VA Medical Center Registration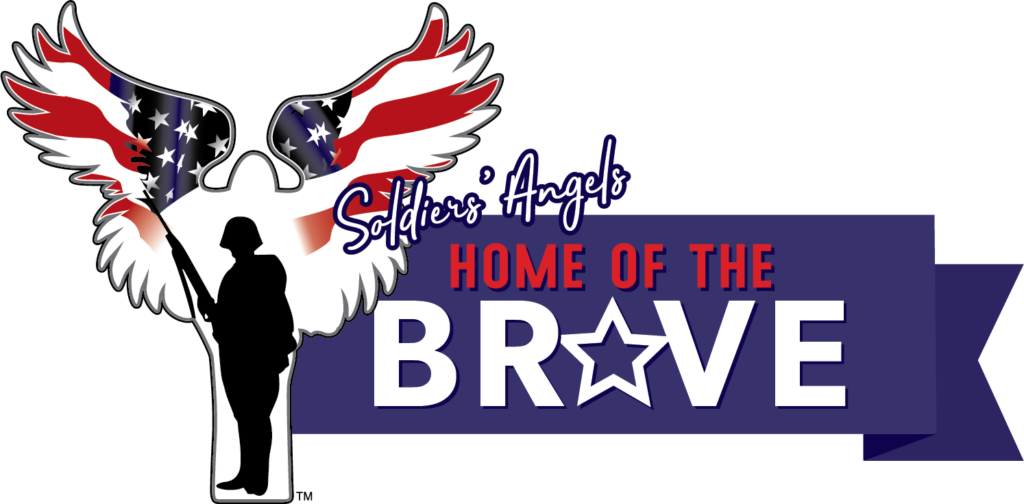 If your VA Medical Center would like to register to participate in the Soldiers' Angels Home of the Brave Campaign, please complete the information below.
​
Though we may not be able to provide all sites with volunteers, we will make every effort to provide some level of support to every registered VA Medical Center.
Mailing address

Items will be mailed to the Soldiers' Angels local representatives, where present, or to the CDCE office directly. When entering your mailing address below, please be sure it's complete and accurate to ensure proper delivery (no PO Boxes).
Example address
Clement J. Zablocki Veterans Affairs Medical Center
Center for Development and Civic Engagement, 135
5000 W. National Avenue
Milwaukee, WI 53295-0001
VA Facility Registration Form
"This nation will remain the land of the free only so long as it is the home of the brave."

Elmer Davis