Holiday Stockings Ready for Deployed
December 6, 2017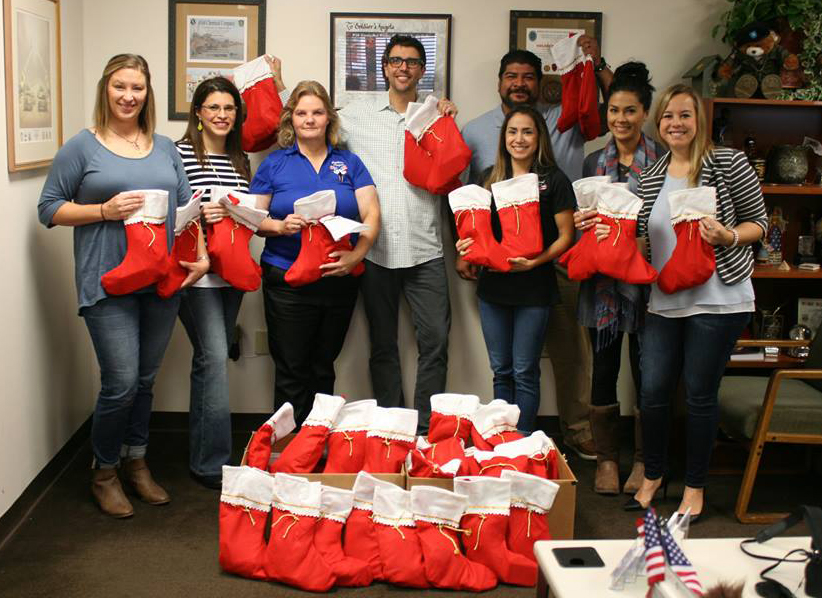 Thanks to all of our amazing Holiday Community Partners, we have thousands of stuffed stockings ready to spread holiday cheer to deployed service members and veterans!
Community Partners team with Soldiers' Angels to provide support to military families, wounded heroes, deployed service members and veterans. They can be individuals, families, civic groups, businesses, churches, schools, scouts, sororities, or youth groups who have a desire to serve military families. Holiday Community Partners work specifically during the holiday season to provide cards, letters, and stuffed stockings for our troops and veterans.
This year, we had an incredible 13,000 stuffed stockings pledged by our Holiday Community Partners!! The stockings include snack items, candy, games, stress balls, socks, hats, and more. The objective of this program is to help our deployed service members around the world feel some holiday love from home. The stockings are also distributed to veteran patients in VA Hospitals who may not otherwise have family visit them during the holiday season.
2017 marks the 6th year of this wonderful program and we are very proud to report that the program has seen incredible growth year-over-year!
The stockings are currently flowing in from our partners and these are just a few of the images we have received so far. We'll be adding more to our Stockings Facebook Album as we get them, so be sure to visit that too!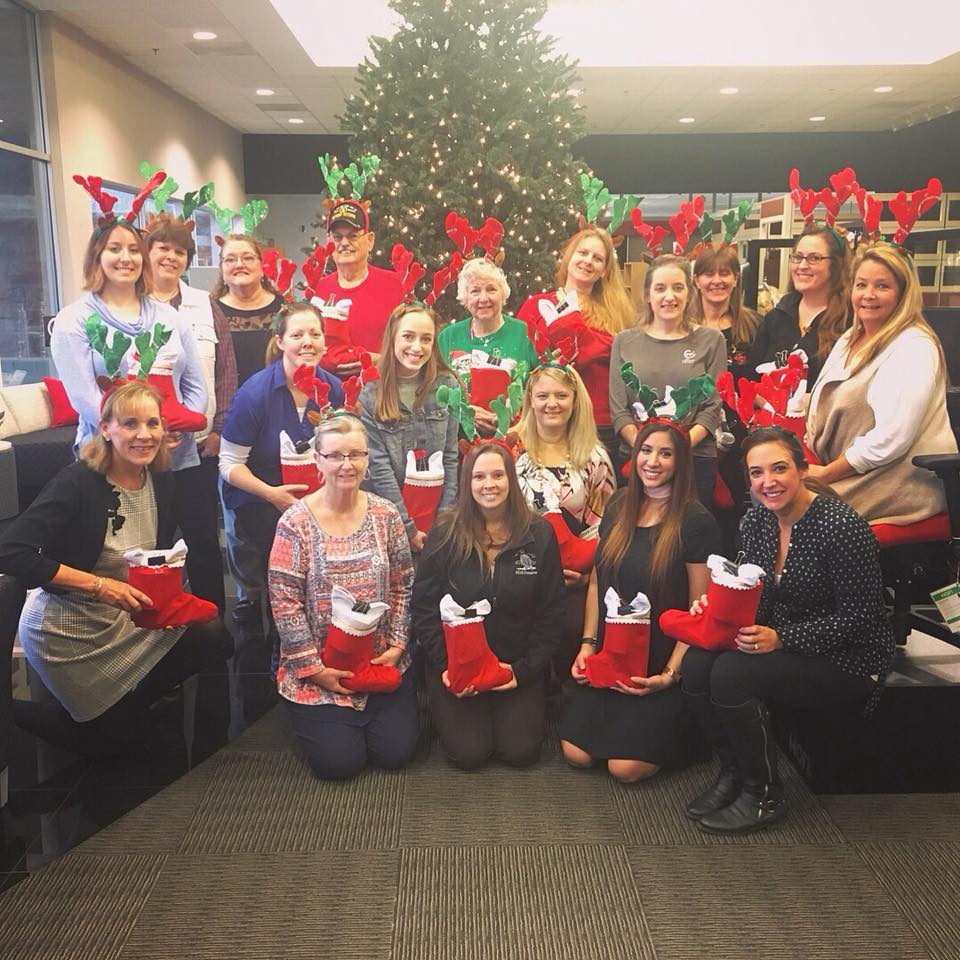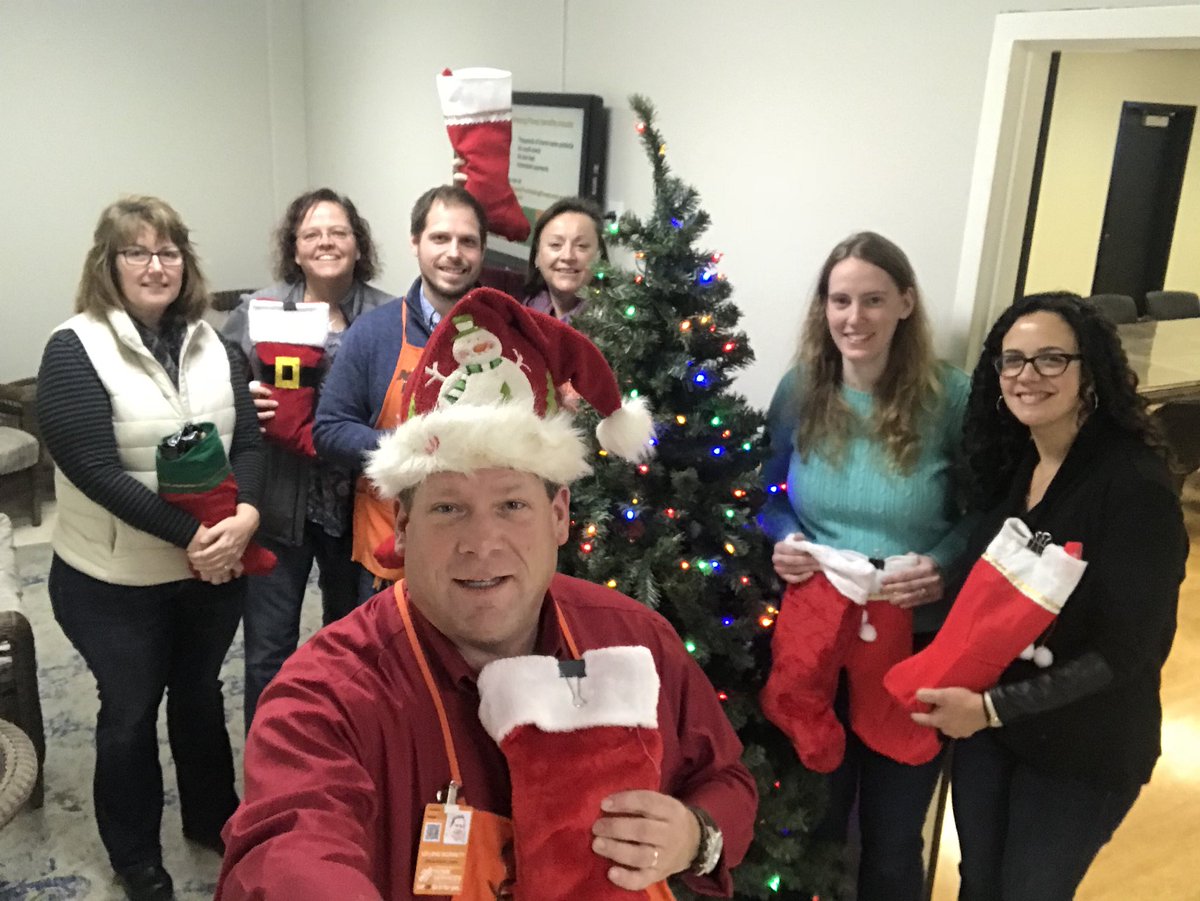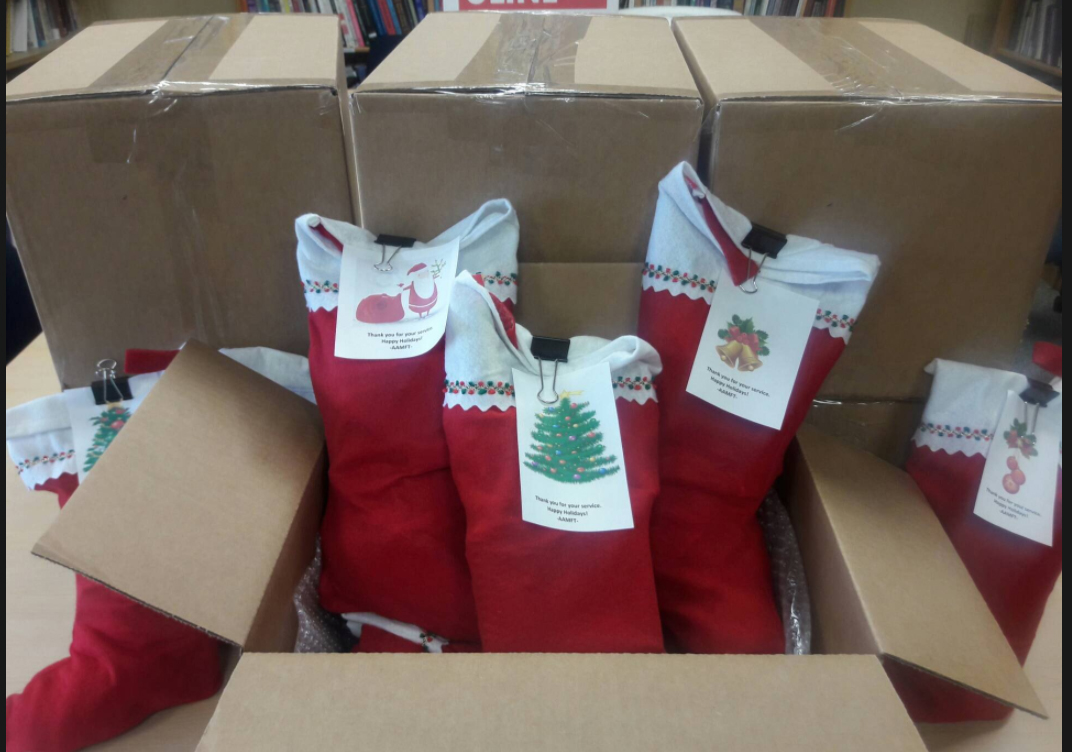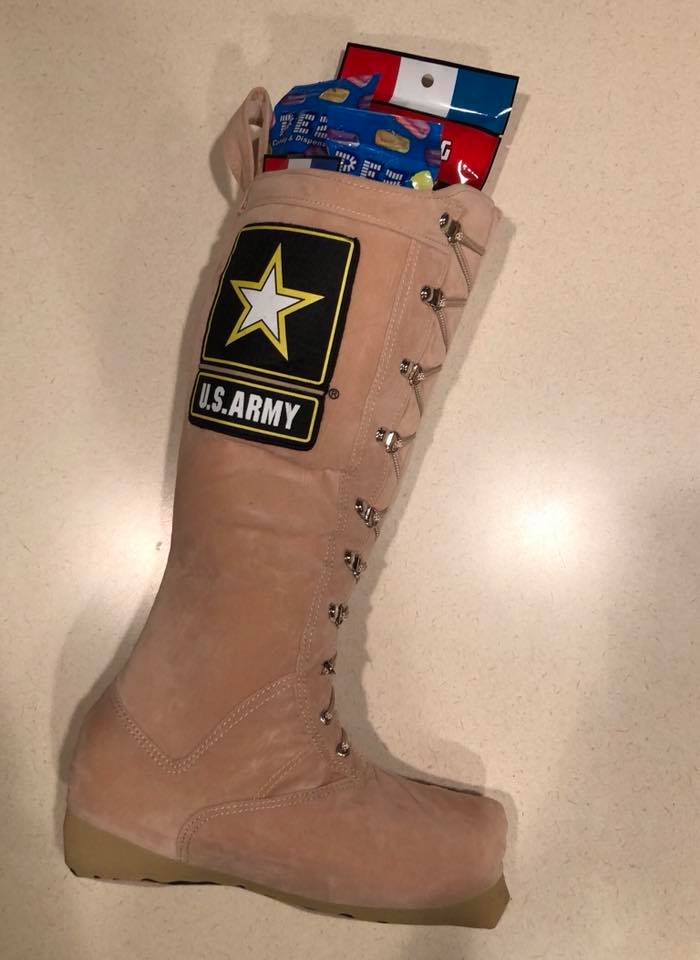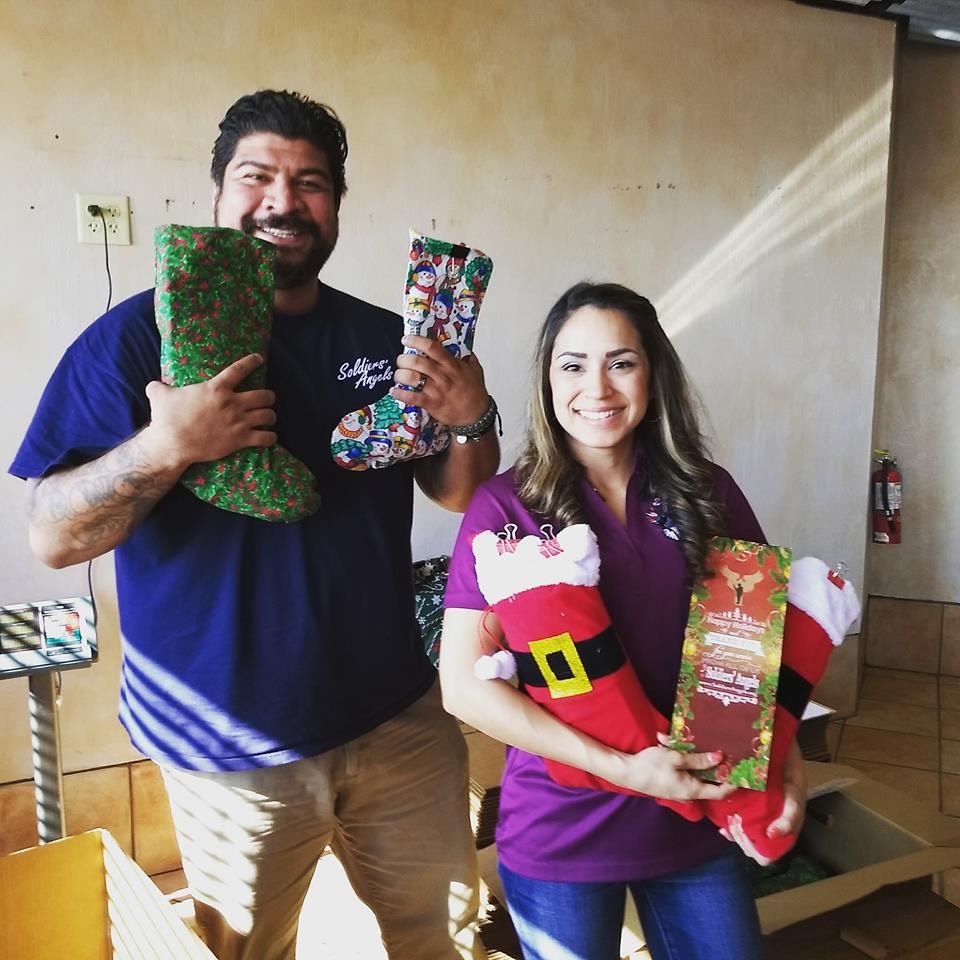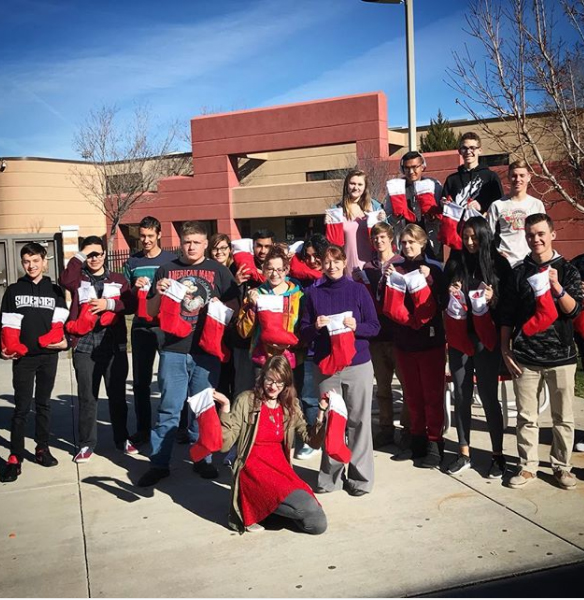 ---