Soldiers' Angels has teams of Angels who provide support to military families. Each of the teams is unique in terms of eligibility requirements and the type of support they provide. Service members and/or their family members who wish to register, must read the eligibility information and apply separately for each team they are eligible for.
For more information about each of our family support teams, please click on any of the links below.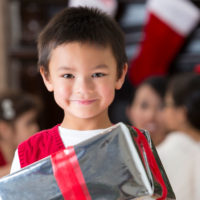 Adopt-A-Family Team
Support a military family this holiday season.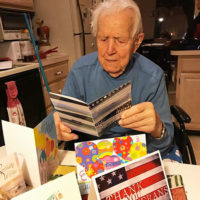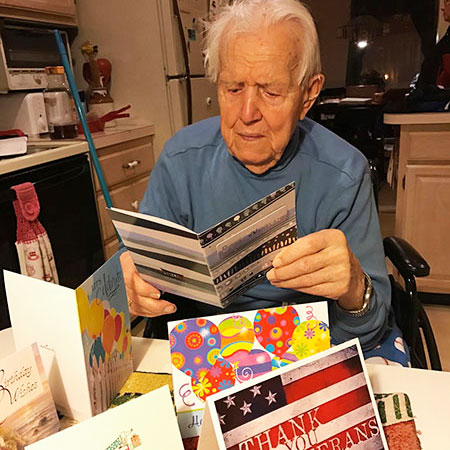 Cards Plus Team
Support the military community with cards of celebration and encouragement.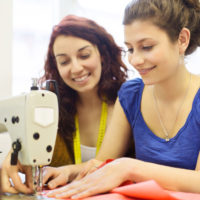 Sewing and Crafting Team
Support veterans, service members and their families by creating handmade gifts.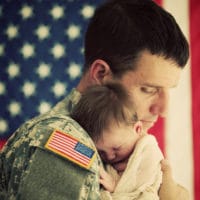 Baby Brigade
Support expectant spouses of deployed.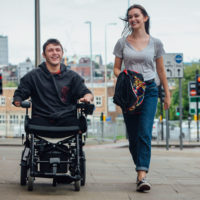 Women of Valor Team
Support female caregivers of Post 9/11 wounded, ill and injured service members and veterans.