For the Love of Baking
October 12, 2018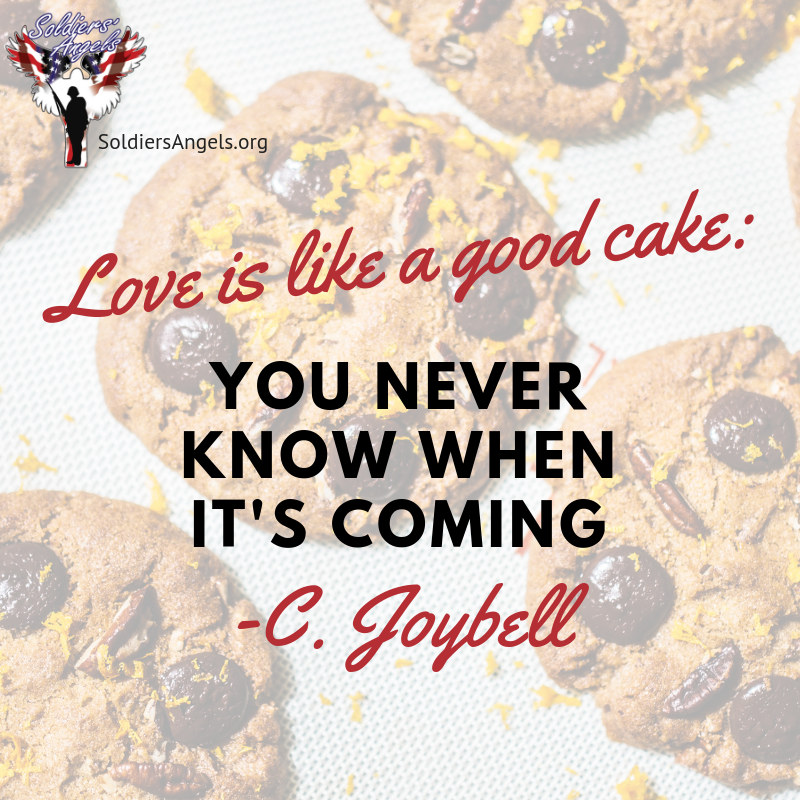 Did you know that October is National Cookie Month? Did you also know that we have an Angel Bakers Team? This team's sole purpose is to bake delicious treats for our service members. Each month, our Angels send cookies, brownies, cakes and other delicious treats to a service member who has requested baked goods from us.
Since 2014, our team of angels have sent 9,114 home baked goodie care packages! Hey, wouldn't it be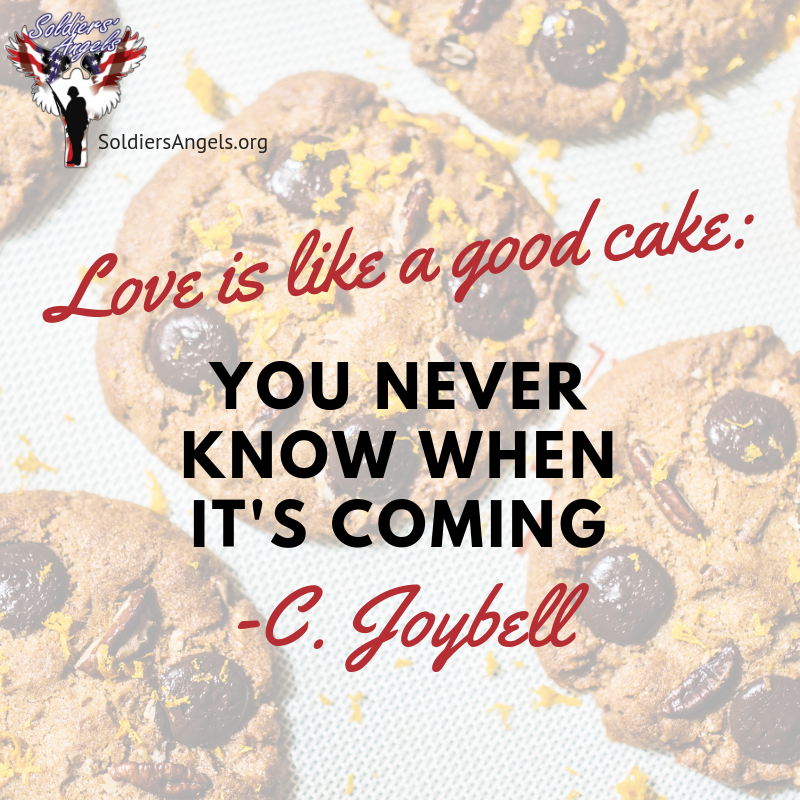 cool if we could reach 10k by the end of the year? We are always in need of bakers so if you're so inclined, learn more about the team and sign-up here. Our angel baker team is full of creative bakers who have their own private Facebook Group to share cookie recipes and pictures of their creations. We LOVE their creativity!
The team is led by Jackie Wymer, who has been an angel for almost four years. Here's a little about Jackie and how she got started as an Angel Baker.
How did you get involved?
I was looking online to find a program where I could adopt soldiers.
Why do you love the Angel Baker Team?
I love the Angel Bakers Team because I can make homemade goods with my kids and send a little piece of home to soldiers that are away from home.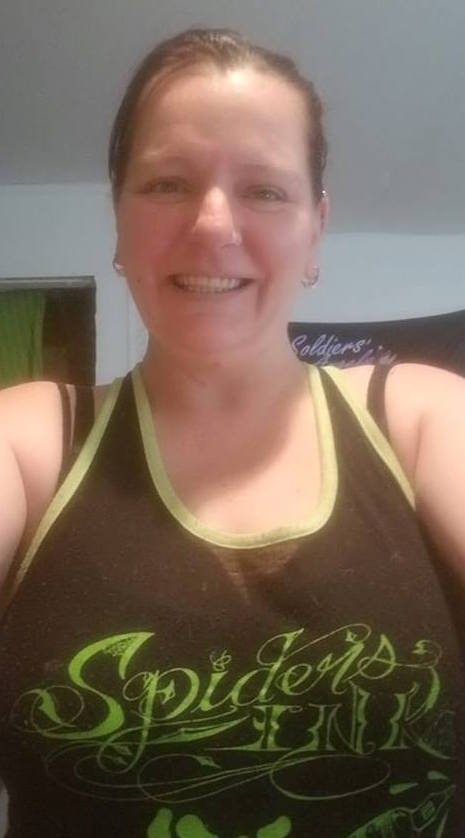 What's your favorite thing to bake?
My favorite thing to bake is a number of different cookies.
What are the most requested baked goods?
The most requested item I get is cookies.
Can you share one story from your time on the Angel Baker Team that really stuck with you?
I sent a care package when I first became an angel to a woman who was on her first deployment. She was only 18 years old. When she sent me a letter to thank me for thinking about her, she said that her brother was killed in combat. I still get a letter every now and again from her. She always asks how my family is doing.
Like we said, we always need more bakers and would love to recruit you to the team! We get lots of requests and the baked goods mean so much to our service members.
Already an angel on the Angel Baker Team?
Here's one idea from Tracy, our Deployed Support Program Manager.
"During the holidays, I always host a cookie exchange for Thanksgiving and Christmas. Each person attending my party bakes a dozen cookies, plus one extra dozen to taste test while enjoying the day. Last year, I asked all my guests to bring one or two extra dozen to send to our deployed. I ended up sending 18 dozen cookies down range. It's just one way we can inspire our angels to reach that goal 10k goal in 3 months!"
---