Celebrate National Constitution Day
September 17, 2015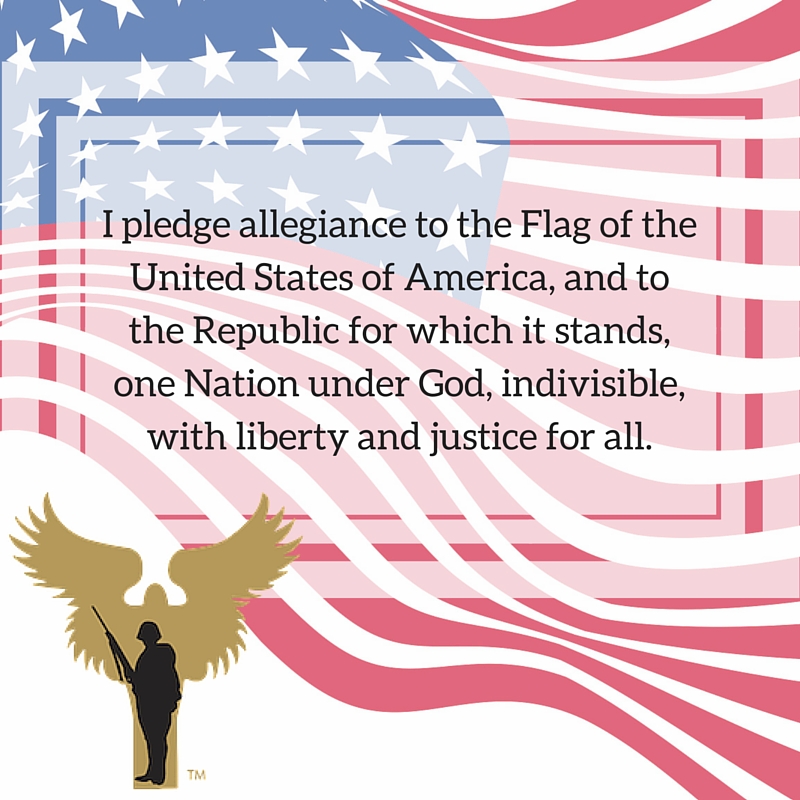 September 17th is National Constitution Day, a day to commemorate the formation and signing of the U.S. Constitution by 39 brave men in 1787. On this day we recognize the adoption of the United States Constitution and those who have become U.S. citizens.
Those signers of the U.S. Constitution were:
Abraham Baldwin
Richard Bassett
Gunning Bedford, Jr.
John Blair
William Blount
David Brearly
Jacob Broom
Pierce Butler
Daniel Carroll
George Clymer
Jonathan Dayton
John Dickinson
William Few
Thomas Fitzsimons
Benjamin Franklin
Nicholas Gilman
Nathaniel Gorham
Alexander Hamilton
Jared Ingersoll
William Jackson, Secretary (attesting)
Daniel of St. Thomas Jenifer
William Samuel Johnson
Rufus King
John Langdon
William Livingston
James Madison
James McHenry
Thomas Mifflin
Gouverneur Morris
Robert Morris
William Paterson
Charles Pinckney
Charles Cotesworth Pinckney
George Read
John Rutledge
Roger Sherman
Richard Dobbs Spaight
George Washington (president of the Convention)
Hugh Williamson
James Wilson
We hold this day in our hearts as patriots and as angels to those who fight so bravely for our country. Every year since 2001, a nationally synchronized recitation of the Pledge of Allegiance called the Pledge Across America is done.
You can join the Pledge Across America by simply reciting the Pledge of Allegiance to show your
patriotism.
I pledge allegiance to the Flag of the United States of America, and to the Republic for which it stands, one Nation under God, indivisible, with liberty and justice for all.
---