Adopt-A-Family: Stories of Hope Part II
November 17, 2022
The Soldiers' Angels Holiday Adopt-A-Family program does more than just provide gifts for the children of deployed service members and veterans— it provides hope. Keep reading to learn how much this program means to just a few of the hundreds of recipients registered to receive support and the incredible supporters who "adopt" the families. Read Part I here.
ARMY VETERAN SEEKS HOLIDAY HAPPINESS FOR YOUNG DAUGHTERS THROUGH SOLDIERS' ANGELS ADOPT-A-FAMILY PROGRAM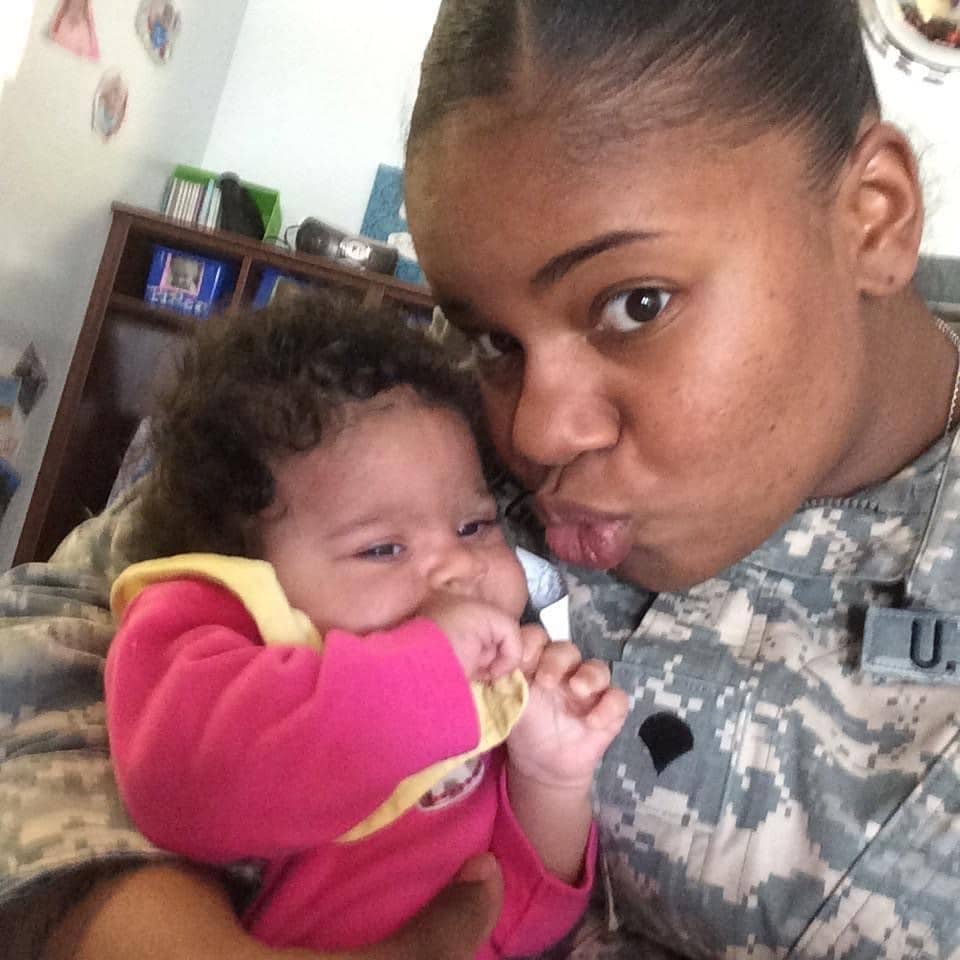 Noel is a six-year Army veteran who's a single mom raising two daughters – Kendall aged 3 and Kloe aged 7.
"The pandemic hit us hard," said Noel, who lost her job, her car and their house. Today, through hard work and perseverance, she now works for the American Legion, is in a new place and has another car, although she feels like "all I do is get paid to pay bills and fix my car. My kids need some happiness and I think this organization will do just that!"
Noel is grateful that her daughters are good kids: "They're not needy, they really appreciate what they have. They didn't even know were were homeless. They always make me happy and certainly keep me busy."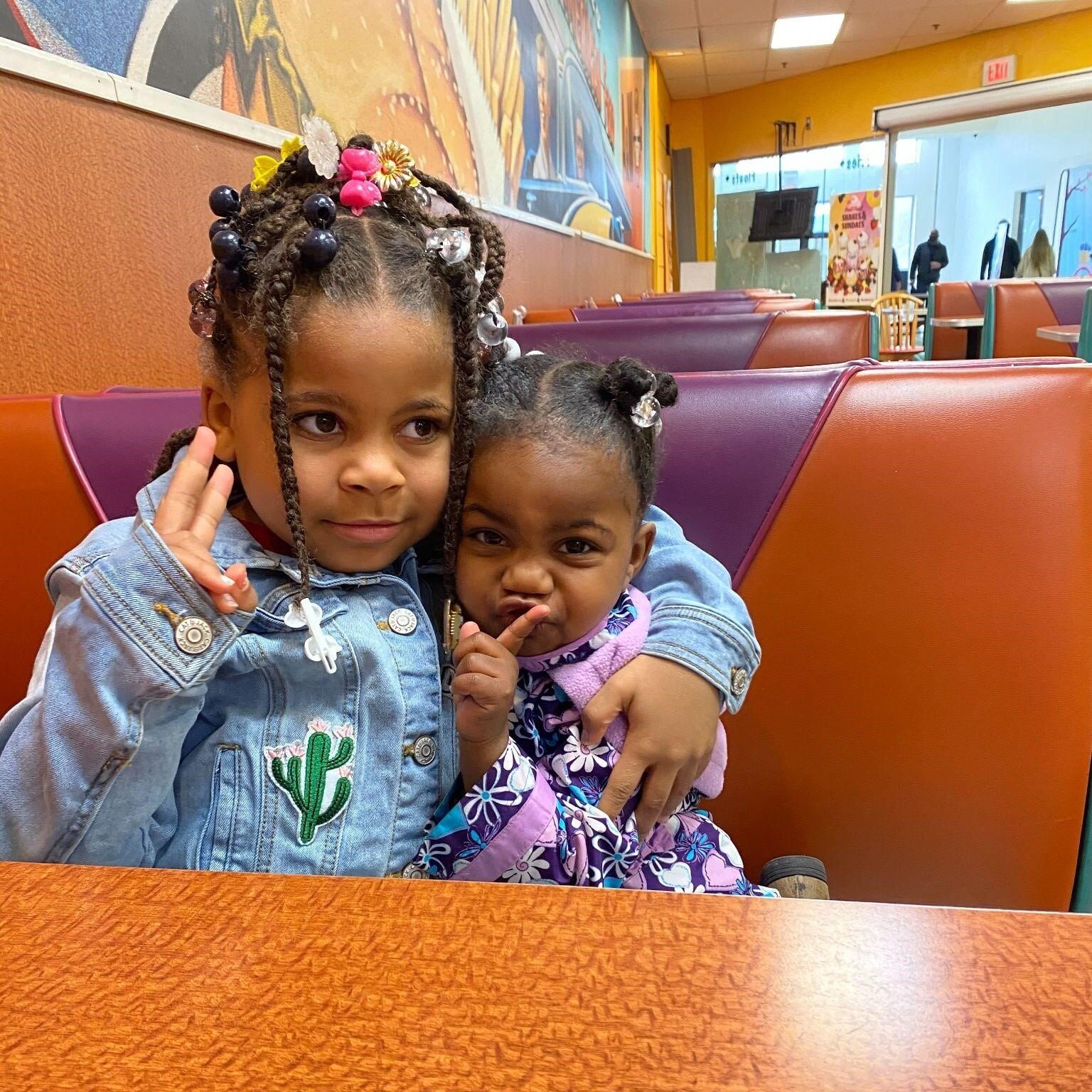 While the girls love dogs and would want a puppy, Noel laughed and said she did not put that on their Christmas wish list but noted they do like stuffed animals! She also mentioned that Kendall and Kloe like to play dress up and act like princesses but she would really welcome warm weather clothes and boots.
"When I was deployed in Afghanistan," Noel, a former 88M motor transport operator (truck driver) reflected, "I often wondered if I would make it home, so I really appreciate and am grateful for everything we have."
With a desire to continue serving, Noel works for the American Legion as a veteran service officer. "The highlight of my work day is being able to help veterans get connected with the services they need and tell them about resources they might know about."
Noel, we are so glad you did make it home safe and able to spend your time with these two beautiful girls! We are certain that our incredible volunteers will adopt your family and give your girls a Christmas to remember!
---