Adopt-A-Family: Stories of Hope Part I
November 15, 2022
The Soldiers' Angels Holiday Adopt-A-Family program does more than just provide gifts for the children of deployed service members and veterans— it provides hope. Keep reading to learn how much this program means to just a few of the hundreds of recipients registered to receive support and the incredible supporters who "adopt" the families.
SOLDIERS' ANGELS 2022 ADOPT-A-FAMILY RECIPIENT LOOKS FORWARD TO A JOYFUL CHRISTMAS FOR HER 16-YEAR-OLD DAUGHTER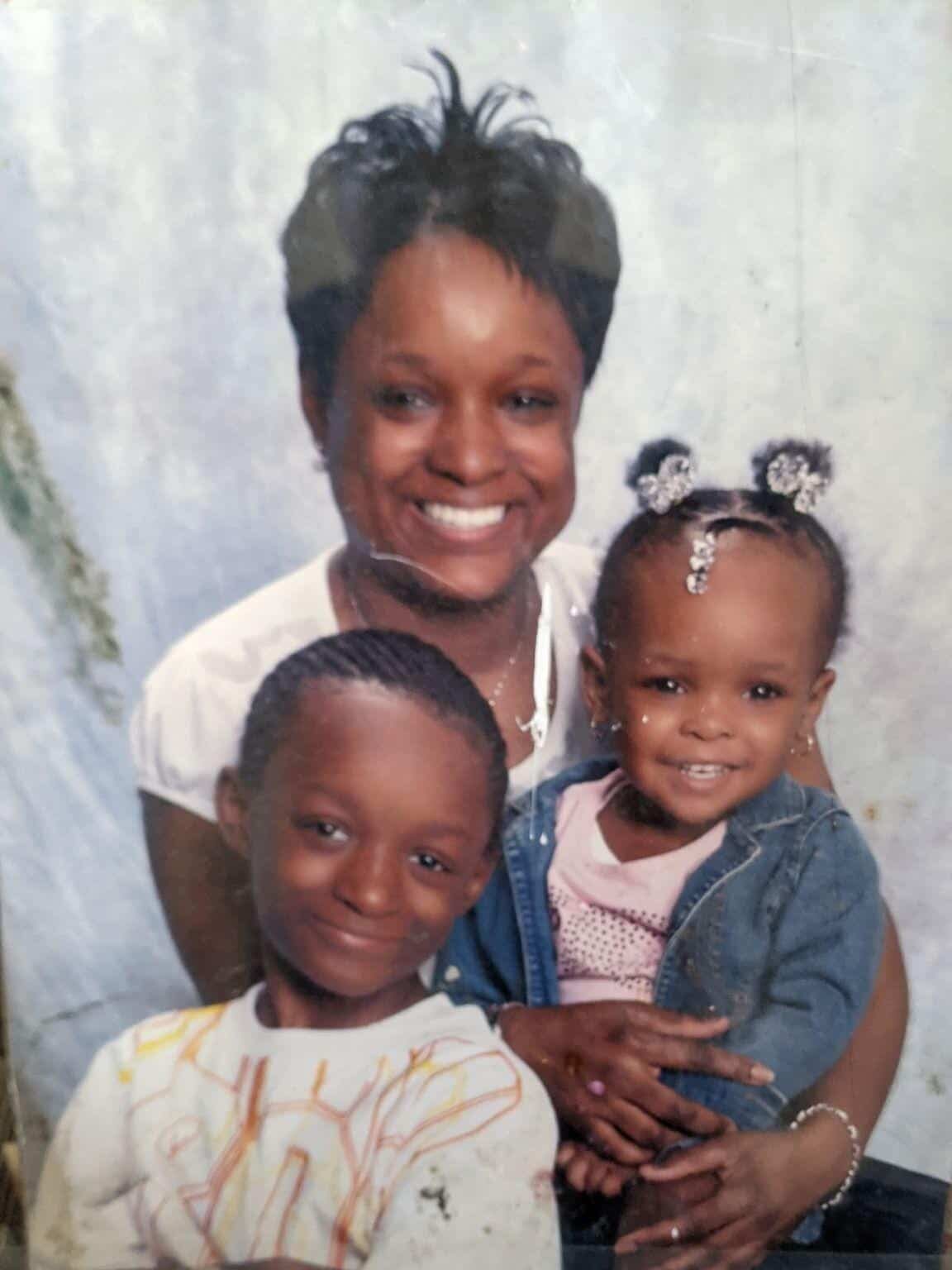 Air Force Veteran Tanika is looking forward to providing a festive Christmas for her 16-year-old daughter Cyann this year after several years of hardship, largely due to the pandemic. When COVID hit, Tanika's hours at work were drastically reduced, she lost her home, and ended up living in her car for six months while her children were able to stay with family members. Her son Savion is now 23 and living on his own.
Tanika was first introduced to Soldiers' Angels last year when she was placed in housing through VA supportive housing (HUD-VASH) and Soldiers' Angels helped get her started with furnishings and other household items through a Homeless Veteran Housing Pack. HUD-VASH is a collaborative program between HUD and VA that combines HUD housing vouchers with VA supportive services to help veterans who are homeless and their families find and sustain permanent housing. According to Tanika, "This was the first time in six years that Cyann had a room of her own!"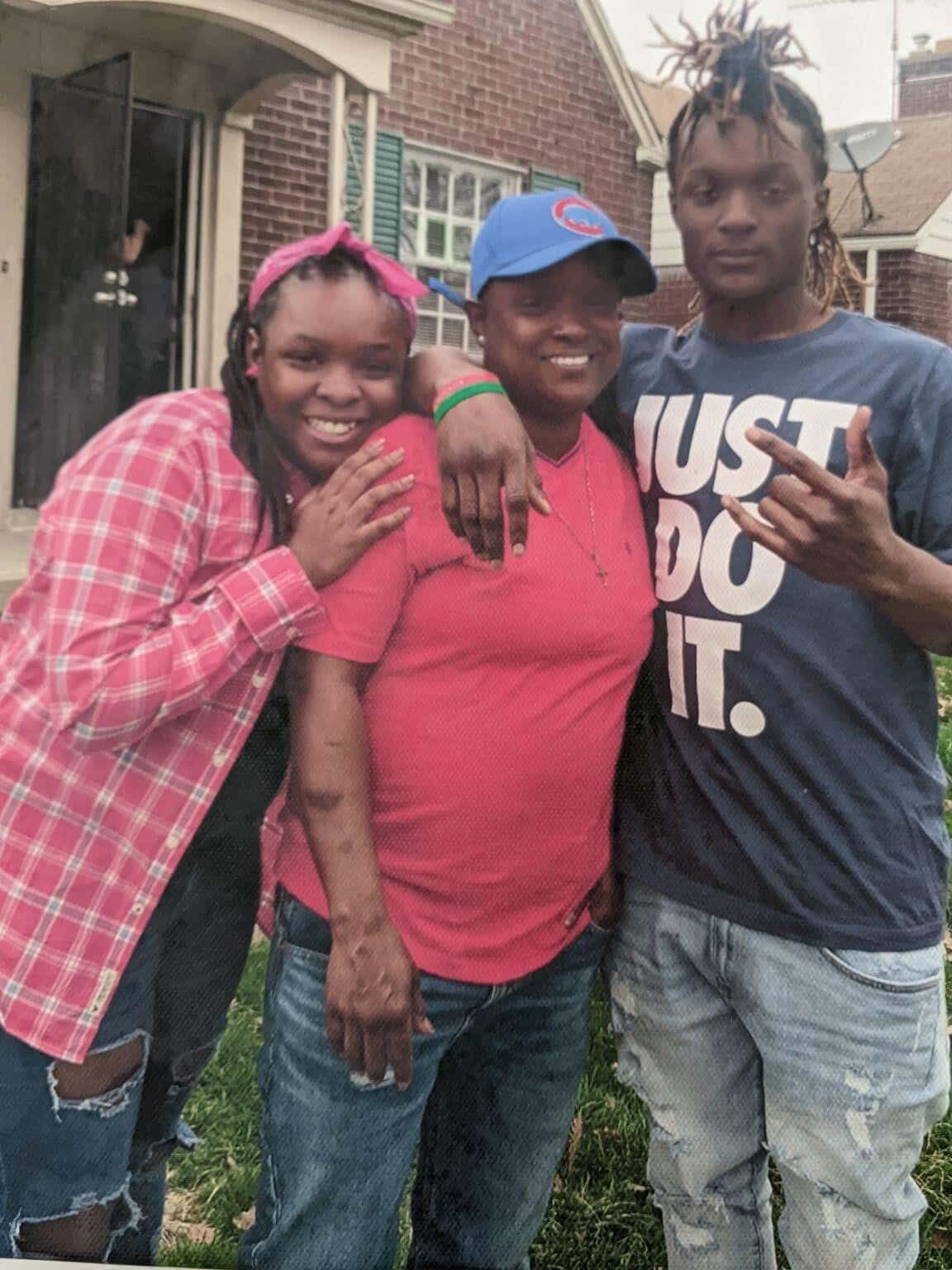 Now a junior in high school, Cyann is experiencing her first full year back in school after nearly two years of online learning due to the COVID shutdowns.
"Cyann loves to draw and paint," said Tanika, "and I've put art supplies on her Christmas wish list."
Having been out of work since April of this year, Tanika is thankful to have been selected as an Adopt-A-Family recipient. She is hopeful for her future and is currently enrolled in the Compensated Work Therapy (CWT) program at the VA. Using her experience as a supply technician while serving in the military for three and a half years, Tanika works in the logistics department three days a week and ensures the necessary equipment and supplies are provided for general operations as well as training programs.
With a passion to continue serving, Tanika also volunteers with programs that assist fellow veterans and recently assisted at a Detroit Pistons Rally Point event that provided attendees with information about benefits and resources available to service members, veterans and their families.
"I want to do anything I can do to help others along the way," said Tanika.
Tanika, thank you for your service! We are so grateful that we will be able to help you and your family celebrate a much-deserved happy holiday.
---