A Message to Military Caregivers: Take Care of YOU
January 28, 2022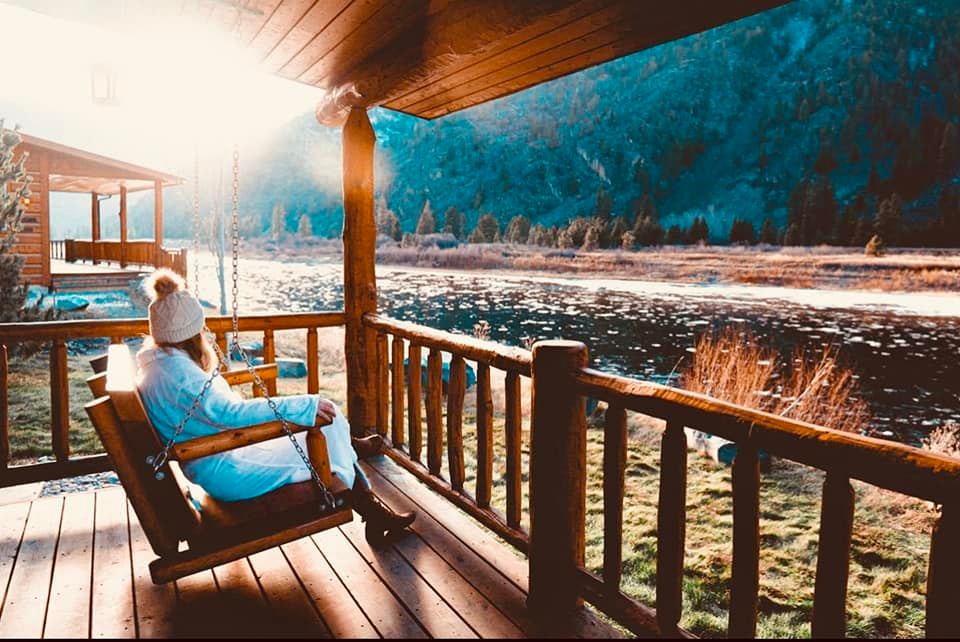 What do you do when your partner returns from deployment wounded? You drop everything to care for them. For many military caregivers, you get so wrapped up in caring for your family that you lose yourself a little. Sometimes a lot.
This is the situation Niki found herself in. She didn't know who she was anymore. Lucky for Niki, she had an Angel reach out who changed her perspective and reminded her to care for herself.
What follows is a touching story that Niki shared in our Women of Valor Group (a Facebook group for military caregivers who are registered for support through Soldiers' Angels). She has given us permission to share her story – a story that really highlights the impact of this program thanks to our thoughtful and caring Angel volunteers.
"Words haven't always been my strongest attribute and I am a very private person so most people don't even know what I go through on a daily basis and most of the time, probably 99% of it, I do not feel like anyone understands me and how lost I feel being wrapped up taking care of everyone but Niki.
I have 5 kids, I attend law school full time, I just started a business on a whim to hopefully one day help us crawl out of debt, and I care for my husband who is a 21 year Marine Corps veteran. Bless his heart, and my kids, but I don't know who Niki is when I look in the mirror.
I usually do not have the time to stop and think about my feelings anyways, which is a plus, but then out of nowhere I get the most beautiful box in the mail filled with Fall goodies. Cozy socks, candle wax warmers and bars, candies, baking stuff, I mean it was awesome.
As I read the card from a Mrs. Julie J. from my home state of WA, I learned she has 5 kids as well and is a nurse so I felt close to her even though we've never met. In her card she proposed a challenge to me. She said to think of a holiday activity that has been on my bucket list & to find a way to make it happen.
Hers was to go to a reindeer farm a few hours from where she lives, which I loved. It took me more than a little while to figure out even something on my bucket list and then making it a holiday activity was a whole other challenge. Well Mrs. Julie J from NW WA, I am happy to report I completed your challenge.
My best friend and I took a girls trip to a new hot springs resort here in MT and left the kids with the husbands, and all our worries in our driveway. We stayed in a suite neither of us could afford, we had breakfast and lunch outside in the cold, crisp MT air, we spent too much time in the 5 different hot springs pools and capped it off by treating ourselves to a beautiful dinner at the "fancy" restaurant that was on the property.
The pools were lit up like the Times Square Christmas Tree at night, it was so beautiful. I took your advice and did not feel guilt, probably for the 1st time in years. I just talked and laughed for hours and then laid on my back in one of the pools as it started to snow on me right before the pools closed. It was breathtaking.
Thank you. Not just for the beautiful box with beautiful goodies but for reminding me it is okay to not lose myself just because I have so many responsibilities to everyone else. I should not feel guilty for taking a night off, even if it only happens once a year. I deserve it just like you deserve your trip to see some "silly" reindeer.
So ladies, try and remember YOU deserve to not lose yourself to everyone else. Take the trip, have a spa day, buy the cute pair of boots (even if they aren't on sale) because we all work so hard and we all should know who we really are despite our duties and the weight we carry on our shoulders every single day.
Julie J. from NW WA, from the bottom of my heart, thank you. You will never know how much your box changed my outlook and how I have been feeling for far too long. Maybe some of you ladies would like to join in on Julie's holiday challenge? I guarantee you won't regret it. Happy holidays ladies. May your hearts be filled with joy and your smiles big and bright. Love to all ❤️" – Niki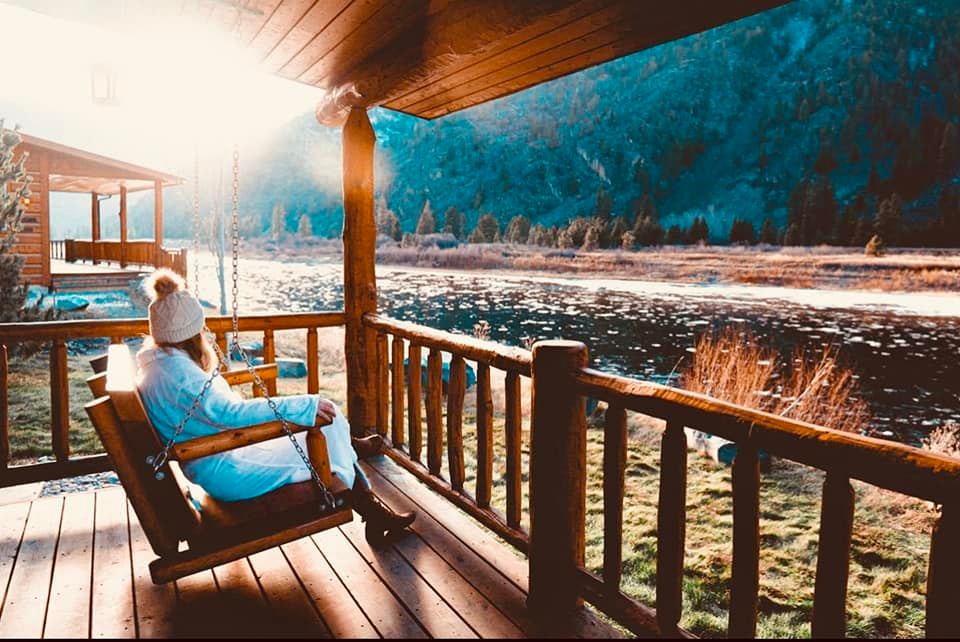 We can't stress how much a kind gesture, word of encouragement, or "challenge" like Julie's can impact someone's day, perspective, or life. If you're interested in being a friend and supporter of military caregivers, consider joining our Women of Valor team.
---