Caregivers are the unsung heroes of our nation's military conflicts. And yet, many caregivers feel lost, unsupported, and alone in their struggles to care for our wounded, ill, and injured. Can you help support female military caregivers?
Caregivers never intend to become caregivers. Many once had lucrative careers, were attending school for advanced degrees, are mothers to young children, and more. When their service member sustains life-changing injuries, both visible and invisible, these women give up everything to make caregiving their number one priority.
But who is there to support these brave women? Providing support to caregivers is slowly becoming a bigger discussion within both government and non-government agencies. Here at Soldiers' Angels, we're taking a unique approach by providing an opportunity for fellow Americans to be a shoulder for caregivers to lean on and a beacon of hope, friendship, and support.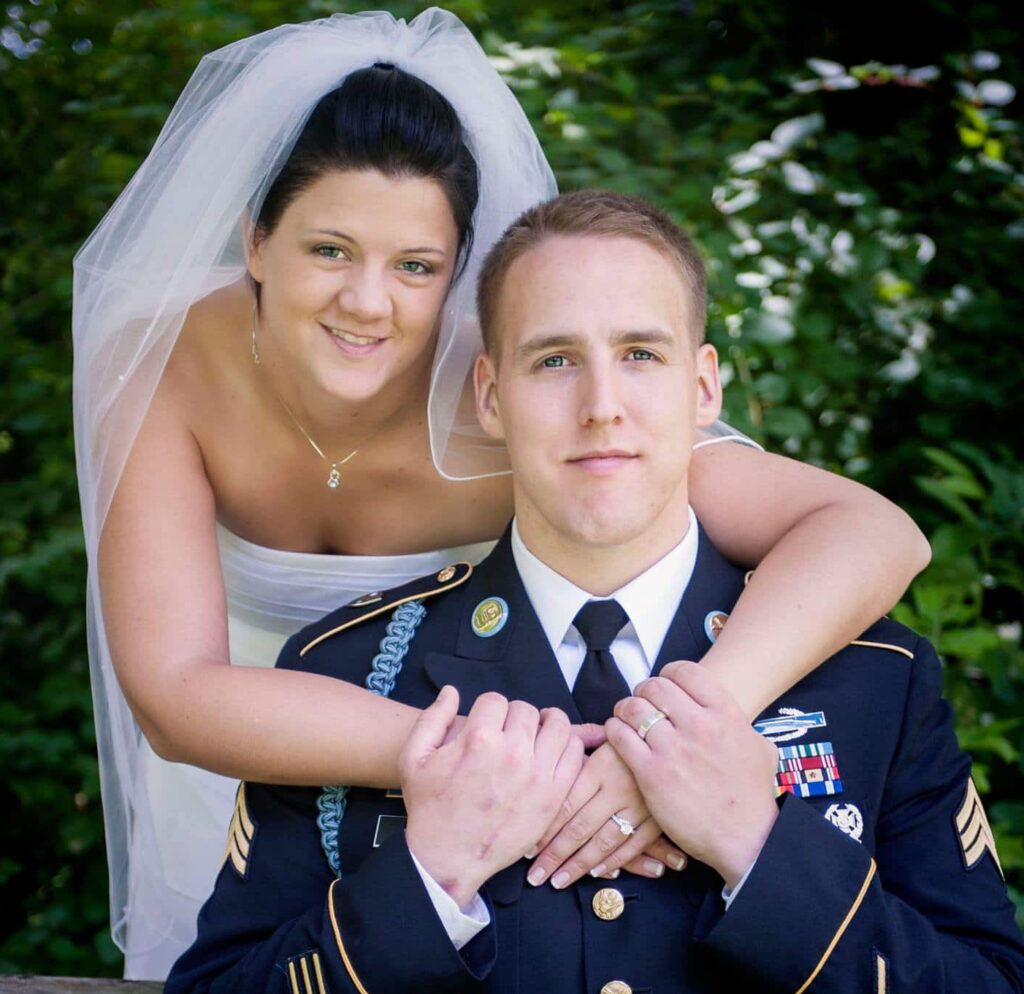 Angel Volunteer Commitment
Joining a virtual volunteer team through Soldiers' Angels is a fun and rewarding commitment! Here's what you'll have to do as a part of the Women of Valor Team:
Females only. Since this team focuses on supporting female caregivers, we require volunteers to also be females.
Support female caregivers by providing moments of encouragement through cards, letters, and care packages:

"Hugs" = cards/letters sent for major holidays and can include small gifts, such as gift cards and gift certificates.
"Blessing Boxes" = care packages stuffed with pampering items, encouraging gifts, items tailored to the caregiver's specific likes/needs.

Send a minimum of 1 "Hug" or 1 "Blessing Box" per month
Report the support you provide via our database
Volunteer to Support Caregivers
How It Works: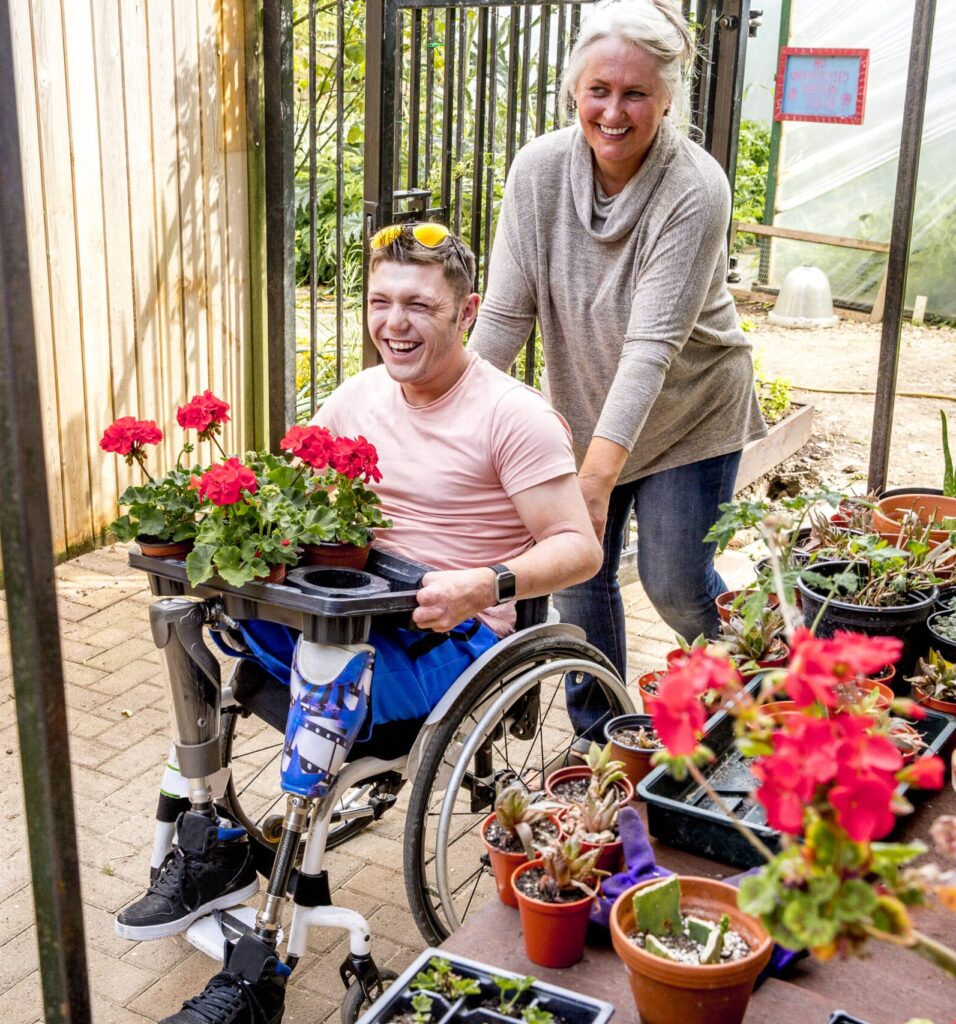 Step 1: Click Join Now and complete the volunteer registration form as a 'Team Angel.' You will be required to donate a small fee of just $1 per month. Learn why here.
Step 2: After you're approved, log into our database: Angel Base Camp. Click "Search Opportunities" and select an opportunity you would like to support. You will see the name of the service member/veteran when you are searching for opportunities, but once you chose an opportunity, you'll also see the name of the caregiver.
Step 3: Fulfil the opportunity which would either be a "Hug" (cards/letters sent for holidays that can include gift cards) or a "Blessing Box" (a care package with items of support and/or items tailored to that caregiver's likes/needs).
Step 4: Report the support you provided in Angel Base Camp and find another opportunity to support!
---
We're Here to Help!
After you join, don't hesitate to reach out to your Team Leader with questions! You'll also be invited to join an exclusive Facebook Group and connect with other Team Angels on your team.
Looking for another way to support our troops? Check out our other volunteer opportunities. If you a service member or veteran looking to register for one of our services, click Get Support now.