30,000 Happy Feet Through Warm Feet For Warriors
May 16, 2019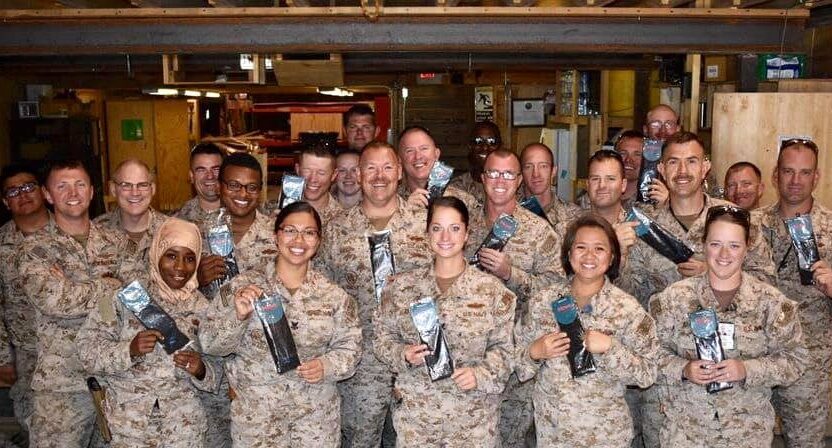 As you may know, we recently ended our Warm Feet For Warriors Campaign. From February through May, we collected all kinds of socks to give out to our service members and veterans! Socks may seem like a boring gift, but they are actually one of the most requested items from service members and veterans.
This year, we set a goal of collecting 15,000 socks. While we are on track to reach it by our May 31st deadline, we have some exciting news: Tommy John, an underwear and apparel company, has decided to MATCH our 15,000 goal! That means we now have over 30,000 pairs of socks to give out to service members and veterans. That's a lot of happy feet!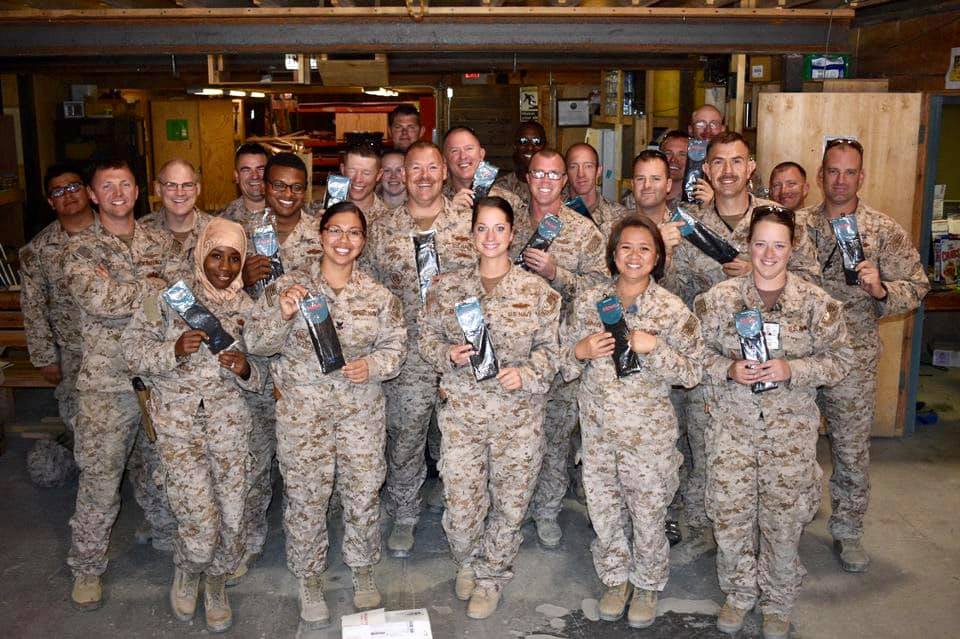 We did an interview with husband and wife founders Tom Patterson (CEO and Founder of Tommy John) and Erin Fujimoto (Co-founder of Tommy John) to learn a little more about the company and why they chose to support our military.
How did you hear about our Warm Feet for Warriors program and why did you decide to get involved?
"Tommy John has a large customer base of active service members and veterans. For years, customers have been writing in to tell us that the days they could wear Tommy John was the best part of their tour, or how they wished they discovered the brand while they were serving. They inspired us. Since then we've been searching for organizations to work with to give back in some small way. We did some research and saw that Warm Feet for Warriors collected around 14,000 pairs of socks during the drive last year, so we wanted to help by exceeding that collection this year. Tommy John donated 15,000 pairs of our popular Go Anywhere® Sock that can be worn comfortably by veteran's and active service members alike."
Have you been involved in any other efforts related to Soldiers' Angels?
"This is our first time working with Soldiers' Angels, but we have been working with The Honor Foundation for the past few years. The Honor Foundation is a unique transition institute created for Navy SEALs and the U.S. Special Operations community. They provide a clear process for professional development and help transition men and women after their service career."
Is there a particular reason giving back to our veterans and troops resonated with you? Has anyone in your company served?
"Over our last 11 years of business, we have been fortunate to have had several veterans as employees. We are inspired by them just as we're inspired by our customers. We're thrilled to have been afforded the opportunity to give back to a group of people who have given so much."
Tommy John is really innovating the undergarment space. Tell us a little about the socks you're donating. What should our heroes be looking forward to?
"The Go Anywhere® Sock seemed like the perfect product to donate to veterans and active service members alike. Each sock has arch support with light compression to increase blood flow, Invisigrip® Technology that grips the mid-calf, so the sock doesn't slide down, zoned cushioning for increased support and comfort for extended wear, not to mention zoned ventilation to keep feet cool and dry."
We are ecstatic that Tommy John has provided such amazing socks to our troops and veterans! What a success Warm Feet For Warriors has been! Here are some photos of socks being delivered overseas, and to veterans at a few of the VA Hospitals we serve.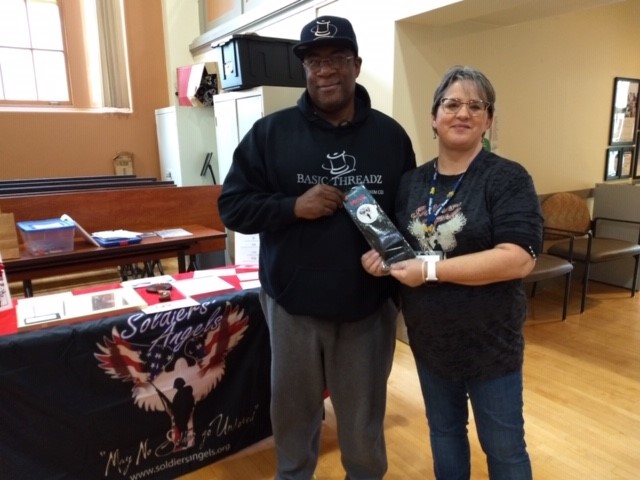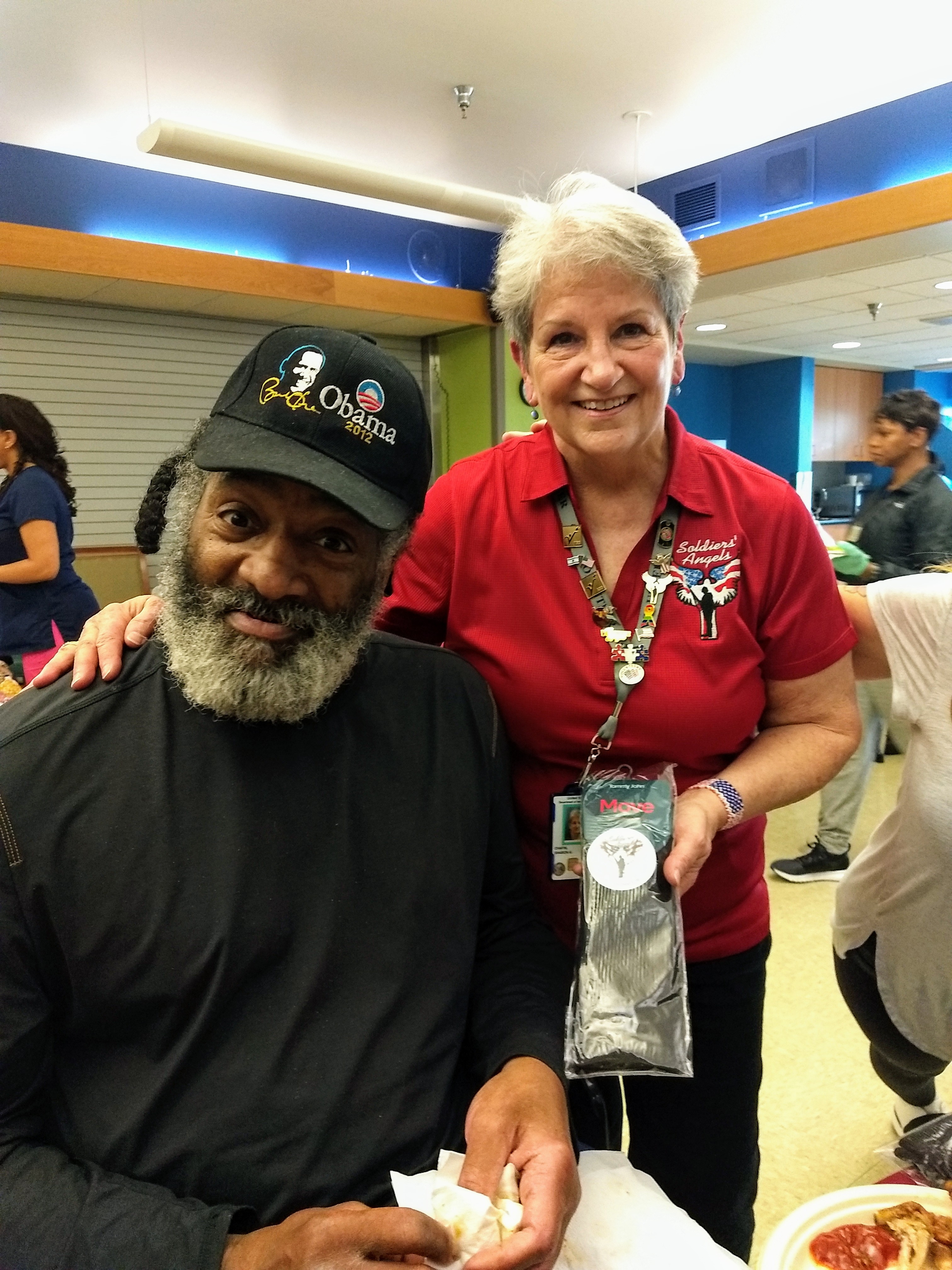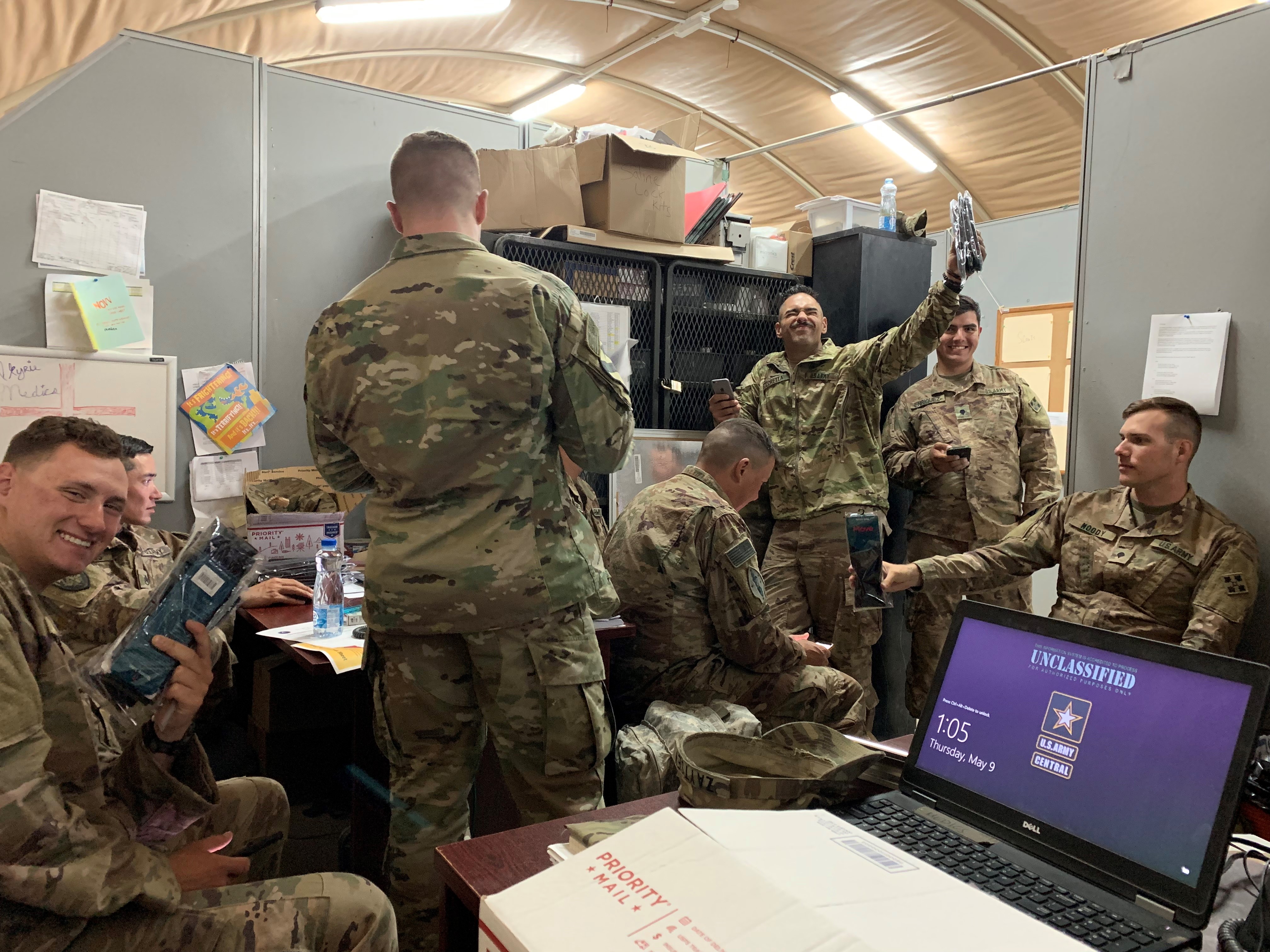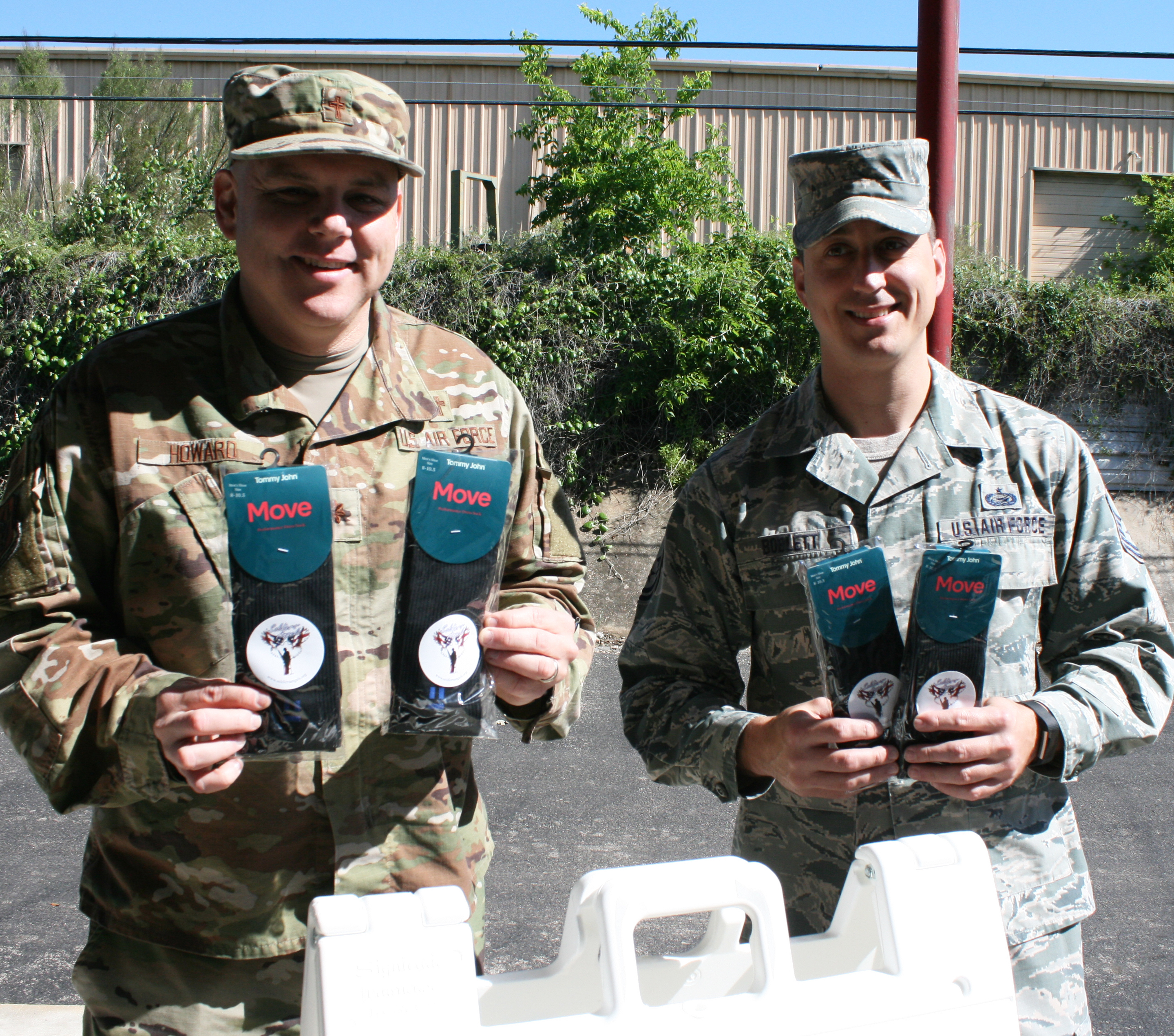 ---