The Soldiers' Angels Special Operations Forces Team is an elite team of veteran Angels who provide support to deployed Special Forces and Special Operations service members.
This team requires an increased level of security and commitment— which is why it is only open to Team Angel volunteers who have served on at least one other Soldiers' Angels virtual team for at least six consecutive months and are in good standing with their reporting and participation.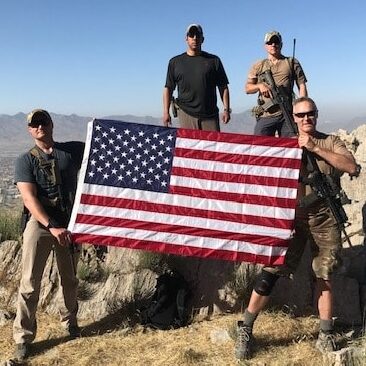 Angel Volunteer Commitment
Joining a virtual volunteer team through Soldiers' Angels is a fun and rewarding commitment! Here's what you'll have to do as a part of the Special Operations Forces Team:
Must be on another team for six months and be vetted by the Team Leader in order to join
Accept at least one care package assignment every 30 days
Can support multiple SOF service members/teams at a time
Report the support you provided via our database
How It Works: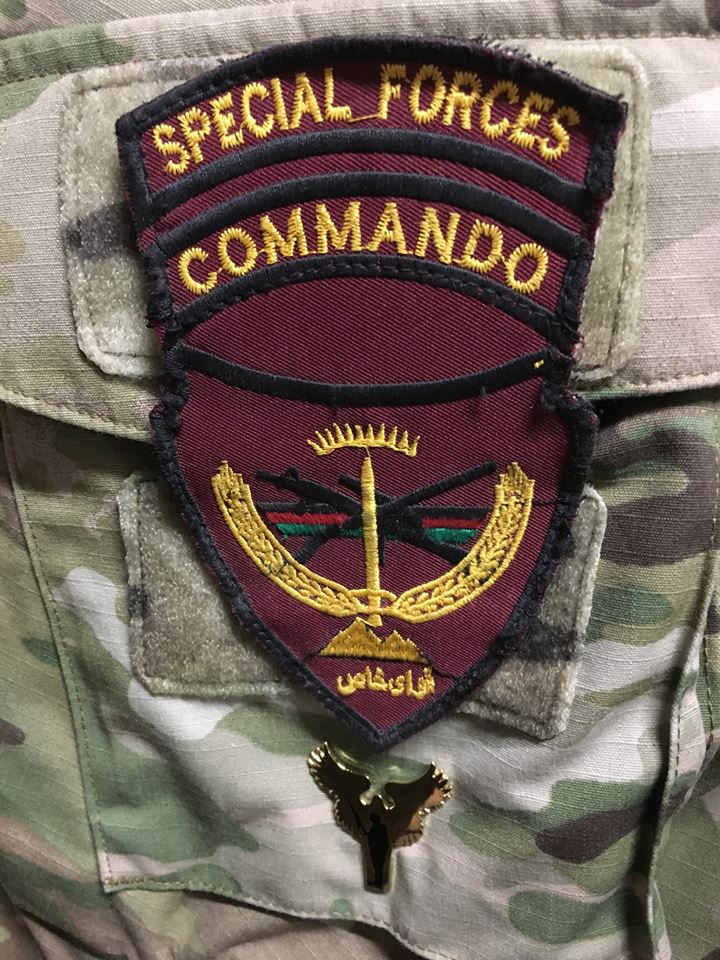 Due to the nature of the military duties of the service members supported by this team, only good-standing veteran Angels who have served on at least one other team for six or more consecutive months are able to join.
If you're just starting your journey with Soldiers' Angels, click here to check out these other deployed support teams you can join today!
If you're a current Angel that meets the requirements to join SOFT, request to join through the Program Settings section in Angel Base Camp.
---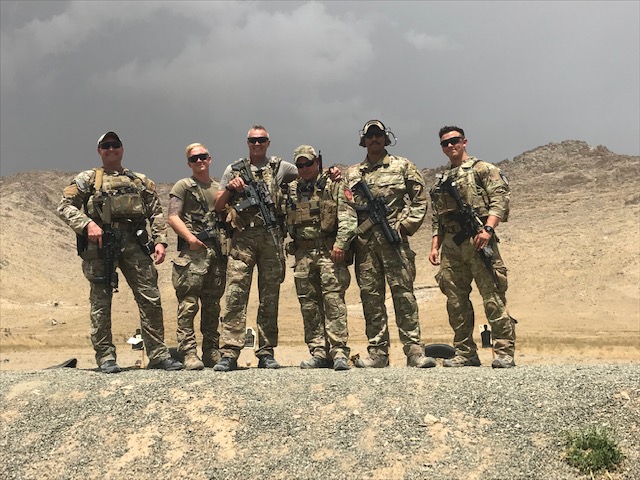 We're Here to Help!
After you join, don't hesitate to reach out to your Team Leader with questions! You'll also be invited to join an exclusive Facebook Group and connect with other Team Angels on your team.
Looking for another way to support our troops? Check out our other volunteer opportunities. If you a service member or veteran looking to register for one of our services, click Get Support now.