Female service members face many unique challenges throughout deployment. Challenges only a fellow female can understand.
That's why we created the all-female virtual volunteer team, Soldiers' Angels Ladies of Liberty Virtual Team. Help us support deployed females or "Shero's" with female-specific care packages.
Angel Volunteer Commitment
Joining a virtual volunteer team through Soldiers' Angels is a fun and rewarding commitment! Here's what you'll have to do as a part of the Ladies of Liberty Team:
Send a minimum of one care package every 30 days
Support up to two female service members at one time
This team provides one-time support, you do not adopt the service member like on the Deployed Adoptions Team
Report the support you provided via our database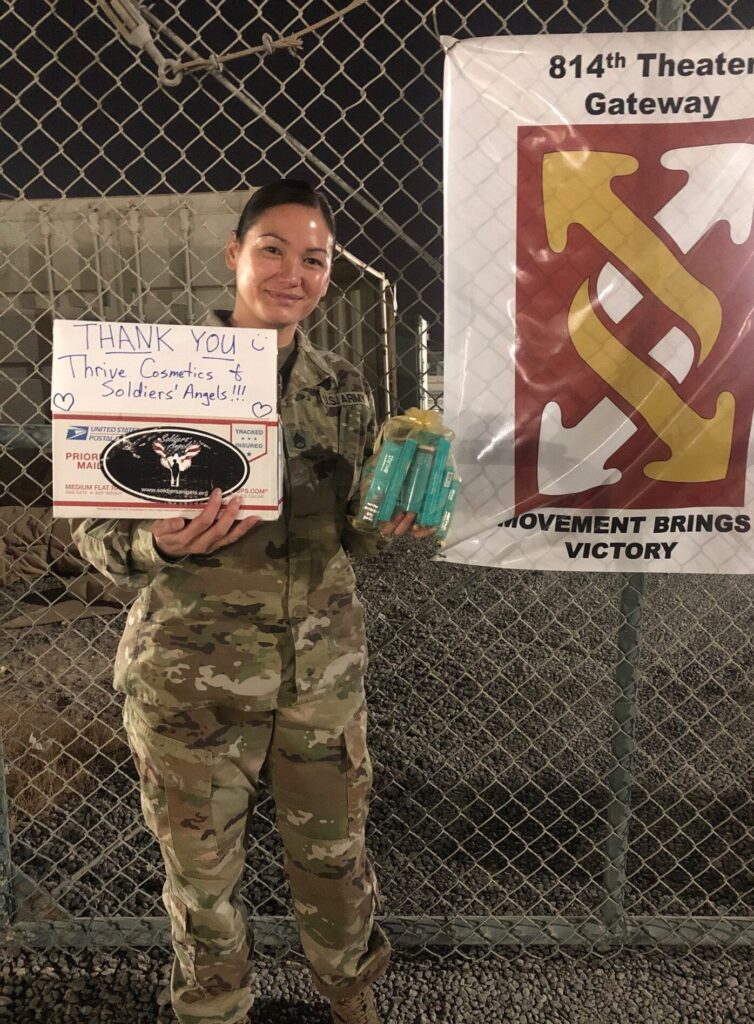 Volunteer to Support Deployed Females
How It Works:
Step 1: Click Join Now and complete the volunteer registration form as a 'Team Angel.' You will be required to donate a small fee of just $1 per month. Learn why here.
Step 2: After you're approved, log into our database: Angel Base Camp. Click "Search Opportunities" and select an opportunity you would like to support. Details about the female service member will be listed in the opportunity.
Step 3: Create and send female-focused care packages to your female service member.
Step 4: Report the support you provided in Angel Base Camp and find another opportunity to support!
---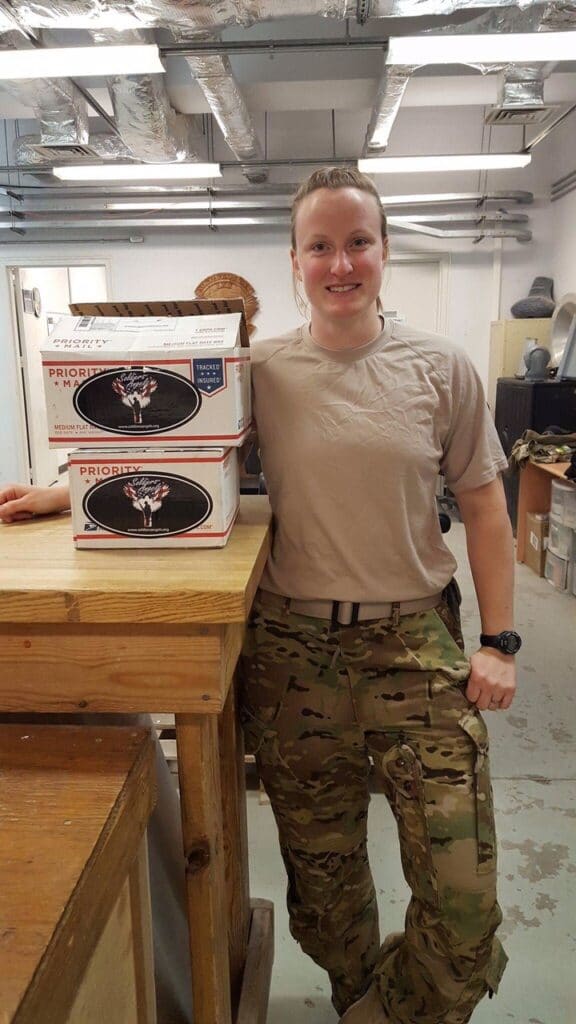 We're Here to Help!
After you join, don't hesitate to reach out to your Team Leader with questions! You'll also be invited to join an exclusive Facebook Group and connect with other Team Angels on your team.
Looking for another way to support our troops? Check out our other volunteer opportunities. If you a service member or veteran looking to register for one of our services, click Get Support now.