Treats for Troops Dropoff Locations
Businesses and organizations across the country are ready to collect your excess Halloween candy! Use the map below to find a candy collection site near you.
**Fill out this form if you want a receipt for the candy you drop off at one of our collection sites!**
Notes About the Map
Zoom in or out using the buttons on the map or ctrl + scroll
Just above the map, you will see some search criteria. You can search by City OR Zip and then adjust the search radius.
Once you find a location near you on the map, click Email Me This Location to receive the address and collection information straight to your inbox.
Look for the candy corn pins on the map! A colorful candy corn = a collection site that is currently collecting candy. A black and white candy corn = a collection site that is not yet collecting candy or their candy collection is over for the season. The notes in the list for the site will notate the collection details.
Collecting Candy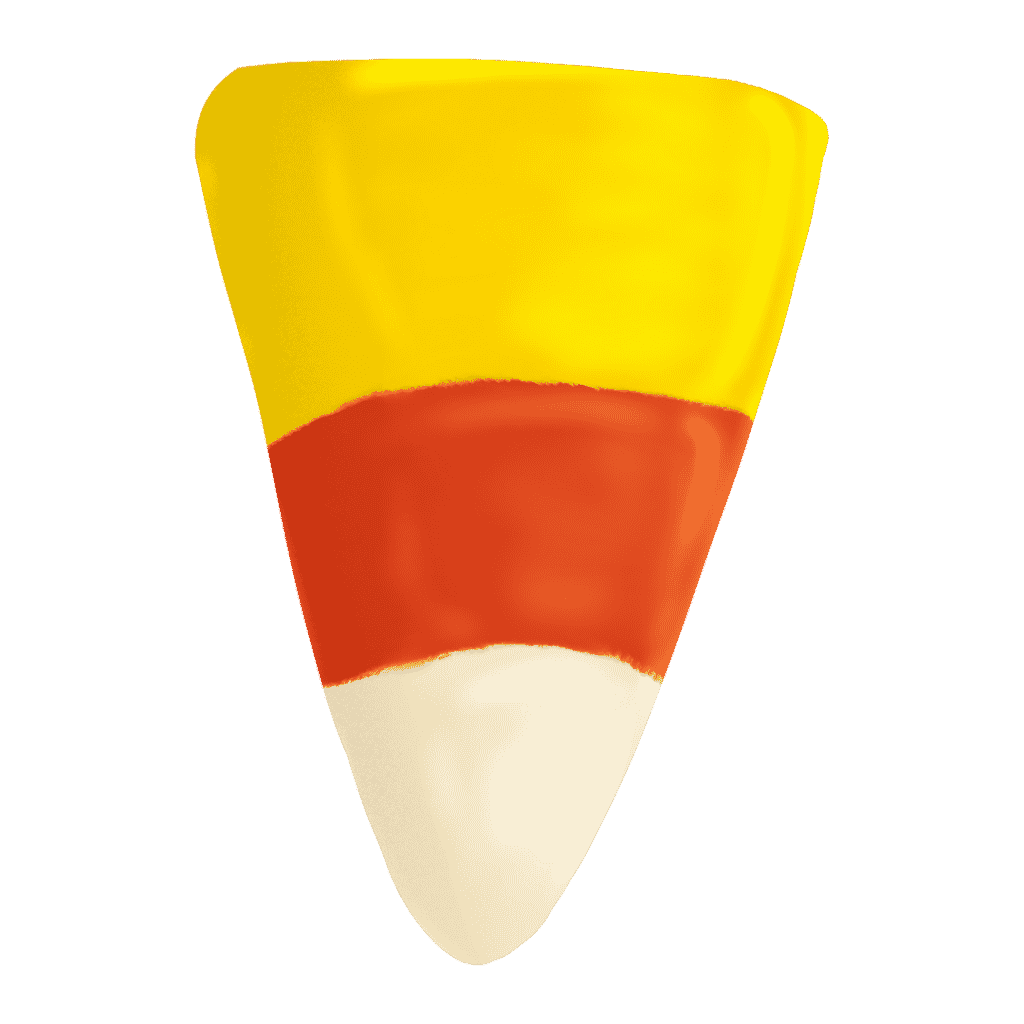 Not Currently Collecting Candy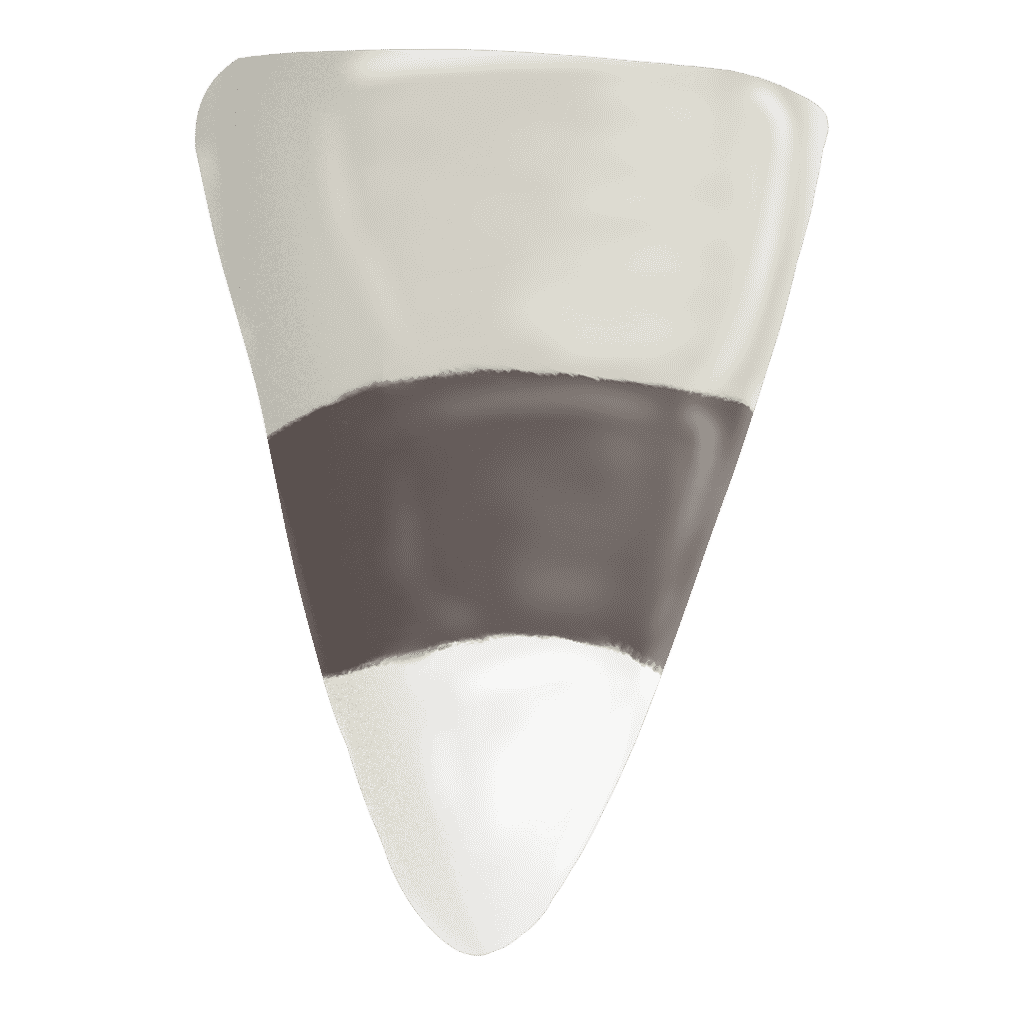 Note to mobile users: we recommend using your phone in landscape orientation for the best experience.
Thank you so much for your interest in supporting our troops! They truly appreciate the sweet taste of home when they receive care packages full of candy.