Three New Veteran Support Programs Coming to Soldiers' Angels
July 19, 2019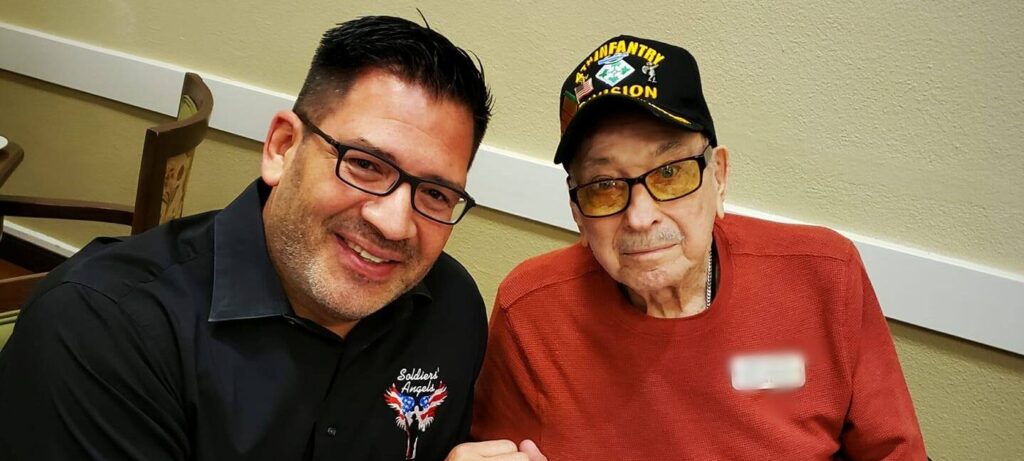 Since our CEO, Amy Palmer took the reigns back in 2013, Soldiers' Angels has been focused on creating programs that better serve our growing veteran populations across the country. What started as a way to re-allocate resources to veterans, has grown into a full-blown Veteran Support arm of our organization that includes everything from VA Hospital programming to monthly Mobile Food Distribution events in multiple states.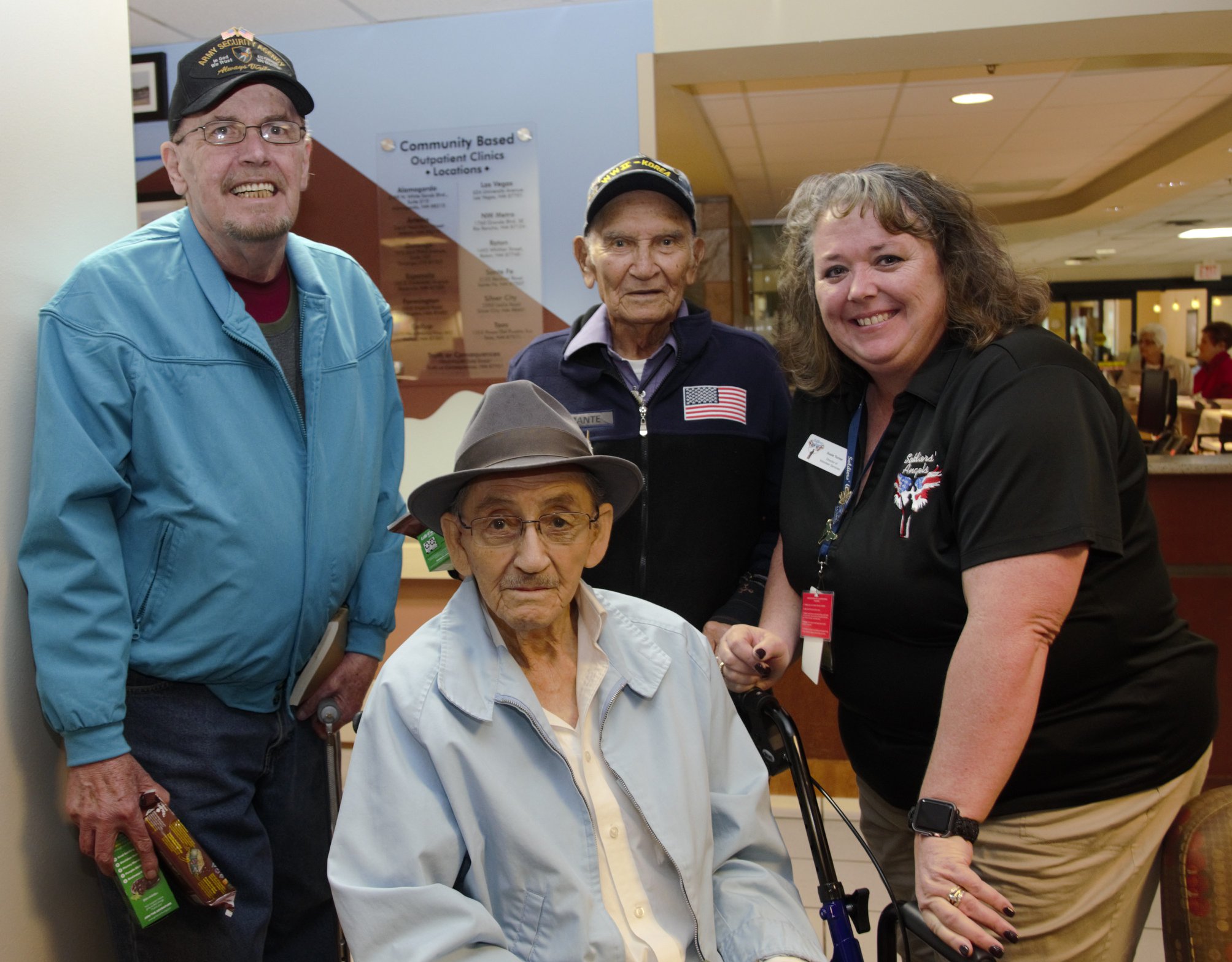 Our leadership has been working with the VA staff and with the veteran populations we serve to determine where needs exist, and where Soldiers' Angels can meet those needs. We don't want to do something someone is already doing, our goal is always to fill some of the gaps where there is minimal cost but big impact. After doing some research, we're excited to announce three new veteran programs coming soon to select markets we serve that meet some of the challenges our veterans have been facing. Our three new services are:
Bus passes

Canteen vouchers

Homeless veteran housing pack
Bus Passes
Many veterans across the country are dependent on public transportation. Often the expense of utilizing public transportation will keep veterans from attending their medical appointments. Soldiers' Angels has decided to step in and fill that gap by providing bus passes/tokens/tickets to veterans who cannot afford to pay for public transportation so they have the ability to travel to and from medical appointments.
Canteen Vouchers
Veterans often try to schedule multiple VA appointments in one day to save on transportation costs. However, with very limited income, eating a meal in the VA Cafeteria (or Canteen) is typically not an option. Soldiers' Angels will now provide Canteen Vouchers to veterans who cannot afford to eat in the VA Cafeteria and who will be at the VA for at least 6 consecutive hours to ensure they don't miss a meal.
Homeless Veteran Housing Pack
As chronically homeless veterans are approved and accepted into HUD-Veterans Affairs Supportive Housing program (HUD-VASH), they move into housing with little to no basic supplies. Soldiers' Angels Homeless Veteran Housing Packs provide essentials to the veteran for their new home, such as pots, pans, dishes, sheets, blankets, pillows, bathroom supplies, and more.
"We surveyed VA staff about the needs that exist. HUD/VASH (the VA's version of subsidized housing for chronically homeless), has been growing. We are going to start offering HUD/VASH move-in kits. Families moving into HUD/VASH housing will receive the basic supplies needed to move-in." – Amy Palmer, CEO, Soldiers' Angels
We are excited to be offering these impactful services to our veterans in 2019. They will become available in select markets as funding becomes available. Other services we offer veterans include box lunches and hygiene kits, mobile food distribution, Stand Down support, stocking break rooms, renovation and repair projects, wishlist fulfillment, VA hospital visits, and events. Learn more about our veteran support programs here.
---