Soldiers' Angels Acapulco Getaway Online Fundraising Auction
August 2, 2017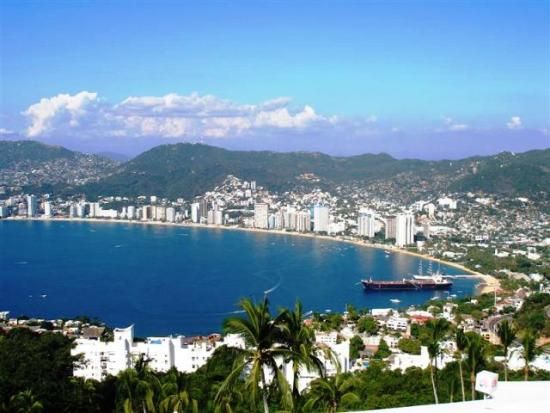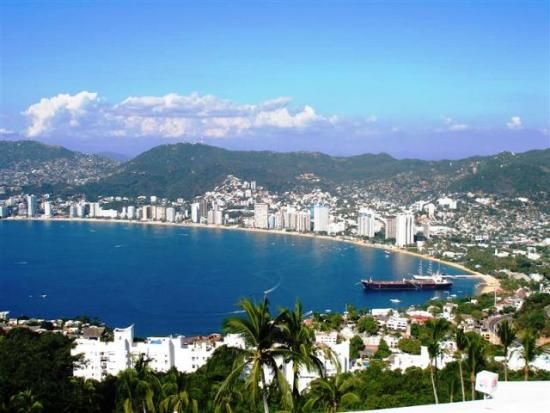 "BIENVENIDOS!! Welcome To Acapulco, Mexico!"
Music to your ears, right?? It definitely can be if you are the winner of the ACAPULCO GETAWAY in the Soldiers' Angels Fundraiser Auction.
This one-of-a-kind vacation package (AIRFARE NOT INCLUDED), which is good for 12 months from the date of the Soldiers' Angels Auction (excluding Thanksgiving through January).
To see full details and more photos of the property, please visit: http://theriotvillas.com/the-villas/casa-las-colinas
GET YOUR BID IN NOW! CLICK HERE TO VIEW THE AUCTION!
Auction opens: Wednesday, August 2nd, 2017 1:00 pm EST
Auction closes: Friday, August 11th, 2017 1:00 pm EST
Opening Bid: $500
INCLUDES:
• 6 days and 5 nights for up to 10 guests at the Villa Las Colinas in Acapulco, Mexico, where pampering is a priority!

• Casa Las Colinas is a five bedroom villa with a lovely pool, two living areas, tropical trees, palms, flowers, and a running stream. Located on two levels are five beautifully decorated bedrooms, each with their own entrances. The master suite has a king size bed, and the other bedrooms have either a king size or double size beds. A full-time staff of four – head Houseman, Houseman/gardener, cook, and cleaning lady are available to take care of your every need.
• Villa Las Colinas is staffed with a Housekeeper, a Head House Man & House Man, plus a Cook (& Cook's assistant if guest count is 10).
• Guests will receive menus and food recommendations for breakfast (desayuno), lunch (amuerzo) and dinner (cena).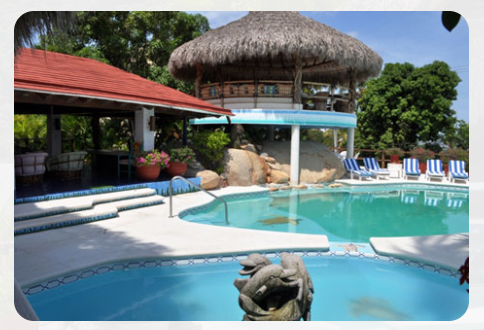 • Menu selections are prepared by the Villa Cook (& Assistant).
• The Villa's House Man will do the food and beverage shopping on your behalf for each day of your stay.
• The Villa's Head House Man can make any arrangements and reservations you request. This includes drivers to take you sightseeing and shopping, as well as, to and from the airport.
Estimated Value of Trip: US $5,600
(Trip excludes: airfare; the cost of food & beverages; transportation; and staff gratuities. Guests are to bring their own toiletries.)
Acapulco's Many Attractions:
• Golf Courses
• Parasailing, Jet Skiing and Motor Boats
• Sunset Boat Cruise
• Deep Sea Fishing
• Night Clubs and Discos
• Restaurants
• Museo Historico de Acapulco Fuerte de San Diego
• Isla de la Roqueta
• Magico Mundo Marino
• El Rollo Water Park
• Coyunca Lagoon & Pie de la Cuesta
• Bingo every evening in the Jai Alai facility
• Cliff Divers
• Tours
Additional Information
Winner is to contact the booking agent provided to them in order to receive more information and to make trip reservations. Winner must schedule trip directly with that booking agent, not through Soldiers' Angels. The delivery of the information will be via email to the winner of the auction.
---