Seven Ways You Can Help Ukrainian Refugees
June 21, 2022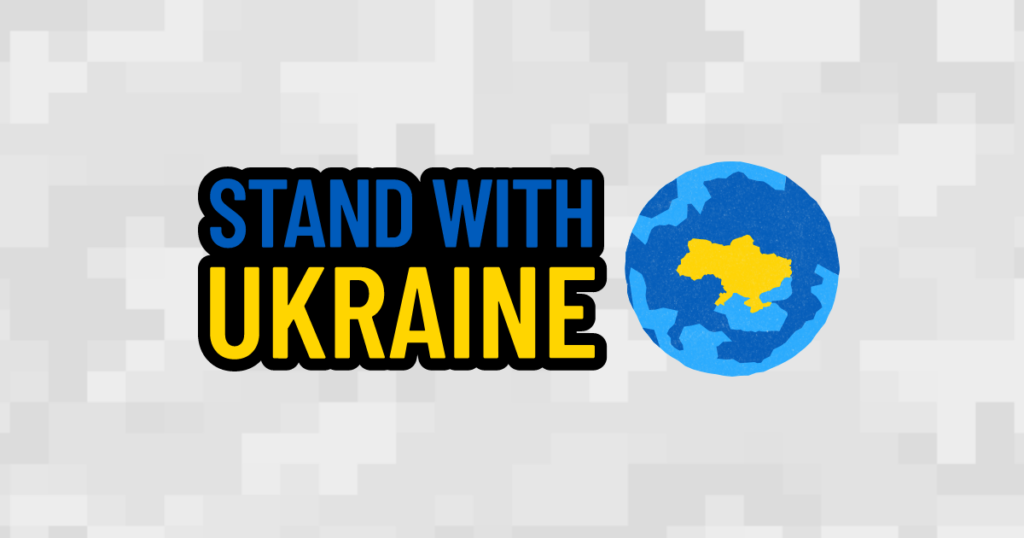 "No one is useless in this world who lightens the burden of another." – Charles Dickens
Soldiers' Angels is a proud partner of welcome.us, helping Afghan allies who were evacuated get settled.
Welcome.US is an amazing nonprofit that invites Americans to be "welcomers" to Ukrainians, Afghans, and other newcomers to the U.S. They also partner with other businesses and organizations like Soldiers' Angels and have assembled the largest coalition in refugee resettlement history. According to their website:
"Welcome.US in a new national initiative built to inspire, mobilize, and empower Americans from all
corners of the country to welcome and support those seeking refuge here. We began with our new Afghan
neighbors and have expanded to those fleeing Ukraine, while also building a durable capacity and
ability to welcome other newcomers. We operate on the evidence that direct participation with
newcomers transforms both the welcomer as well as those being welcomed. Our ultimate ambition is for
every American community – and the nation as a whole – to have the resources and willingness to welcome
newcomers now and in the future."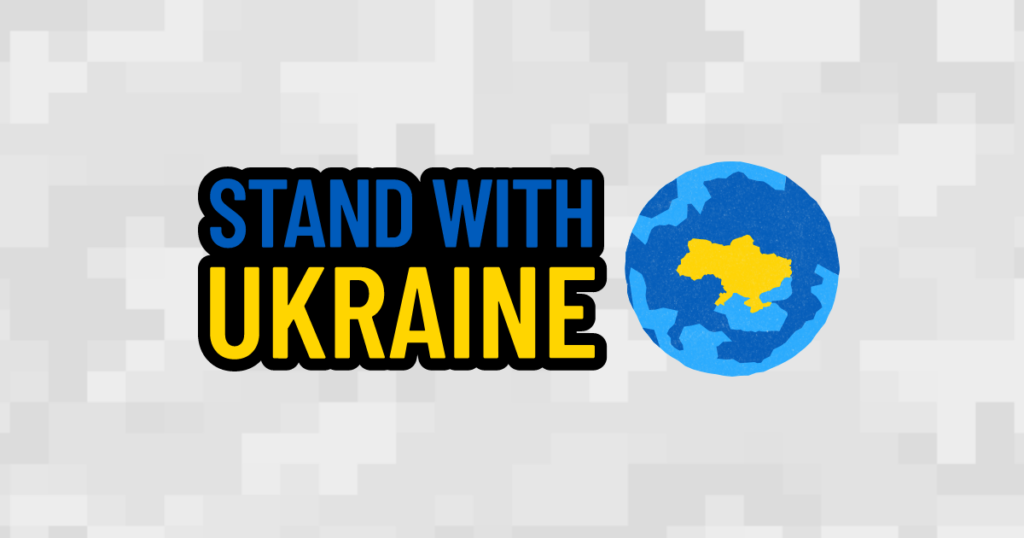 The Situation in Ukraine
More than 7 million refugees have left Ukraine since the Russian invasion in February 2022. It is estimated that 90% of Ukrainian refugees are women and children with more than half of all Ukrainian children having to leave their homes and set out for destinations unknown. This unprovoked invasion has created Europe's largest refugee crisis since World War II.
Being a "refugee" can be truly horrible. Refugees may experience imprisonment, torture, loss of property, malnutrition, assault, rape, and loss of their livelihood. If that is not horrible enough – they live daily under the cloud of fear. Fear for their lives; fear of those they love; and fear of the unknown. When refugees resettle, it's usually not a place of their choosing, but they feel blessed to have survived another day.
In addition to adapting to a new locale, refugees must adapt to new languages, re-establishing home
and identity while still dealing with the day-to-day life issues. It is during this time, that stress is at its
highest and that is why resettlement agencies, like Welcome.US, are so key. They are driven to begin
reversing the trauma by providing culturally sensitive care that gives these refugees – the wonderful
people that they are – the support, love, and care they so desperately need.
We can all relate on some scale to the need for support, love, and care. Even though it might not be on the scale of evacuating your home country, we can all show empathy during these times because at the end of the day. Although the war in Ukraine seems too far away to be involved with Ukrainian families during this
crisis, there are all sorts of things we can do to assist.
This is where Welcome.US steps in. Americans from all walks of life – who represent diverse faiths, races, cultures, and identities are stepping up to welcome newcomers forced to flee their homes through no fault of their own. We may have our differences, but it is times like this that bring us all together.
As we did with Afghan Allies, all Americans can step up and "Be A Welcomer". Here are some ways you can make a difference and support Ukranian refugees.
How to Support Ukrainian Refugees
Make a Donation to the Welcome Fund
Welcome Fund beneficiaries include local, regional, and national organizations that support
Afghans, Ukrainians, and others fleeing their homelands as they connect to a welcoming
community in the United States.
Pledge Airline Frequent Flyer Miles and Points
Transform this often-unused currency into something so valuable to others. If you have miles with
Delta, United, Alaska, American, or Air Canada you can transfer these directly to Miles4Migrants,
allowing a new beginning for the Ukrainian families. Miles4Migrants and Welcome.US together
raised over 500 million airline miles and $2 million in the fall of 2021. These efforts made it
possible for over 18,000 Afghan newcomers to resettle here in the United States. The same can
now be done for our Ukrainian friends fleeing the violence and looking for safety.
Volunteer
Welcome.US is looking for volunteers to spread the word and create a community of "welcomers"
for this humanitarian crisis, unparalleled in our lifetime. By assisting with airport pickups, making
grocery runs, sharing a meal, and more, you can help a new neighbor build a new life. In addition,
find opportunities near you in essentially every state. Volunteering can be done in a numerous
variety of ways and their website will provide the details of these opportunities – whether the
deed is in person, virtually, or remotely needed.
Host Through Airbnb
For over eight years, Airbnb has helped people in times of crisis through the Open Homes
initiative. This organization has provided short-term housing to over 100,000 guests during times
of crisis!
Engage Your Business
Businesses can step up as well by organizing a drive to collect goods or donating to the Welcome Fund.
Show Your Support
Post on social media and purchase Welcome.US gear to show your support and get others
involved. Learn more here.
Sponsor a family
Sponsoring families is a wonderful way to know you are making a difference. Sponsors help by making sure the individual or family they are sponsoring has the resources they need to start a new life in the United States – including meeting newcomers at the airport and providing initial transport, finding housing, setting up their new home with furniture, acquiring household supplies, clothing, and groceries, and helping identify a healthcare provider, find employment, and enroll kids in school, including by connecting families to local public health agencies for age-appropriate vaccinations, if necessary.
Sponsors often work in groups with other neighbors, friends, colleagues, or members of a community
or faith-based organization. Learn more here.

"You can't live a perfect day until you do something for someone who will never be able to repay you."


Coach John Wooden
---