Your Support is Essential for Afghans
August 20, 2021
The last soldier has left Afghanistan. The longest war in American history has ended. But in the aftermath of hurried evacuations, tens of thousands of Afghan allies face a new life with nothing but the clothes on their back.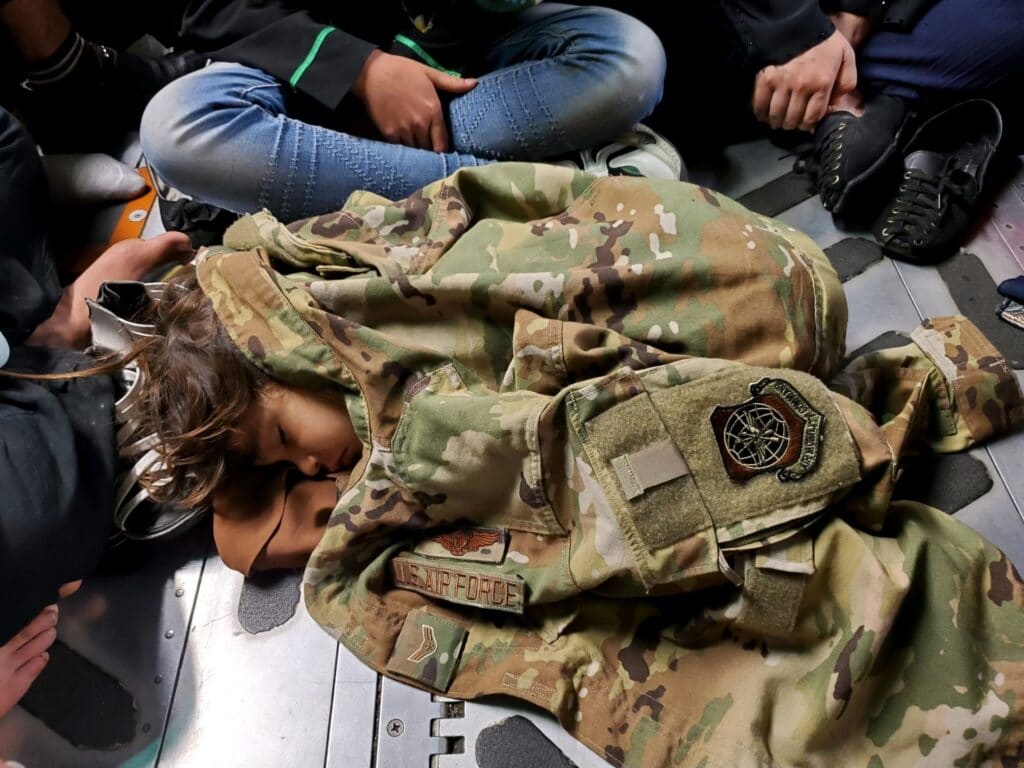 The Situation
After weeks of intense evacuation efforts, American troops have completed the dangerous retrograde from Afghanistan. The end result was the successful evacuation of 120,000 US citizens, citizens of our allies, and Afghan allies of the United States.
While many of those evacuated will have families or homes to go to in the US or abroad, there are tens of thousands of Afghan allies that are now on the brink of starting a new life in a new country with little more than the clothes on their back.
These allies are more than just former citizens of Afghanistan. They are heroes who fought alongside our troops for the past two decades. After our troops pulled away from their hometowns, these individuals continued to fight for a free Afghanistan.
They are interpreters who were attached to US military units and aided in endless operations, they are Afghan military who fought corruption and death threats in order to fight for their freedom, they are embassy workers who have assisted US citizens traveling in-country for years, and most notably, they are friends to our military. The friendships these individuals provided over the years have helped save countless American lives and infiltrate an unknown number of situations that could have led to more casualties of war.
As civilians, it can be hard to understand the dynamic bond that has been formed between American troops and Afghan allies — but we must look beyond the false narrative that is being unfairly orchestrated by some in order to see the truth of the matter— these families have risked their lives and the lives of their children in order to help the US.
Had they stayed in Afghanistan, it is highly probable that the Taliban would have executed them and their entire family.
View a photo album showcasing all of the incredible work service members around the world have been carrying out in support of Operation Allies Refuge.
How Soldiers' Angels is Supporting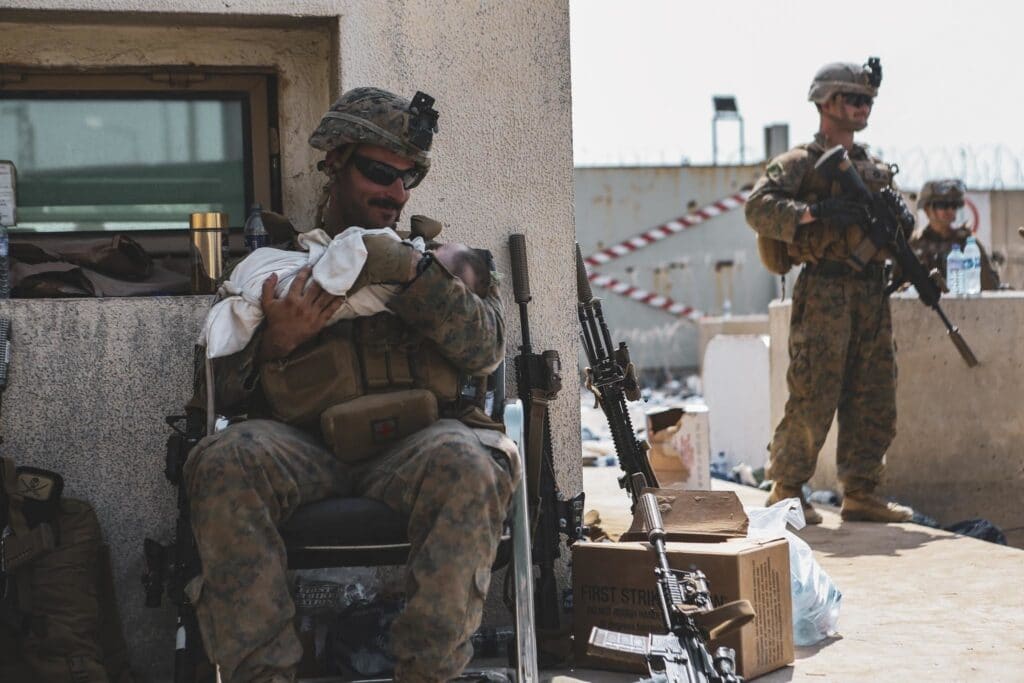 Military bases across the country are preparing to host thousands of Afghan refugees as they continue to get processed through the necessary channels.
Contacts at these bases have reached out directly to Soldiers' Angels asking for our support to help provide the refugees with critical needs, including clothing, hygiene items, household items, toys, and school supplies.
The list of items the military installations have requested is very long, but we are focusing on these emergency needs that will be a lifeline for refugees and service members alike:
JUST ADDED!
Shop our Amazon WishList for the most-needed items!
Refugee Support
Emergency Clothing and hygiene will be the most needed items as the refugees begin filtering into the U.S. In addition, masks for adults and children are an urgent need. Visit our Amazon Wishlist here or click the link below to view the full list.
Click here for the full list of items for Refugee Support
All NEW items only:
Modest Adult Clothing
Modest Children's Clothing
Adult and Child-Sized Masks
Pots/Pans
Dishware
Underwear
Gift Cards
Socks
Hygiene Items
Small Toys and Games
Towels
Feminine Hygiene (No Tampons)
Cleaning Supplies
School Supplies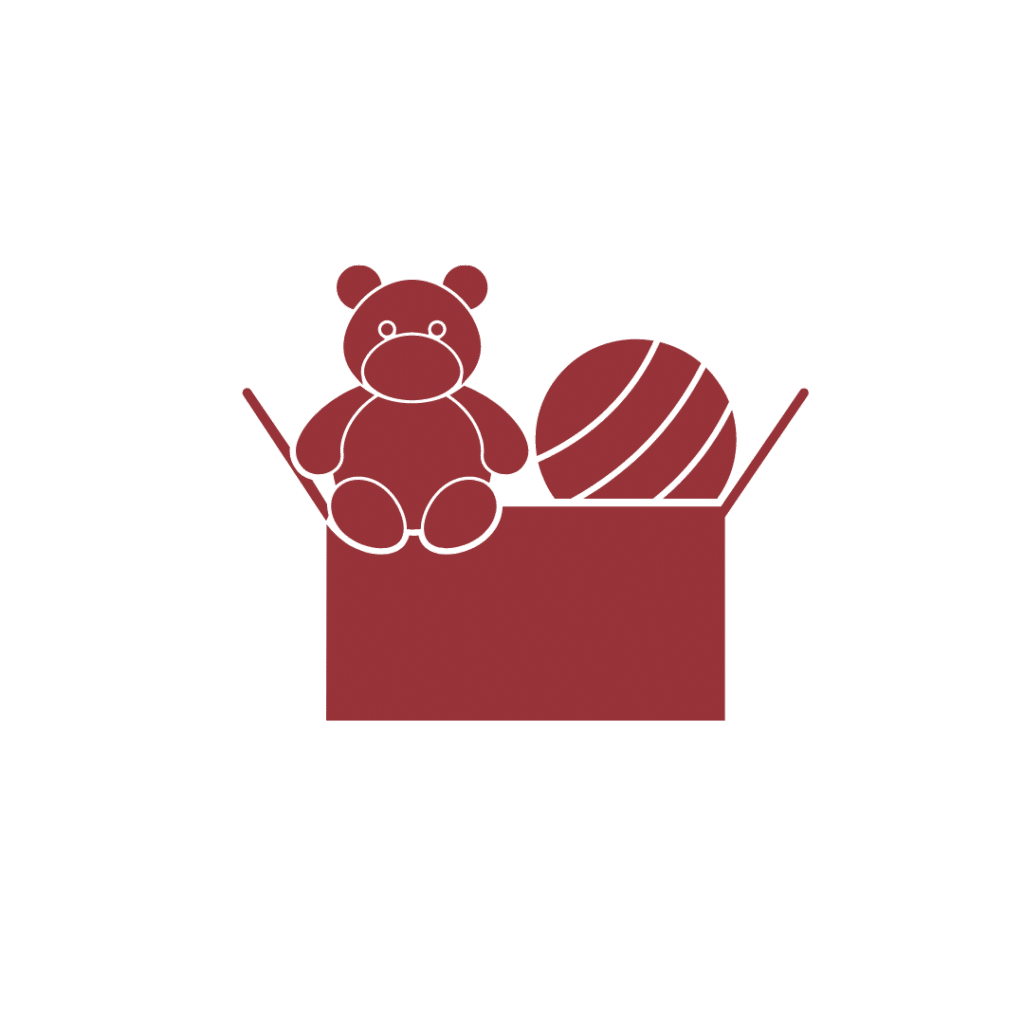 Toys and Games
Toys and games will be provided to refugee children. In addition, at the request of deployed Chaplains, we will be shipping boxes of toys for deployed service members to support the children still on the ground in Afghanistan. Travel games and puzzle books will also be sent to deploying service members currently in quarantine. Visit our Amazon Wishlist here or click the link below for the full list.
Click here for the full list of Toys and Games
All NEW Items Only:
Small Stuffed Animals
Small Dolls
Small Activity Toys like Jacks, Tops, Pop-Its
Fidget Spinners, Yo Yo's
Stress Balls
Balls (small) and Frisbees
Puzzle Books
Coloring Books
Crayons, Markers
Playing Cards, Card Games
Travel Games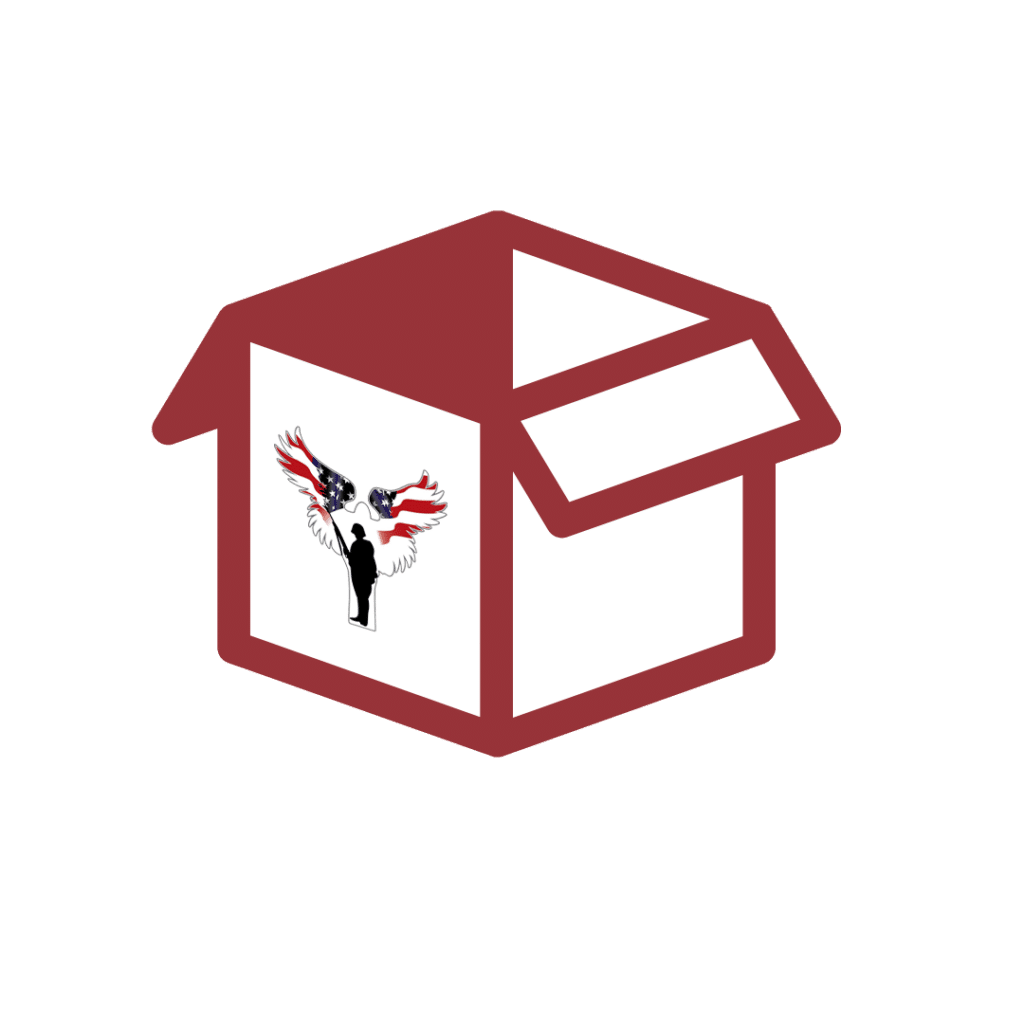 Deployed Support
Soldiers' Angels is already sending additional care packages to service members and Chaplains currently in Afghanistan. But with the coming influx of service members deploying to the region, we need more care package items to support those additional service members.
Click here for the full list of items for Deployed Support
All Store-Bought Snacks, No Homemade Items
Adult-Sized Facemasks (Black Only)
Beef Jerky
Protein Bars
Peanut Butter Snack Packs
Granola Bars
Chewing Gum
Hand Warmers
Female Hygiene Items (Tampons Preferred)
Journals and Notepads
Pens and Mechanical Pencils
How You Can Help
Donate Items
This situation is unfolding very rapidly and we need your support in order to best support the military community. We are accepting donations of any of the items listed above, which can be sent directly to our headquarters office in San Antonio:
Soldiers' Angels Afghanistan Support
2895 NE Loop 410, Suite 107
San Antonio, Texas 78218
Donate Money
Don't have the time to shop or ship? A financial donation is critical right now as we work to provide the needed items. Here's where your dollars will go: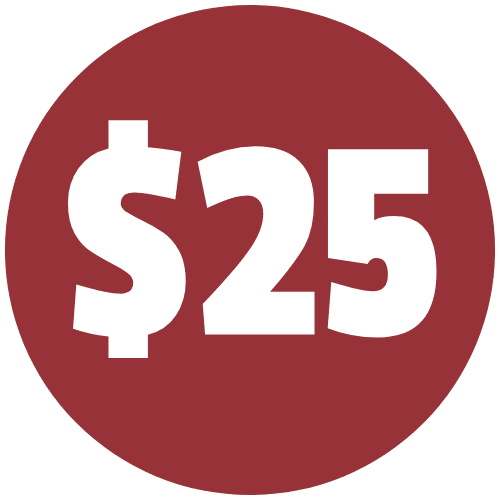 $25 Ships a Care Package
Support service members currently deployed or support those deploying in the coming weeks. $25 will ship a care package full of snacks, hygiene items, games, and more.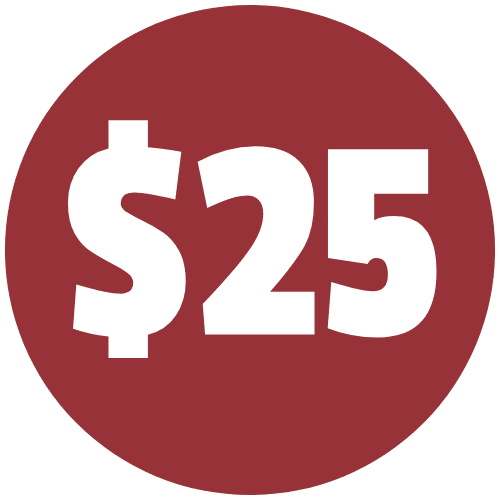 $25 Ships a Toy Box
Children on the ground in Afghanistan face a future of uncertainty. Service members and Chaplains are working to provide toys and comfort items to help reduce their anxiety.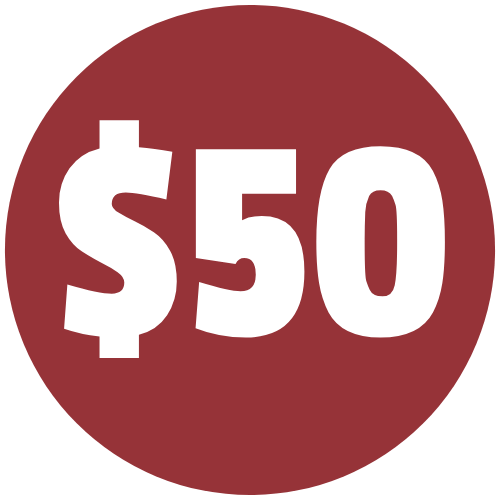 $50 Provides a Welcome Bag
Help provide a refugee with the basic necessities. A Welcome Bag will contain basic clothing and undergarments, hygiene items, masks, toys for the children, and more.
We cannot stress enough that your support is essential. These critical items will help our military service members personally and also help them help others as we continue navigating this crisis situation.
The appearance of U.S. Department of Defense (DoD) visual information does not imply or constitute DoD endorsement.
---