Salute To Veteran Patients Week
February 18, 2016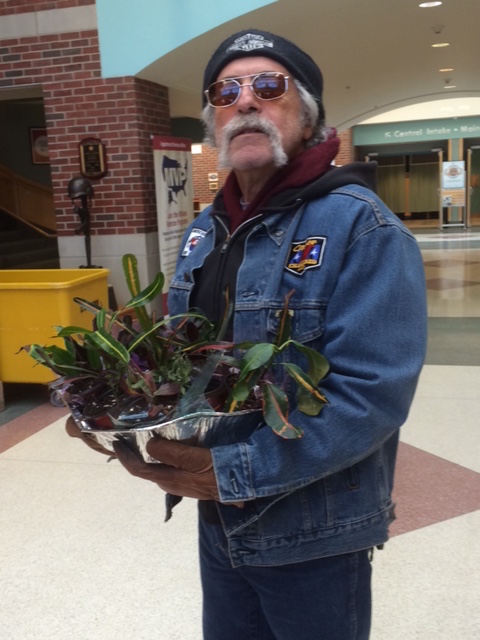 This week started off by showing your loved ones how much you care with Valentine's Day, but it's also the beginning of a different week, called Salute to Patient Veterans Week. During this time, we give honor and thank our military veterans who are patients in VA Hospitals for the service they gave to our country.
Every day, more than 90,000 veterans of the United States Armed Forces are cared for, and these centers are saying "Thank you for your service" in a variety of ways. At VA hospitals around the country, our Soldiers' Angels reps have been working hard to plan extra activities to celebrate these veterans. Take a look below at some of the events that have happened, and what's to come for the rest of the week.
1. McGuire Veteran's Hospital: Richmond, VA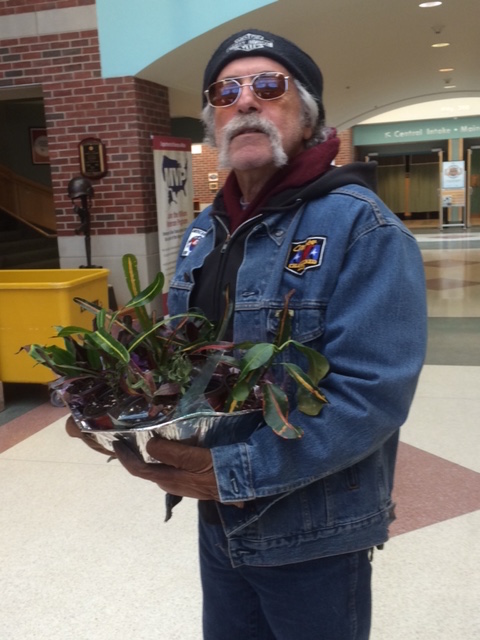 · February 14: Disabled American Veterans cupcake distribution, 10am-2pm.
· February 15: Special Inpatient meal, 11am.
· February 16: Salute bag and pin distribution.
· February 17: Outpatient carnation distribution, 10:30am-12:00pm.
· February 18: Coffee and donut cart, 8:00am-11:00am, Hanover High School Jazz Band, Owens and Minor Bingo, 7:00pm-8:00pm.
· February 19: Outpatient coffee and bagel distribution, 10:00am-12:00pm, Pizza party.
· February 20: Pizza and trivia, 1:00pm-3:00pm.
2. Northport VA Medical Center: Northport, NY
· February 13: Mental Health Unit Ice Cream Social
3. South Texas Veterans Health Care System: San Antonio, TX
· Snacks and refreshments available at all locations starting February 15.
This is just a small sample of what will be offered as a thank you to those who have served our country. To get involved with planning or volunteering at the events, sign up to be a part of our VA Support Program at a VA Hospital in your area: https://soldiersangels.org/VA-Support-Program.html.
---