Running Your Own Business When You Have PTSD or Depression
August 14, 2018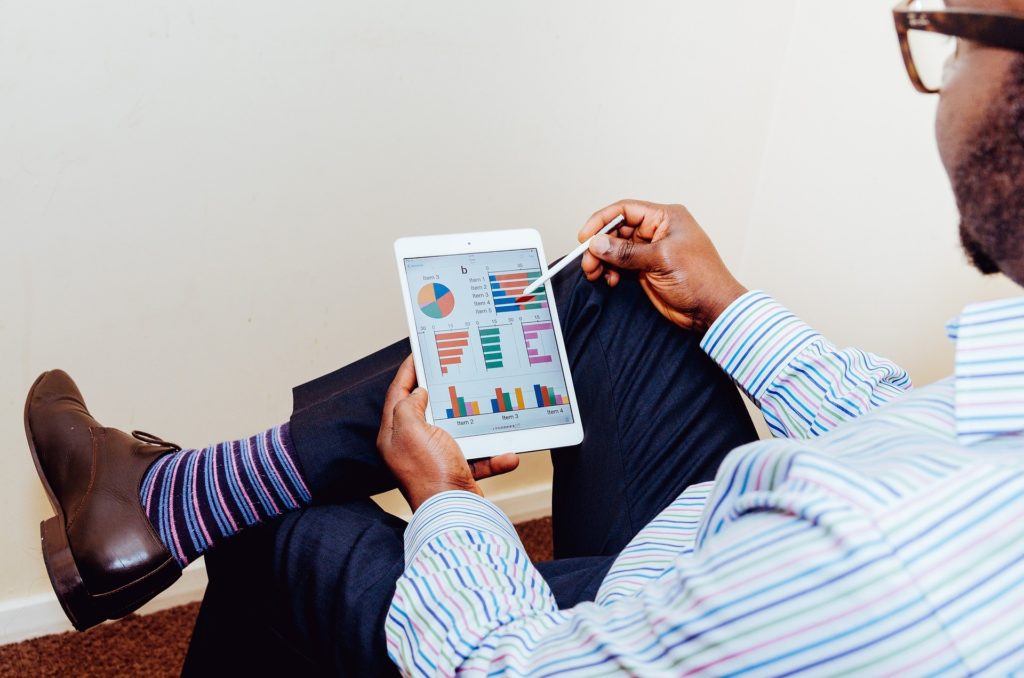 Owning your own business is a great fit for many veterans. The skills you gain in the military — leadership and dedication to hard work — are essential for entrepreneurship. Yet, many veterans also experience depression and PTSD, which can be a challenge for small business owners. Long hours, isolation, and financial stress that come from unpredictable income can put an additional strain on your mental health. If this sounds all too familiar, know there are resources that can help you through these struggles.
Brush Up on Finance 101
If you've been a small business owner for any length of time, you probably already have a handle on your business finance basics. It never hurts to brush up on new tips — there may be some that you haven't thought of. For example, avoid mixing business and personal finances to make life simpler when tax time rolls around. The Balance Small Business also recommends tips like always negotiating contracts and making frugality a habit. Expenses are an unavoidable part of doing business, but being smart about how you spend frees up room in your budget and lessens financial stress.
Know how to market on a budget
When you think about business spending, one of your first considerations should be marketing. After all, if you can't get your products and services to the public, you can't sell them. Thankfully, there are ways to market without spending your life savings — or leaving the house. If you're anxious in public, selling via Instagram, Facebook, or other social media platform is a great way to engage with hundreds of millions of potential customers. Consider launching new products with a "share to win" giveaway — you likely won't even have to pay boost the post.
Find the Best Money Management Tools
Along with these tips, be sure you're using the right tools. Online reviews can help you find the best money management products to give you peace of mind. There are seasons to everything in life, and that includes occasional drops in your business income. Additionally, getting a business loan, such as a short-term loan or a business line of credit, when finances are tight can help your business stay afloat. Finding the right resources will help you stay on top of downswings rather than letting financial strain get the better of you.
Mindset Matters
The pressures of running a small business can pile up during the good times and the bad. When things are up, the stress of working long hours can be overwhelming. When things are down, you worry about making ends meet. Through the ups and downs, it's essential to keep your mindset in check. When you start to feel down about your business, make a list of what's going right. If you have depression, it's easy to get weighed down by what's going wrong, but when you stop and take stock of what's going right, you see all the positive things you have to build on. Oprah.com offers advice on how to focus on the positive things in life.
Many small business owners are extremely invested in their business emotionally. You put your heart and soul into it, so, of course, it feels personal. Even if this is how you feel, always remember that your business isn't who you are. It doesn't define you — no matter what.
Don't Neglect Yourself
Learning to set a limit on business hours, and making time for your family and your own needs, is necessary to maintain good mental health as a business owner. Focus on basic self-care, including nutrition and exercise, so that you feel your best, have more energy to run your business, and are better able to handle stress. Take a look at where you can say no, whether it's holding off on a business expansion or cutting back on other obligations, so that you have time for other things that are important to you. If you aren't careful, your mental health will suffer, and it's likely that your relationships will suffer too.
Don't Try to Go It Alone
Many small business owners tend to feel isolated. As the solo person in charge, you may not have connections with others who relate to your experiences. Connect with networking organizations where you live to get community and peer support from other business owners.
Managing depression and PTSD is a challenge for everyone, and as a business owner, your challenges are a little different. Getting the support from others who have been in your shoes, and making sure you have the right resources, is key to staying on top of these challenges. Just remember that you aren't in this alone, so long as you reach out and grab hold of these resources for help.
Photo credit: Pixabay
---