K9 Veterans Day
March 9, 2017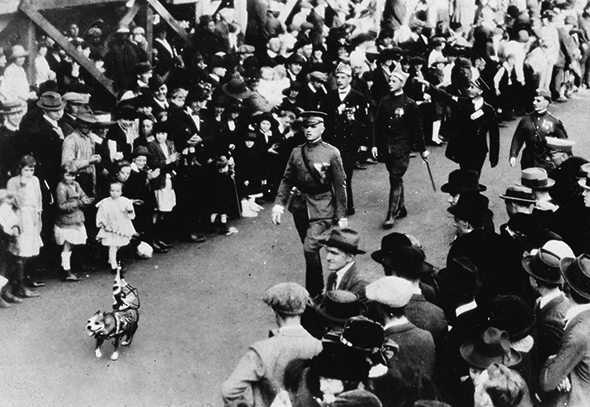 The United States has millions of brave veterans who have served the country and sacrificed a lot for our freedoms. Some of those veterans are human and some are Canine! That's right, we have K9 Veterans as well and March 13th is a day to honor them.
Dogs have been jumping into the heat of battle for centuries. To celebrate our courageous canines, we thought we'd share a few of their stories.
Sergeant Stubby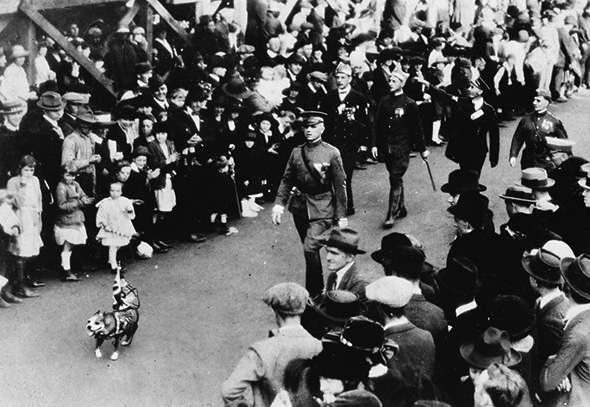 Sergeant Stubby was the most decorated dog of World War I and the only dog (that we know of) who was promoted to the rank of sergeant through combat. This bulldog-mix served with his owner, Corporal Robert Conroy, in the 102nd Infantry Regiment in France for 18 months. His job was to warn his unit about incoming artillery shells and gas attacks. He saw 17 battles, was injured twice, and caught a German spy by the seat of his pants!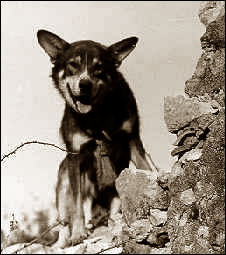 Chips
Chips was a German Shepherd-Collie-Siberian-Husky mix and the most decorated canine of World War II. He saw action in Germany, France, North Africa and Italy. During the invasion of Sicily in 1943, Chips protected his handler, Private John P. Rowell, from being taken over by Italian machine gun fire. He attacked the gunners and forced them into the open where they surrendered to U.S. troops.
Nemo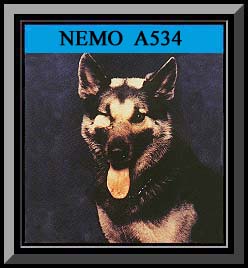 Nemo was a German Shepherd who served with the US Air Force in Vietnam. One morning, enemies attacked their base, striking him and his handler. Nemo responded by attacking, giving his handler time to call for reinforcements before becoming unconscious. Nemo guarded his airman to keep him safe, refusing to leave his side. Once reinforcements came, the crew had to call in a veterinarian to remove him so they could give care to his handler.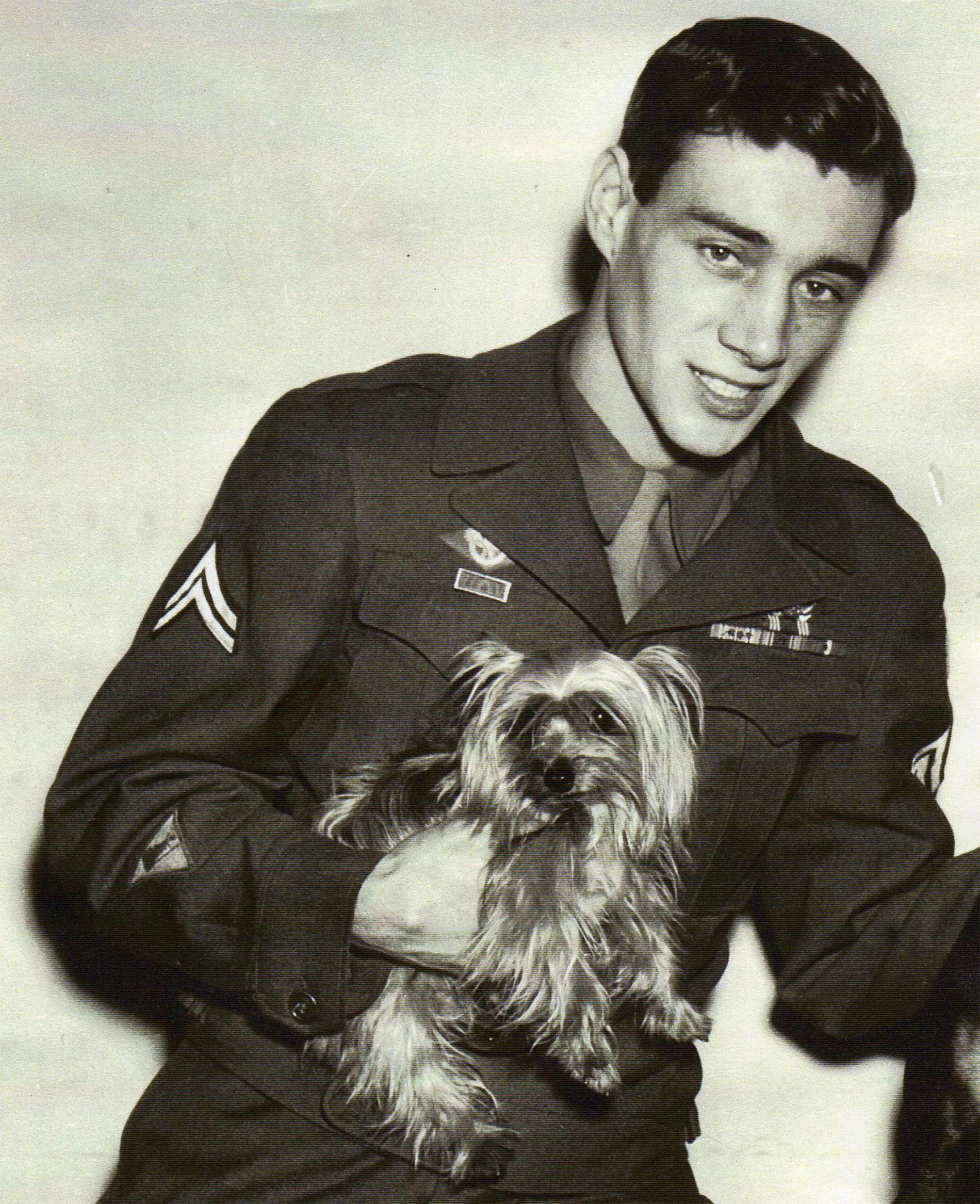 Smoky
Smoky was a Yorkshire Terrier that troops found in a foxhole during World War II. She took part in a dozen missions and over 150 air raids. Her special skill was warning soldiers when there was incoming artillery. She once even pulled a telegraph wire through seventy feet of pipe to help her troops get communications up and running.
These are just four examples of how canine soldiers have been essential to our military throughout the years. They perform search and rescue missions, act as security guards, sniff out bombs, locate weapons caches, scout out suspects, and serve as service and therapy dogs for our wounded veterans. They undergo hours of rigorous training to hone their skills in order to serve alongside our human military heroes.
---