It Takes a Community to Provide COVID Support
A look at some of the businesses who have gone above and beyond to support our efforts during the COVID-19 pandemic.
June 25, 2020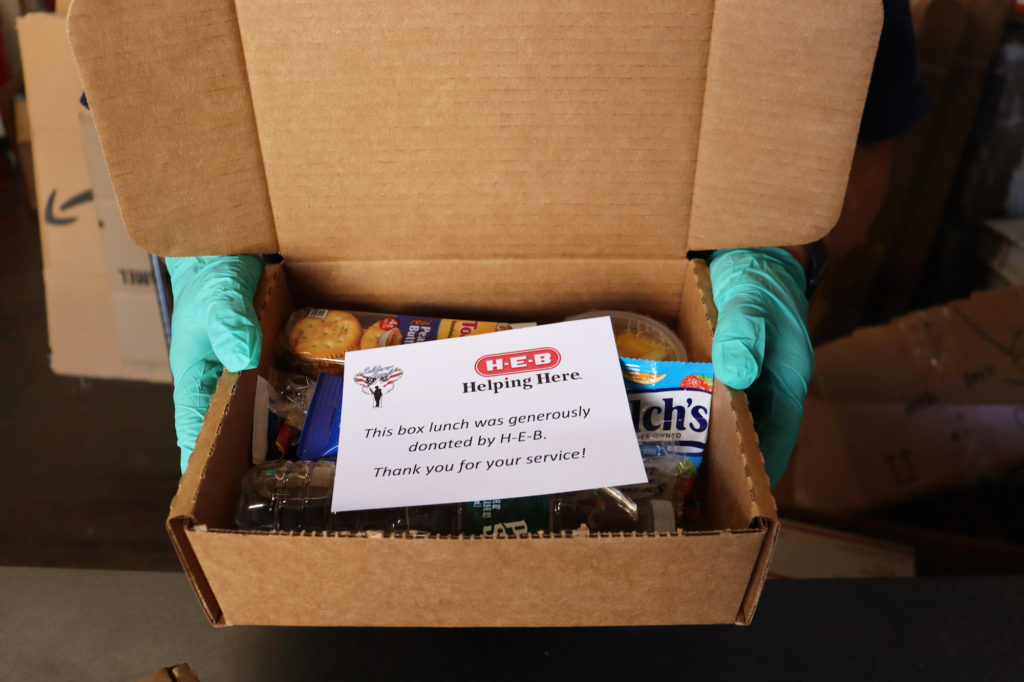 The COVID-19 pandemic has forced us to look differently at how we support service members, veterans, and military families. As the needs of each of these communities has shifted, we have done our best to pivot to be able to support them. We definitely couldn't do it alone, which is why we would like to honor several businesses and organizations who helped provide much needed resources so that we could continue to serve our military.
Tito's Handmade Vodka
If there's one thing we've learned during this pandemic, it's that you can make hand sanitizer out of distilled spirits. As you know, hand sanitizer is one of the many products that has been hard to find. Thanks to Tito's, we were able to provide hand sanitizer to many of the military units supporting COVID efforts across the country. Here's more about their hand sanitizer production across the country.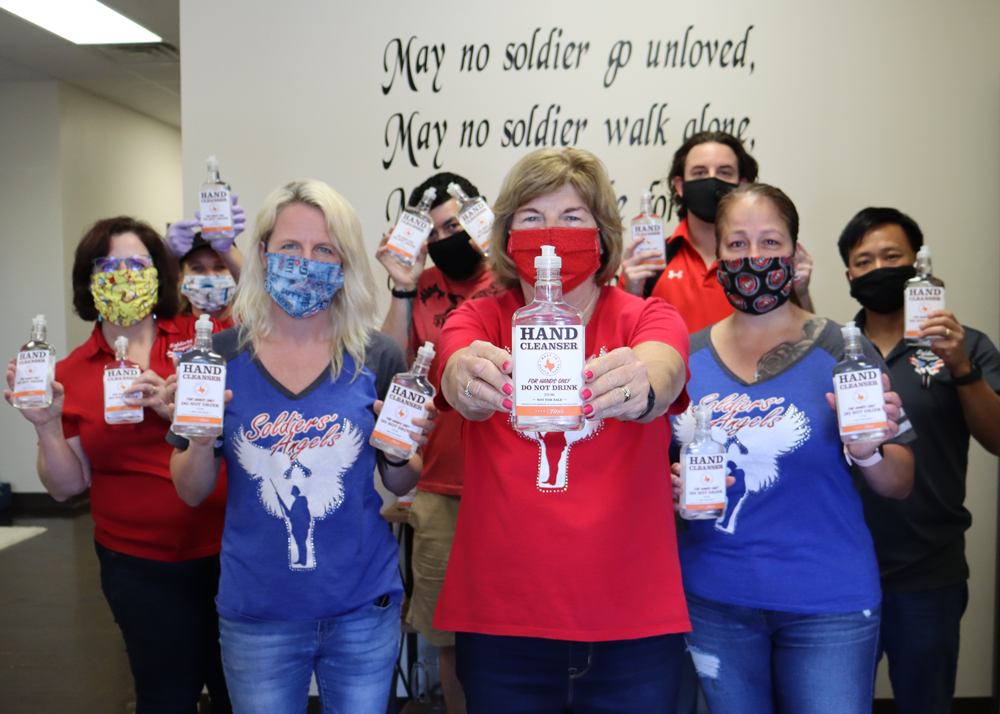 H-E-B
Our VA Hospital volunteers have not been able to do patient visits or hold luncheons and dinners like they used to due to the risk involved for veteran patients. Our veteran patients however still need nourishment while at the hospital. Thanks to H.E.B., we have been able to provide box lunches to VA staff to hand out to patients who may have otherwise gone without a meal.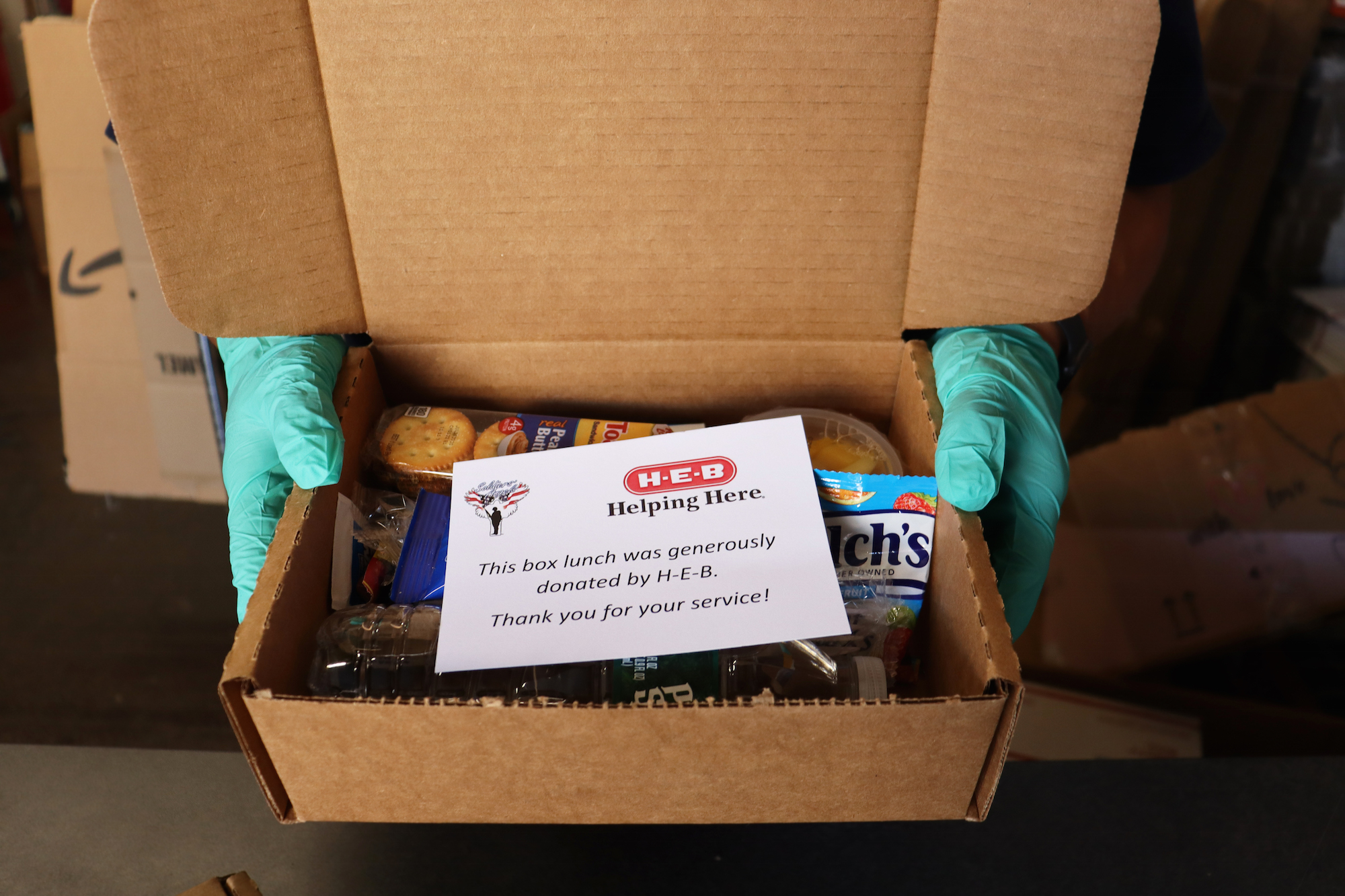 Lockheed Martin
Lockheed Martin is already a great partner. They fund our Denver Food Distributions, as well as many of the coffee and donut stations we do over there. In light of the pandemic, they opened up funding to go beyond food distributions and help us with various COVID response efforts.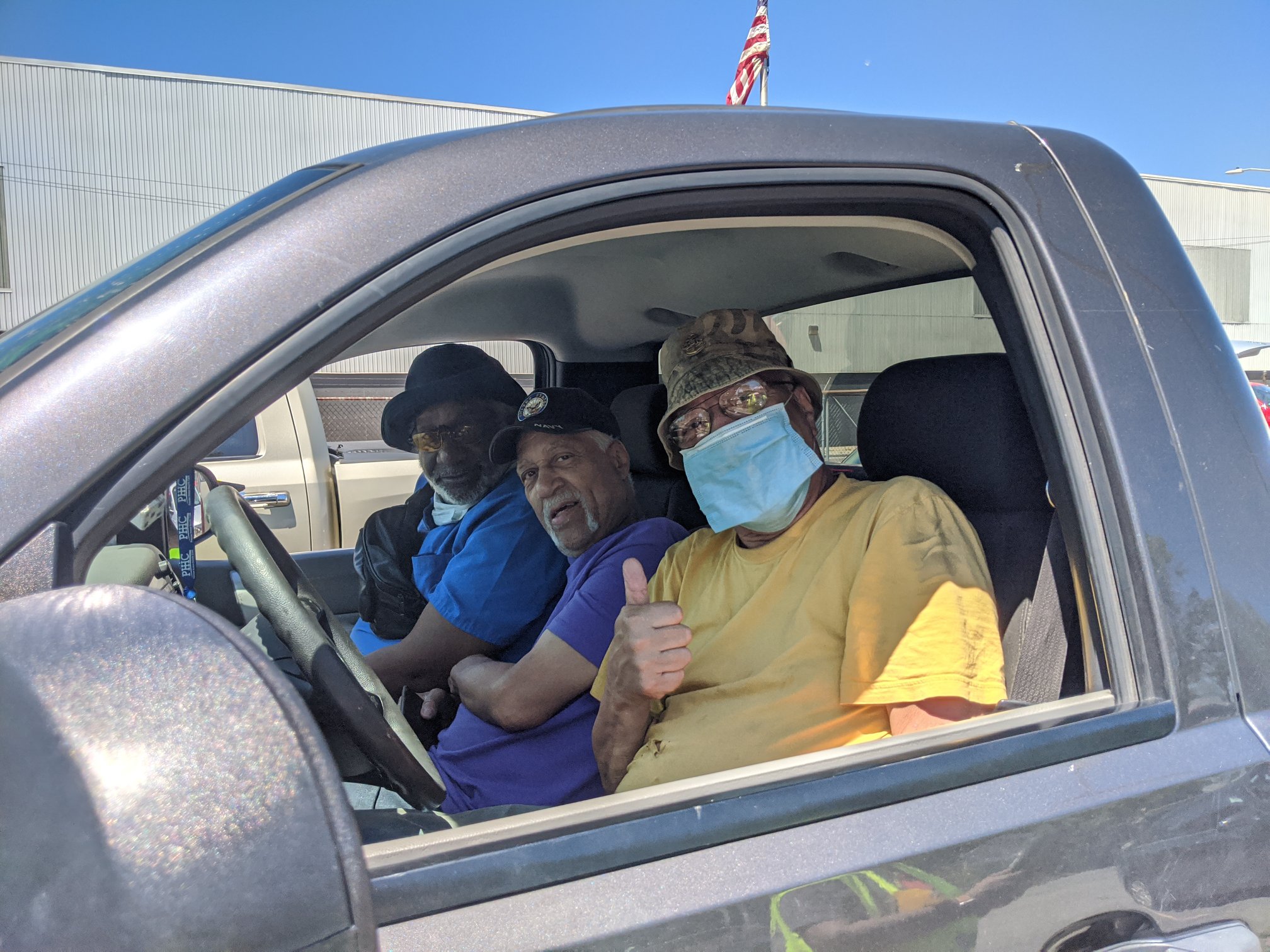 Food Lion
Food Lion has helped provide food for our food distributions in the Atlanta and Charleston areas. As food insecurity rises during this pandemic, it is so important that we continue to support our veterans.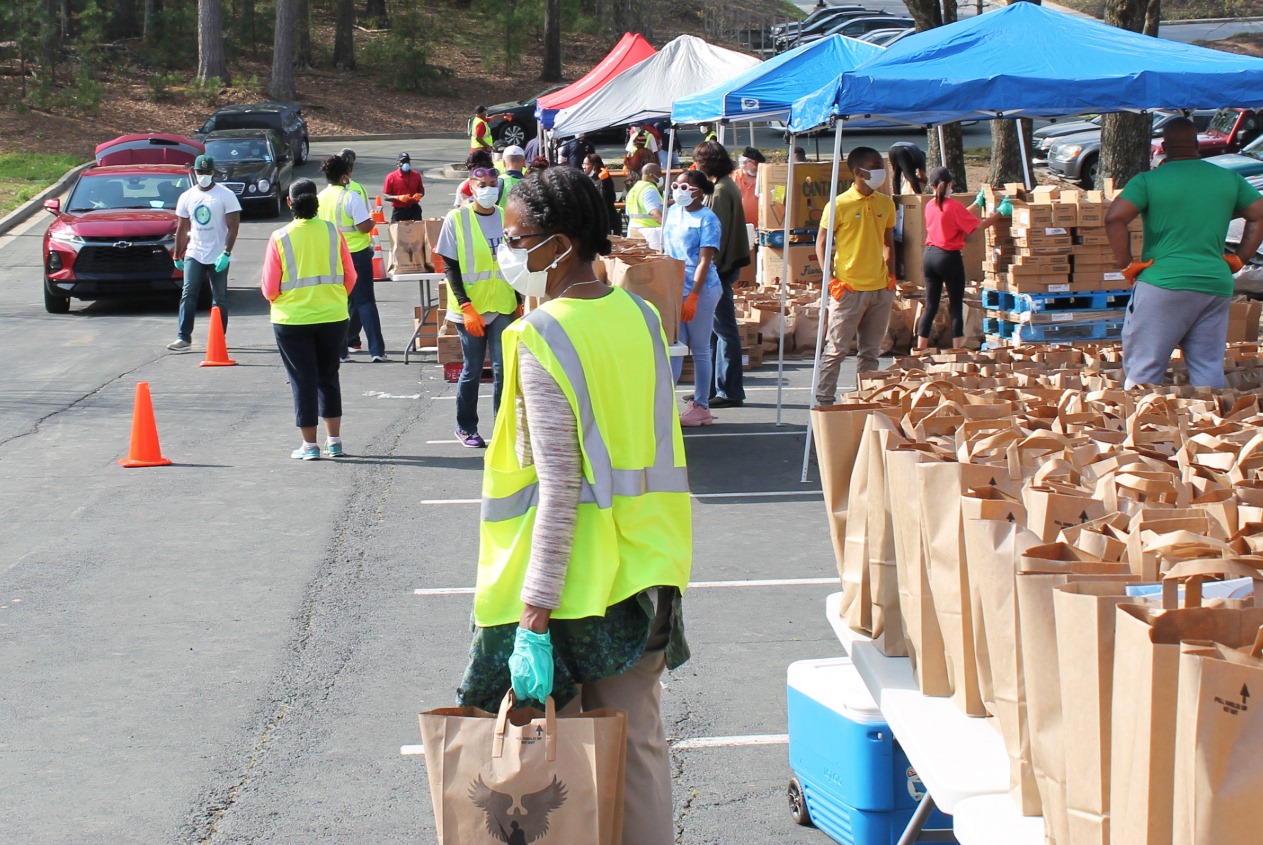 Other organizations:
Alamo Chapter – AFCEA

Bank of America

FCA Foundation

Flagstar Foundation

Nike, Inc.

San Antonio Area Foundation

Sunstate Foundation

Target

United Way of Greater Atlanta and Community Foundation for Greater Atlanta
We are honored to have such amazing donors and partners who are dedicated to serving service members and veterans through these uncertain times.
---