Holiday Traditions from Angels Across the Country
December 26, 2019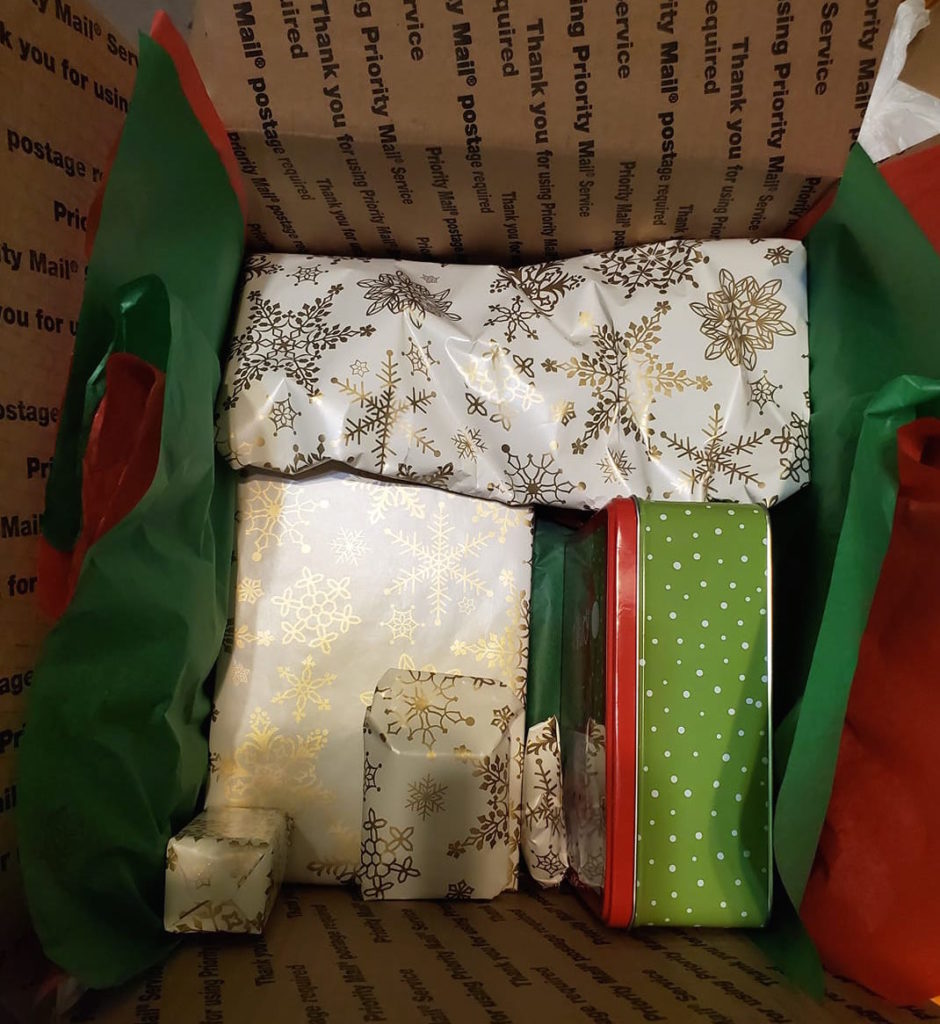 The tree was trimmed, the stockings were hung, and the family was gathered together. One thing that is so wonderful about Christmas is that every family has their own traditions and favorite ways to celebrate the holiday. Now that Christmas has come and gone and we look to a new year, we asked our Angels to share their holiday traditions and how they supported service members through the holidays this year. Here's what they had to say.
Ashley
"Each year I bake peanut butter cookies for Christmas eve and make fudge throughout December. For my adopted soldiers, I wrapped their gifts in snowflake paper and did my best to make them festive. I sent cards to them separately so they would have something Christmas-y more than once. Also two of mine I sent packages from Hickory Farms since they don't have meat restrictions per the post office."
Pamela
"My tradition is making 20 dozen rolled cookies to give as gifts. I think about soldiers daily just sent 25 Christmas cards out. The soldiers that are lifetime friends I send them a goody basket every year."
Gayle
"I sent 10 stockings through the Chaplain Support Team and about 60 cards to others."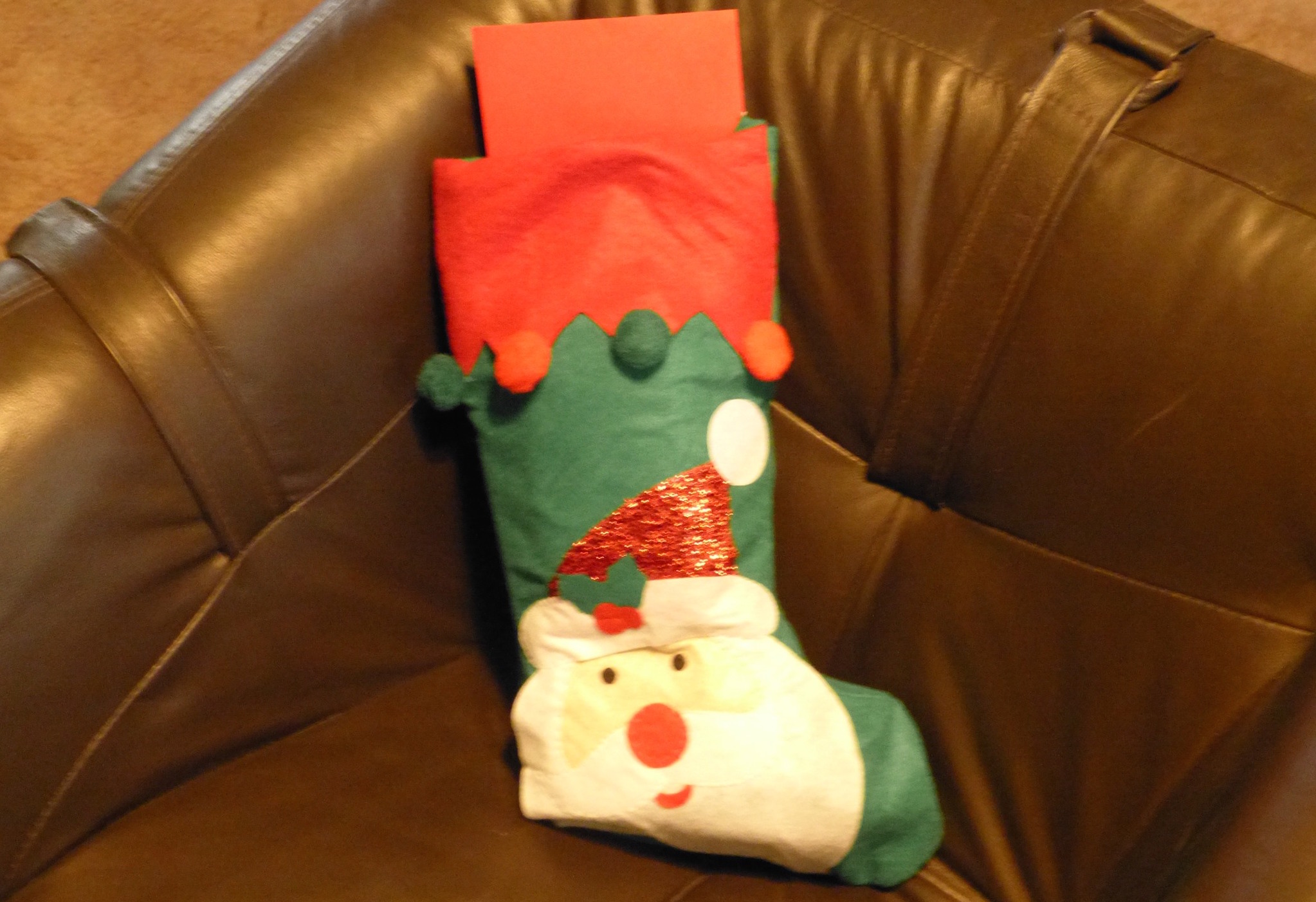 Larisa
"Tree up on Black Friday; new pajama pants on Christmas Eve; cookies (varieties change). This year was a little off so we didn't get stockings out, but I did send close to 50 fleece scarves to HQ."
Linda
"This year I sent 35 packages to the Special Operations Forces Team!"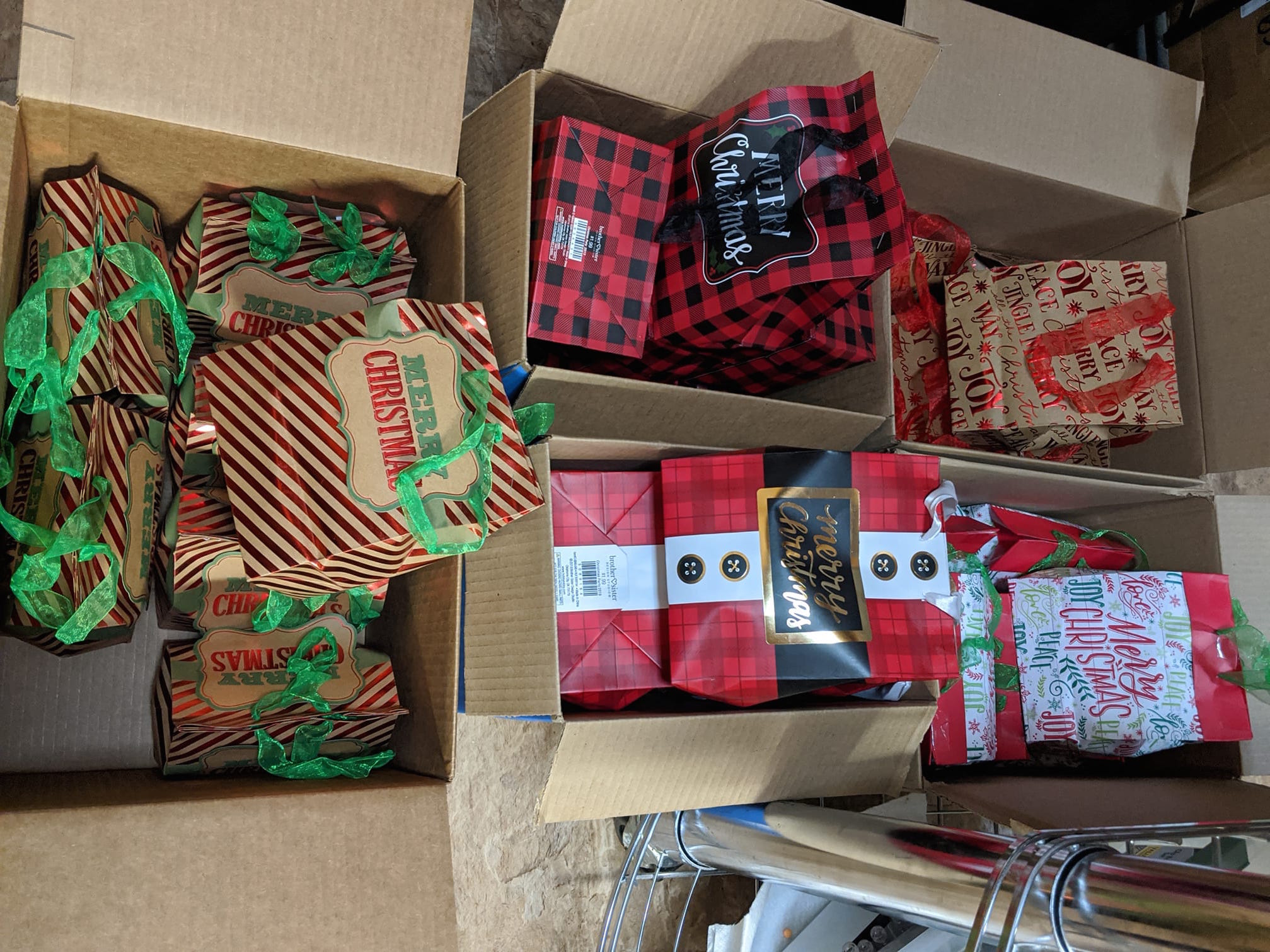 Stephanie
"My family celebrates more than one holiday. We celebrate Hanukkah and Christmas. We usually read a few stories about the holidays. December 1st we hang our stockings. The tree is usually put up the next weekend. We watch a holiday movie once a week, bake the pre-made decorated sugar cookies sometime during the month, play dreidel during Hunnakah and eat chocolate coins. We don't light the menorah due to safety concerns and the kids being so young. The kids get gifts on Christmas. Activities vary depending on our work schedule.
Supporting during the holiday season is generally generic. Since we celebrate two holidays. If my service member tells me what holiday they celebrate I will coordinate. I have done snow, elf (one of my favorite Christmas movies), and wrapping paper (I like the idea of them unwrapping a gift)."
Meryl
"Put up Tree Thanksgiving night. Hallmark movies any time of the season! Every second or third year, I recruit friends from work to sign about 150-200 Christmas cards to hand out to Veterans at the VA. This year, I did send a package to female soldier from Ladies if Liberty (didn't get a pic), but also adopted 5 soldiers, one of whom is married to a woman in my Bible study group. All 5 of them are getting everything from their 'wish list' and stockings – 4 large boxes and 1 medium! Whew!!"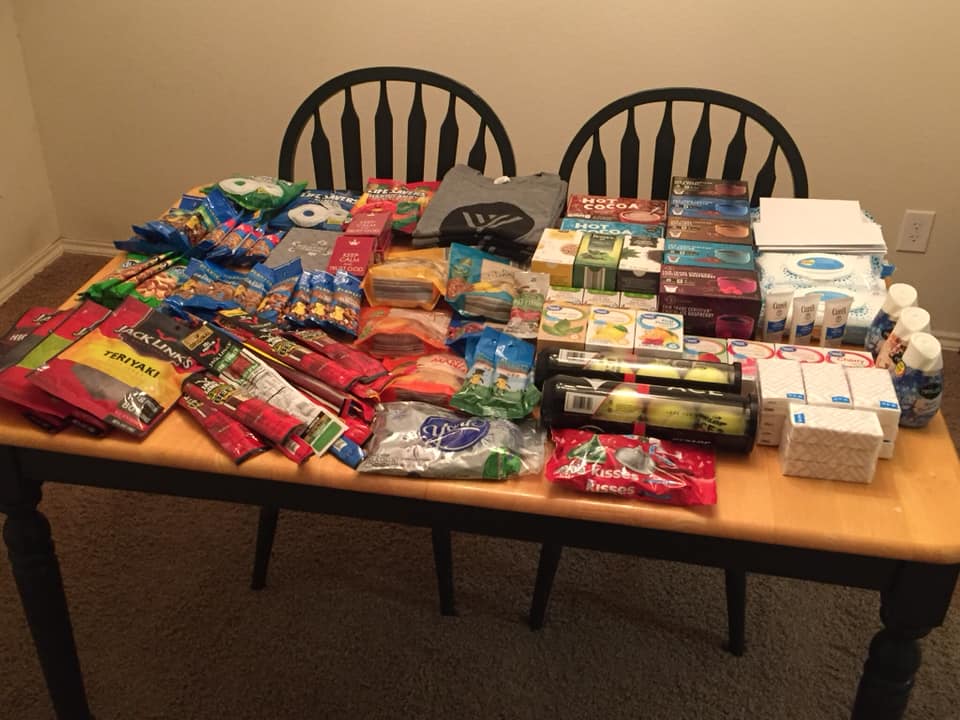 Sue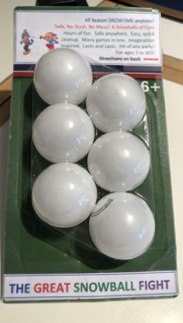 "Snowmen are a nice generic theme you can go with. Lots of ideas can support that including sending snowballs for snow ball fights. Last year, I sent a bunch of packages of ping pong balls that I made up special labels for saying they were snowballs. My Service Member and her team loved them. I included hot chocolate and marshmallows and gingerbread cookies to warm up with afterwards."
Did you support service members or veterans this holiday? Tell us about it!
---