Here Comes the Baby Brigade
February 2, 2018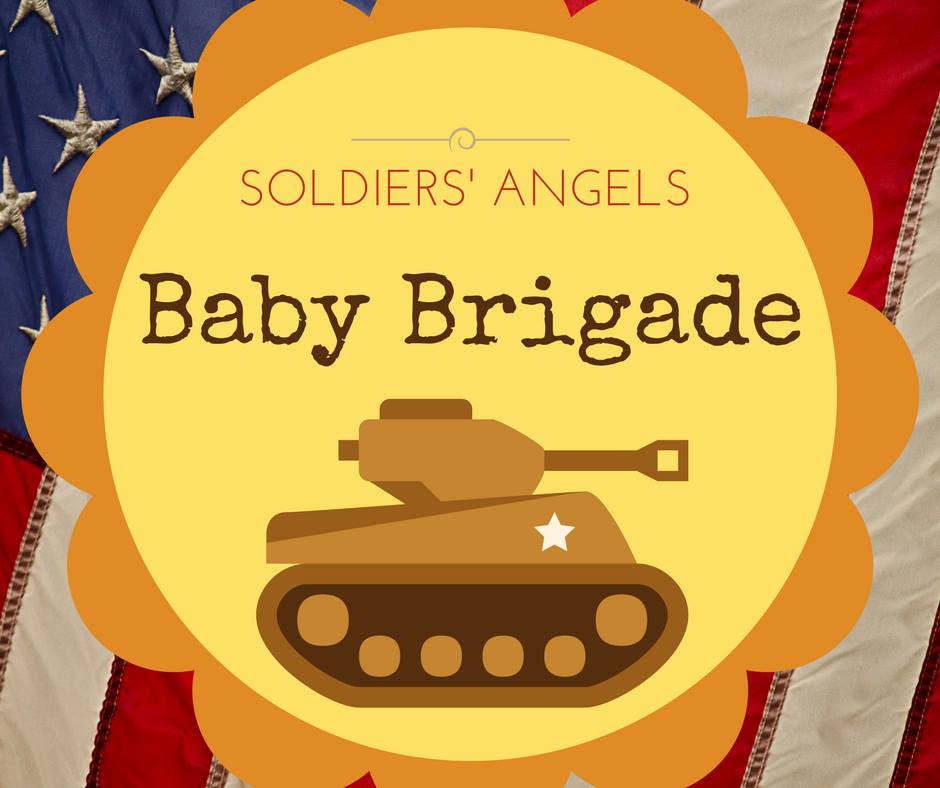 We've been thinking for a while that it was time to give our Operation Top Knot team a fresh name. One that captures what the team was all about. We put the idea out there and asked our angels what they thought. They all pitched in name ideas and we took a vote: Soldiers' Angels Baby Brigade was the winner!
This name truly captures what the team is all about: military babies!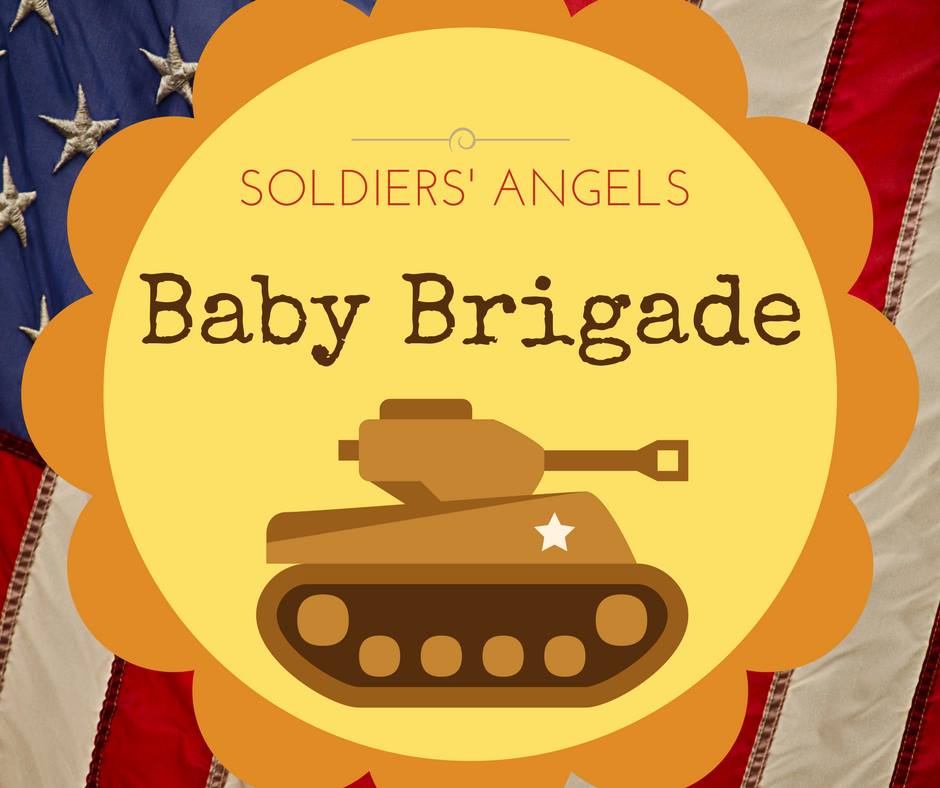 What Does the Baby Brigade Do?
This team of generous and creative angels provides virtual baby showers to families of deployed/active duty females who have a child that is 12 months or younger or expecting.
Here's how it works: The Baby Brigade Team Captain receives a request from a military family who is expecting. She puts the request out to angels on the team and gives them details on the theme of the nursery and the items they need most. Our angels then throw the expectant parents a "virtual baby shower" by mailing gifts. Some are handmade, some are store bought.
Here is a thank you that just goes to show how much these virtual showers mean to our military parents:
"My family would like to say how much we appreciate your thoughtful gift to our soon and coming baby Jaylen. It could be any day now and I'm really feeling it. We loved EVERYTHING and we appreciate your sacrifice, and continued service to the expectant women and families who need a little help sometimes. We truly are a family and I love that about what I do, and the people who support us. Thanks again for your gift, I know Jaylen will not complain, and from my family to yours may you have a blessed, healthy, and safe 2018. You have really started off our year with a great blessing. Thank you!"
Learn more about Soldiers' Angels Baby Brigade here.
---