Give a Year-End Gift Before Time Runs Out
December 29, 2017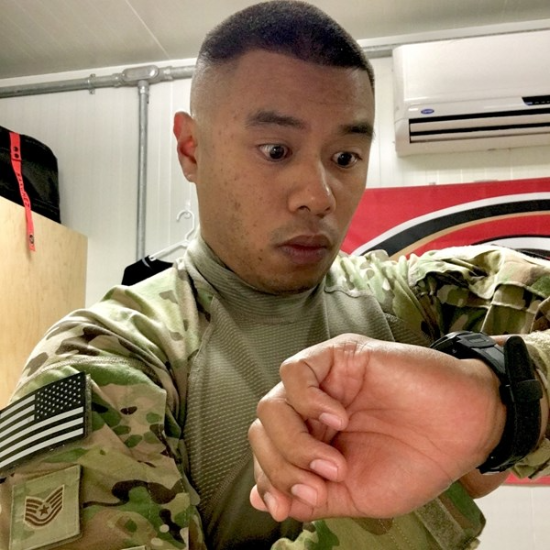 Don't be shocked when you look at your clock, but the end of the year is
very
near!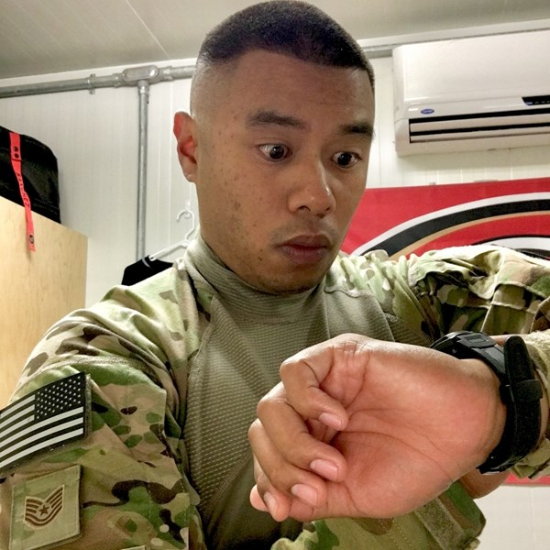 Thankfully though, there's still plenty of time,

to help our heroes far and wide.

No matter your time zone, no matter your place,
please show your support for our troops posthaste!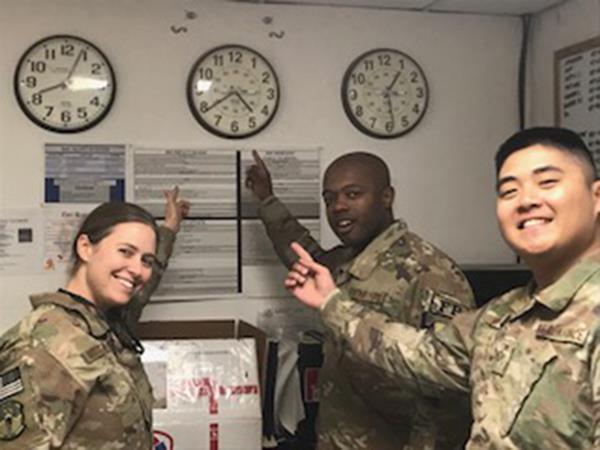 Your generosity is certain to bring lots of joy to many brave men and women serving deployed.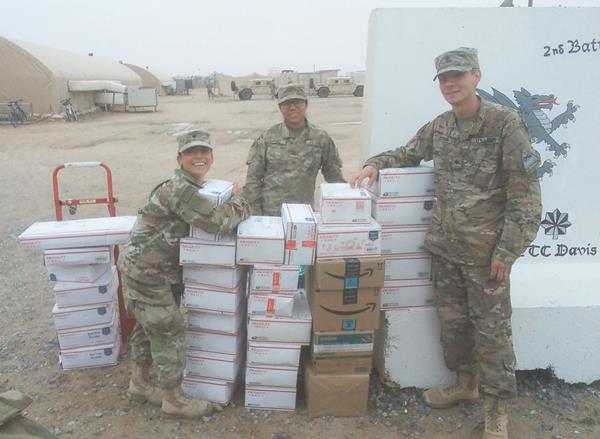 But don't forget the countdown has begun, so give a last-minute gift before the year is done!

The end of the year is a great time to donate. It helps us out and it's tax deductible! Go into 2018 knowing you made an impact in 2017.
---