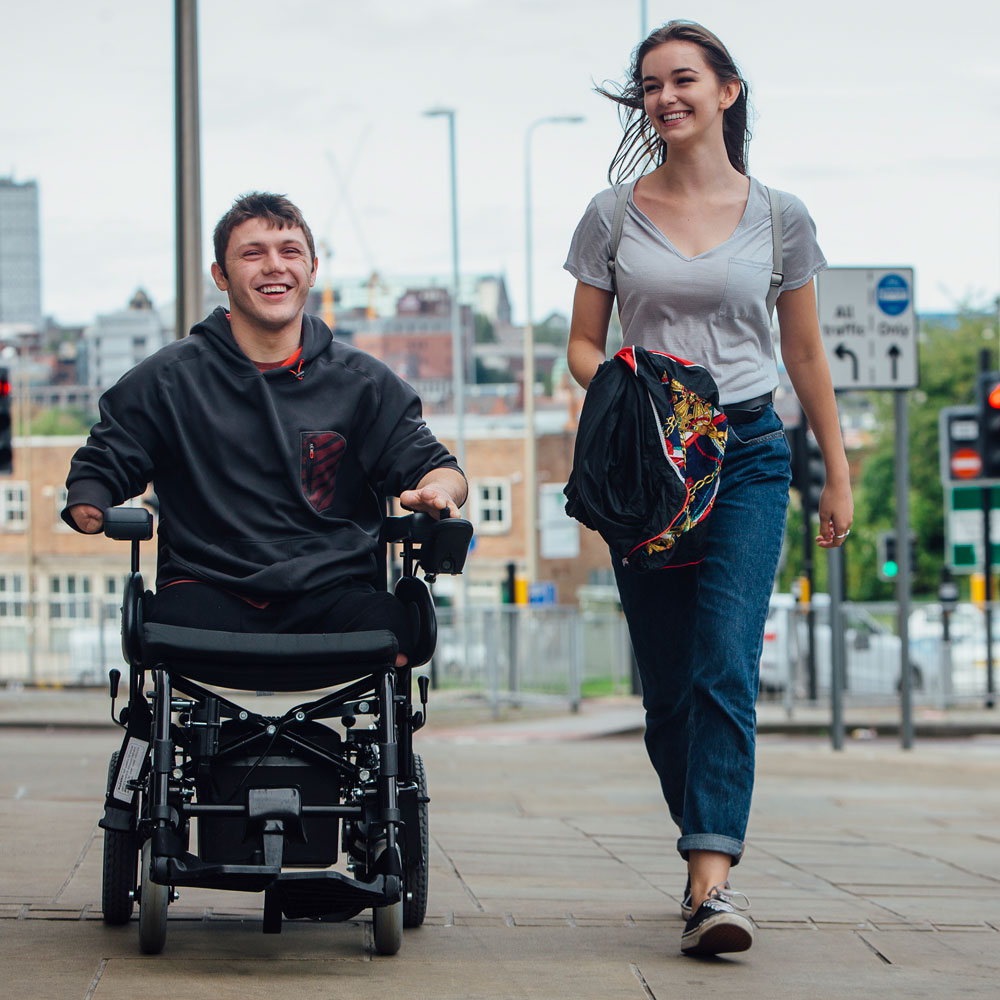 "Barbara is such a sweet and caring lady. I have received one of the Mary kay products, but I haven't had a chance to use it yet. This program is so great because there is someone who cares and I am able to talk to." -Heather
Who We Are and What We Do
The Women of Valor program focuses on the female caregivers of post-9/11 wounded, ill and injured service members and veterans. The caregivers may be the wife, girlfriend, mother or other female relative of the wounded hero. Our team of Angels focus on giving support, encouragement and "Angel Love" to the ladies of the Women of Valor program. With the challenges that caregivers face on a daily basis, the love and encouragement offered by their Team Angels provides them with that extra little bit of strength and inspiration.
All caregivers are vetted to ensure eligibility and are then approved for the program. Team Angels will provide ongoing support throughout the year for each caregiver, adhering to the specific dates of significance based off of their individual support requests. What this means is that each caregiver will receive personalized cards, letters, care packages and small gifts from our many dedicated Team Angels.
Soldiers' Angels will provide educational and other reference materials to the caregivers, selected by experts in the field. This, paired with the Team Angel support, results in a comprehensive program, and provides a well-rounded team to walk alongside these incredible ladies during some of the most difficult times in their lives.
Telehealth Services for Caregivers
After much research and many calls to telehealth providers, we are excited to announce that we will be funding a new telehealth program for caregivers and working with MDLIVE to provide the care!
Upon signing up, our caregivers will be able to set up appointments online using either a computer, tablet, or phone to see a doctor for either medical or behavioral health. MDLIVE's behavioral health services offer licensed therapists that are able to help with anxiety, depression, PTSD, bipolar, stress management, relationship issues, and more. Medical appointments will include visits with a doctor relating to non-emergency conditions like common cold, allergies, headache, sore throat, fever, flu, etc. The best part: Soldiers' Angels will be funding these services at no cost to those caregivers registered for our Women of Valor Program!
How You Can Help
To join Soldiers' Angels and participate in the Women of Valor Team click here to get started! If you're already an Angel, log in to your Angel account and join the team.
If you need more information, please use the contact form on this page.
Contact the Women of Valor Team
Impact
"I'm in love with all of the of the Mary kay products! Thank you! Thank you! Thank you!" -Heather Sanchez
"I am thoroughly enjoying my angel–Miss Cathrin is wonderful, there couldn't have been a better match." – Women of Valor recipient
"I love the program and my angel "sandy" is awesome, I was surprised with the Mary kay products, they are great! Thanks again for all that you do." -Margaret Jones