Since 2003, Soldiers' Angels has provided volunteer opportunities that allow people from around the world to give back to America's troops and veterans.
When you register to become a volunteer with Soldiers' Angels, you will have the opportunity to show your gratitude for America's Armed Forces through volunteer activities that take place both in person and virtually. Activities range from sending letters and care packages to making homemade baked goods to working at a food distribution or even visiting patients in VA Hospitals— which means there is something for everyone!
Join now and discover the many ways you can give back to those who give or have given so much for us.
Still have questions? Click Learn More to see the many ways you can support our nation's heroes.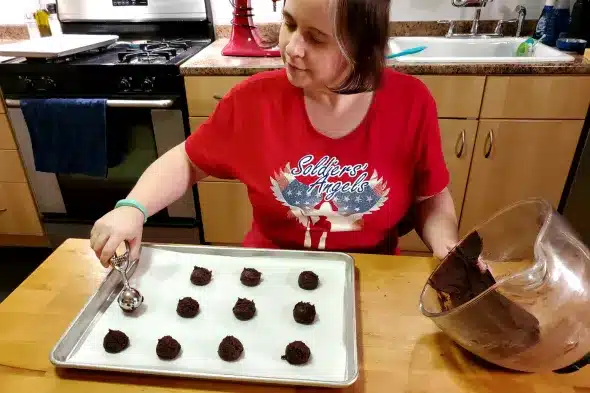 "I have been volunteering to send baked goods to those deployed for over 4 1/2 years. It is sending a taste of home to those so very far away from their own. And it helps to bring a smile to their faces after a long hectic day as who can't help but smile while eating a cookie?" – Christina
"Wonderful charity that just never stops working for our active duty and veteran service members. Whether sending treats, working to supply chaplains on site with goodies to keep smiles coming, Christmas stockings for the troops, warm socks for all or baby gifts for those growing their families, and so much more, Soldier's Angels is there!" – Sue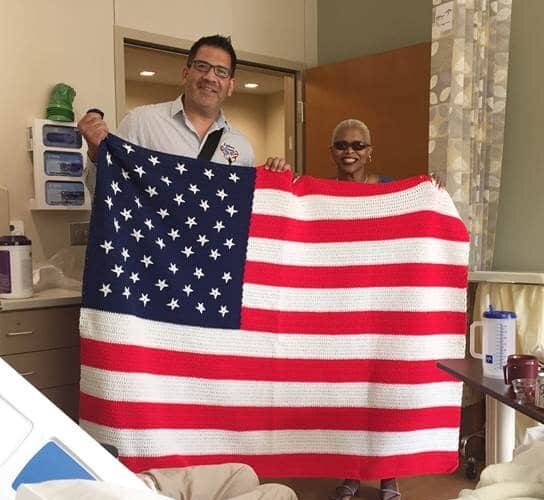 "I began crafting at age 6 or so. I began donating my bits of love to Soldier's Angels at age 52. The past 10 years have been an honor to make and donate through Soldier's Angels blankets, caps, baby items, and shawls for military and their families. Through my donation of thousands of hours I give a small token of support to those who give unmeasurable support to our country." – Ann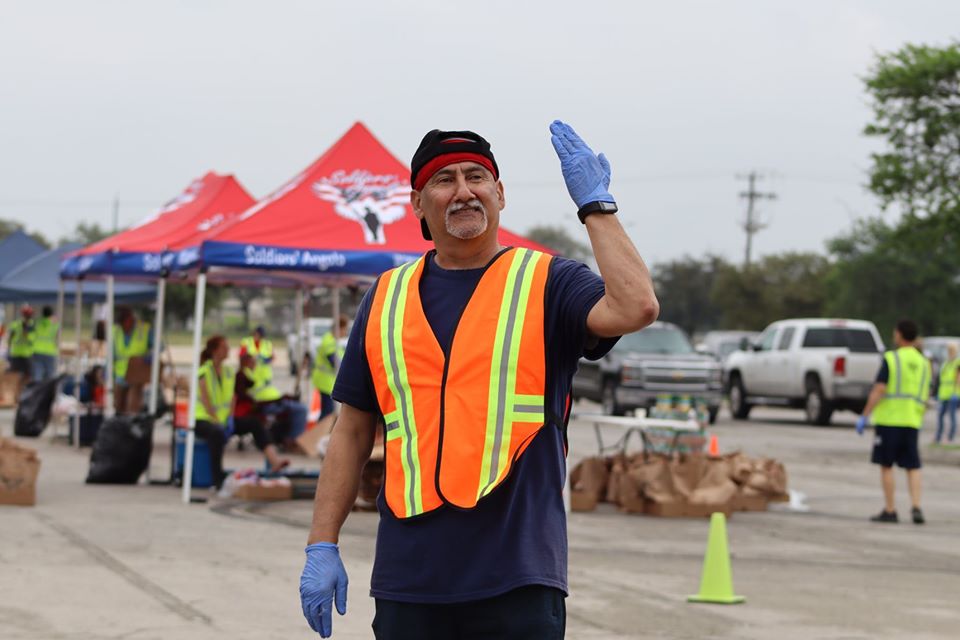 "As a disabled veteran I knew the challenges forthcoming and when I started volunteering in 2018 I knew this was something I would love to do. Giving back to veterans means the world to me and Soldier's Angel's has done that for me. I'm now on an internship with Soldier's Angel's and loving every minute. Thank you for giving this veteran an opportunity to make a difference." – David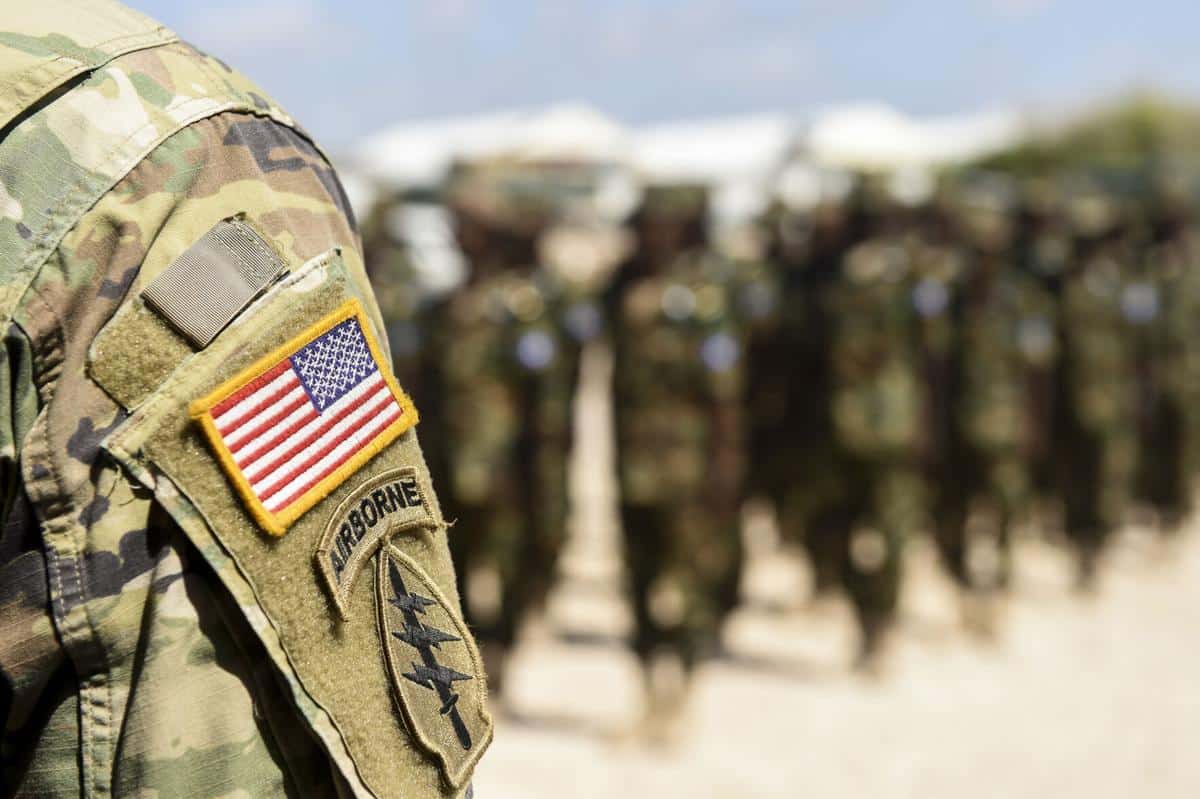 May No Soldier Go Unloved
Soldiers' Angels volunteers believe that no Soldier, Sailor, Airman, Coastguardsman, Marine, Guardian, Guardsman, Reservist, or Veteran should ever go unloved or unthanked. Become a volunteer today and show your gratitude for our men and women in uniform.
Are you looking for assistance, interested in donating, or seeking other ways to help?
Click out links below to find out more.