Soldiers' Angels provides aid, comfort, and resources to the Military, Veterans, and their families.
WE PROVIDE SUPPORT FOR…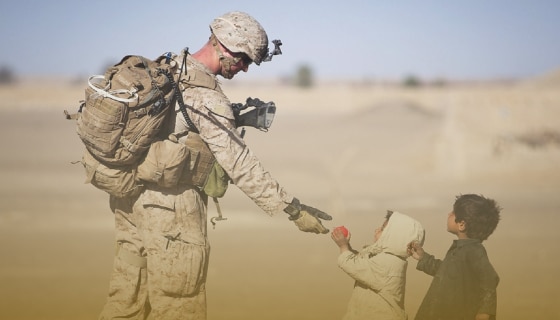 Deployed
Morale boosting care packages, letters, and support to combat deployed Service Members.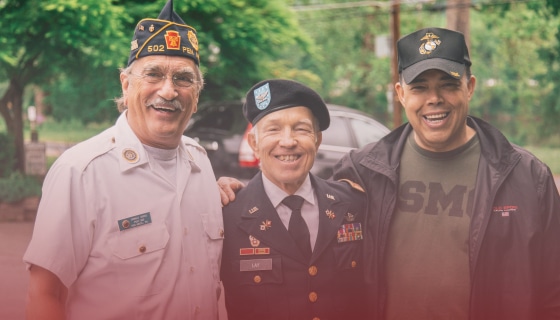 Veterans
A wide range of services, including food assistance, for Veterans of all eras.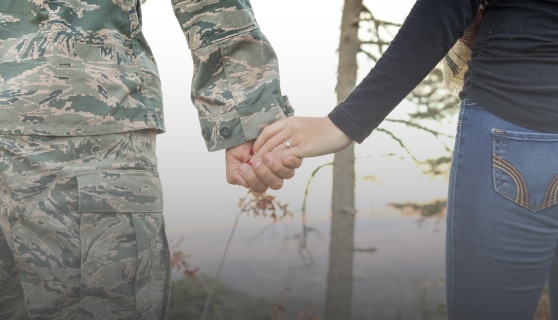 Families
Helping Military families navigate through challenging moments and milestones.
OUR IMPACT
MORE THAN
Service Members, Veterans and family members supported in 2022.
MORE THAN
Veterans provided with food assistance across the country in 2022.

OVER
Care packages sent to combat deployed Service Members over the last 20 years.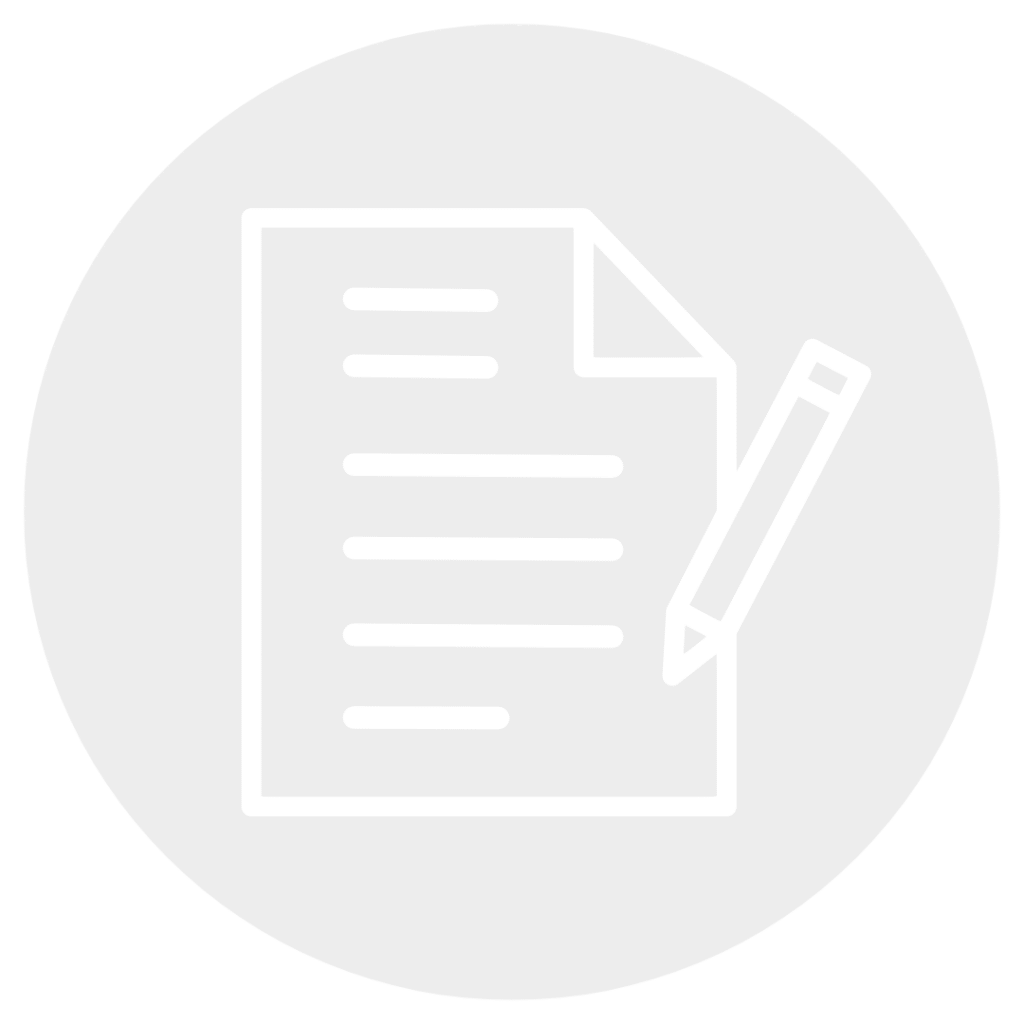 MORE THAN
Letters/cards mailed in 2022 to deployed Service Members, Veterans & Caregivers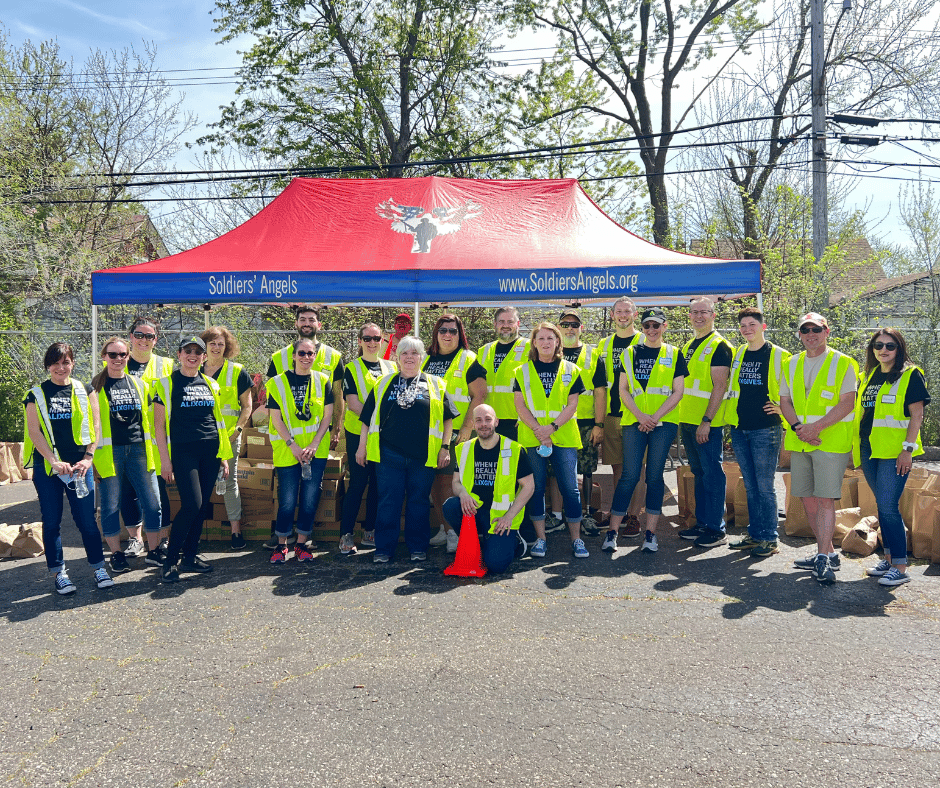 Food Distribution Opens in Dallas
Soldiers' Angels is excited to announce the expansion of our Military and Veteran Food Distribution program to offer support to Service Members and Veterans in Dallas. These monthly events provide registered individuals with essential food assistance in a convenient drive-through format. Participants receive a wide range of provisions including fresh meat, produce, non-perishables, and more. We are proud to be able to serve and nourish those who have served our country. Veterans in the Dallas area can register for the upcoming event via the link below.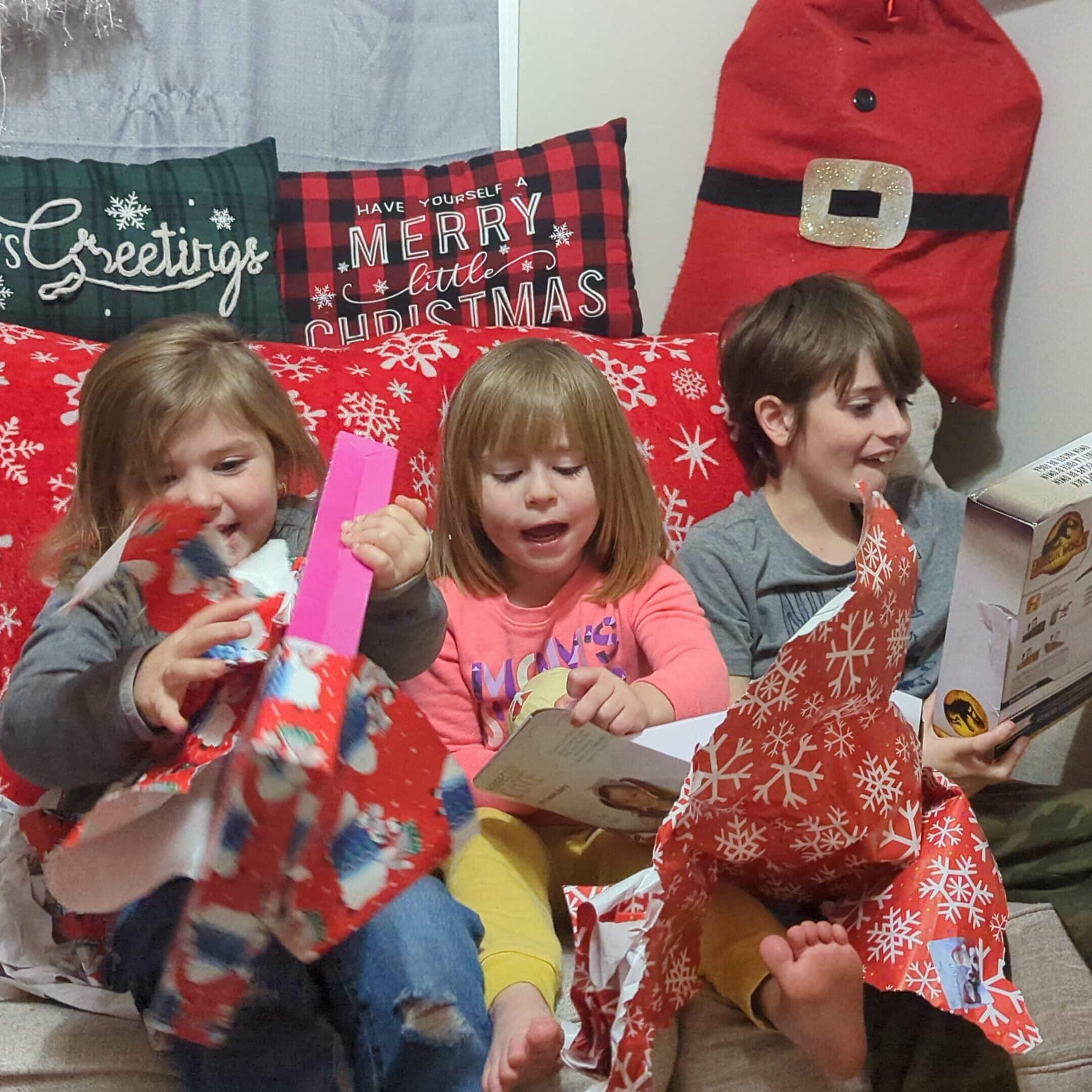 Adopt-A-Family Now Open for Families!
Could your family use a little help celebrating this holiday season? Soldiers' Angels Adopt-A-Family may be able to help! Volunteers will "adopt" your family and provide gifts for your children and a gift card to put towards your holiday meal. New this year: This program is now open to active duty Service Members, Guard, and Reserves, in addition to deployed, and Veterans.*
*Please click through to read all eligibility requirements.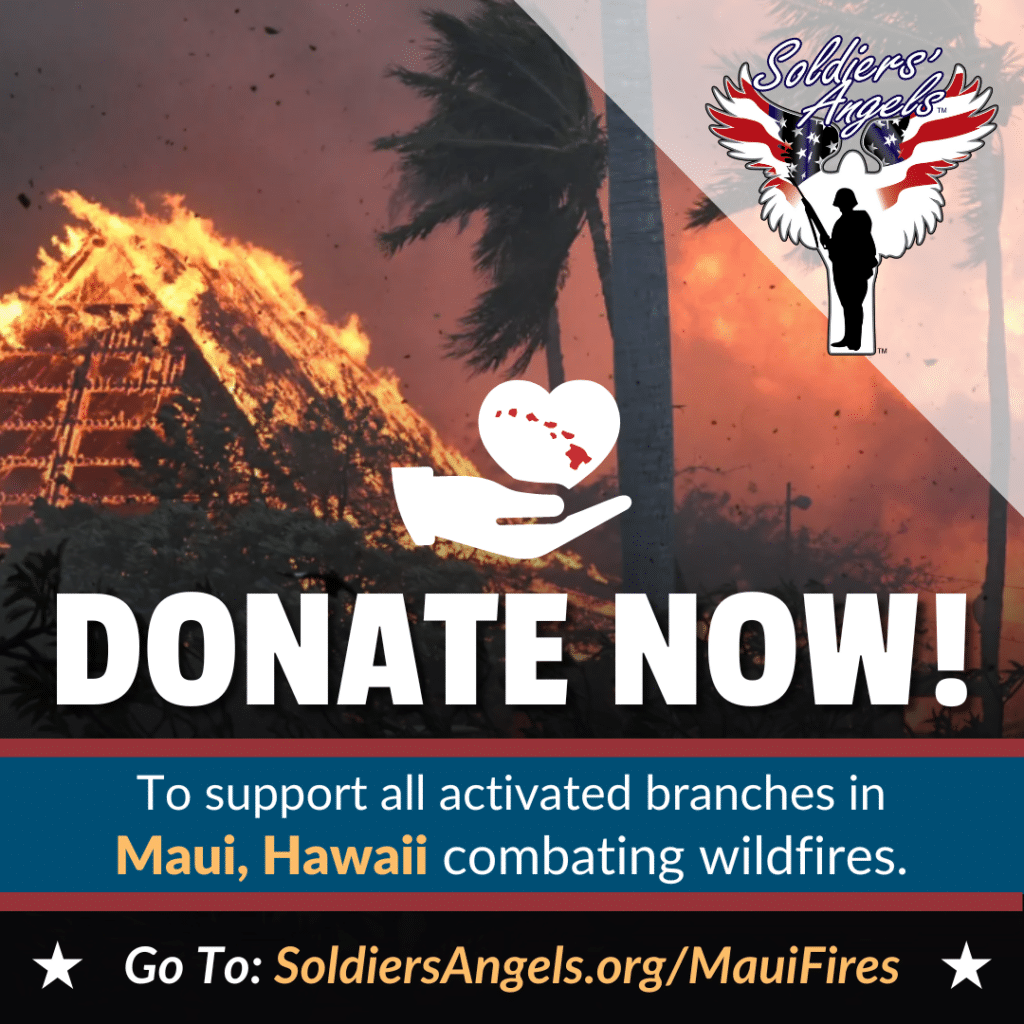 URGENT SUPPORT: Maui Wildfires
U.S. Coast Guard, Navy, Marines, Air Force, and Hawaii National Guard have all been tasked with efforts ranging from search and rescue to conducting evacuations to assisting with firefighting efforts. In addition, many local National Guard and Veteran families have been directly impacted by the Maui wildfires.
Let's act now and make sure that all Service Members activated or impacted by this devastating fire are supported.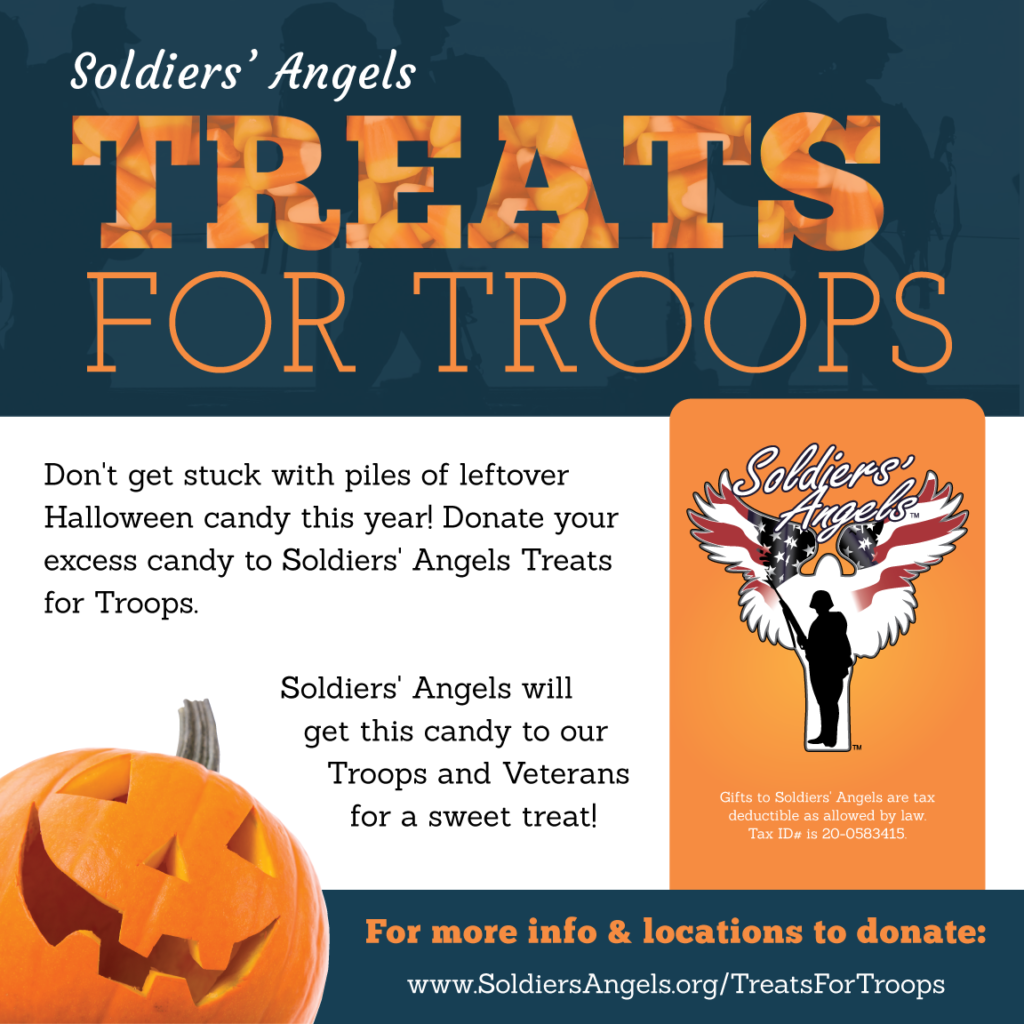 Register to be a Candy Collection Site!
Registration is now open for businesses and organizations to be a candy collection site for this year's Treats for Troops campaign! Collection sites collect or even "buy back" excess Halloween candy from their communities and then send it to Service Members and Veterans.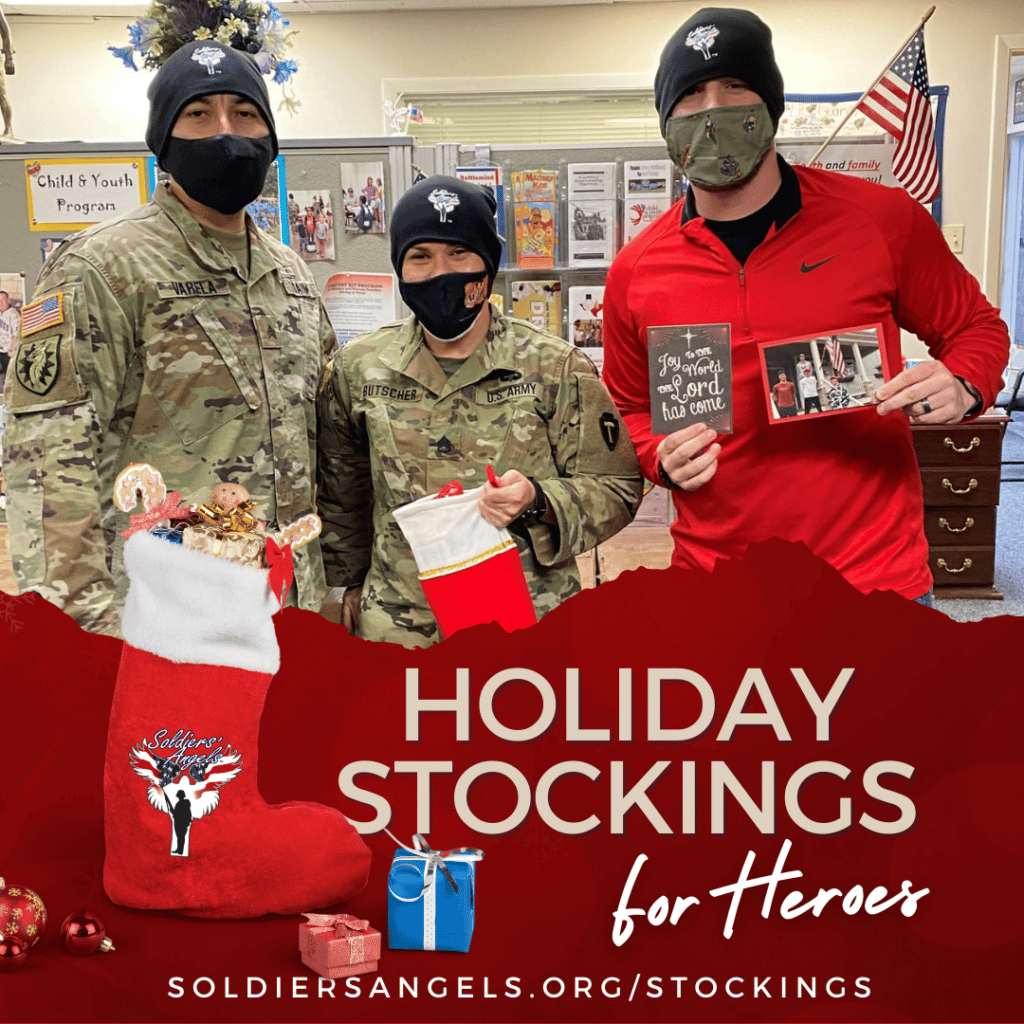 Pledge Holiday Stockings Now!
Let's come together and ensure that our Service Members and Veterans all receive some holiday cheer this December! Pledge stuffed holiday stockings to be shipped to deployed Service Members and Veterans in VA Hospitals. Help us reach our goal of collecting 40,000 stuffed holiday stockings.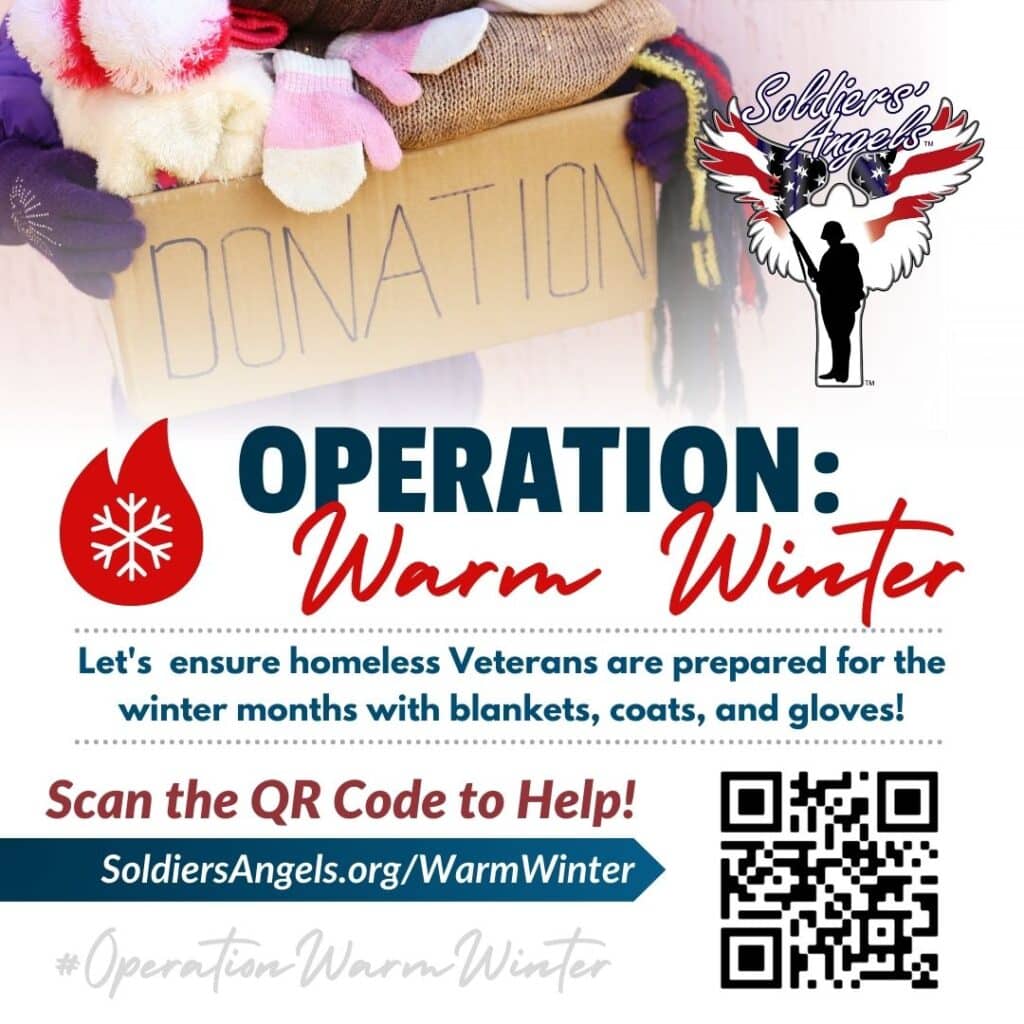 Homeless Veterans Need Our Help Before Winter
It may be hard to think about winter during the dog days of summer… but soon enough, the temperatures will drop, the snow will come, and homeless Veterans across the country may be without cold weather items to keep them warm. That's why, at the request of VAs across the country, Soldiers' Angels has expanded the annual Blanket Drive to also collect NEW adult-sized coats and gloves. Together we can help ensure homeless Veterans are prepared before freezing temperatures arrive.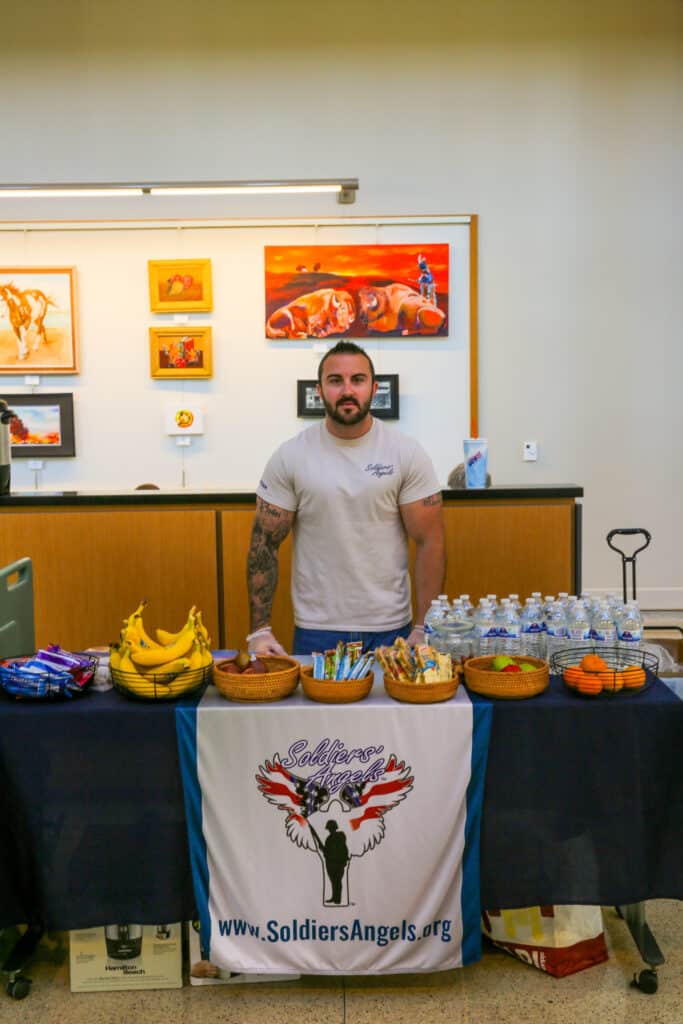 Volunteers Needed!
We need in-person volunteers in several markets! Now that COVID procedures have officially ended, many of our sites are restarting in-person volunteer opportunities again! But we need YOUR help to continue these exciting opportunities. Click on a city near you below to learn how you can help the Military and Veteran communities through volunteerism!
Florida Panthers Pack Hygiene Kits for Soldiers' Angels

We are so grateful for the incredible support of the Florida Panthers! In January, they came together to pack hygiene kits for Soldiers' Angels. The kits will be handed out to at-risk Veterans in VA Hospitals. Soldiers' Angels relies on the support of corporations, grants, and individual donors to continue these critical programs for Veterans and Service Members. If your business or corporation is interested in collaborating to support the Military and Veteran communities, click through to learn more about these impactful events.
Don't Miss a Beat!
Stay up-to-date with all of the latest news at Soldiers' Angels by reading our blog, viewing our vlog, or scrolling through the headlines in the newsroom.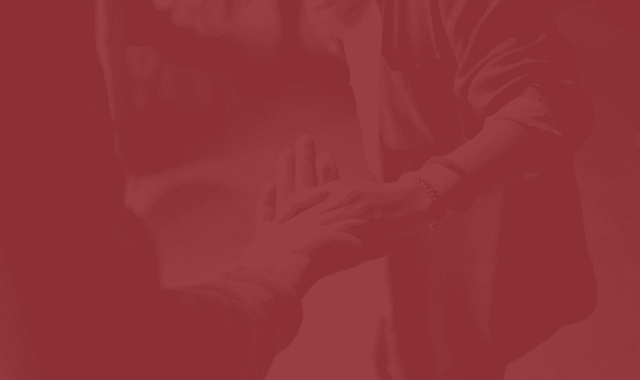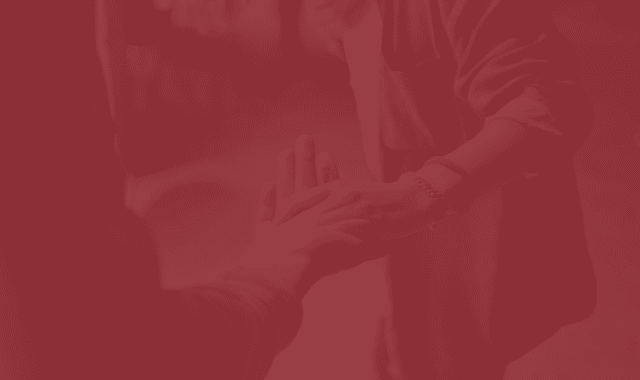 Become a Volunteer
Volunteers are the heart of our organization. Working virtually and on the ground, our global network of "Angels" come together each and every day to support the military community. Unique volunteer opportunities, such as sewing and baking, as well as in-person events like food distributions, mean that we have volunteer opportunities to match every personality, availability, and ability.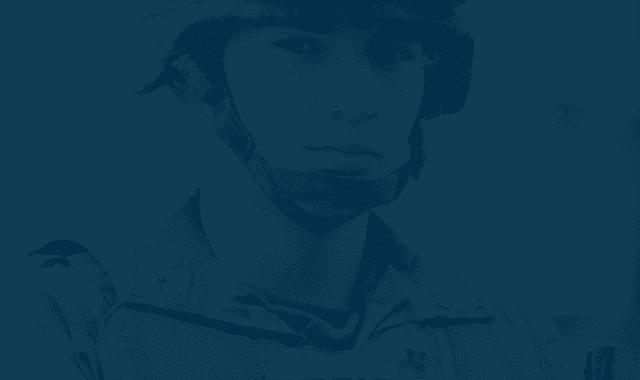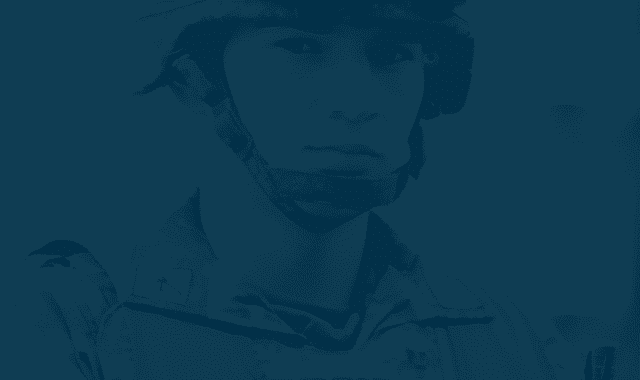 Register for Support
You have selflessly given to your country— our volunteers are ready and waiting to give back to you.
We provide many different services to deployed service members, wounded heroes, military families, and veterans of all eras.