Soldiers' Angels provides aid, comfort, and resources to the military, veterans, and their families.
WE PROVIDE SUPPORT FOR…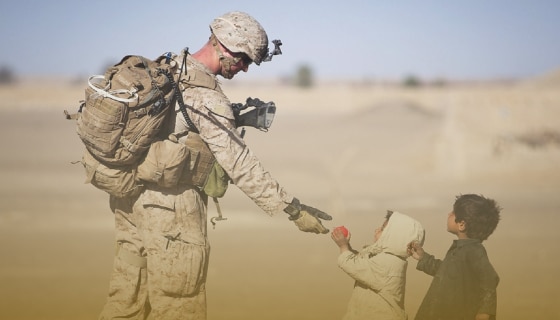 Deployed
Morale boosting care packages, letters, and support to combat deployed service members.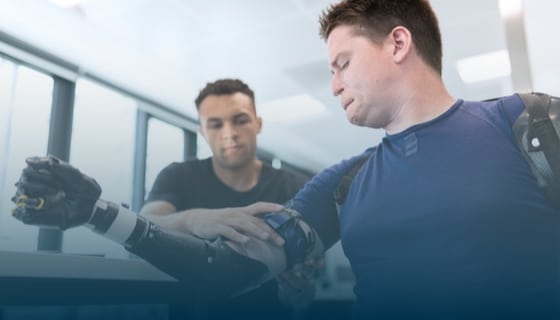 Wounded
Technology and support to keep wounded heroes connected through their recovery.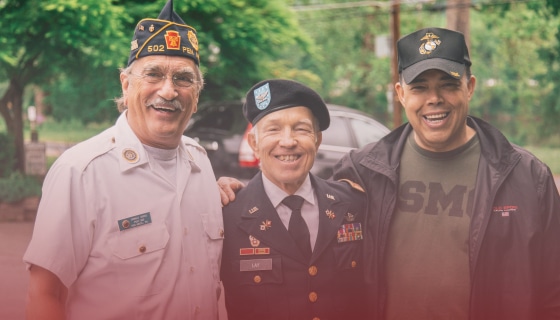 Veterans
A wide range of services, including food assistance, for veterans of all eras.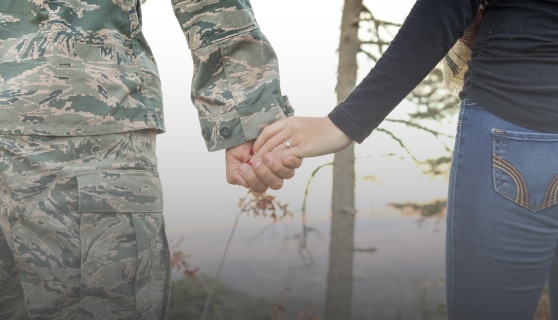 Families
Helping military families navigate through challenging moments and milestones.
OUR IMPACT
MORE THAN
Service members, veterans and family members supported in 2021.
MORE THAN
Veterans provided with food assistance across the country in 2020.
OVER
Items provided to veterans at VA Medical facilities in 2020.
MORE THAN
Voice-controlled / adaptive laptops provided for wounded veterans.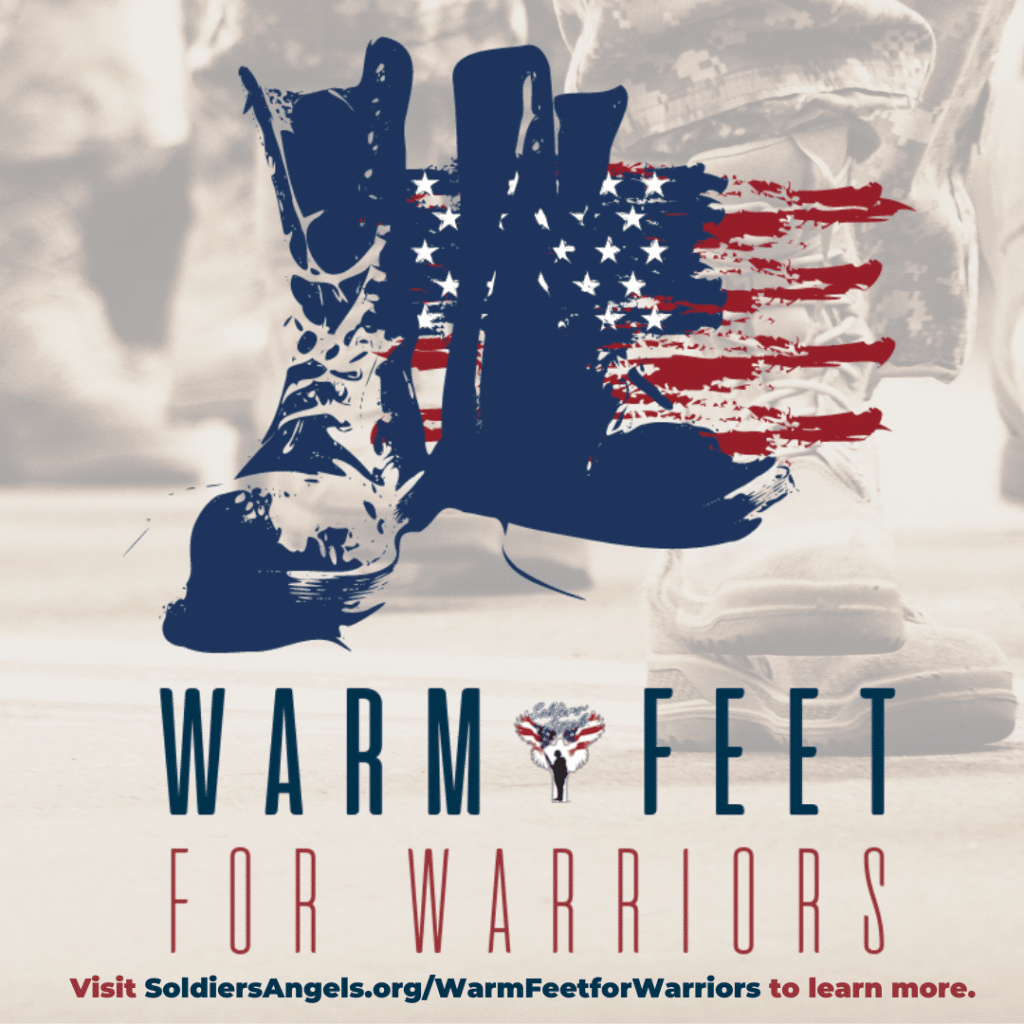 Warm Feet for Warriors is BACK!
One of our most popular campaigns is back— Warm Feet for Warriors sock collection drive begins Wednesday, February 1st and will run through March 31st, 2023! Help us reach our goal of collecting 75,000 pairs of socks for deployed Service Members and Veterans! Learn more and start collecting today by clicking the button below!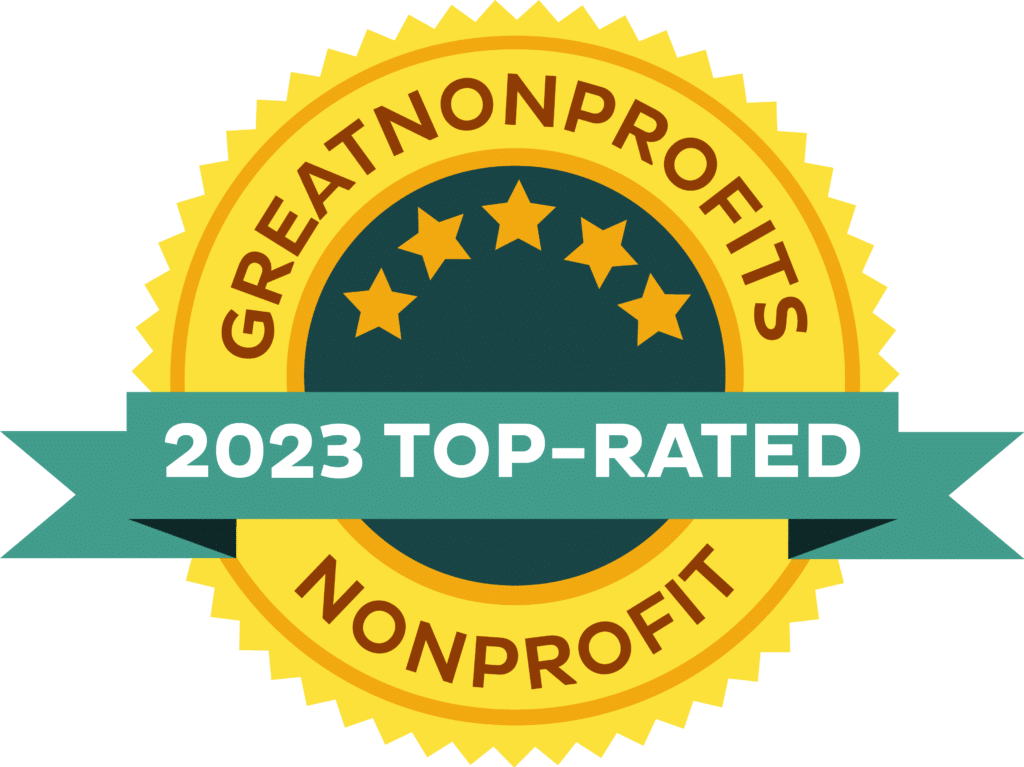 Soldiers' Angels Receives 2023 Top-Rated Status
Soldiers' Angels is one of the first winners of a 2023 Top-Rated Award from GreatNonprofits, the leading platform for community-sourced stories about nonprofits! The award was based on the large number of positive reviews that Soldiers' Angels received – reviews written by volunteers, donors and clients. Click through to read inspiring stories about Soldiers' Angels and add your own!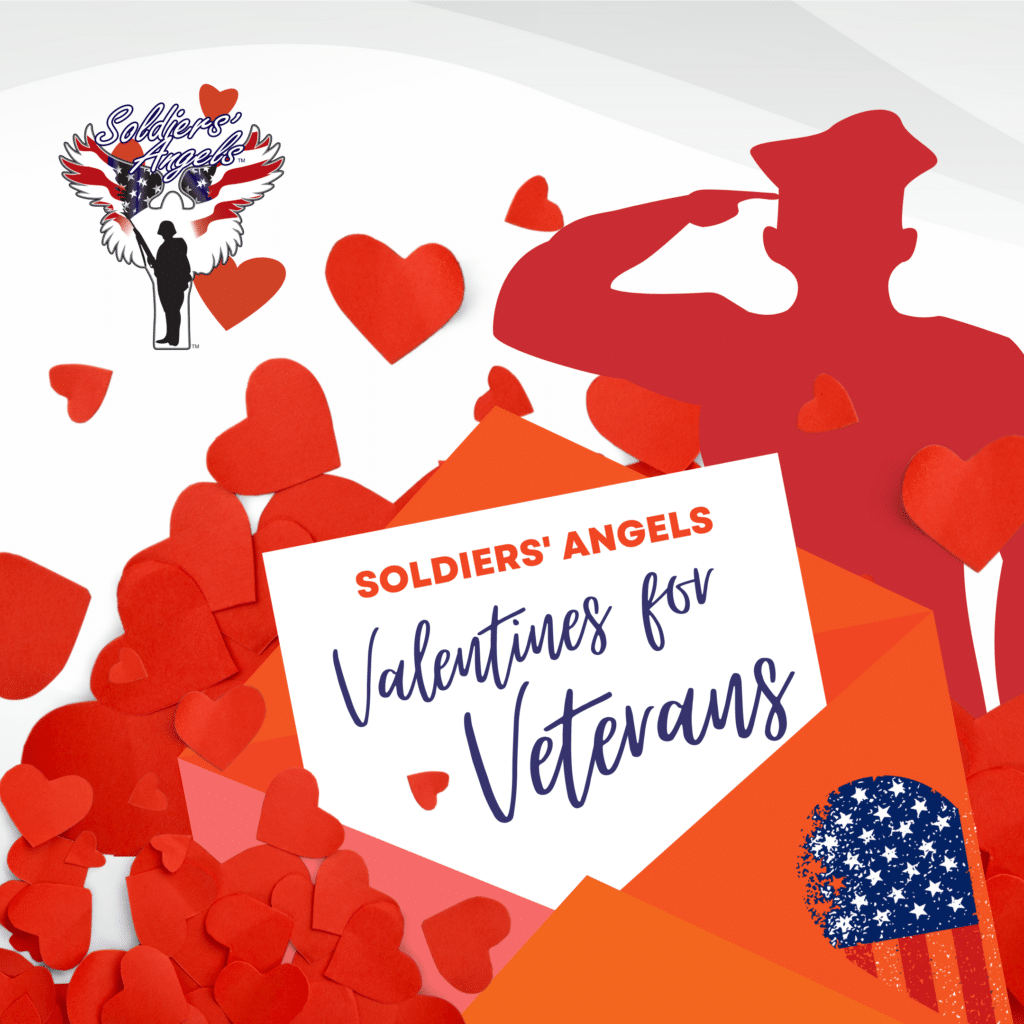 Send Love to Troops and Veterans
Valentines for Veterans is back! Let's make sure our troops and veterans feel the love this Valentine's Day by sending them Valentine's Day cards! Send your cards (handmade or store bought) + $1 per card from now through February 14, 2023. We'll pack them in care packages for deployed and hand deliver them to Veterans across the country. Click through for full details!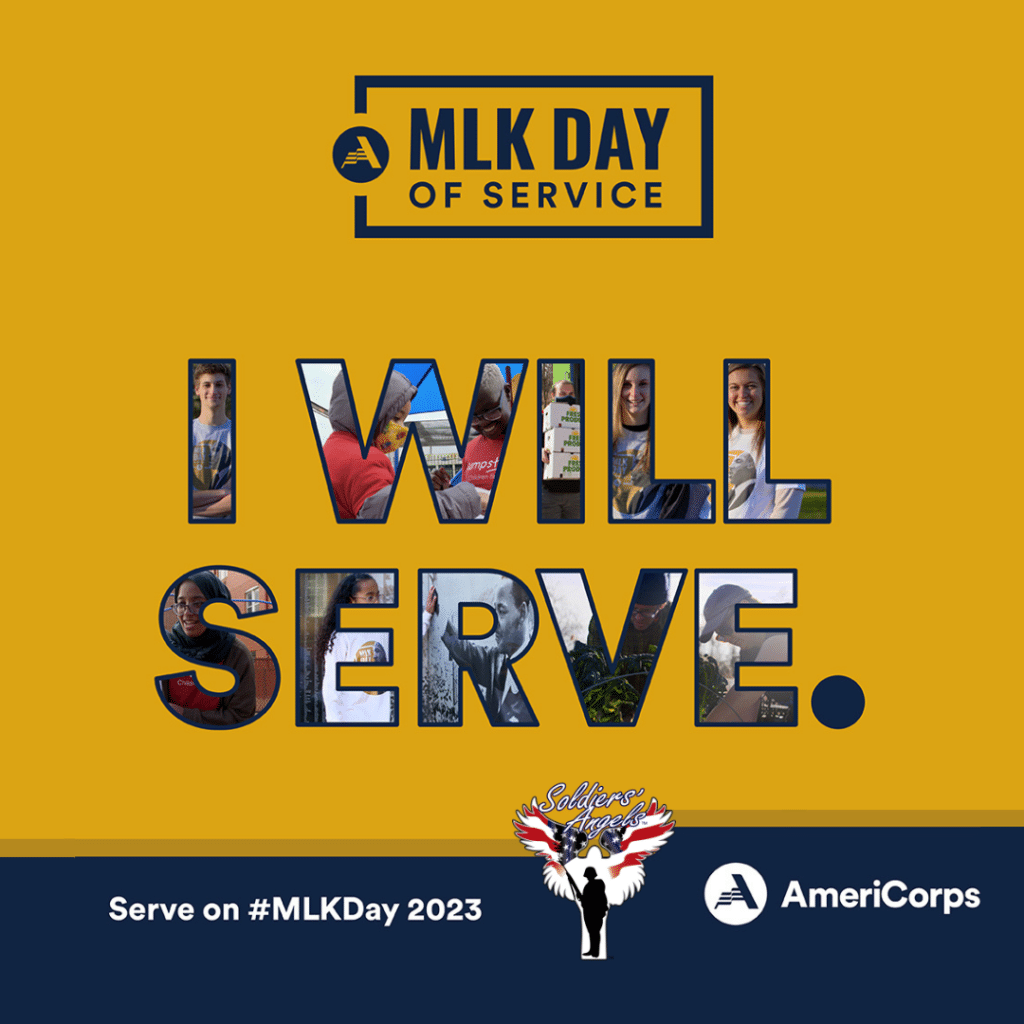 Pledge to Serve This #MLKDay
This MLK Day, pledge to pack care packages for deployed and serve those who are currently serving for us! For the entire month of January to honor #MLKDay, those that are currently not active Angels have the opportunity to experience the joy of creating care packages for deployed without joining as an Angel! Simply pledge your care packages, pack them, and ship them to our headquarters. Click the button to learn more and pledge your care packages now!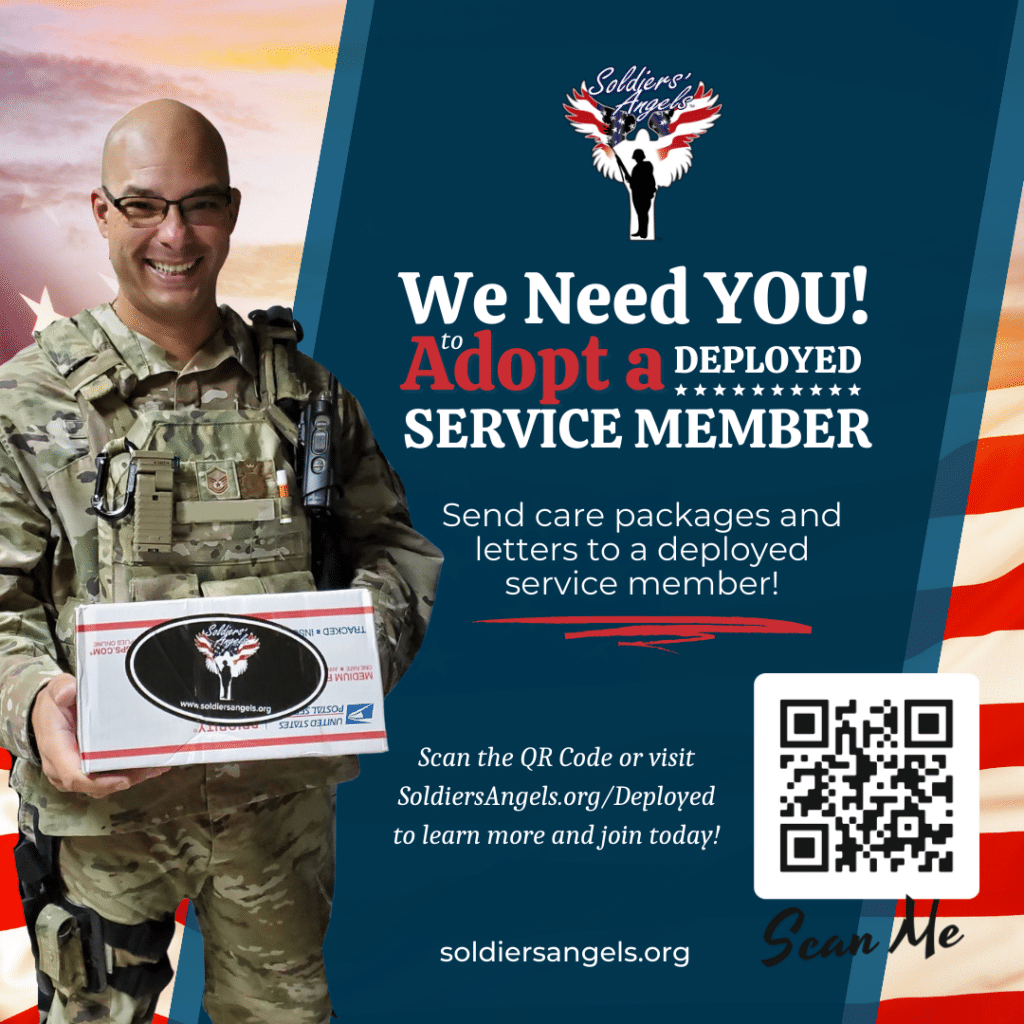 URGENT NEED: Volunteers to Adopt Deployed!!
We need your help URGENTLY! We had a LOT of deployed service members register in the last few weeks and we need to get them adopted ASAP!! Our current Angel volunteers on the Deployed Adoptions Team are supporting as many as they can… but it's not enough. As of the first week of 2023, we have over 600 deployed Service Members waiting for support!! JOIN THE DEPLOYED ADOPTIONS TEAM NOW so they don't have to wait for support any longer!!
Don't Miss a Beat!
Stay up-to-date with all of the latest news at Soldiers' Angels by reading our blog, viewing our vlog, or scrolling through the headlines in the newsroom.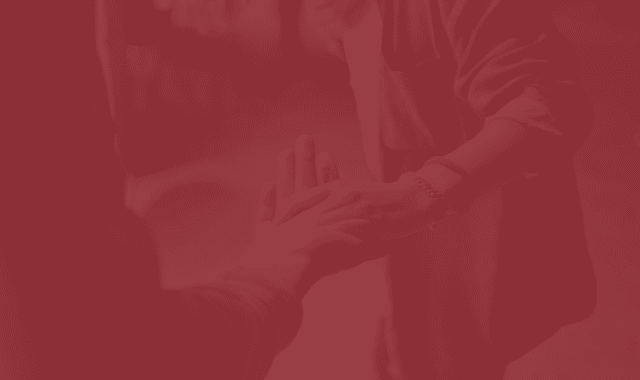 Become a Volunteer
Volunteers are the heart of our organization. Working virtually and on the ground, our global network of "Angels" come together each and every day to support the military community. Unique volunteer opportunities, such as sewing and baking, as well as in-person events like food distributions, mean that we have volunteer opportunities to match every personality, availability, and ability.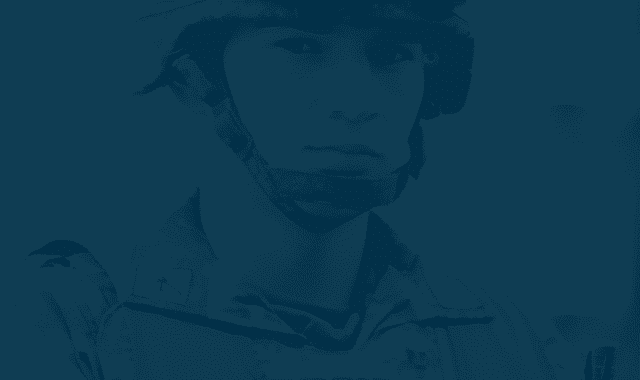 Register for Support
You have selflessly given to your country— our volunteers are ready and waiting to give back to you.
We provide many different services to deployed service members, wounded heroes, military families, and veterans of all eras.