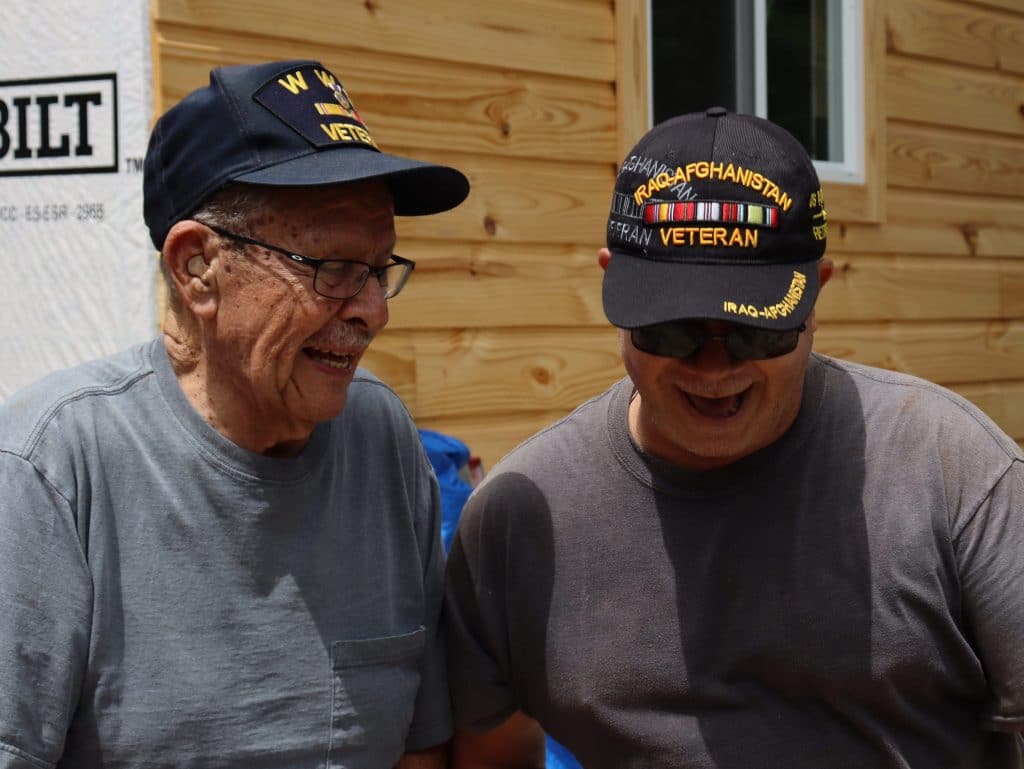 Planned Giving is a great way to plan a legacy of support for military families, service members, and veterans. A planned gift is any major gift, made during your lifetime or at death, as part of your overall financial and/or estate planning. Planned giving can include, but is not limited to: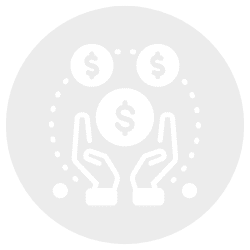 Stocks & Securities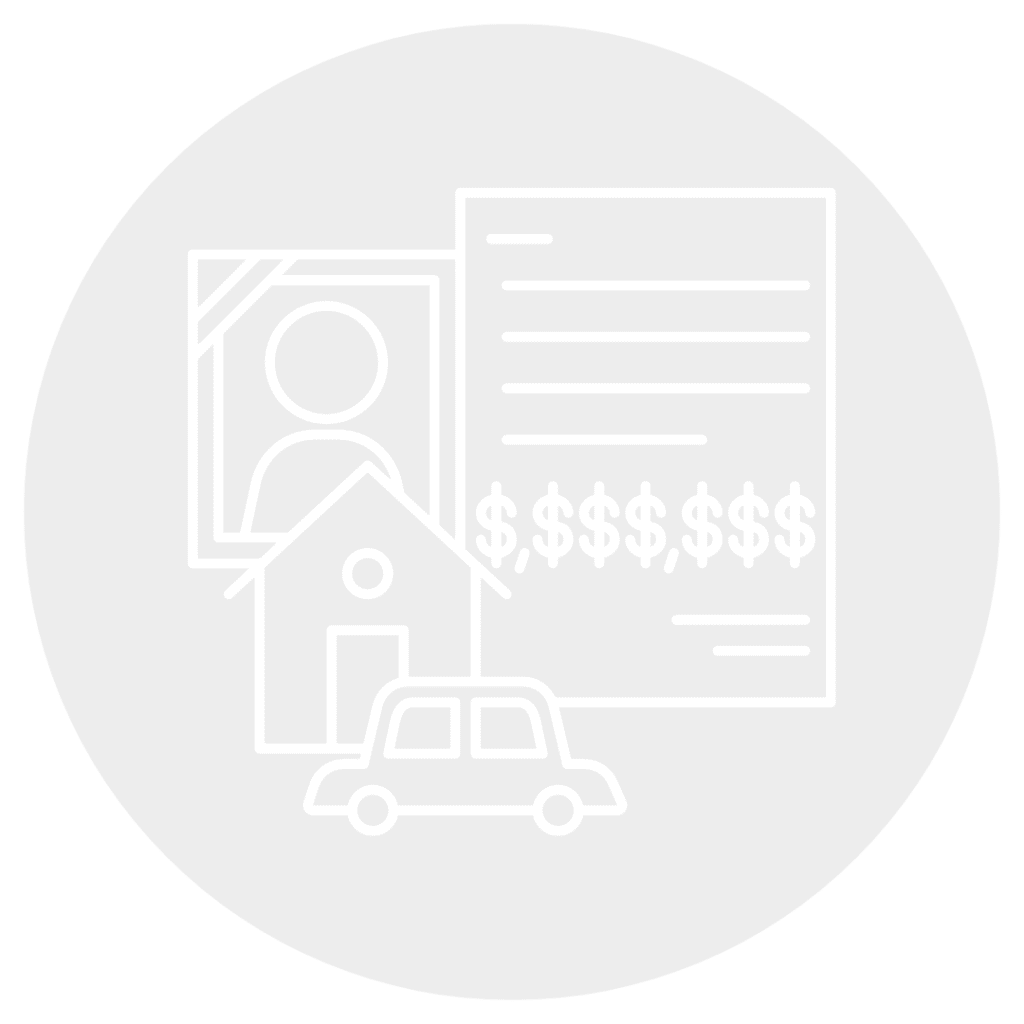 Bequests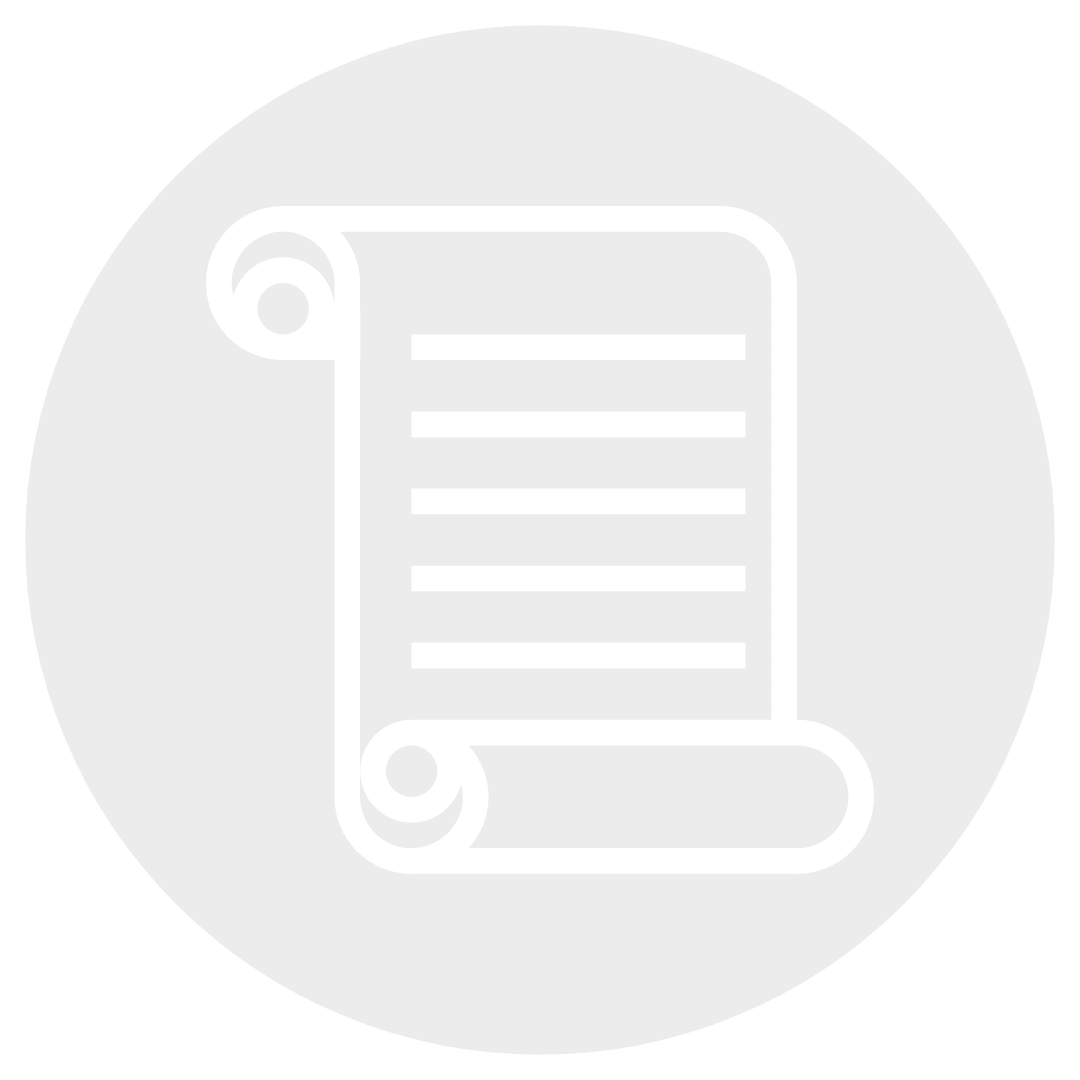 Wills or Living Trusts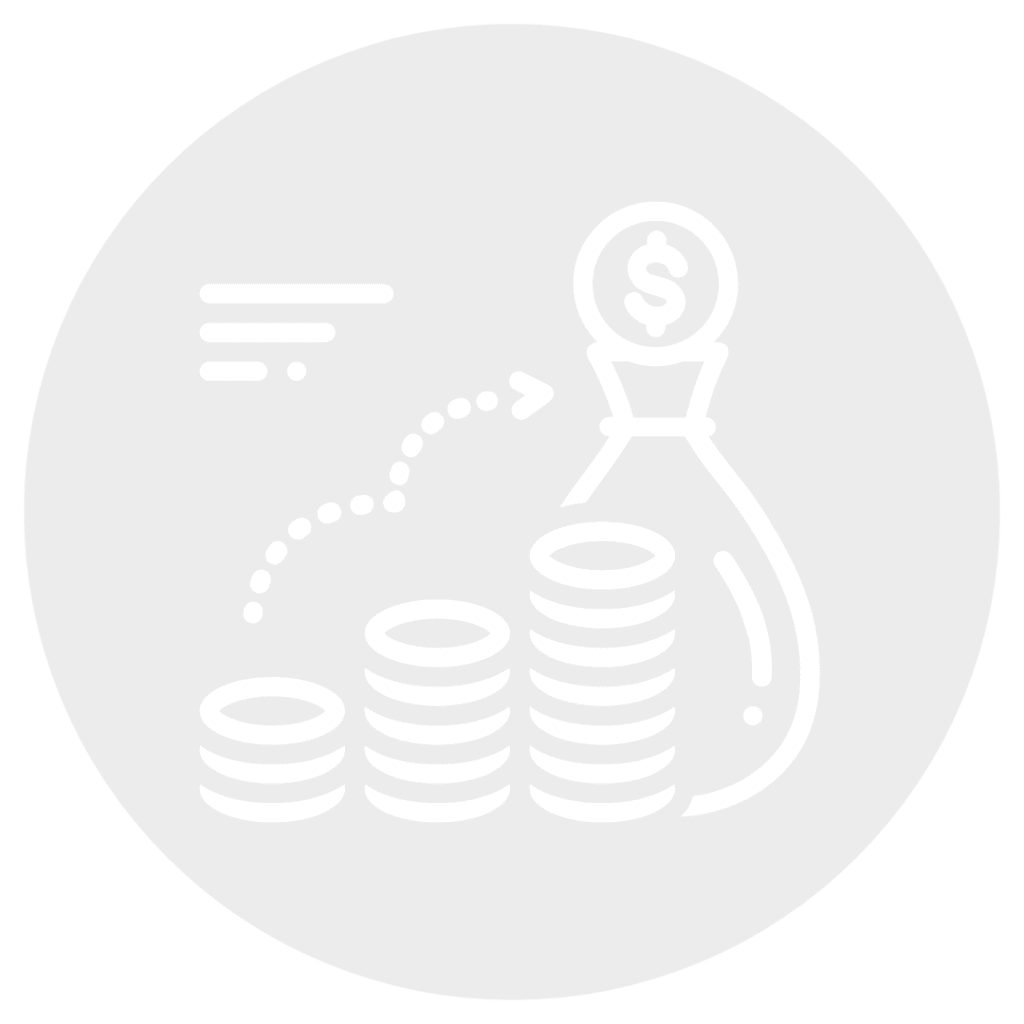 Annuities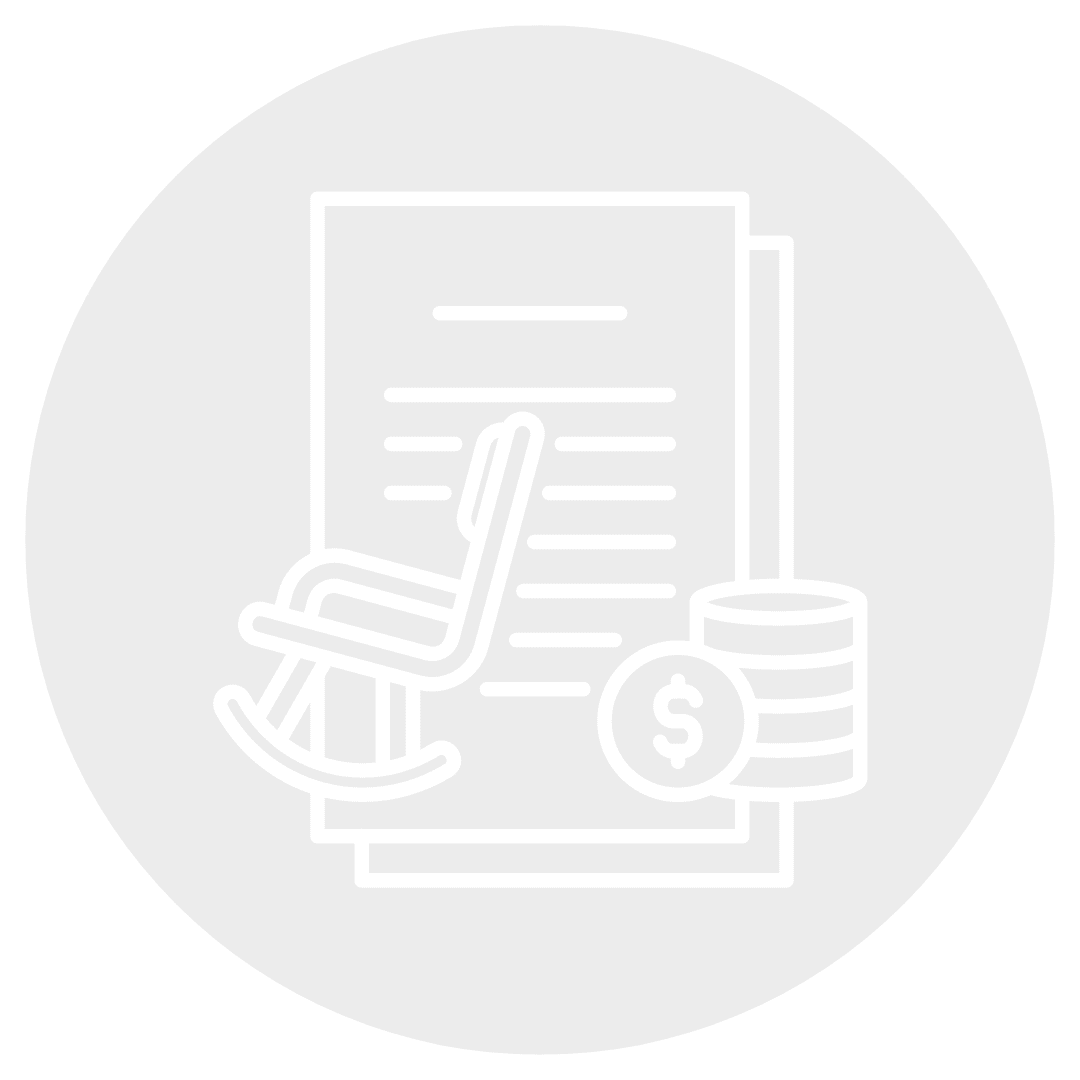 Retirement Plans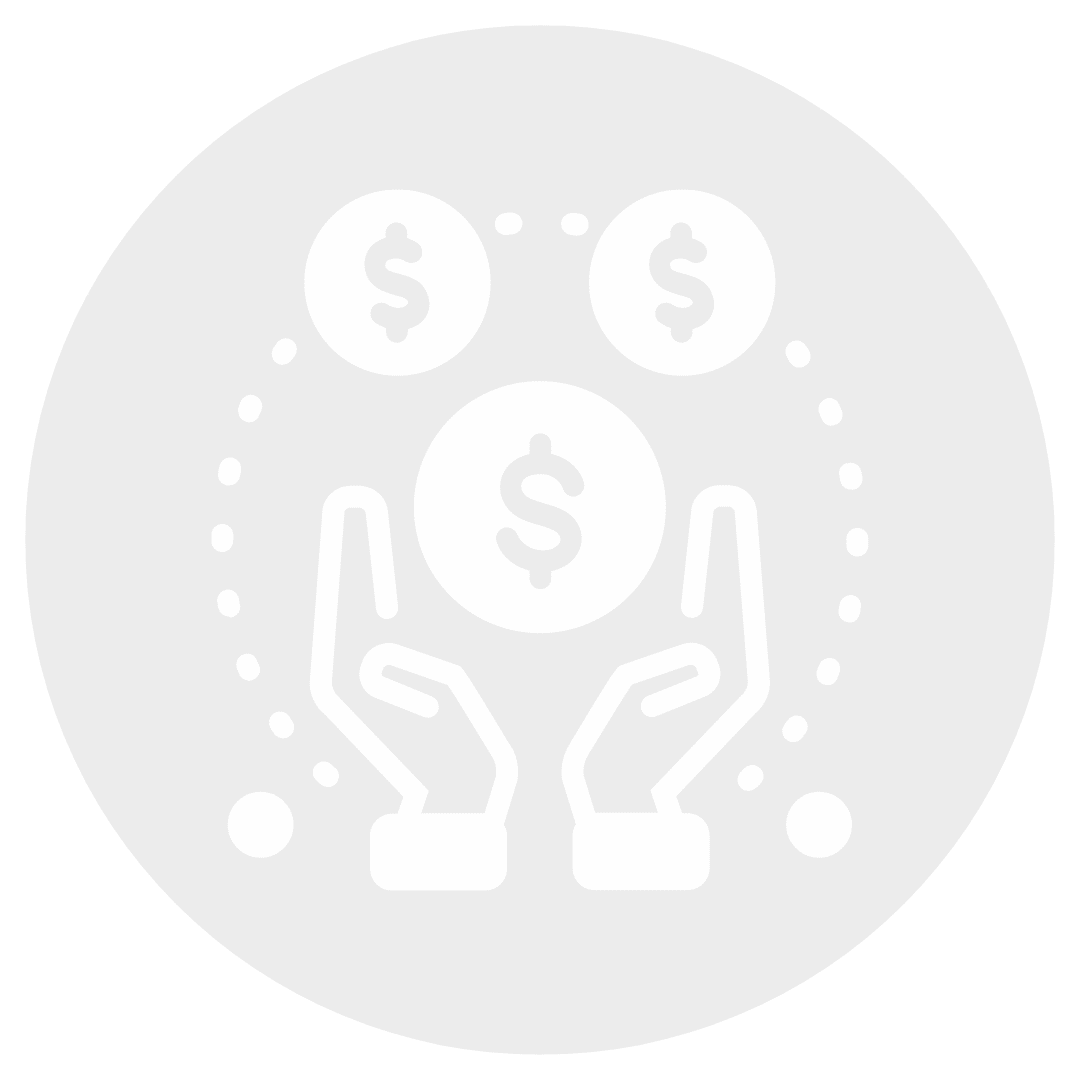 Donor Advised Funds
LawDepot Legacy Partnership
Soldiers' Angels has partnered with LawDepot to make it easy for our community to leave planned gifts. As a leading DIY legal form provider, LawDepot provides state-specific online legal documents that can be tailored to your specific needs.
When you create a Last Will and Testament with LawDepot, simply fill out the questionnaire and select "Soldiers' Angels" from the dropdown menu under either Specific Gifts or Residue.
Once you have finished your Last Will, select either the Free Trial or Basic license option. If you choose a Free Trial, you will have one week to cancel your subscription before it rolls into a Monthly Subscription at $33/month.
By leaving a planned gift today, you can support the soldiers of tomorrow. Start your Last Will and Testament with LawDepot.
Stay tuned for more Planned Giving details coming soon! Click here to sign up to be the first to know when new Planned Giving opportunities are live!
Contact Us