Show your support for our heroes in uniform!
Soldiers' Angels Special Campaigns are designed with one goal in mind— bring people together to collect the items our service members and veterans need. Some collections focus on necessities, like socks and hygiene items. But others focus on items purely meant to boost moral— like Halloween candy and holiday stockings.
The best part about the many Special Campaigns is that it is a great way to get your friends, family, and communities involved in supporting the military community. Anyone can participate and you do not need to be a registered volunteer to support a Special Campaign!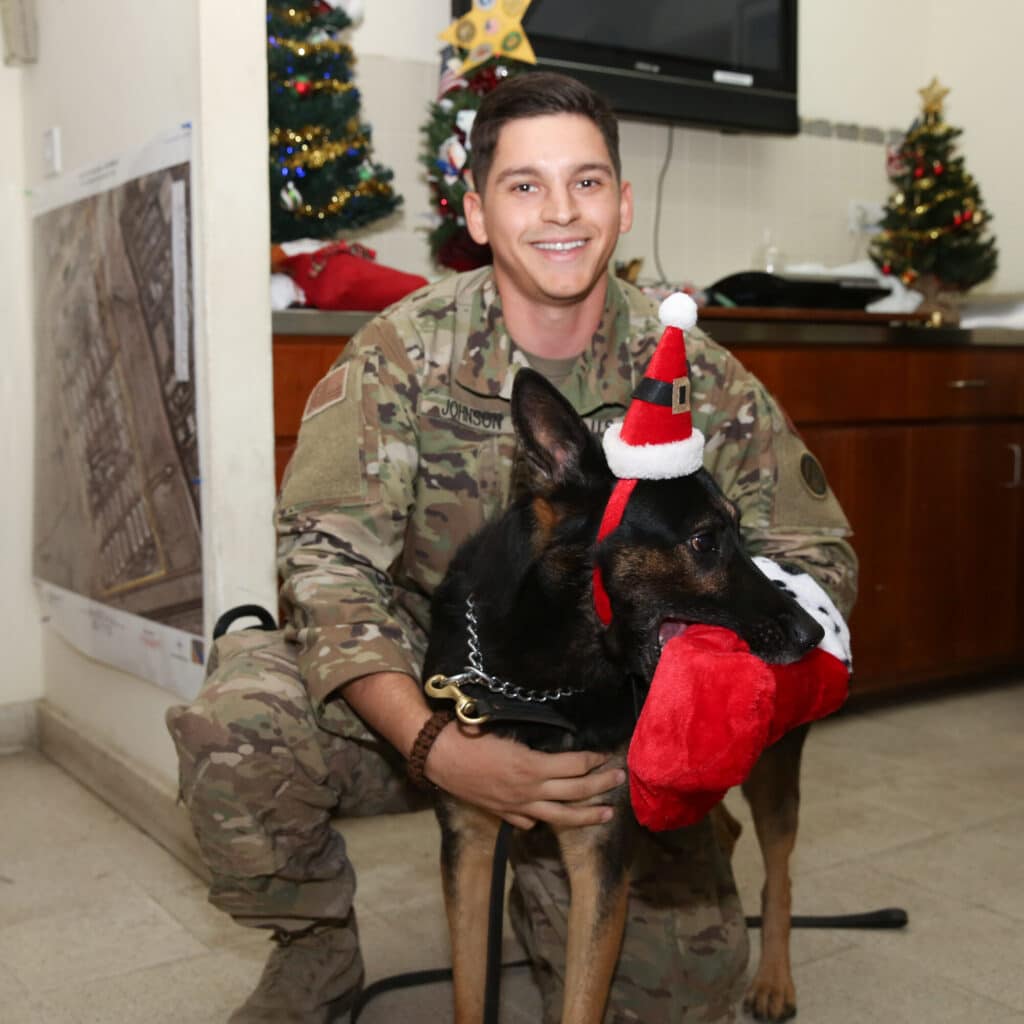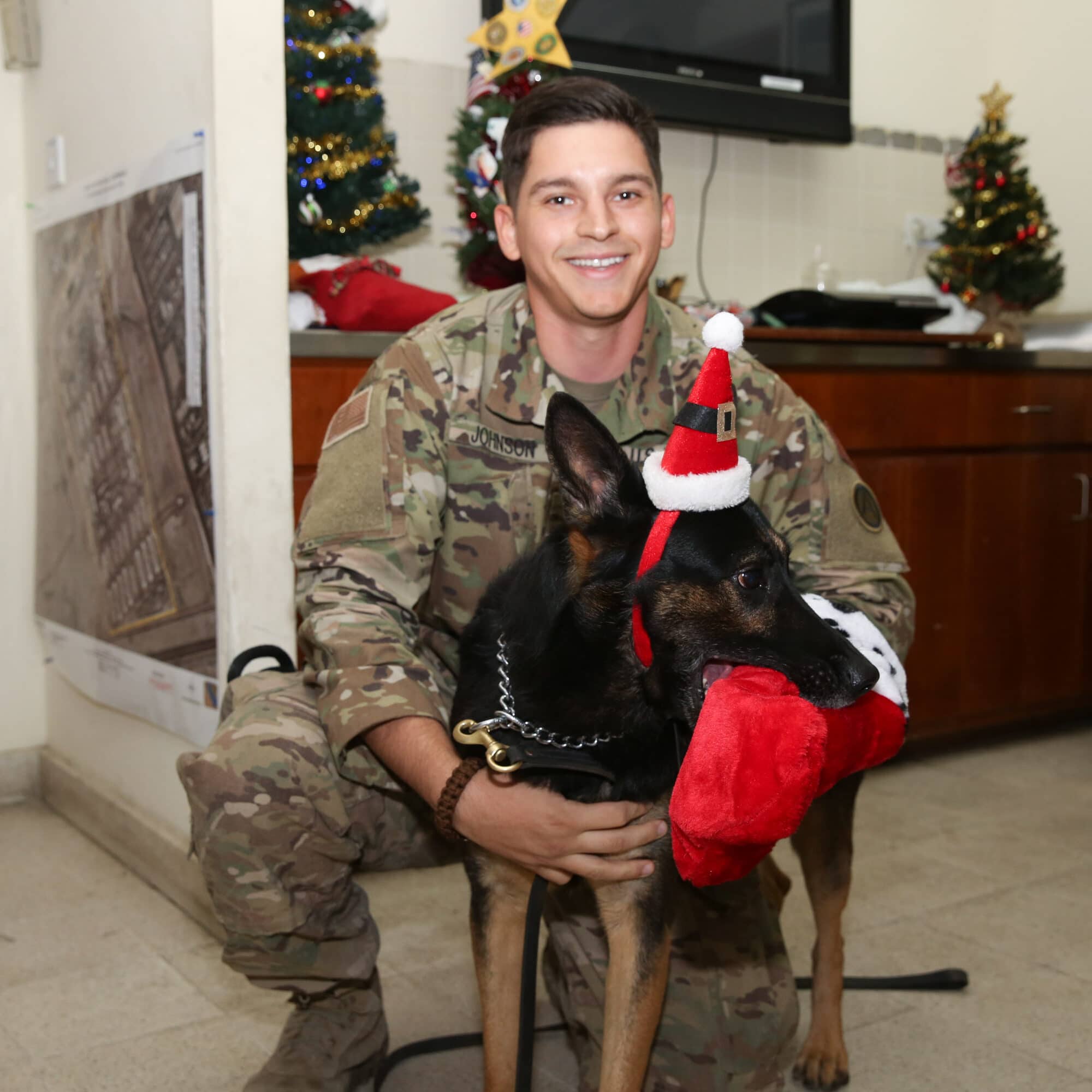 Holiday Stockings for Heroes
Happening Now! Stuff holiday stockings with goodies and help us spread the holiday spirit to troops and Veterans.
Collection Dates: September 1 – December 8, 2023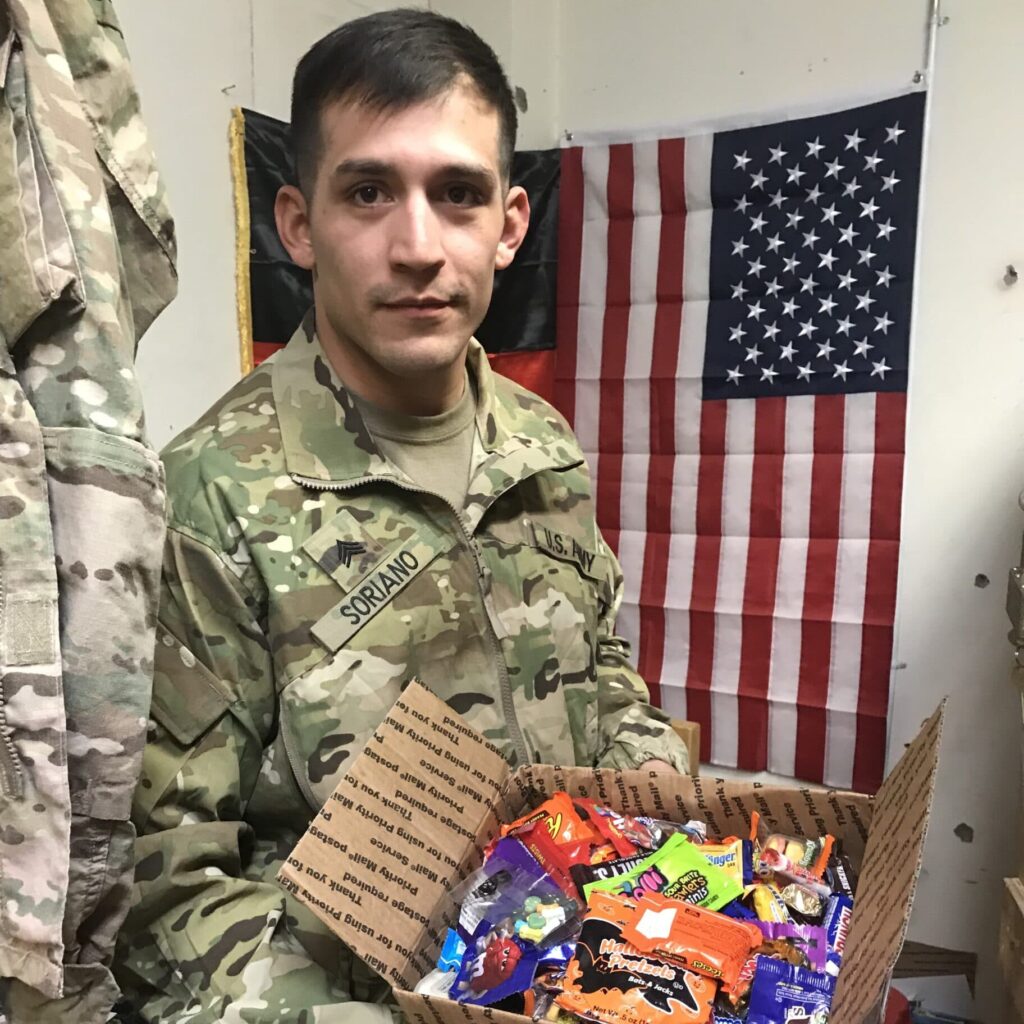 Treats for Troops
Happening Now! Donate excess Halloween candy or become a candy collection site.
Register to be a Collection Site: September 1 – October 31, 2023
Candy Collection Dates: November 1 – December 31, 2023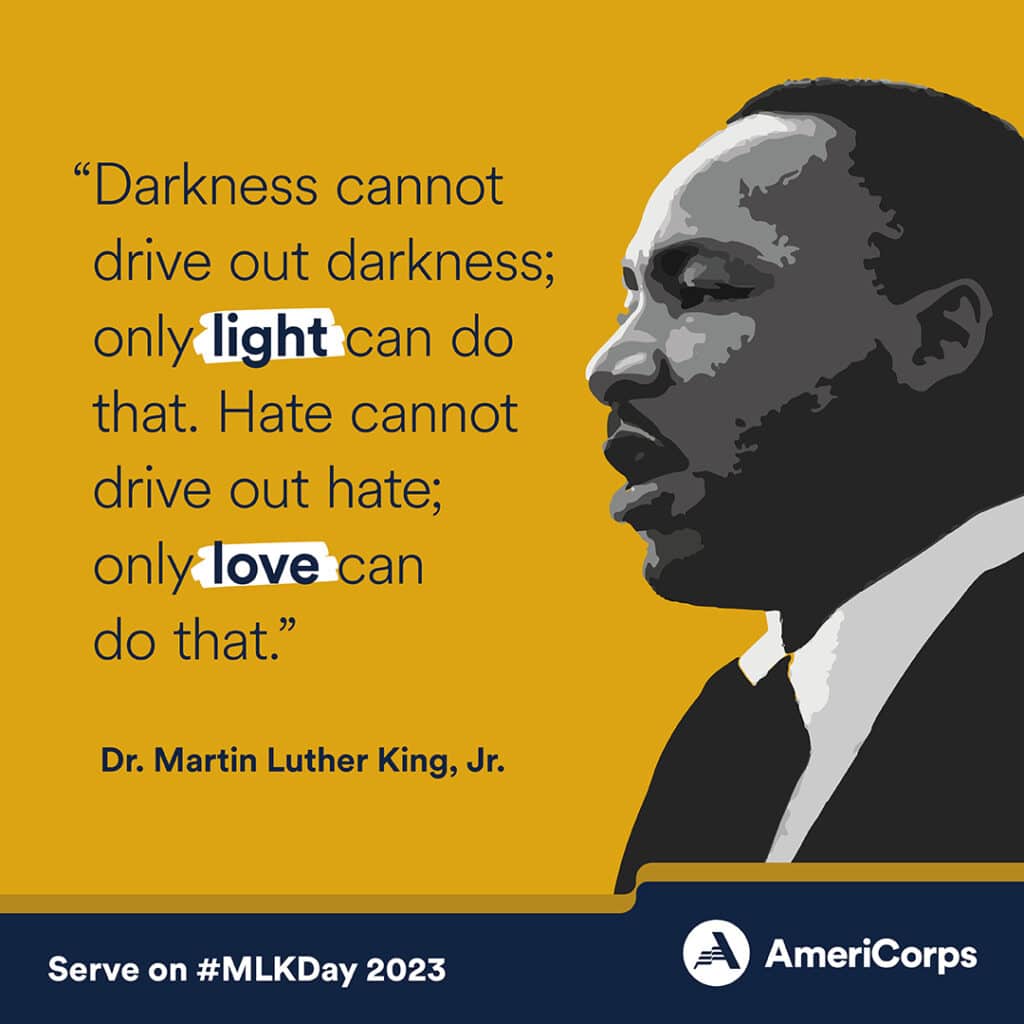 #MLKDay of Service
Pledge and pack care packages for deployed Service Members.
Collection Dates: January 1 – 31, 2024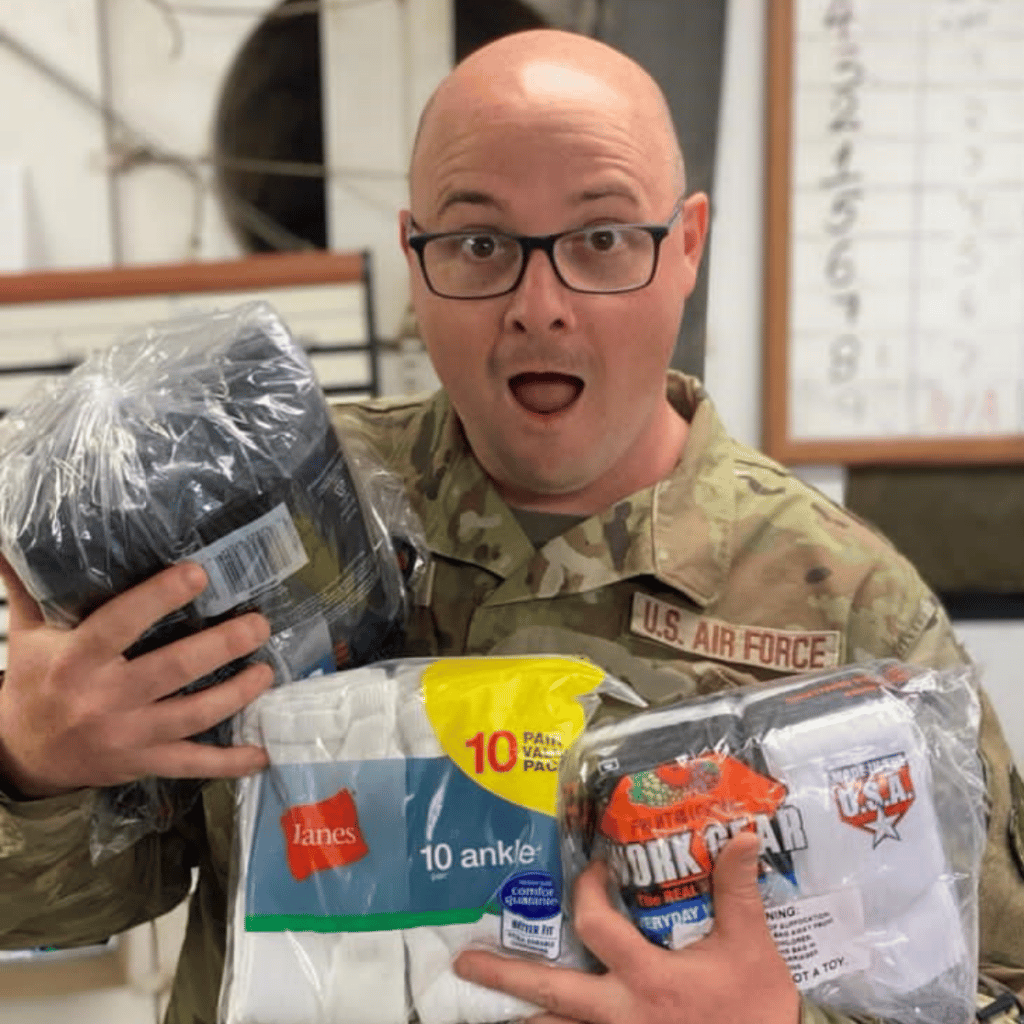 Warm Feet for Warriors
Collect and donate socks– one of our most requested items!
Collection Dates: February 1 – March 31, 2024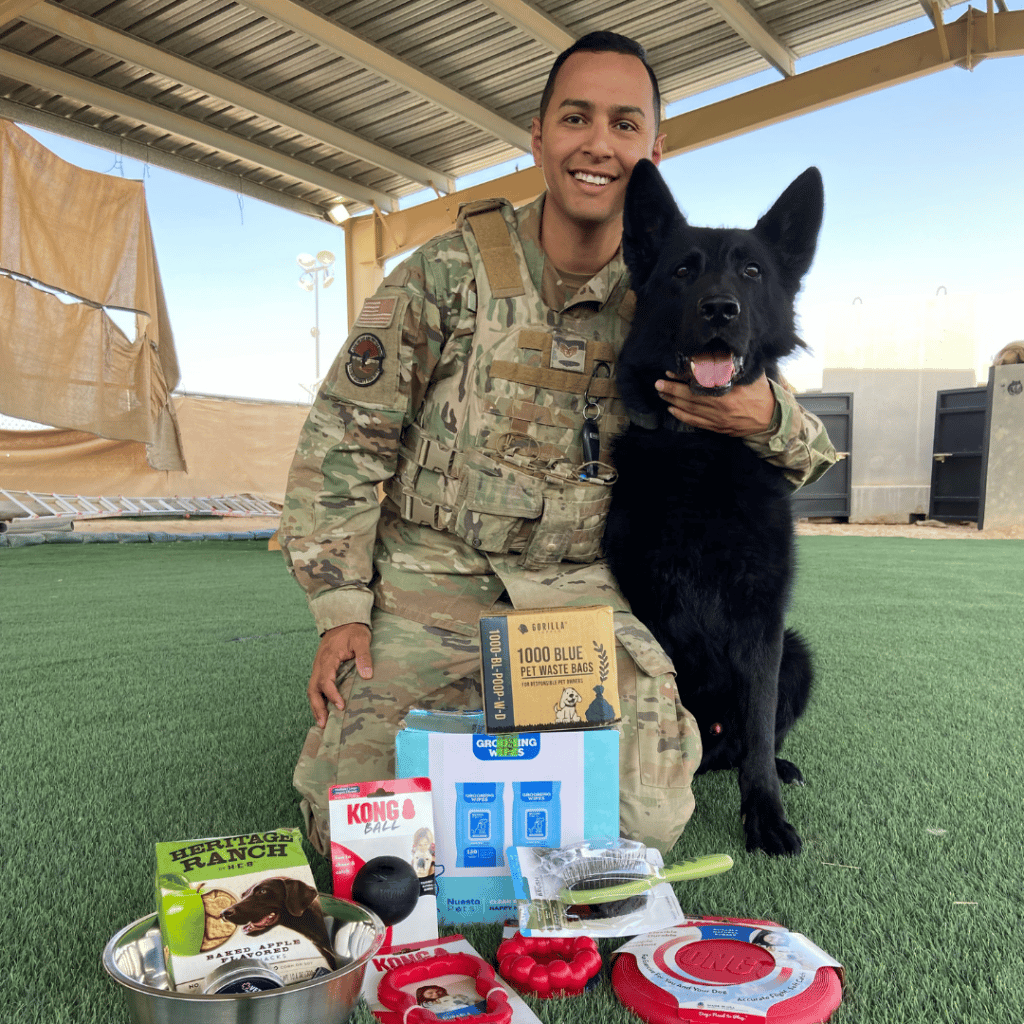 Honor Military Working Dogs
Support deployed dog handlers & their pups by donating dog items during National Pet Week.
Collection Dates: May 5 – 11, 2024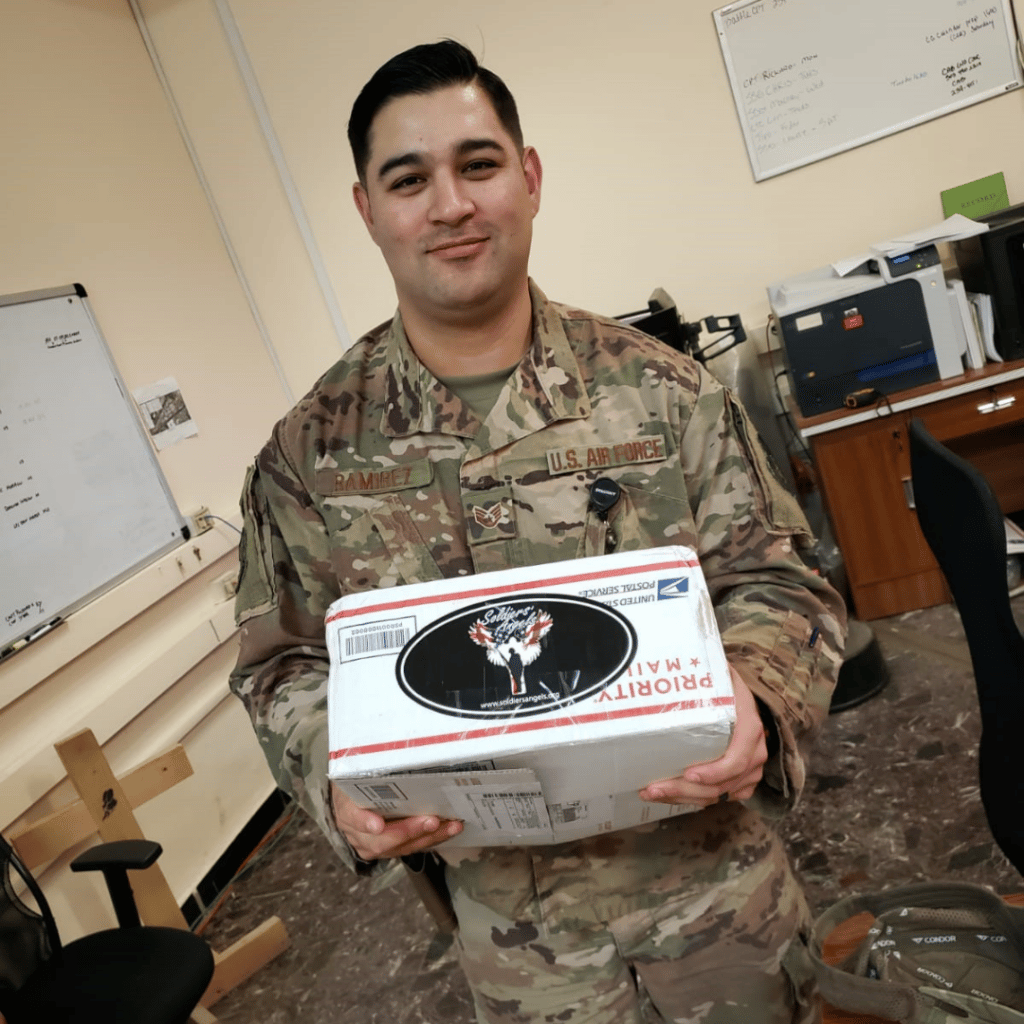 Go Camo
Help us collect care package items so we can keep those goodies flowing downrange!
Collection Dates: April 1 – June 30, 2024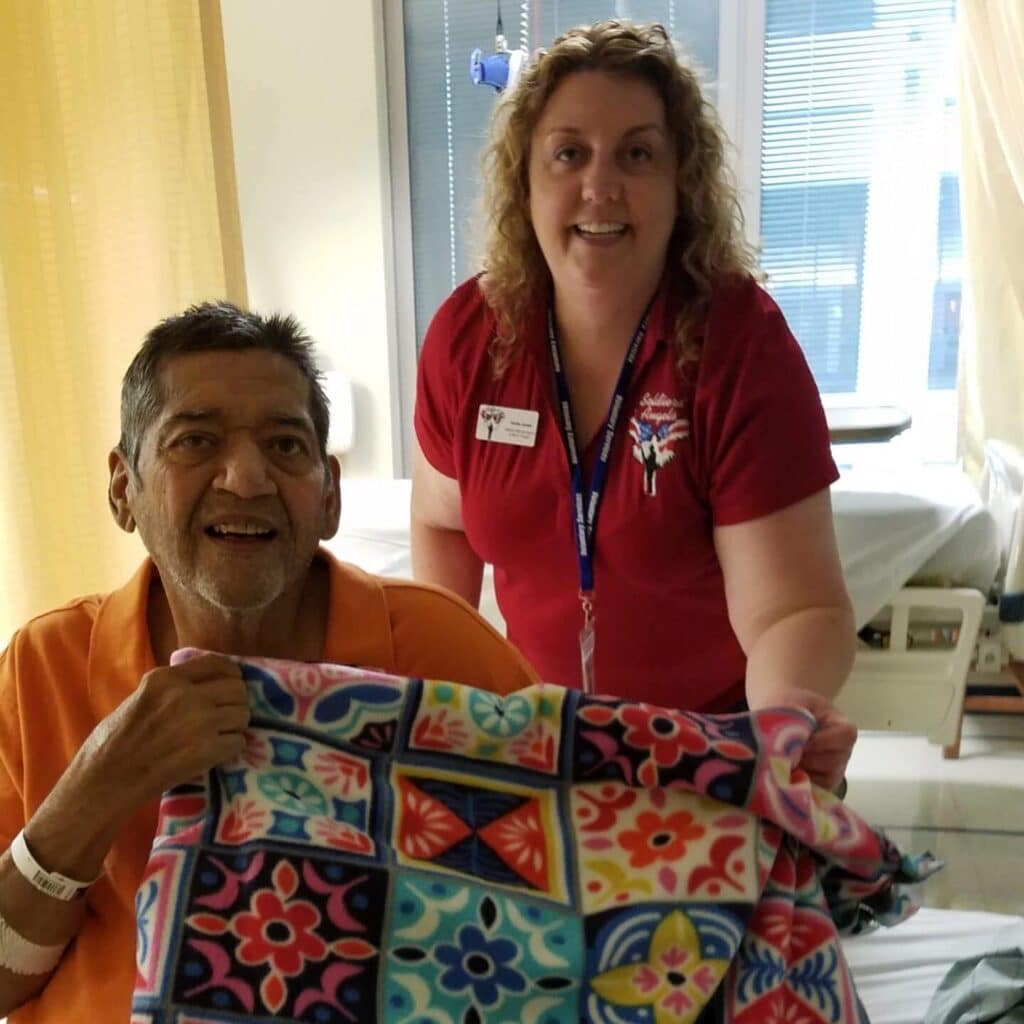 Operation: Warm Winter
Donate blankets, gloves, and coats for homeless Veterans ahead of winter.
Collection Dates: July 1 – September 30, 2024
Looking for these Former Campaigns?
Valentines for Veterans – We'd still love to share your love every Valentine's Day, but this campaign has moved to become part of our year-round Cards of Support program! Click here to learn more.
Adopt-A-Family – We're definitely still supporting Military and Veteran families this holiday season! Learn more about those efforts on the Adopt-A-Family microsite here.
Blanket Drive – Due to many requests from VA Hospitals across the country, we have expanded our popular annual Blanket Drive to include adult-sized coats and gloves for homeless Veterans. We've renamed the campaign to Operation: Warm Winter. Scroll or click here to learn more about this critical support opportunity.
"I'm currently deployed to the Middle East and I've received so many packages Soldiers' Angels! I'm appreciative of all those who remember the deployed. The times are endless, the days all merge into one day! But we keep our heads up and we remember the passion and love we have for our country. Thank you from the bottom of our hearts for remembering us!"

– Shelly