Top Ten Moments of 2015
December 31, 2015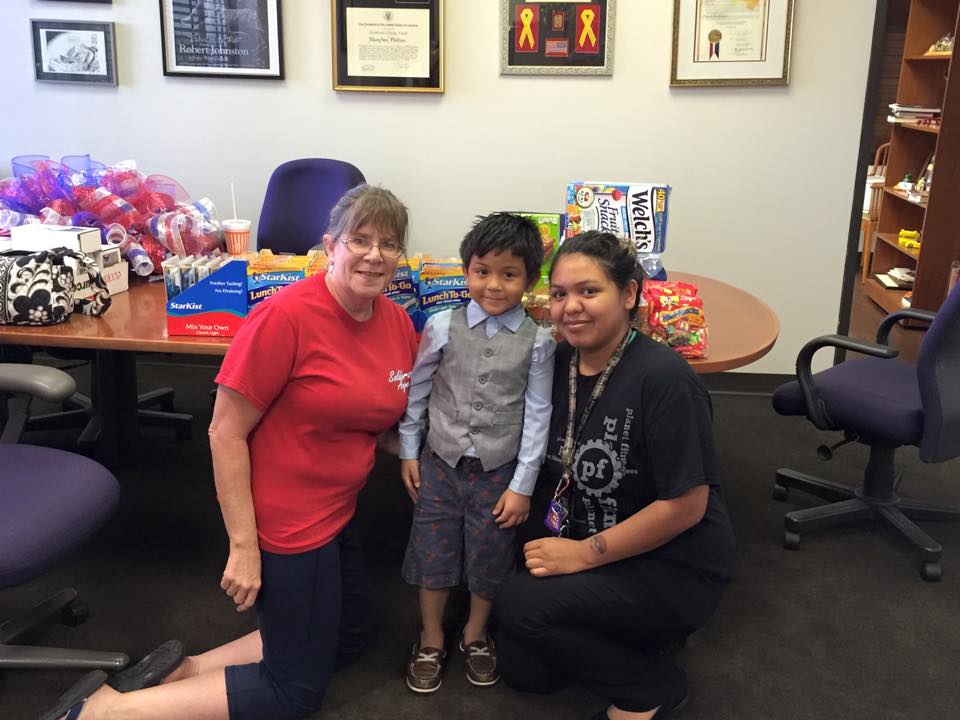 What a year we've had! Today we reflect on all of the amazing angels, donors, volunteers, and staff members who have helped us achieve our mission to ensure that no soldier goes unloved. With so many memories to choose from, we chose 10 of our favorite moments to share with you. To everyone who made a donation, joined a team, volunteered at a VA Hospital, or helped spread the word about Soldiers' Angels, thank you! We hope to keep the momentum going in 2016!
10. Meeting the Chaplain Christmas Goals
The Angels on our Chaplain Support team really stepped up for our chaplains. The team sent 150 lbs of Brats to a Chaplain, gifts to others, lots of decorations, over 300 stockings to an entire platoon, a Charlie Brown Christmas and a TON of cards/pictures to them to pass out!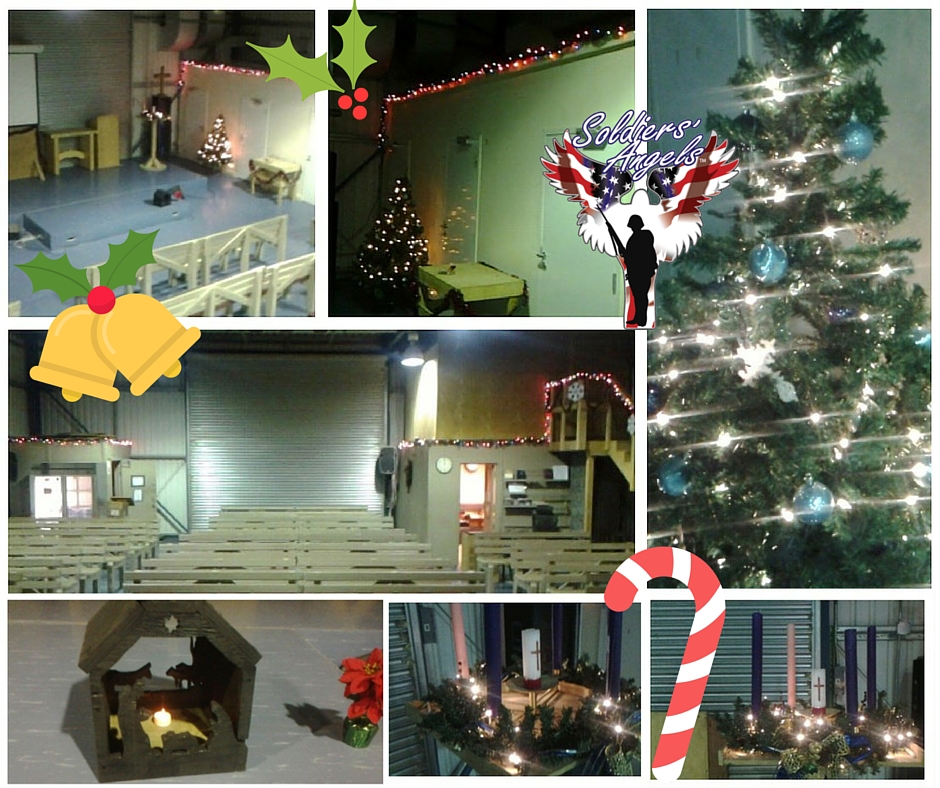 9. Our Littlest Angel
This little cutie dropped by our headquarters office in San Antonio, Texas in October to bring by all of the items he worked so hard to obtain for our troops & veterans! His name is Gabriel and he is our youngest Angel!
Gabriel wants to be a soldier when he grows up… we think he will make a fine soldier! Thank you Gabriel for your hard work and dedication!
8. 10,000 Letters and meeting an adoptee
Earlier this year our VA Program Manager, Leslie Scott hit a HUGE milestone: she sent her 10,000th letter. She's been writing letters to the troops since 2006. You can read more about her letter writing here.
But that's not the memory she wanted us to share. Last month, Leslie got to meet one of her very first adoptees!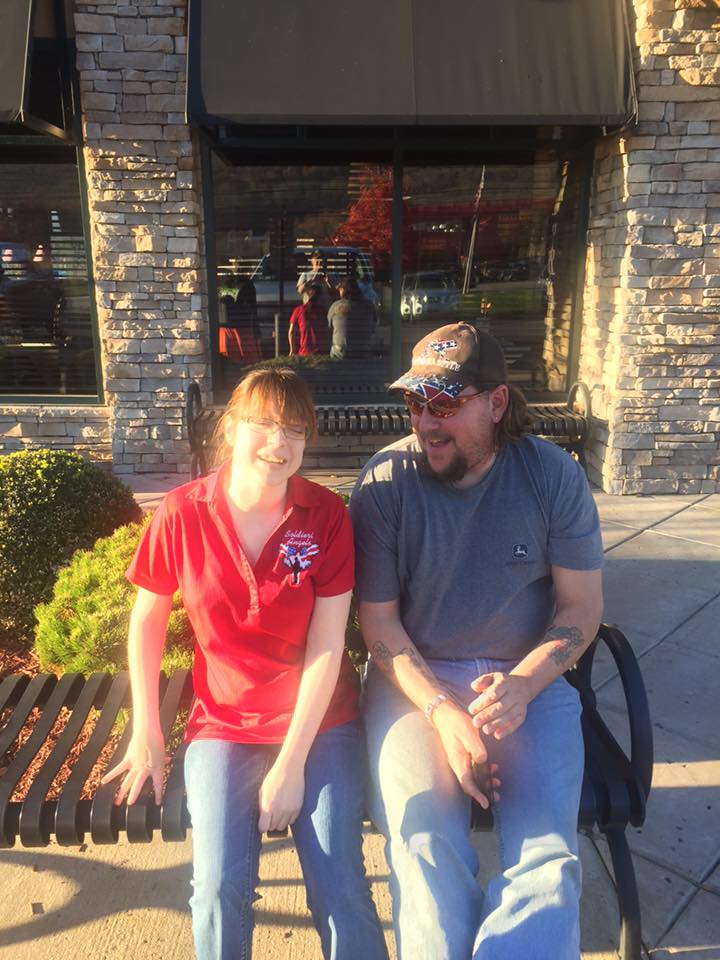 7. Home Depot Project Day
On September 22, Home Depot employees from Illinois Home Depot locations volunteered with Soldiers' Angels to spruce up the outdoor space near the mental health unit at the Captain James A. Lovell Federal Health Care Center in North Chicago.
The volunteers added trees and shrubs for increased privacy; some beautiful flowers for color; and refurbished the furniture, picnic tables and BBQ area. The beautification of these areas will definitely be appreciated by all veterans and patients at the VA!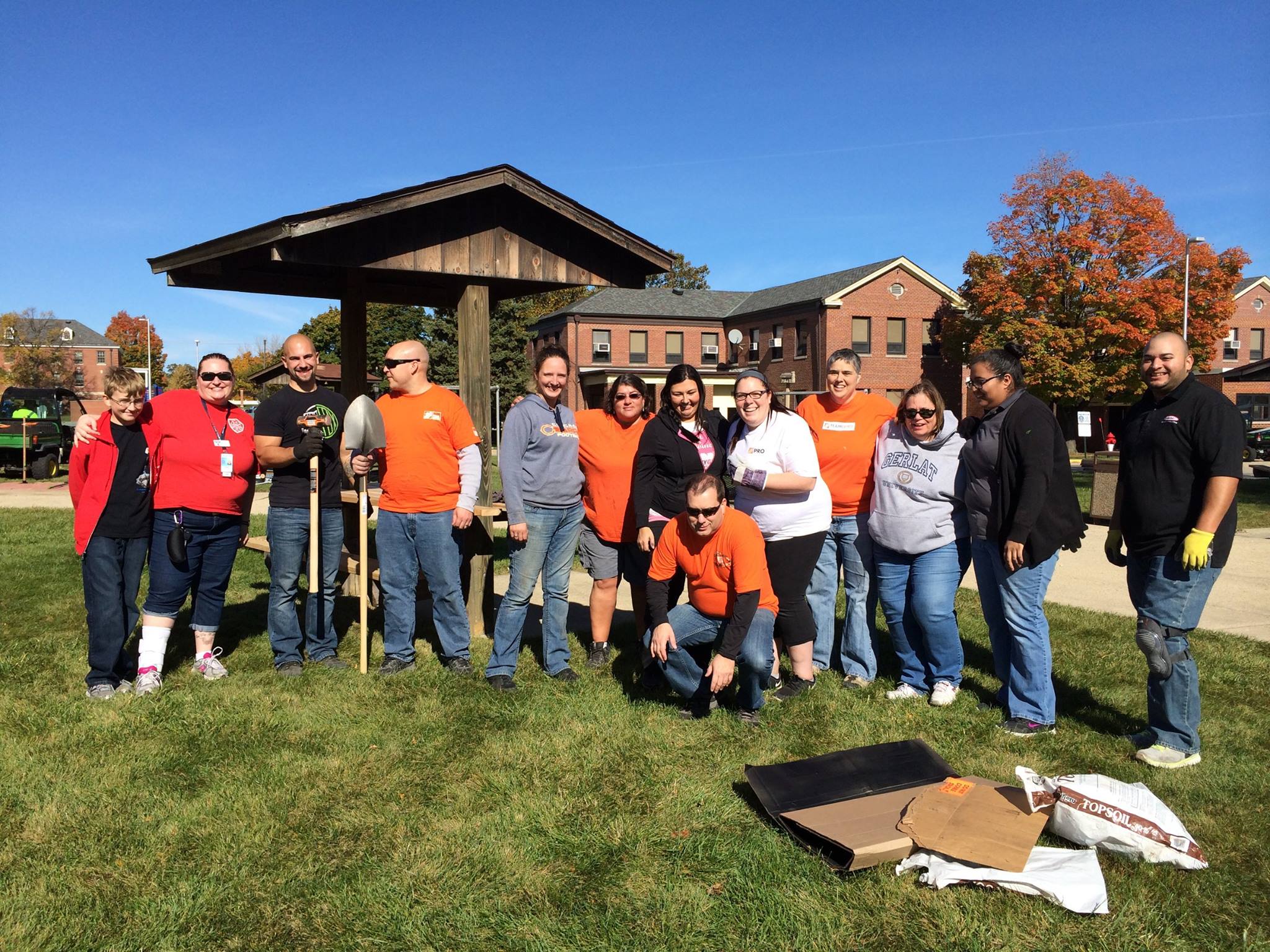 6. Mobile Food Pantry
Soldiers' Angels served 157 local veteran families during the December mobile food pantry event in San Antonio. The event, which took place at the Soldiers' Angels headquarters in San Antonio, Texas, was sponsored by Time Warner Cable. It marks the third veteran mobile food pantry event hosted by Soldiers' Angels in the past four months.
27 employees from Time Warner Cable volunteered to help distribute the food to families. With the help of sponsors and their partnership with the San Antonio Food Bank and the San Antonio Vet Center, Soldiers' Angels hopes to continue this event on a monthly basis.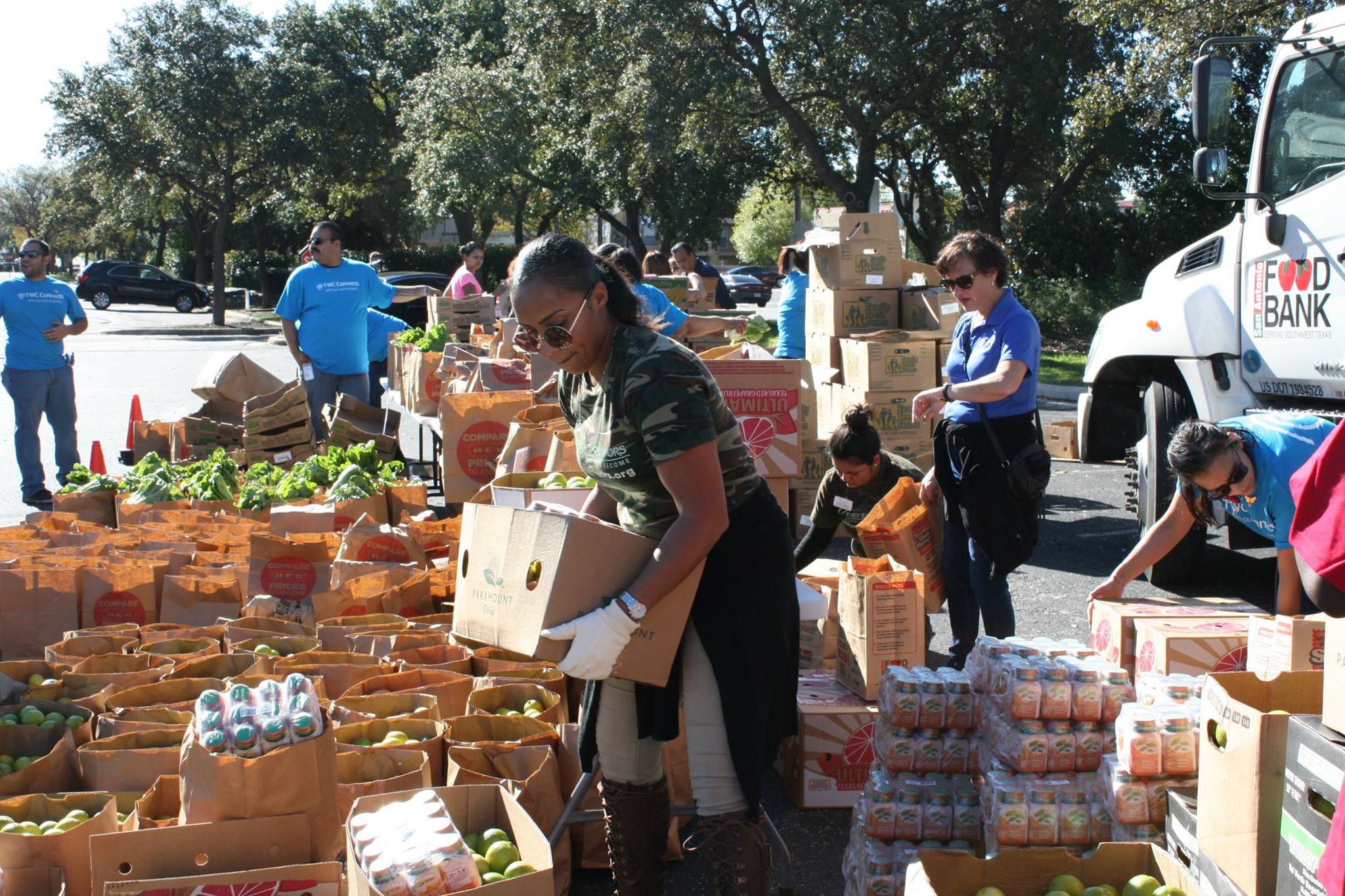 5. Trail's End Popcorn
Thanks to Trail's End Popcorn & The Boy Scouts of America for their extraordinary donation of Trail's End popcorn. Soldiers' Angels has received over 1,400 pallets of popcorn, valued at over $5M, to disperse to VA Hospitals, National Guard units and military bases across the country!
Check out our Facebook Album here.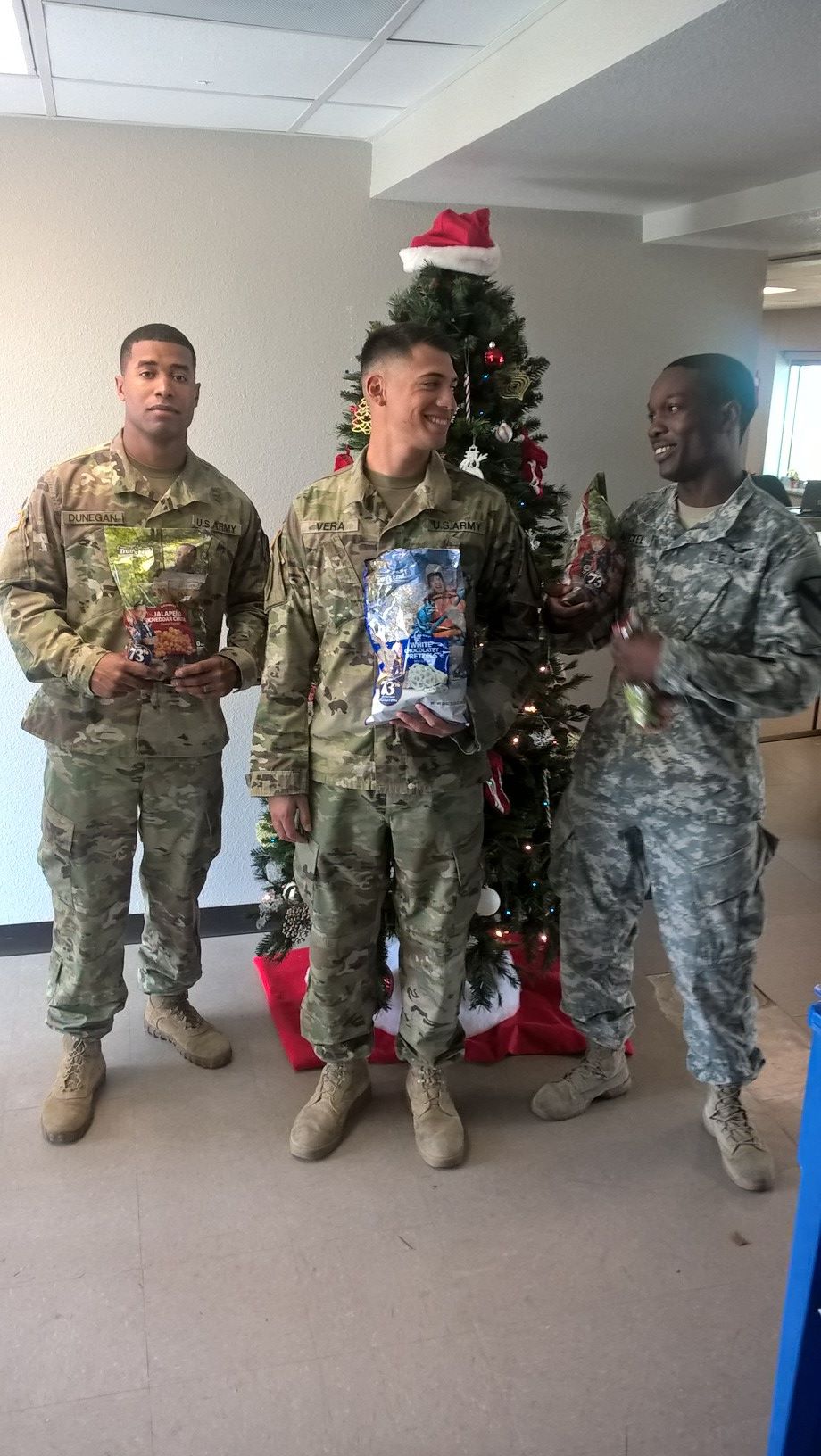 4. Coffee For The Troops On Independence Day
Thanks to Books-A-Million, its customers, and many other donors, veterans at 22 VA Hospitals nationwide and deployed troops overseas woke up on our Nation's Birthday with a fresh cup of coffee. That's 94 pallets and over $674,000 dollars of Joe Muggs Coffee!
Check out the pictures from troops across the world here.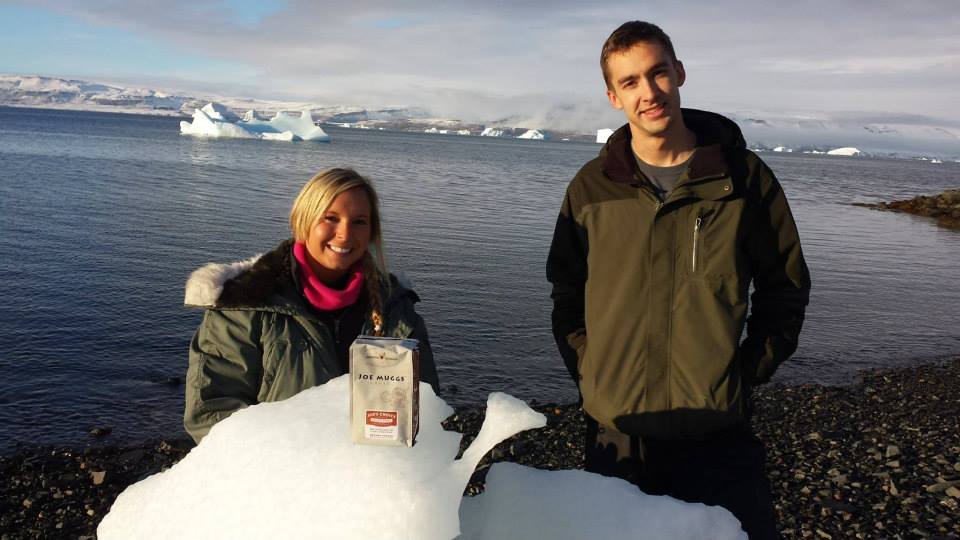 3. Girl Scout Cookies
Our troops love Girl Scout Cookies! To date, Soldiers' Angels has received and distributed 235,000 boxes of cookies valued at just under $1M to deployed troops and VA Medical Centers for veteran patients. Our favorite moment? Seeing the pictures and thank you notes roll in from deployed service members across the country. You can check them out on our Facebook album here.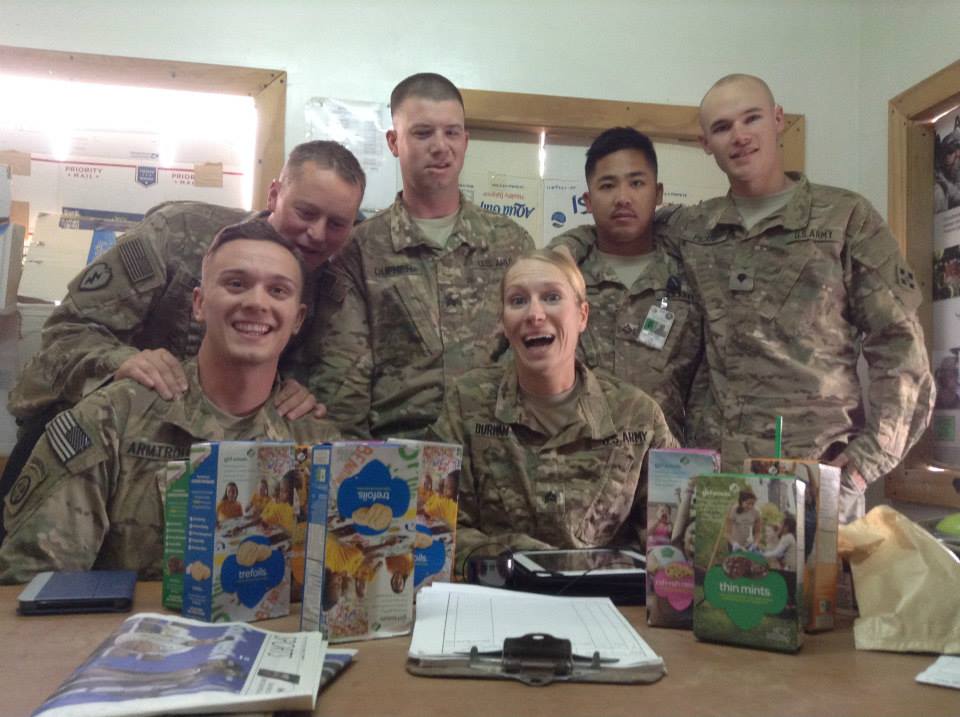 2. Homefront IPA
Soldiers' Angels was chosen as the 2015 military charity for Homefront IPA, a collaboration beer brewed across the country with the aim of giving back to military personnel. Put together by an organization called Hops for Heroes, Homefront IPA was brewed by 10 breweries across the country with 100% of the proceeds benefitting Soldiers' Angels. Read all about it here.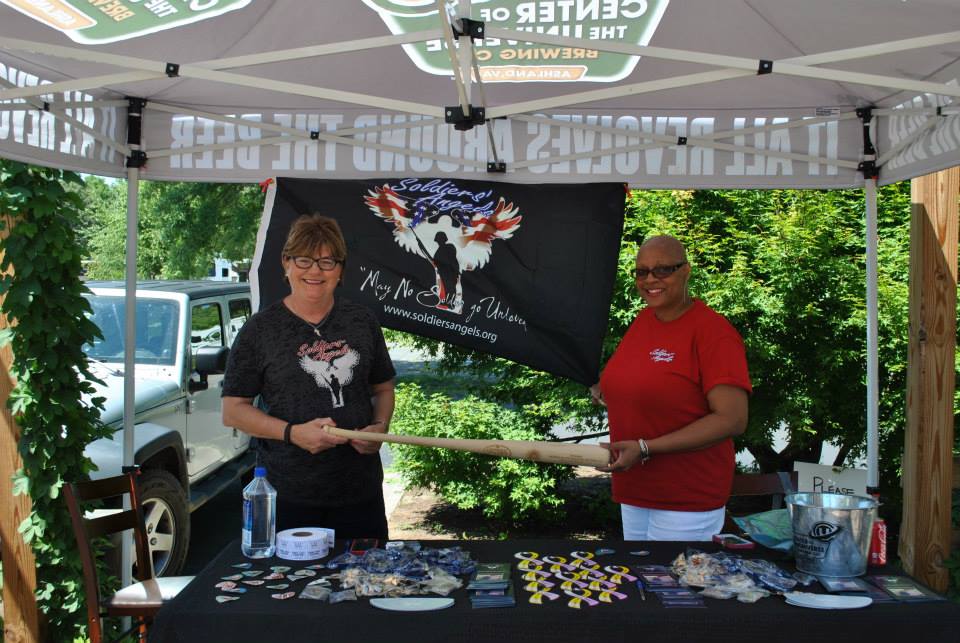 1. Soldiers' Angels Holiday Efforts
Finally, our favorite memory is the warm fuzzies we are getting right now from the holiday season. The letters of gratitude from recipients of our Adopt-A-Family program and the pictures and tweets shared from our Holiday Community Partners have been tremendous. Our Community Partners stuffed over 6,000 stockings that went to veterans in VA Hospitals across the country.
It's made the close of 2015 extra special for us to know that we've helped so many families and veterans over the holidays.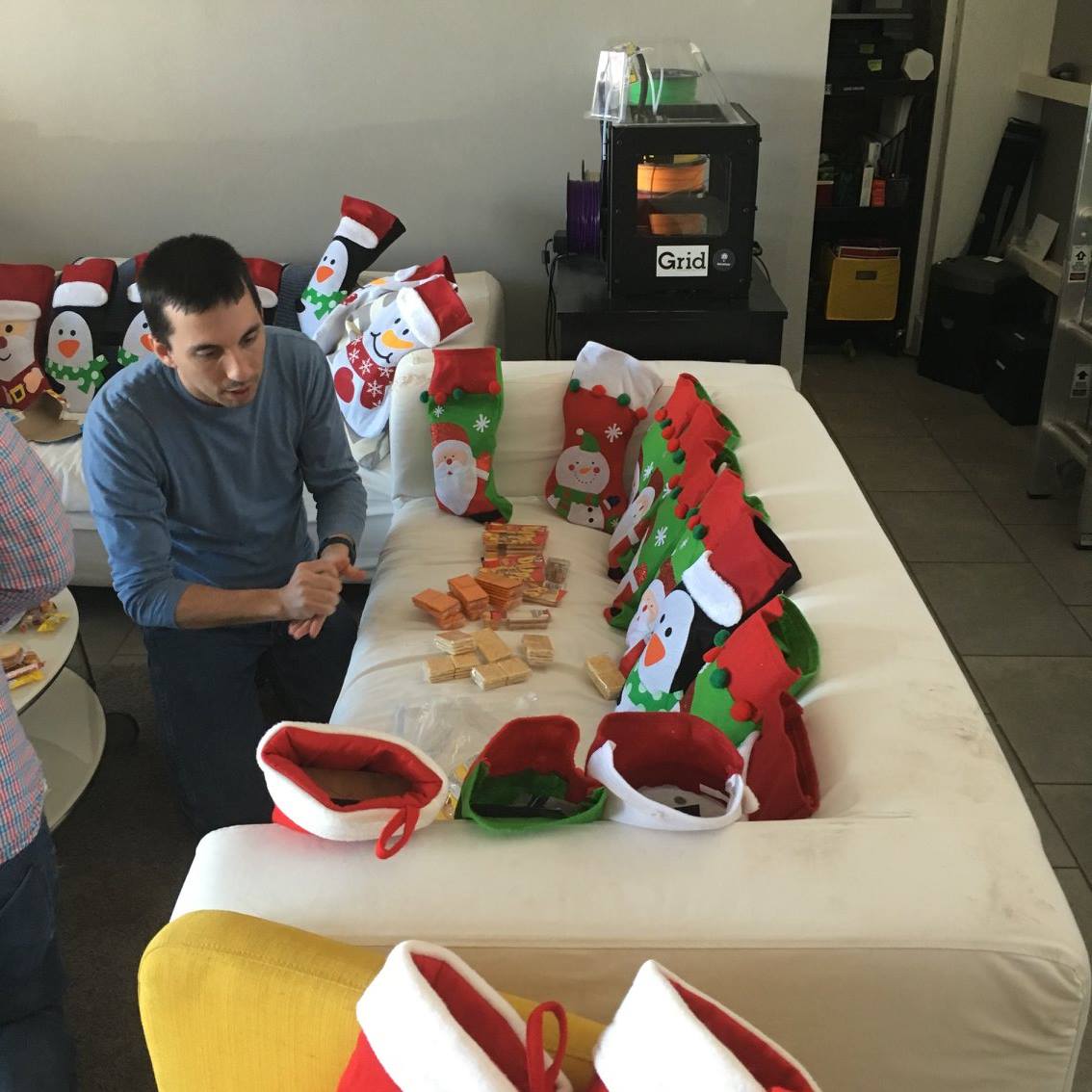 Thank you for such an amazing year, let's make 2016 even better!
"May no soldier go unloved."
---