The Perfect Holiday Baked Gifts
December 17, 2015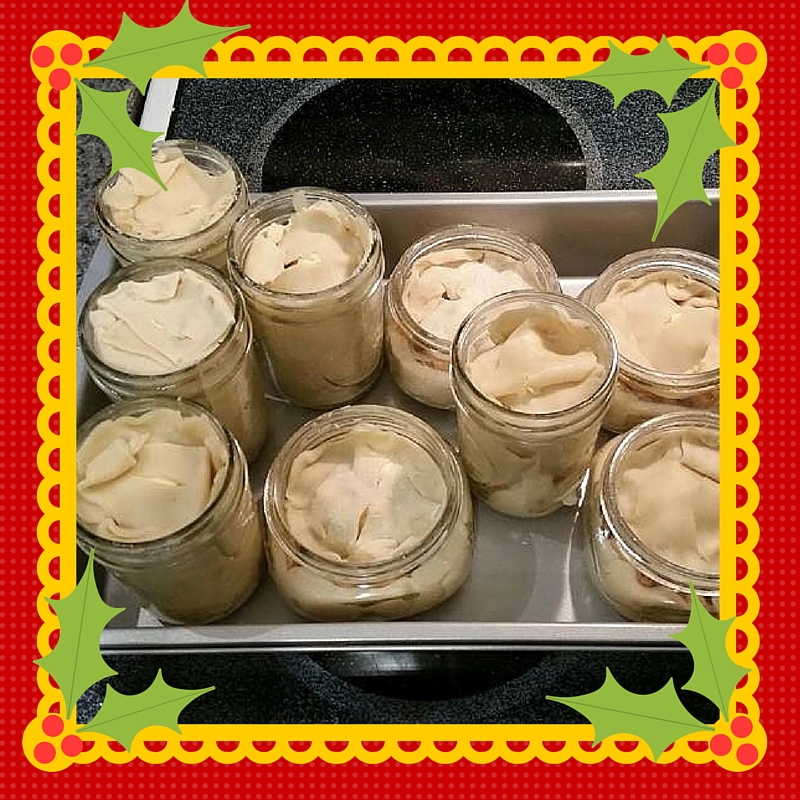 Did you know that you can bake in mason jars? Canning jars were meant to withstand a large amount of heat, which means they are the perfect vessels for baking. Our Angel Bakers have been baking cakes in mason jars for a while now! It makes sending home baked goods to troops that much easier because they are perfectly portioned, sealed and protected.
Since it's the holiday baking season, we thought we'd share this fun baking delight! Whether you're baking for a military person overseas or just making some homemade Christmas gifts, these are fun, easy, and they look so cute when they're done.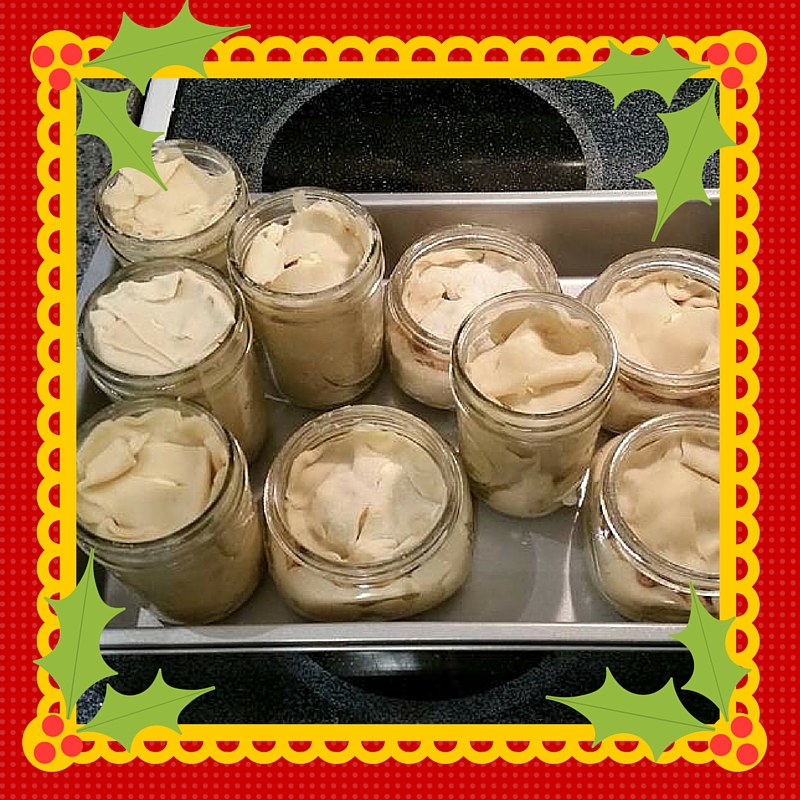 Start with one pint canning jars. Completely cover the jar in cooking spray, fill the jars to just under the 1 cup mark with batter, and bake in the oven for 15 minutes less than the time stated in your recipe. Any cake batter will do! When placing jars in the oven, sit them in a baking dish, and add dried beans to the bottom to keep the jars from sliding around.
While the jars are still hot, cap them and screw the caps on (not too tight). You can then decorate by laying a square of fabric over the top and tying a nice string around the neck. Wrap jars in bubble wrap before packing the boxes if you are mailing them overseas.
Here's a photo from one of our Angel Bakers who attempted to bake apple pies in mason jars! Just an example of how creative you can get with it.
---