Spreading Holiday Cheer in Texas
December 23, 2014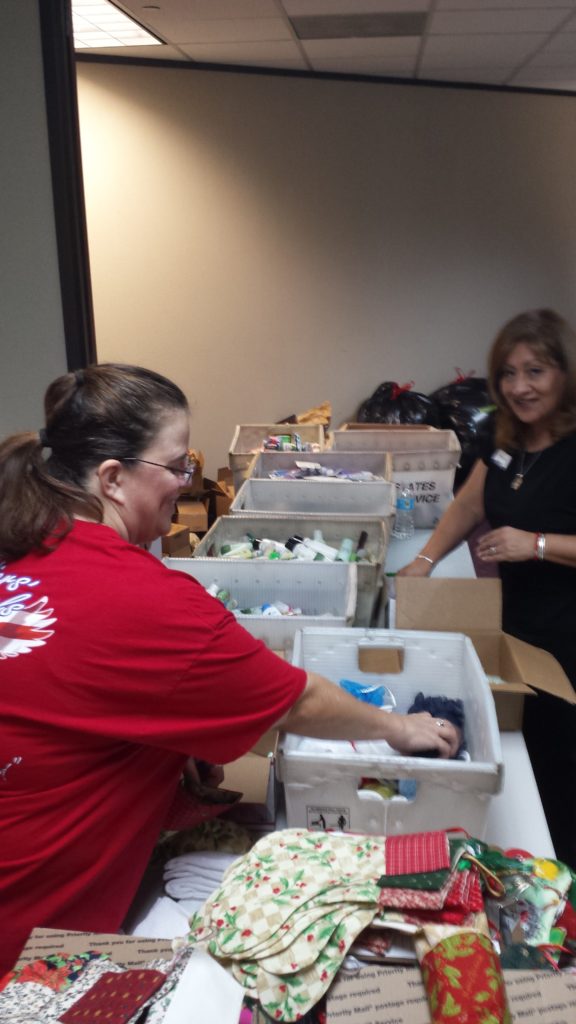 Soldiers' Angels Texas has been busy the past few weeks! With the help of several volunteers and donations, they began with 1300 stockings and were able to stuff, fill and deliver them to patients at three Texas VA Hospitals in San Antonio, Dallas, and Bonham. Special thanks to Randolph Middle School Student Council, who collected items as stocking stuffers at their holiday dance.
In San Antonio they stuffed 450 stockings. The recipients of those stockings were:
Audie L. Murphy San Antonio VA – all in-patients
Villa Serena Domiciliary
Polytrauma Transitional Rehabilitation Program
Kerrville VA Hospital – all in-patients
Audie L. Murphy Fisher House
Temple VA Hospital – all in-patients
In the Dallas area they stuffed and distributed301 stockings for the Dallas VA Hospital. These stockings went to in-patients and associated living facilities at the Dallas VA.
In Bonham they stuffed and delivered 300 stockings to the Bonham VA Hospital.
The stockings included holiday treats to spread Christmas cheer and activities to give patients something to do bedside.
Pens & Notepads
Activity Books
Decks of Cards
Candy Canes
Holiday themed stocking stuffers
Holiday snacks
We love providing support throughout the year to patients at VA Hospitals in our service areas. We visit, supply items like hygiene kits, activities to pass the time, or handmade blankets from our sewing and crafting team. If you are in one of the following areas and would like to know more about volunteering, click here.
Service Areas
Texas
Georgia
DC Metro (To include Washington, D.C., Virginia & Maryland)
California
Washington State
Germany (Landstuhl)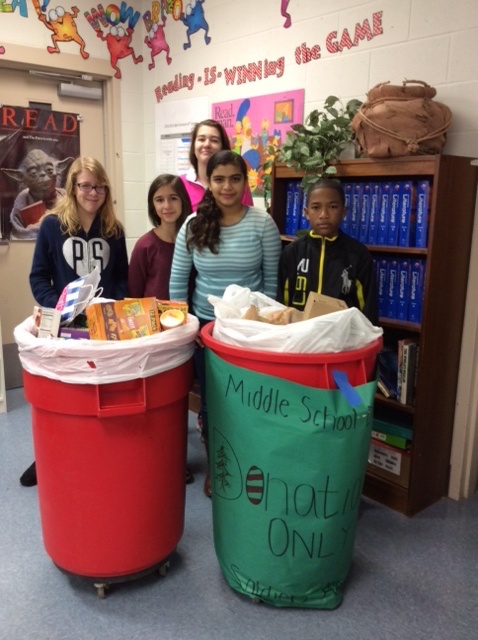 ---