Soldiers' Angels Turns to Distilleries for Support
With hand sanitizer being so difficult to acquire, Soldiers' Angels has turned to distilleries across the country to help so that we can continue to support veterans and service members.
April 24, 2020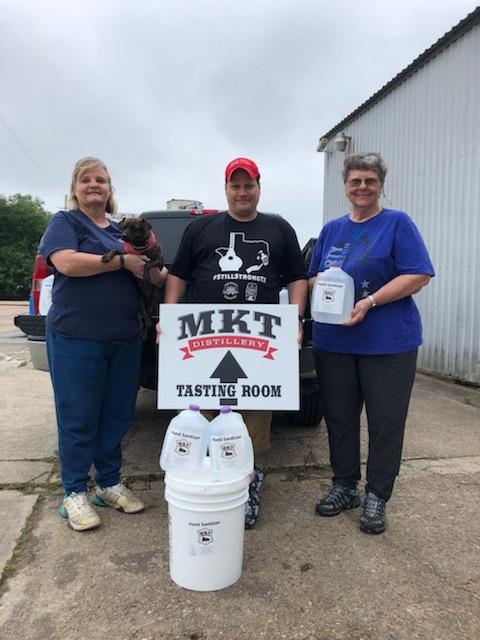 As you know, hand sanitizer has been one of the most sought after and hard to find supplies in recent weeks as it is necessary to help stop the spread of COVID-19. With hand sanitizer being so difficult to acquire, Soldiers' Angels has turned to distilleries across the country to help so that we can continue to support veterans and service members. We use the hand sanitizer for two specific purposes:
For volunteers helping to distribute food to homeless and low-income veterans at food distribution events around the country.

The sanitizer is also bottled into individual size spray bottles and shipped to deployed service members around the world—including deployed units providing support to COVID-19 operations around the country
We are so grateful for the support of distilleries across the U.S. and wanted to give a shout out to each one who has donated so far! Our need for hand sanitizer will continue as long as this virus is still a threat— so if you know of a distillery that may be willing to donate to support our military and veteran community, please email [email protected].
Tito's Handmade Vodka is located in Austin, TX, and is known as "America's Original Craft Vodka." Creates in 1995, Tito's Handmade Vodka batch distilled their corn-based vodka using pot stills and is naturally gluten-free. As the first legal distillery in Texas, Tito's Handmade Vodka has established itself as one of the most successful distilleries.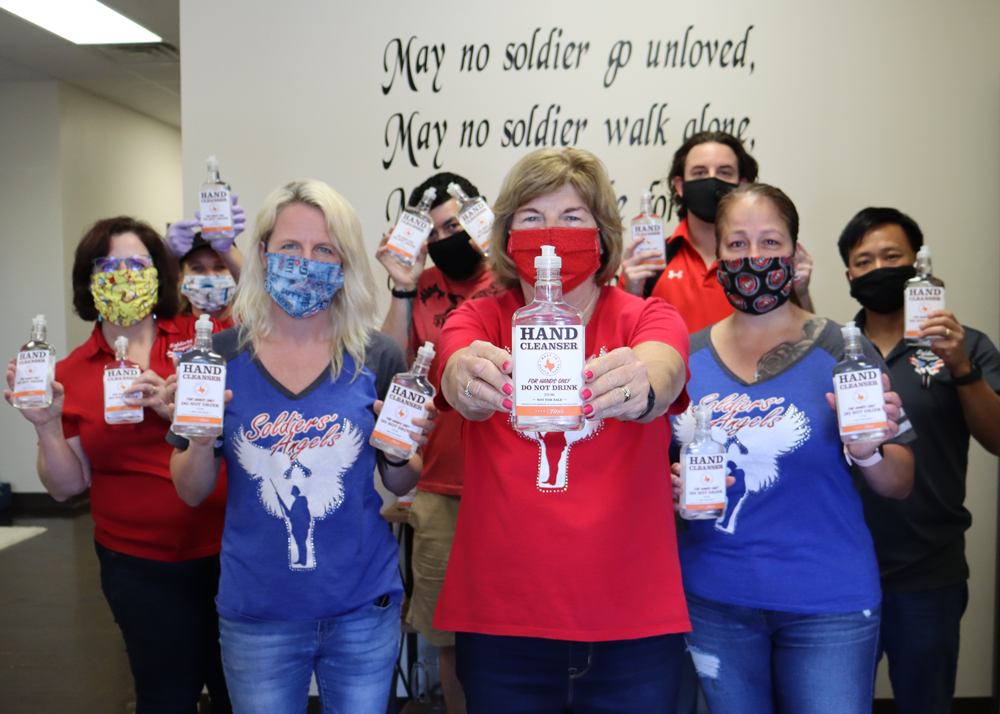 Cotton & Reed is a rum distillery located in our nation's capital. Establishing itself as Washington's D.C.'s first rum distillery, they offer award-winning crafted cocktails, as well as, low-sugar, naturally flavored rums and their flagship, White Rum. Their creative approach to crafting their rum has helped them in making American rum "a thing now."
Independent Distilling Company is in Atlanta, GA. Established in 2014, they produce small-batch handcrafted spirits that focus on local and quality ingredients in Georgia using a 100-gallon Copper Pot Still. Their Hellbender Corn Whiskey is made from locally sourced corn and is a historic, southern style of whiskey that their distillery has revived. They also produce rum, bourbon, and brandy.
MKT Distillery is in Katy, TX and is the first distillery in "old town Katy." The town and brewery are both named after the MKT Railroad, which was commonly referred to as the "K-T" Railroad. Katy, TX was built around rice farming, and the distillery honors that history by making spirits using locally grown rice. They produce Moonshine, Whiskey, Corn Whiskey, Bourbon, and Vodka.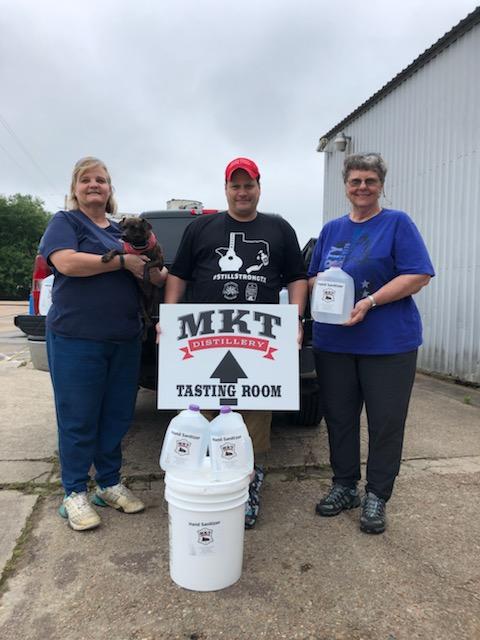 Nippitaty Distillery is a small batch distillery in Charleston, SC. Established in 2017, Nippitaty is a 1600s term that means a "particularly good and strong liquor." They are the first organic distillery in South Carolina and have been donating lots of sanitizer to community efforts.
According to an interview from WCSC, "My wife started researching what other distilleries in states were doing. How can we do our part to support this community? She researched it and found that people were giving away sanitizing solution. She asked me, can you do that? And I was like well yeah I can do that, let's go ahead and get it going," – Traxler Littlejohn, owner of Nippitaty Distillery. We are so grateful for their support.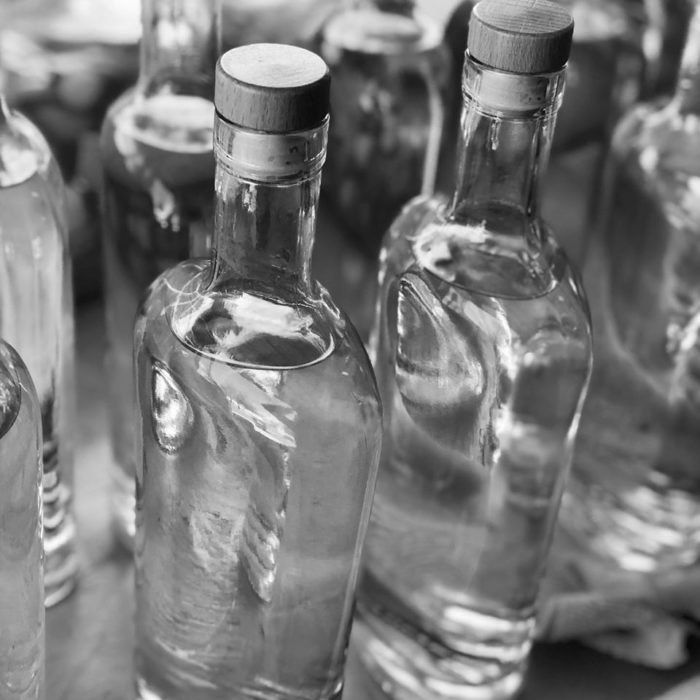 Despite the generosity of these distilleries, we are still in need of donations to support the military community. Do you have a local distillery who may be interested in donating sanitizer to the cause? Please spread the word and have them email [email protected].
Here's Soldiers' Angels Vice President of Programs, Chris Chun, transferring hand sanitizer from large containers to small containers before shipping to deployed guard and reserve units supporting COVID-19 operations.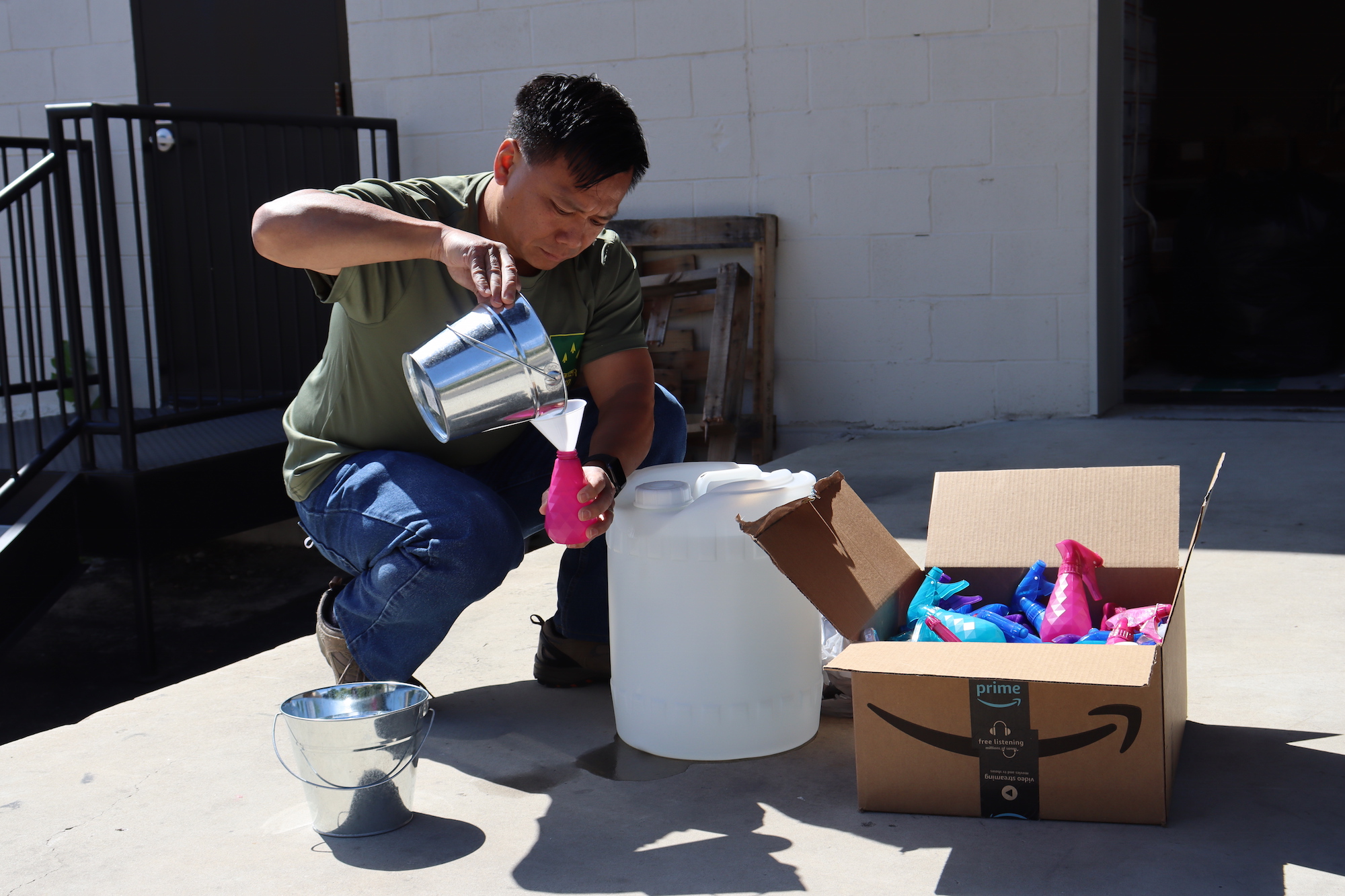 ---