Soldiers' Angels Nominated for Two Vetty Awards
October 23, 2021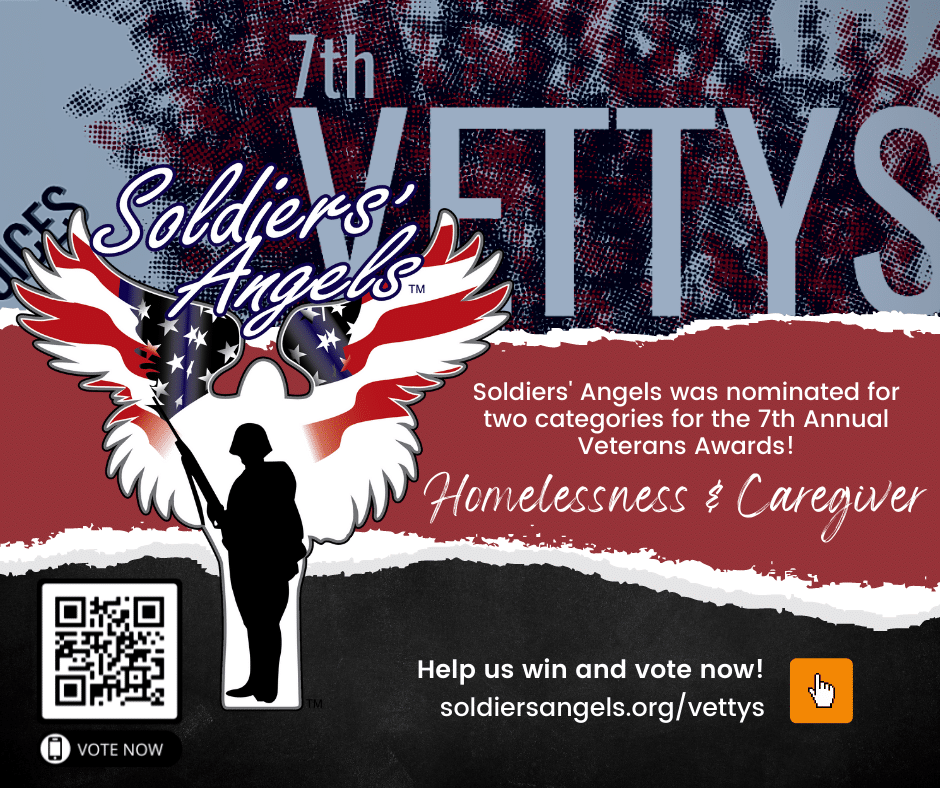 Soldiers' Angels has been nominated in not one, but two categories for the 7th Annual Veterans Awards.
But we need your help to win!
We are very excited to share that Soldiers' Angels has been nominated for a Veterans Award or "Vetty" in both the Homelessness Category and the Caregiver Category! Will you click the button below and vote for Soldiers' Angels?
This annual award ceremony is presented by the Academy of United States Veterans. Earlier this year, Soldiers' Angels President and CEO, Amy Palmer, received the Leadership Award at the 6th Annual Vettys.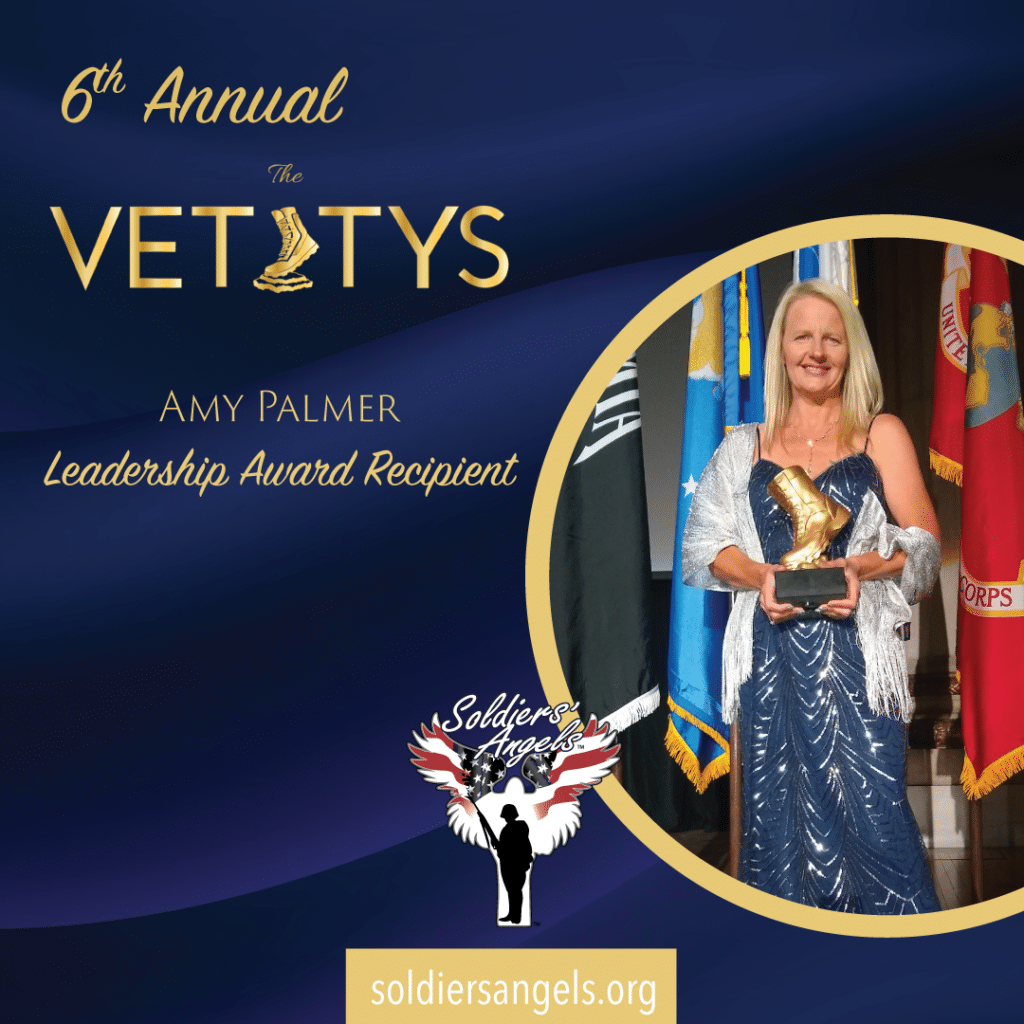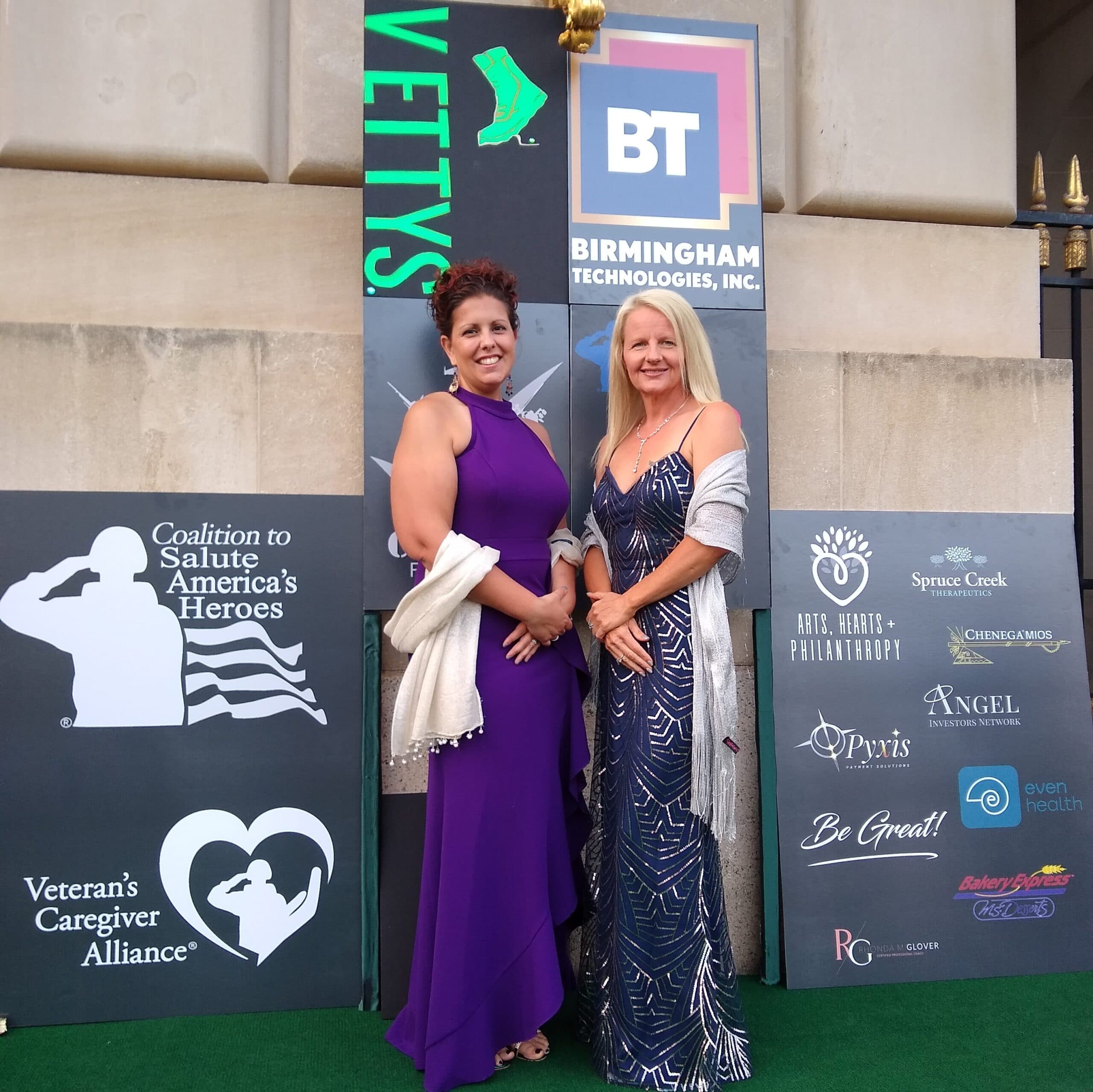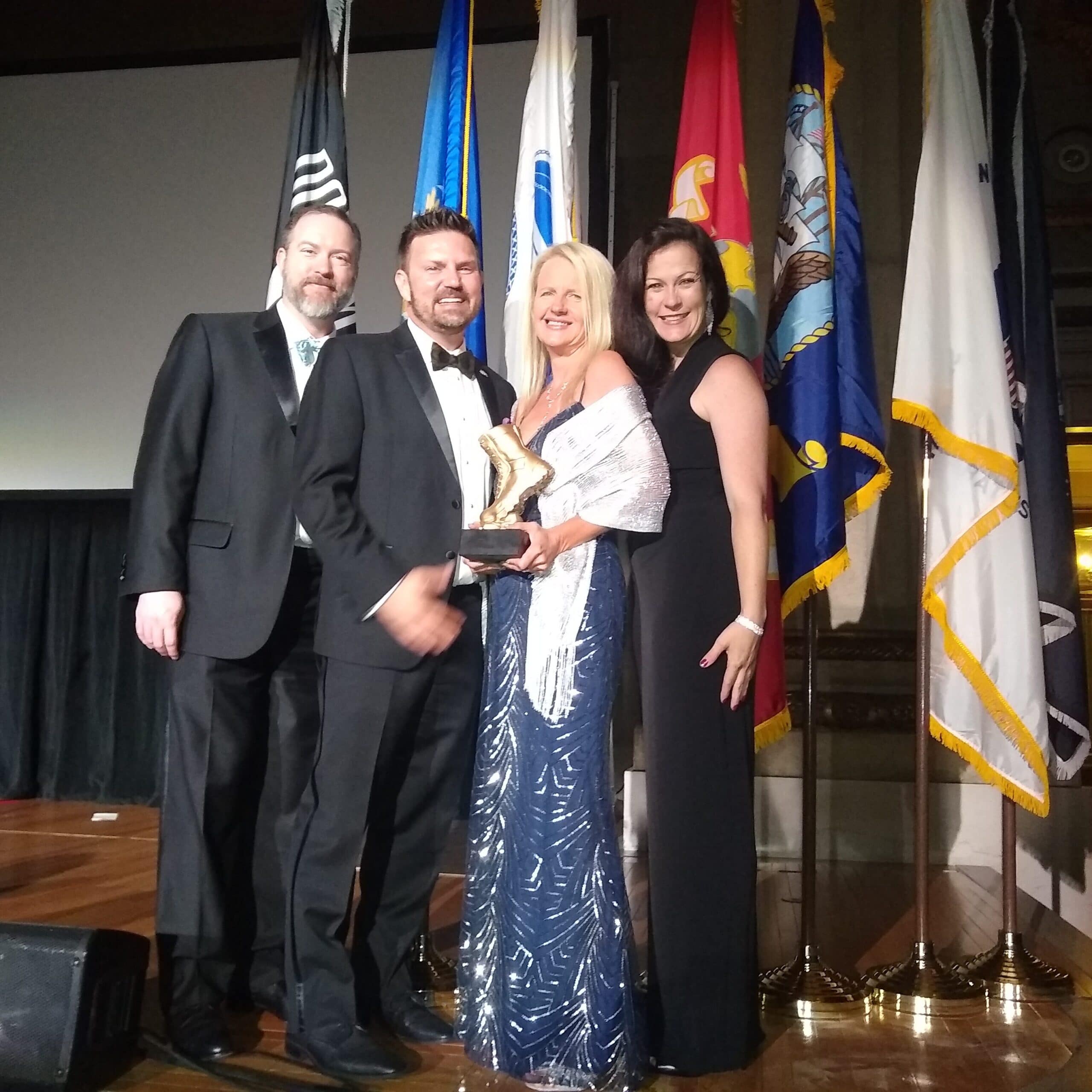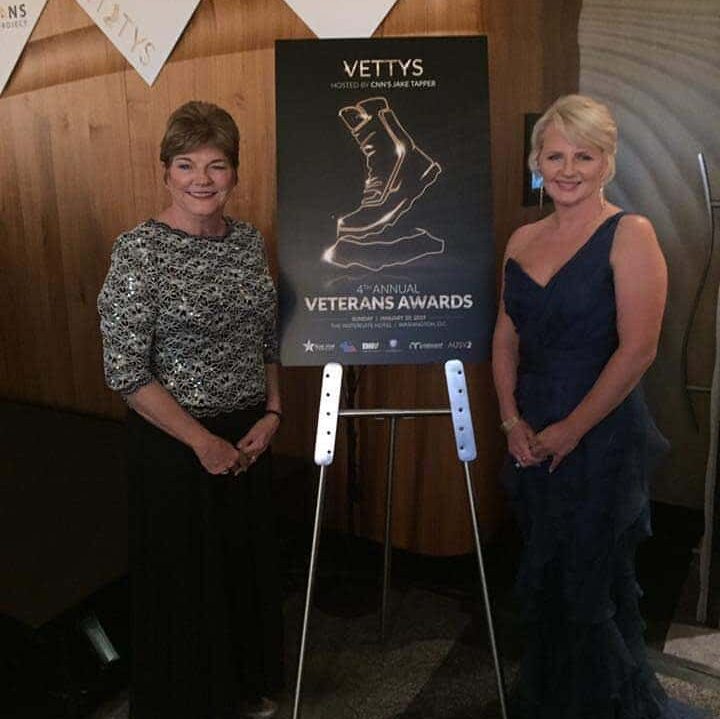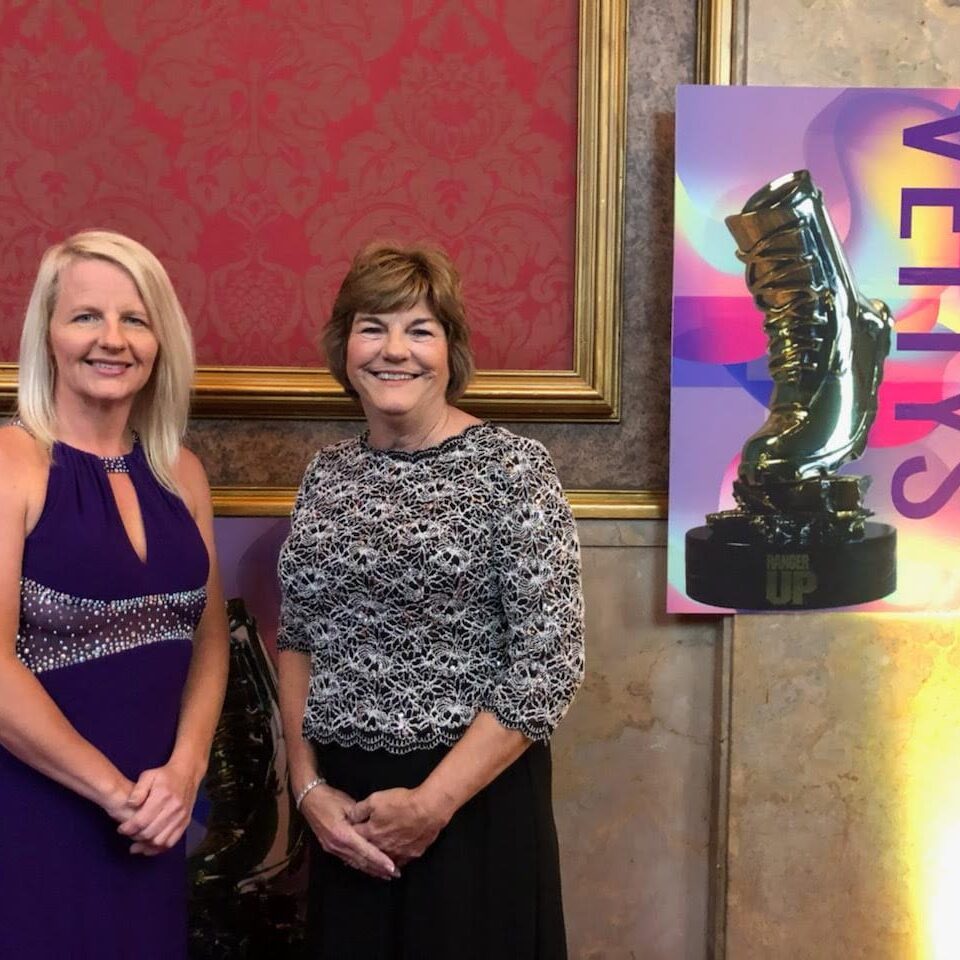 ---