Sending Some Love to Our Angels for Volunteer Appreciation Week
April 10, 2015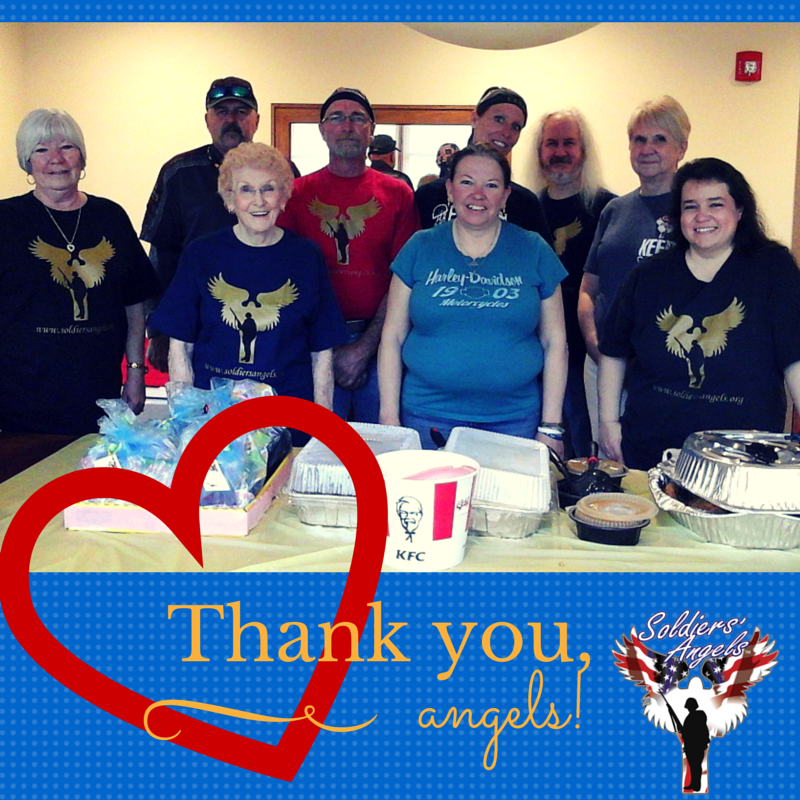 Volunteer Appreciation Week is next week! We want to take this time to thank all of the angels who spend time helping to make the lives of our military heroes and their families a little better.
Here at Soldiers Angels we are blessed to have so many kind, dedicated, hard working angels who volunteer. We have angels who sew, bake, visit patients in VA Hospitals, plan and execute events, write letters… some are even on more than one team! They do and give so much of themselves selflessly to support those who fight or have fought for our freedoms.
Sunday marks the beginning of Volunteer Appreciation Week and we at Soldiers' Angels are revving up for a week full of gratitude for the angels who help support our growing organization.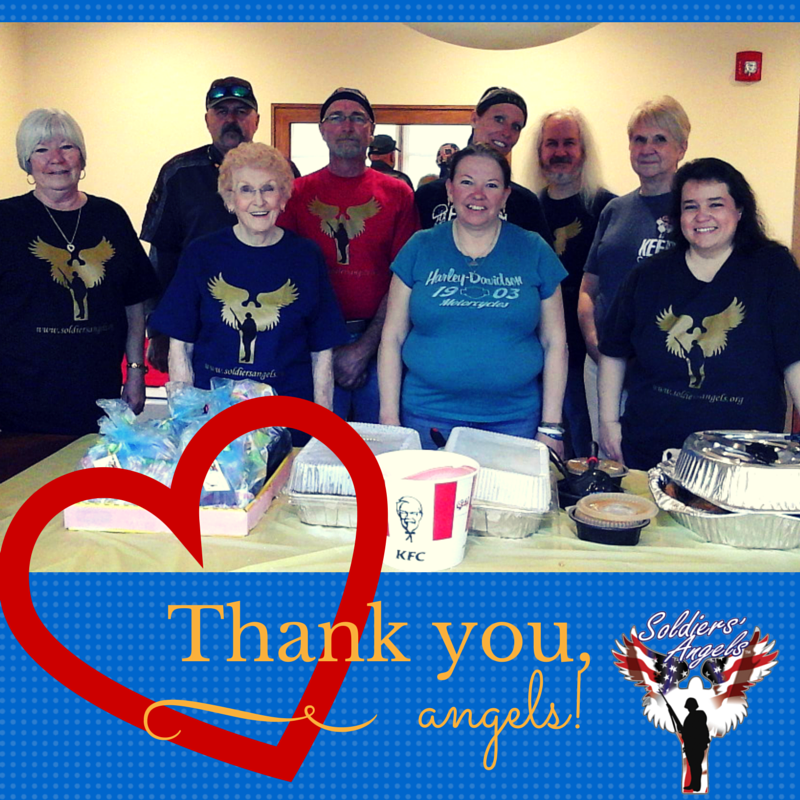 "My sincere thanks to all of you, our amazing volunteers, for your time, dedication, and commitment to the mission of Soldiers' Angels. We cannot do the work that we do to support our deployed service members, their families and our veterans without the wonderful support of all of you. You go beyond the call of duty so many times and make the lives of our heroes so much better. I am honored to serve besides all of you and thank you for standing wingtip to wingtip with me to help our brave men and women and their families. Sharing your angel wings is the heart of Soldiers' Angels." … Amy Palmer, President & CEO
If you are a volunteer – of any kind – we honor you and all that you do. Our angels are near and dear to our hearts. They make a world of difference in so many people's lives and they deserve to know it!
If you are not already involved with Soldiers' Angels and are interested in being involved, we've got lots of opportunities!
Find out more about volunteering
---