Raise a Glass to our Troops with Soldiers' Angels
May 24, 2018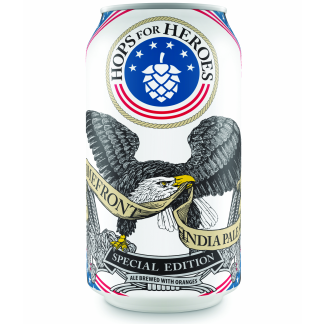 The Hops for Heroes project was started in 2011 when soon-to-be brewery owner and major league pitcher Chris Ray approached Matt Lincecum from Fremont Brewing about brewing a beer for charity.
Chris and his brother Phil, who were working on a business plan for their own brewery, worked with the team at Fremont to come up with a special recipe. Since Chris was pitching for the Mariners at the time, they decided to give the recipe a special twist: the addition of baseball bats to fermentation.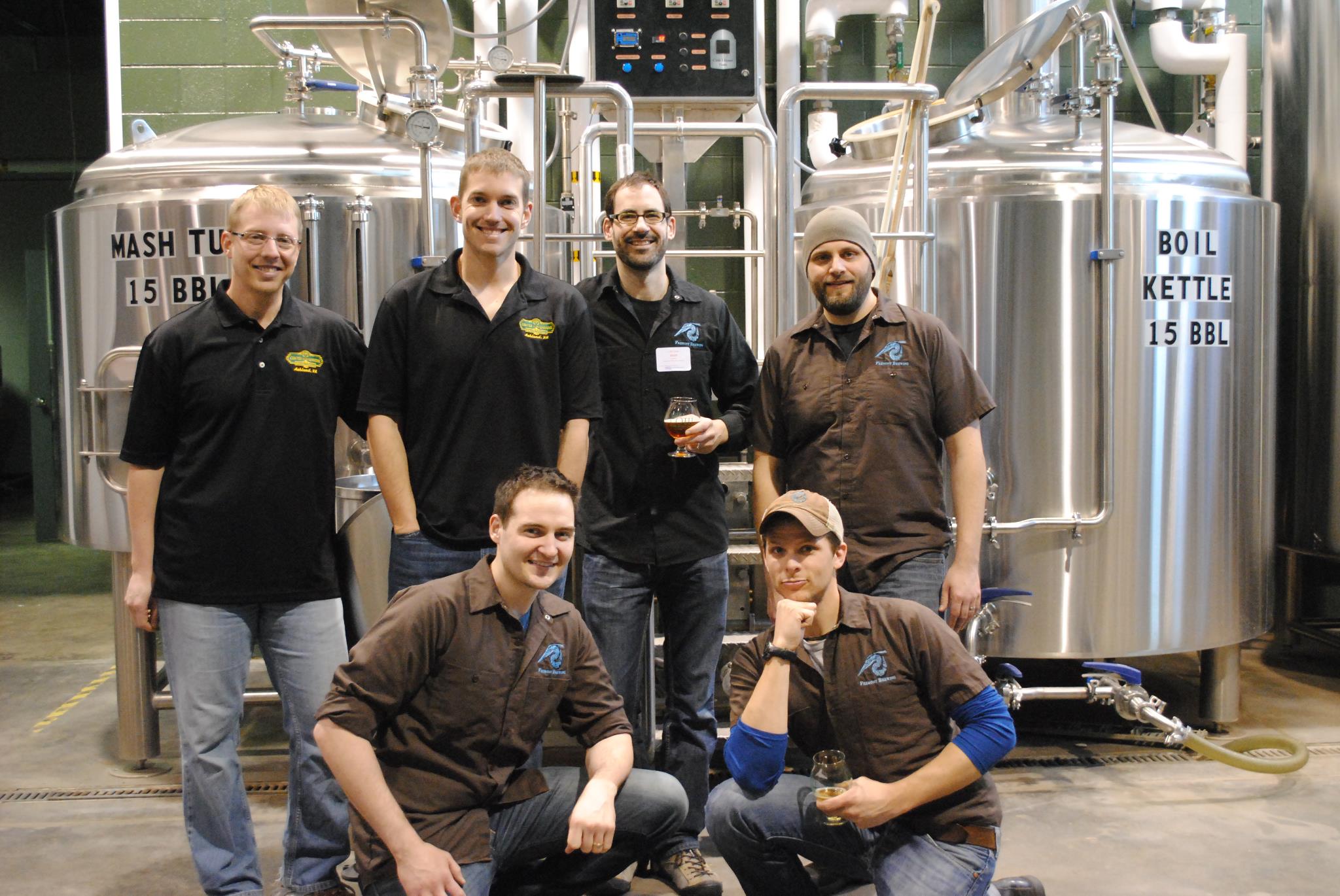 When it came to choose a charity, Chris wanted to go with a military charity because his best friend growing up was deployed in Afghanistan. Baseball + beer + our military. How more American can you get!?
Soldiers' Angels is proud to have been the charity of choice since 2015 and we're excited to announce that we've taken the reigns to lead the Hops for Heroes efforts from here on out.
About the Beer
Homefront IPA is a traditional American IPA brewed with Cascade and Chinook hops and heaps of fresh orange zest. This year, each brewery used baseball bats from Veteran Bat Company, a veteran-owned baseball bat company in Oklahoma. The bats are used in the fermenter to pick up a delicious wood flavor. The result is a bright and crisp citrus IPA with a hint of maple that will not only quench your thirst, it will help our military heroes.
This project would not be possible without our amazing partnership with Cargill and Hops Direct. Cargill donates grains and Hops Direct donates hops for each brewery to use. We are so thankful to them for their support and generosity each year!
100% of all proceeds from the sale of Homefront IPA are donated each year to Soldiers' Angels to help support our many programs.
Beer Release Events
Each brewery holds an event to celebrate the beer's release with their own unique twist. If you happen to live around one of the breweries, be sure to visit while the beer lasts! Here's a rundown of each release party.
Fremont Brewing
Monday, May 28th 11am-9pm
Swing by to raise a pint, chat with Soldiers' Angels representatives and enter the raffle to win one of the bats used in the beer.
Center of the Universe Brewing
Saturday, June 2nd 12pm-10pm
Head to the Center of the Universe in Ashland to celebrate their release of Homefront IPA. There will be a food truck on site, live music, Soldiers' Angels representatives, and a raffle for one of the bats used in the beer.
21st Amendment
Head to their San Francisco spot on Memorial Day to get your first taste of their batch of Homefront IPA.
The Hops for Heroes project is one we look forward to each year! Head to these awesome breweries and lift a glass to our Armed Forces. Learn more on our website here.
---