Racing to Honor Our Military
March 6, 2018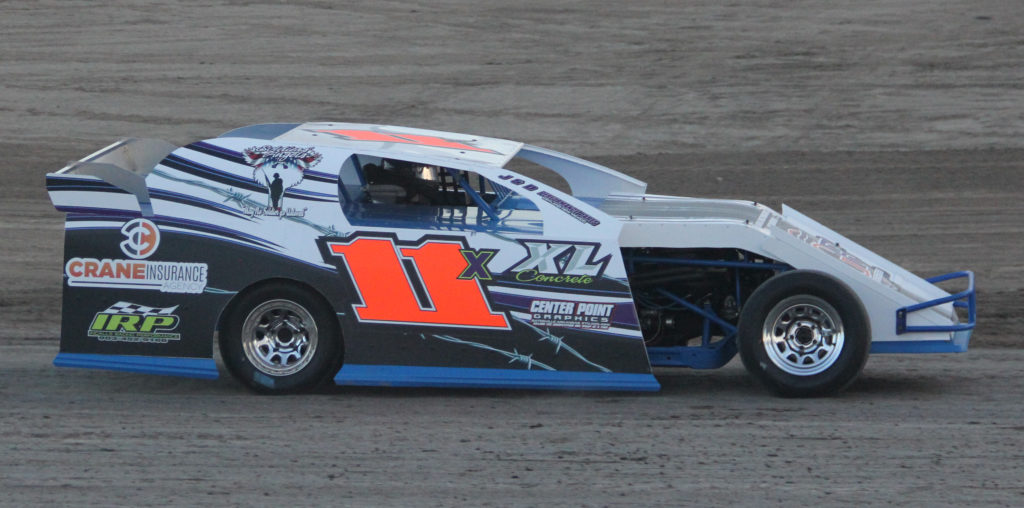 Sometimes we are blown away by citizens who want to honor our military. Race car driver Jordan Eddleman is one of them. Jordan reached out to us to get permission to use the Soldiers' Angels logo on his race car*. Not because he is a veteran – or because someone in his family is. Simply because he wants to honor our military in some way.
"No I am not [a veteran], I just have a very blessed life and am doing my best to honor folks that give the ultimate sacrifice so I can enjoy this sport. I am using it as a platform to honor all those serving, past and present in any capacity I can."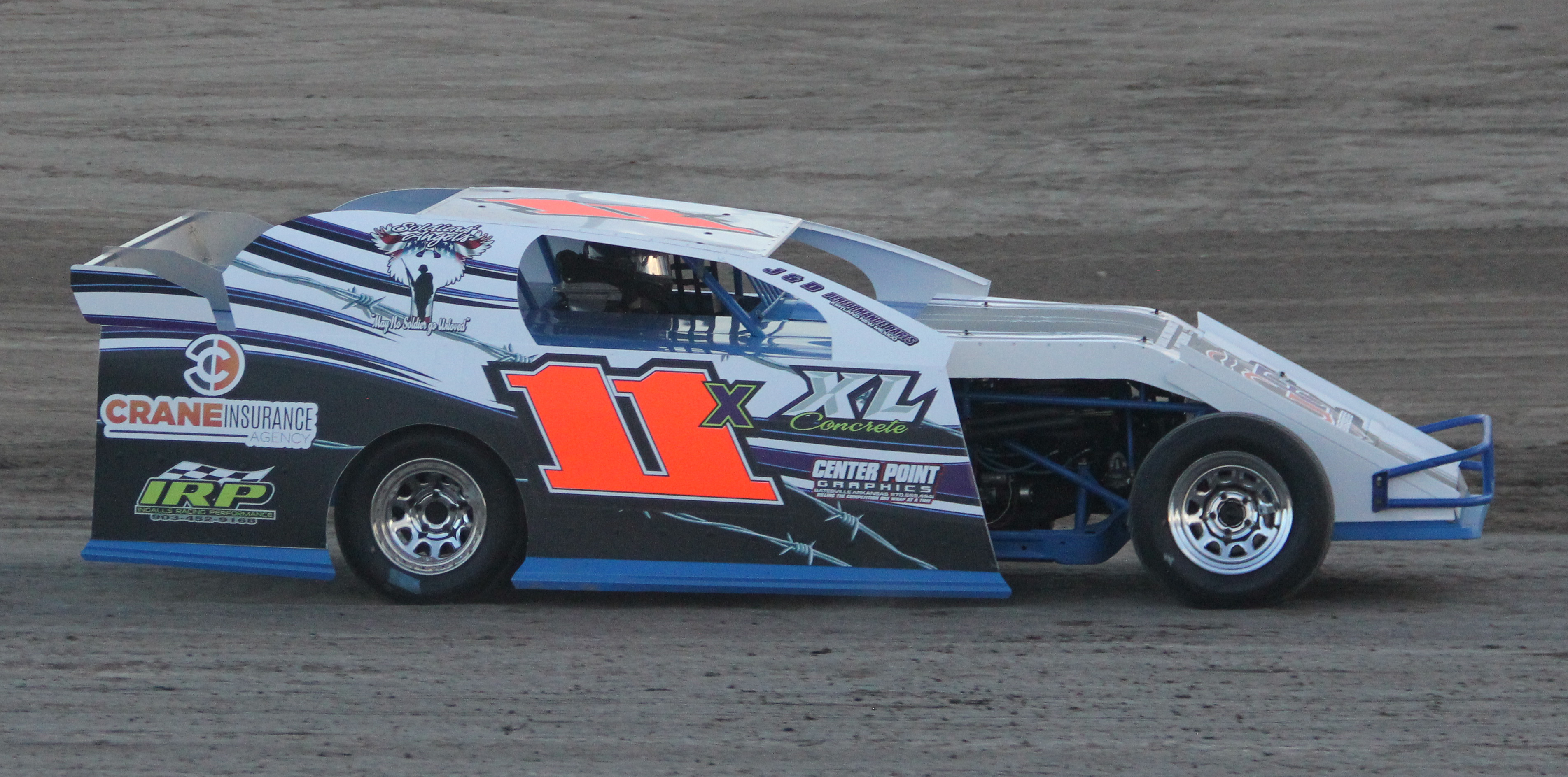 Jordan is 25 and serves as a firefighter for Farmington, NM. He has been racing since he was 6, starting in go-karts and working his way up through the years.The past two years, Jordan has taken home the title as the 2016 and 2017 USRA Limited Modified National Champion!
Before racing season last year, he had an idea. He wanted to honor and show his support for the troops and thought, what better way than to promote an organization that serves the military on his race car?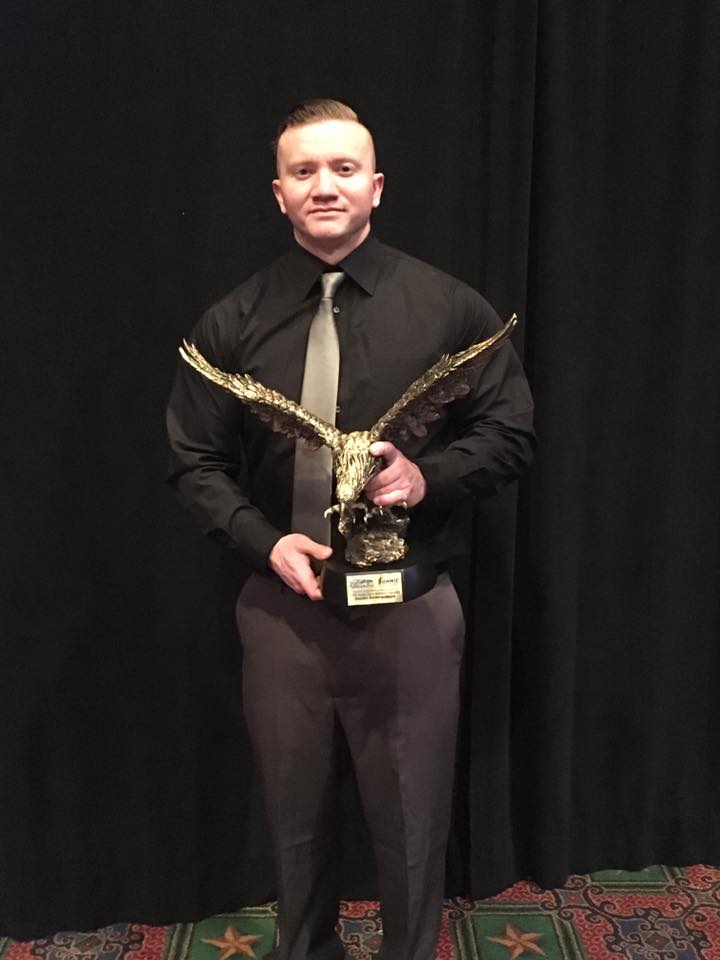 "I took to the internet before last year's racing season looking for a foundation that helped our men and women serving all around the world, and that supports those that have served and have given so much in the past to protect our freedoms which allow me to participate in the sport I love. After opening several sites and looking at different organizations, I had found Soldiers' Angels. I started reading into what they provide to not only those presently fighting, those that have fought in the past, but supporting their families as well. I saw racing as being the perfect way to promote a cause that I strongly believe in, as well as reminding those that look at the car and attend the races who we need to be thankful for. It's just a small way I can say thank you to those that are serving, and that have served, to allow us to go out and enjoy our sport every week."
Racing has always been synonymous with corporate sponsorships. Every car you see out on the track sports multiple logos as they race by. They're like moving billboards! What a great way to spread awareness and honor our military. We are so proud to have our logo on Jordan's car and are honored to be connected to such a talented and thoughtful young man.
*Soldiers' Angels name and logo is trademarked property of Soldiers' Angels and cannot be used without explicit written permission from the organization. If you are interested in using the Soldiers' Angels name or logo in any capacity, email us here.
---