Military Sexual Trauma Resources
May 19, 2022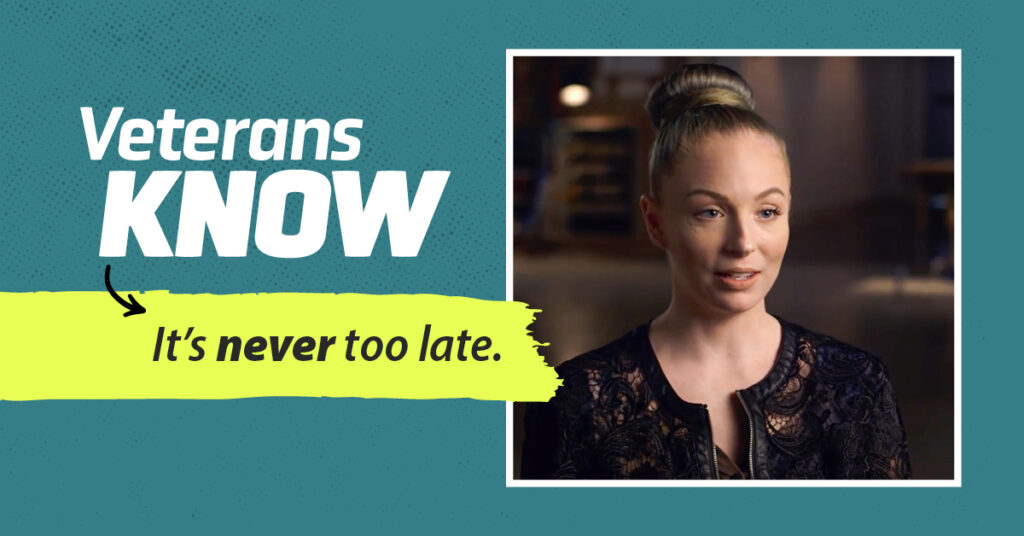 Nearly one in four U.S. servicewomen reports being sexually assaulted in the military. It doesn't just happen to women though, it happens to men too. Sexual assault includes rape, forcible oral or anal sex, and any other unwanted physical contact of a sexual nature. Information on reporting Military Sexual Trauma (MST) and seeking treatment is not as widely known or distributed. Add to that the way it is dealt with within a military setting – oftentimes pushed under the rug or adding more trauma and stress to the survivor (see this New York Times story for reference).
The effects of military sexual trauma can be severe as it is a type of trauma that can be hard for a survivor to cope with. Some survivors recover without significant long-term challenges, but for others, issues may not surface until months or years after the experience happened. Not seeking treatment can cause a ripple effect on your mental and physical health, work, relationships, and everyday life.
Survivors may experience feeling strong emotions like anger, depression, or feeling numb. They can have trouble sleeping, trouble managing relationships, or trouble concentrating. It can affect your memory, self-esteem, ability to control emotions, and might lead to dangerous behavior, self-harm, and/or suicidal thoughts.
Bottom line: you can and should report MST and also seek treatment. Here are some resources to know.
For Servicemembers
Since 2013, service members have the option of asking for special victims' counsels, who provide them with information, resources and support after sexual assault.
DoD Safe Helpline ( 877-995-5247) provides confidential crisis intervention, support and information to service members of the DoD community who have been sexually assaulted.
Other resources: the local medical treatment facility; Military Police/Criminal Investigation Division; your commander, supervisor, or First Sergeant; the chaplain, social services, family advocacy, and legal services. Army psychiatric counselors, and chaplains are confidential counseling channels.
The National Sexual Assault Hotline, which is free and confidential, 24/7 at 800-656-HOPE.
For Veterans
The VA offers free, confidential treatment for mental and physical health conditions related to MST. You may be able to receive this MST-related care even if you are not eligible for other VA services. You do not need a VA service-connected disability rating. You also don't need to have reported the incident when it happened or have documentation that it occurred to get this care. Learn more here.
Make the Connection has lots of information and a video library of survivors who have shared their stories as advocates. If you have been sexually assaulted, please speak up and get the health and support you need.
You are not what happened to you.
---