Meet Nick, Owner of Veteran Bat Company
June 1, 2018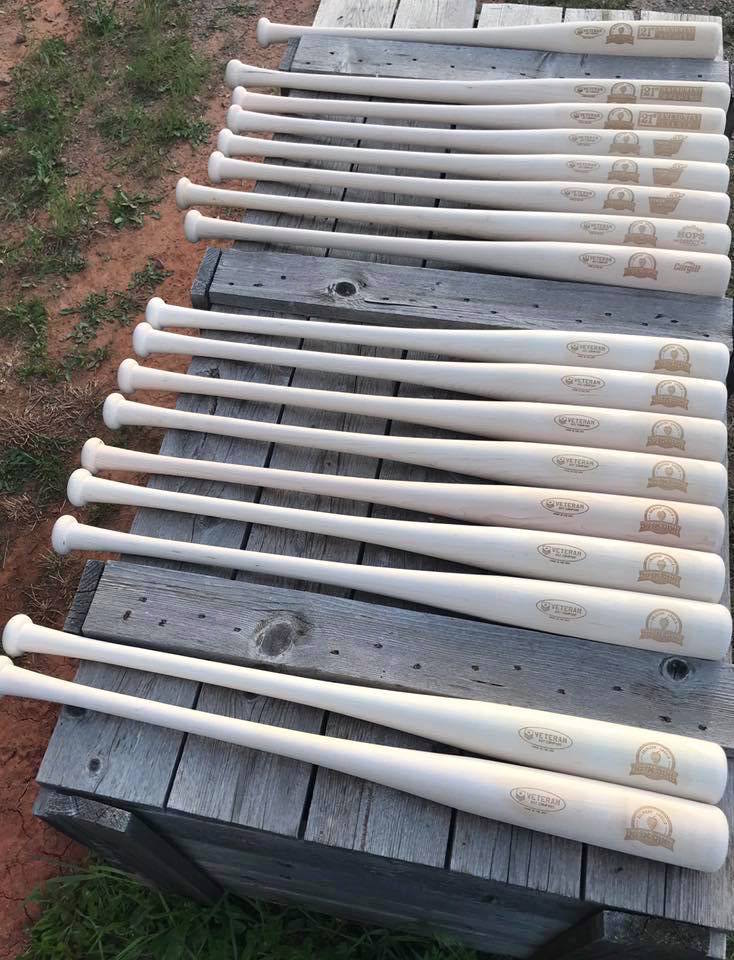 Once a year around Memorial Day, a very special beer is brewed to raise money for Soldiers' Angels. The effort is called The Hops for Heroes Project, and the beer is called Homefront IPA. If you missed last week's blog, check it out here for the story.
Homefront IPA has a special twist to it: the beer is aged on maple baseball bats. An homage to its roots as a baseball themed beer brewed by a baseball player. This year, we are excited to have a new partner: Nick Reed of Veteran Bat Company so naturally, we wanted to know all about him so we could share it with our fans and followers.
Nick grew up in Oklahoma and was taught at a young age by his entrepreneur father that the only way to get anywhere in life is through hard work. He turned down college scholarships to enlist in the Oklahoma Army National Guard and was deployed to Iraq. Upon his return to the United States in late 2006, he went back to work for the family business.
In 2011, he left the family business to start his own lumber company. The very next year, he was offered the head baseball coaching job at a local High School. He coached there for a few years until the lumber company started taking up more and more of his time. Nick, wanting to get back to the sport of baseball, had decided that bat manufacturing was in his future. In 2016, Nick made his dream a reality, and Veteran Bat Company was founded.
Tell us about your service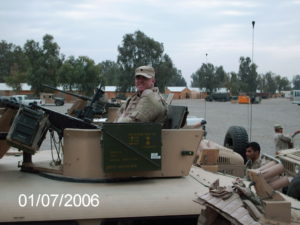 "I served 8 years in the Army National Guard and was deployed to Iraq all of 2006. I was a .50 cal gunner for the Command Sergeant Major of the 49th MP Brigade. My job was basically to keep him alive wherever we went. We traveled nearly 50k miles through Iraq that year. I survived 9 IED attacks, one of those being a VBIED (Vehicle born improvised explosive device) or car bomb."
How did you get connected to Soldiers' Angels?
"I was connected to Jennifer Cernoch through my cousin, who is the 21st Amendment Brewery manager in San Francisco. We made bats last year for Affeldt and Friends Charity Bash."
Tell us about the bats you sent each brewery.
"The maple bats we ran for the breweries were cut and split in Northern Pennsylvania, shipped to our 4,000 sq. foot manufacturing plant in Oklahoma, and turned on a CNC lathe. We then sanded for a smooth finish and engraved the logos on them for each brewery."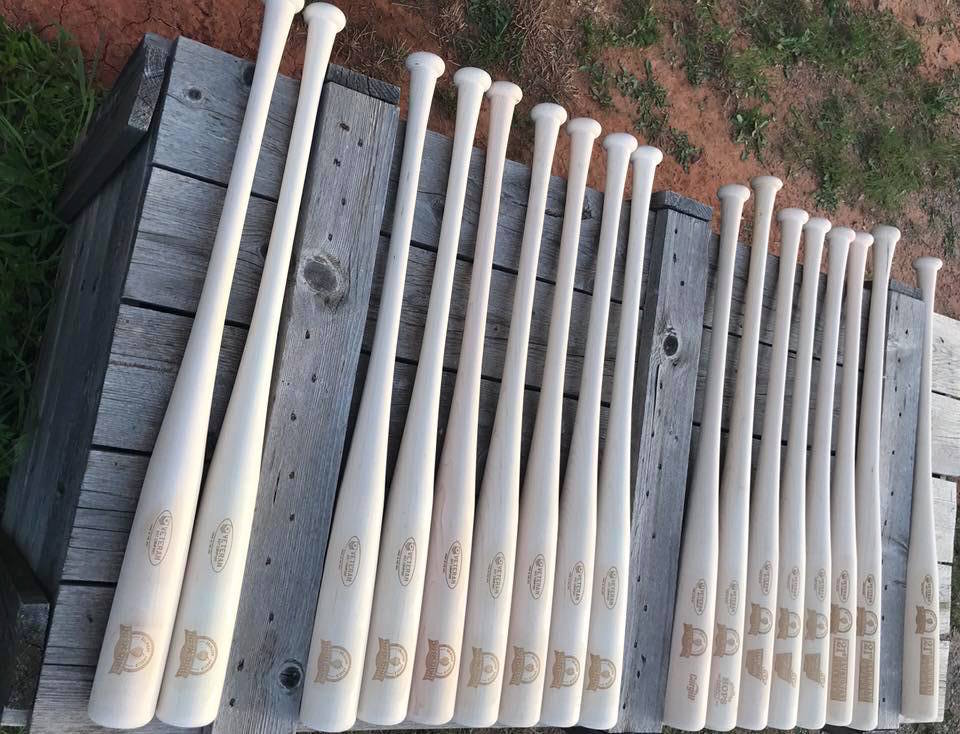 Who's your favorite baseball team?
"My all time favorite team is the St. Louis Cardinals. However, now that we are MLB approved (this is our first year in the league), I am a fan of any team that will swing me. Lol."
Do you still coach baseball?
"I quit coaching HS baseball in 2013. I just show up every now and then and help when they ask me to. I do currently coach my 3 girls in softball though."
Are you a beer drinker? What's your favorite style of beer?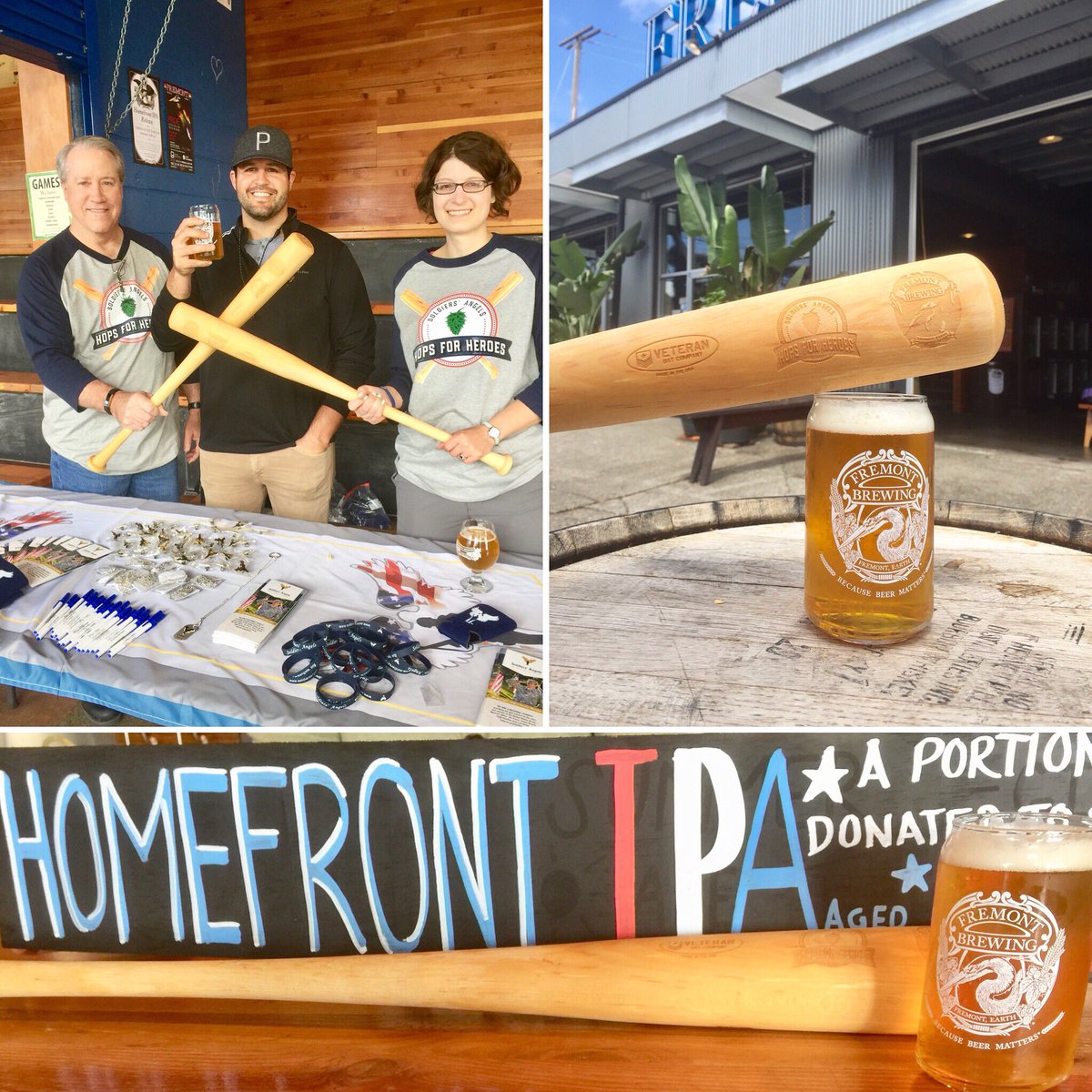 "I do like beer. Though I'm not a big beer connoisseur, I like trying them all. I'll try just about anything's least once. Haha."
"We have a Model V22 bat that we give a portion of the cost to K9s for Warriors, so being able to do this was a big honor. We would like to thank Soldiers' Angels for choosing us and for all the breweries giving us a shout on social media!"
We love that Nick is a veteran and was willing to donate bats to each brewery for this year's brew!
---