Make a Difference Day
October 24, 2014

Make a Difference Day is Saturday, October 25th. We want to take this moment to thank each and every volunteer for Soldiers' Angels. Between sewing, writing letters, sending care packages, baking, and offering up your time to help support our soldiers and veterans at VA Hospitals in our service areas, you certainly make a difference.
What is Make a Difference Day?
Make a Difference Day was created 20 years ago by USA WEEKEND Magazine and is a "National Day of Service". The goal? To unite Americans for one day to improve the lives of others. At Soldiers' Angels, we strive to make a difference in every soldier's life by showing them support and love. We do this through our 13 teams that rally together to provide an array of support to soldiers who need it.
Our Adopt-a-Soldier program sends care packages.
Our volunteers provide support to veterans and soldiers in VA Hospitals in Washington, DC Metro, Georgia, California, Massachusetts, Landstuhl, Germany, Virginia and Texas.
Our Letter Writers send letters to soldiers deployed overseas.
Our Angel Bakers bake treats for soldiers deployed overseas.
Our Chaplain Support Team provides Chaplains with items they need to support our troops.
Our Ladies of Liberty provide a little extra TLC for deployed families.
Our Valor IT Program provides adapted laptops for the severely wounded or injured soldiers.
Our Living Legends Team provides comfort to the loved ones of our fallen heroes.
Operation Top Knot provides handmade gifts and virtual baby showers, including handmade baby items.
Our Adopt-a-Family program supports military family's holiday needs.
Women of Valor provides support to female caregivers of post 9-11 wounded, ill and injured service members.
Our Sewing and Crafting team makes handmade blankets, scarves and pillowcases.
Our Cards Plus team provides extra TLC for soldiers and families.
If you're not already an angel and want to start making a difference in the lives of our troops and their families, click here to learn more.
A Note from Our CEO
Angels,
From the bottom of my heart, thank you for all that you do to ensure that no soldier goes unloved. You make a difference in the lives of soldiers and their families every single day. I receive emails, letters, comments, etc. from people who YOU have helped. I am overwhelmed by the amount of support that angels like you have provided through Soldiers' Angels. Sometimes you don't get to hear or see the impact you make but please know that what you do is HUGE!
Sincerely,
Amy Palmer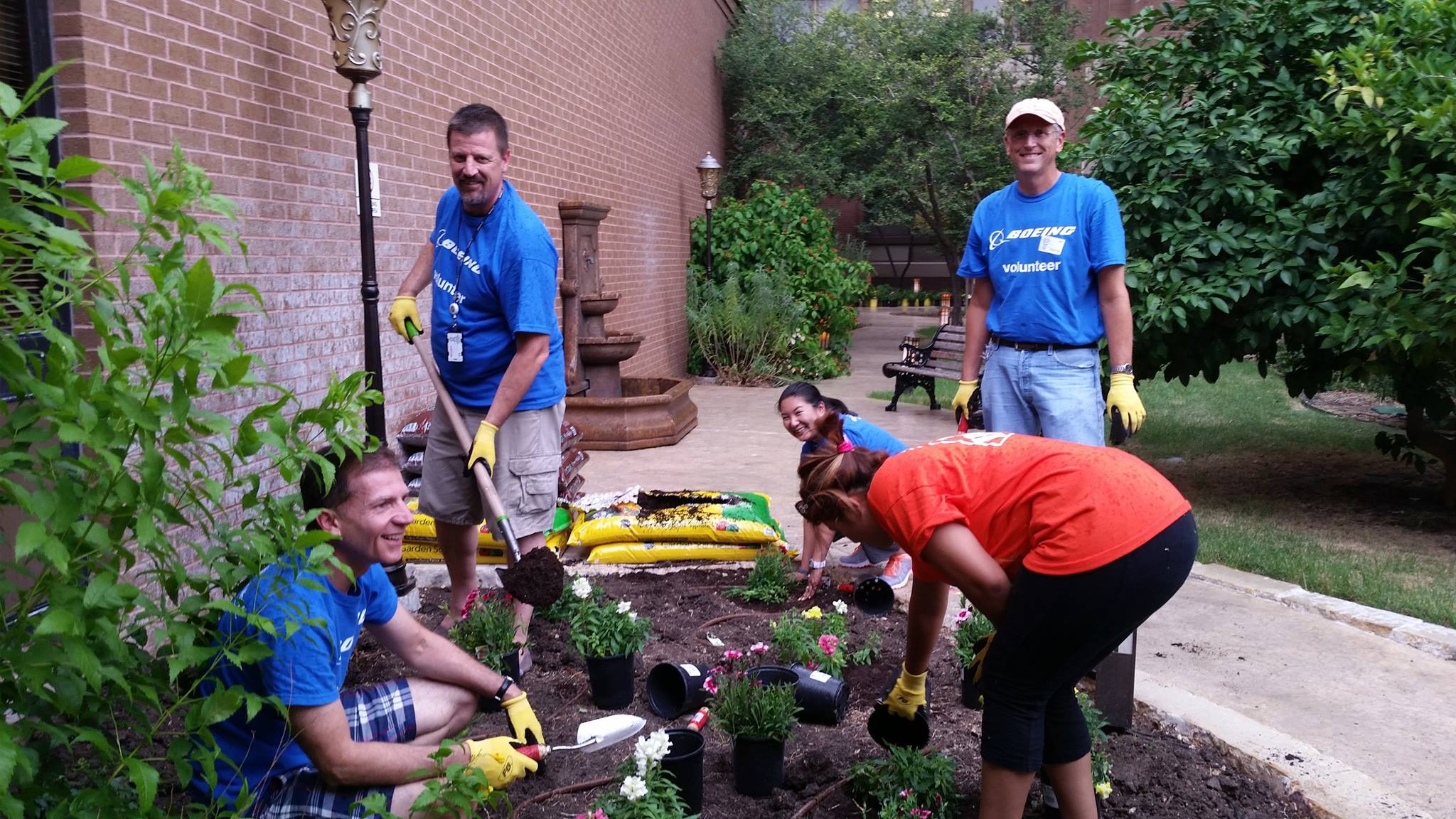 ---