It's Girl Scout Cookie Season for the Troops
April 14, 2023
Ya'll know it's Girl Scout Cookie season, right? That doesn't just mean cookies for you; it means cookies for the troops, too! Thanks to the Girl Scouts, cookie lovers can donate cookies to those serving in the military at home and abroad, using the order card, online with Digital Cookie, or at a Cookie Booth.
Each year, Girl Scouts from across the country take on an additional goal above their cookie sales by setting cookie giving goals and getting customers to donate boxes of Girl Scout Cookies to the troops.
Last year, the Girls Scout Greater Atlanta Smiles4Military program donated 168,490 boxes of cookies – that's just in one region! We received 729,588 boxes of cookies that we shipped worldwide to deployed service members and across the country to share with veterans in VA Hospitals! You can tell by these smiles that they LOVE getting (and in some cases hoarding) Girl Scout Cookies.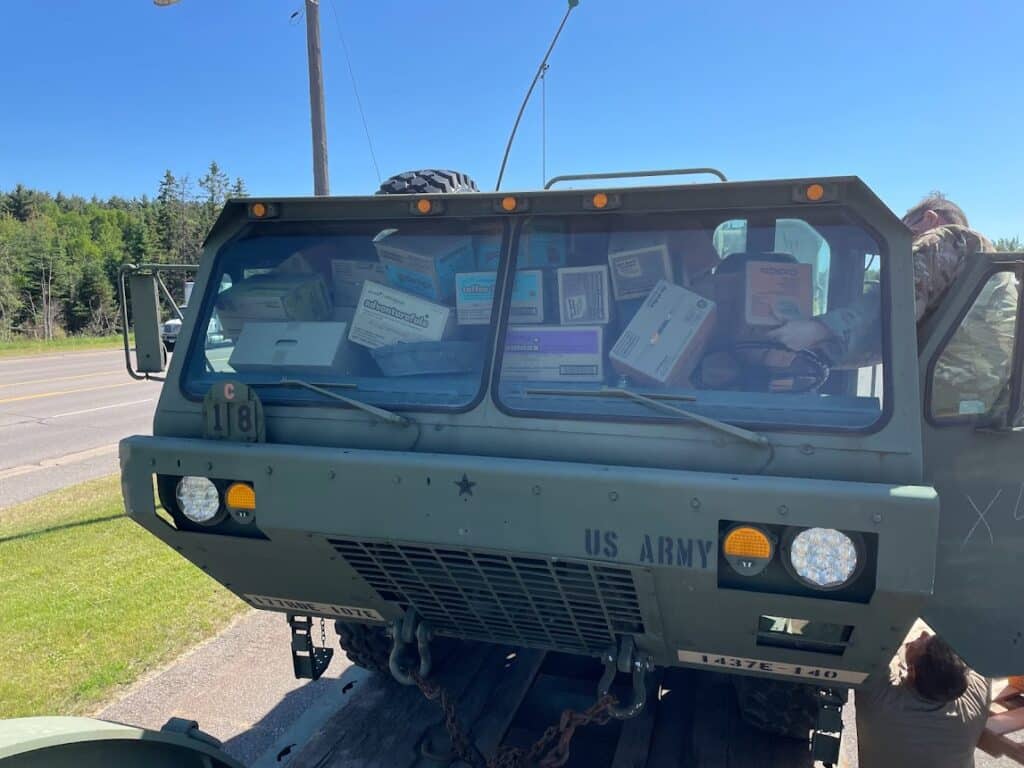 Thanks again to the Girl Scouts organization and Girl Scouts across the U.S. for supporting troops and veterans.
---