Here's What Happens When You Support a Military Child
A touching story from a military family supported through our Adopt A Family Program.
January 31, 2020
There's no greater joy than helping a military or veteran family with their holiday shopping through our Adopt-A-Family program. The connections and impact that our angels have on the families they "adopt" are immeasurable. Sometimes those gifts go a long way for the children who receive them. We recently learned about one of those special gifts and had to share the story shared to us by Military Mom Wendy.
"In 2011, when we were stationed at Fort Benning, our family was eligible for Soldiers' Angels Adopt-a-Family. A family had been given my contact number and reached out to us, to learn more about our children. The woman asked specifically what kind of gifts my children wanted. I tried to keep the gifts under $20 since she was willing to buy for two children. Through our conversation of her getting to know our family, the woman found out my daughter was wanting to learn the guitar. She must have done her research because when Christmas came, the lady gifted my daughter this beautiful classical guitar and a hard carrying case!"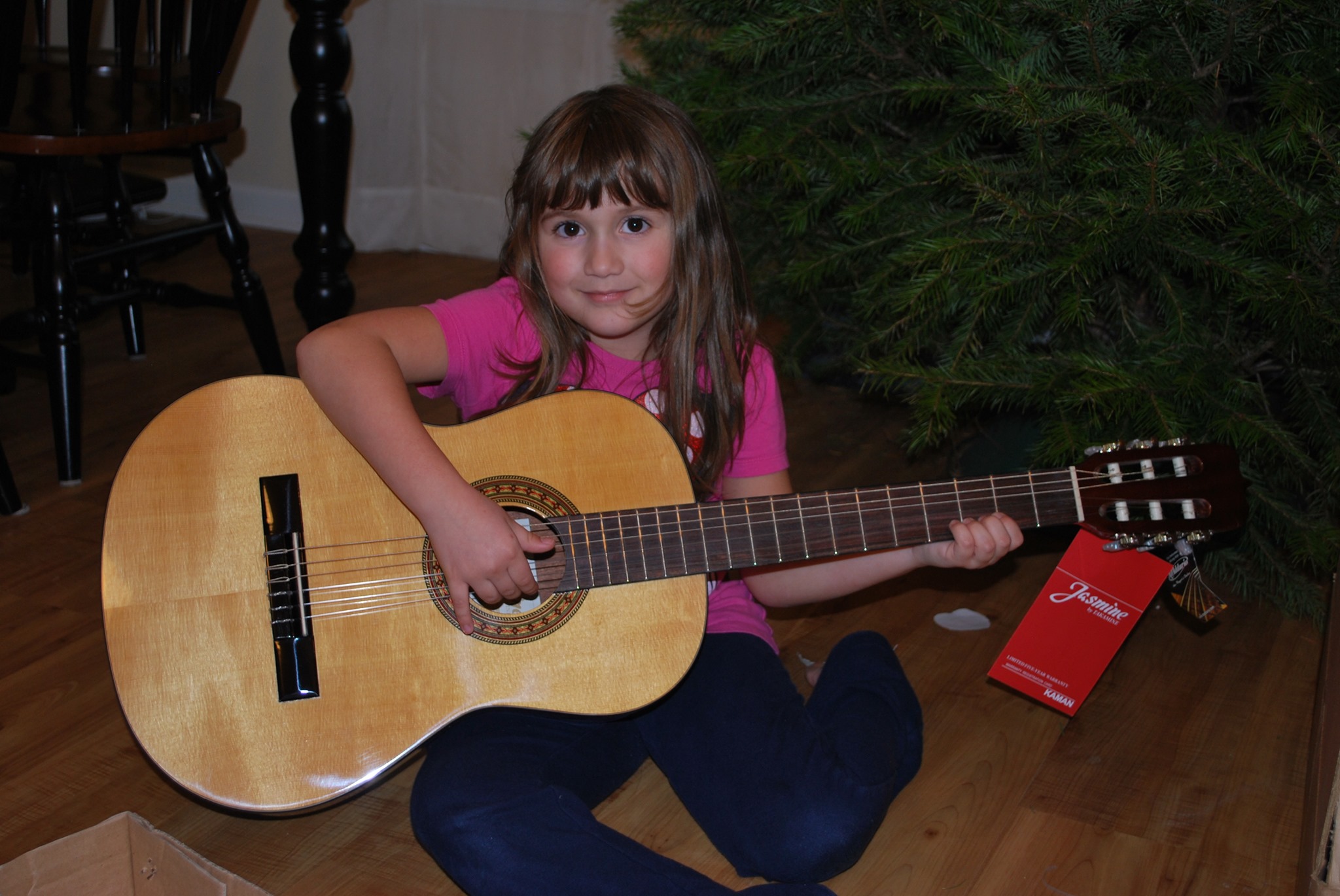 "When my daughter opened her present, she was SO excited and started strumming her guitar. It took her quite a few years to learn, but this year she's really gotten SO much better with it and none of it would have been possible without that woman gifting her this very generous gift!"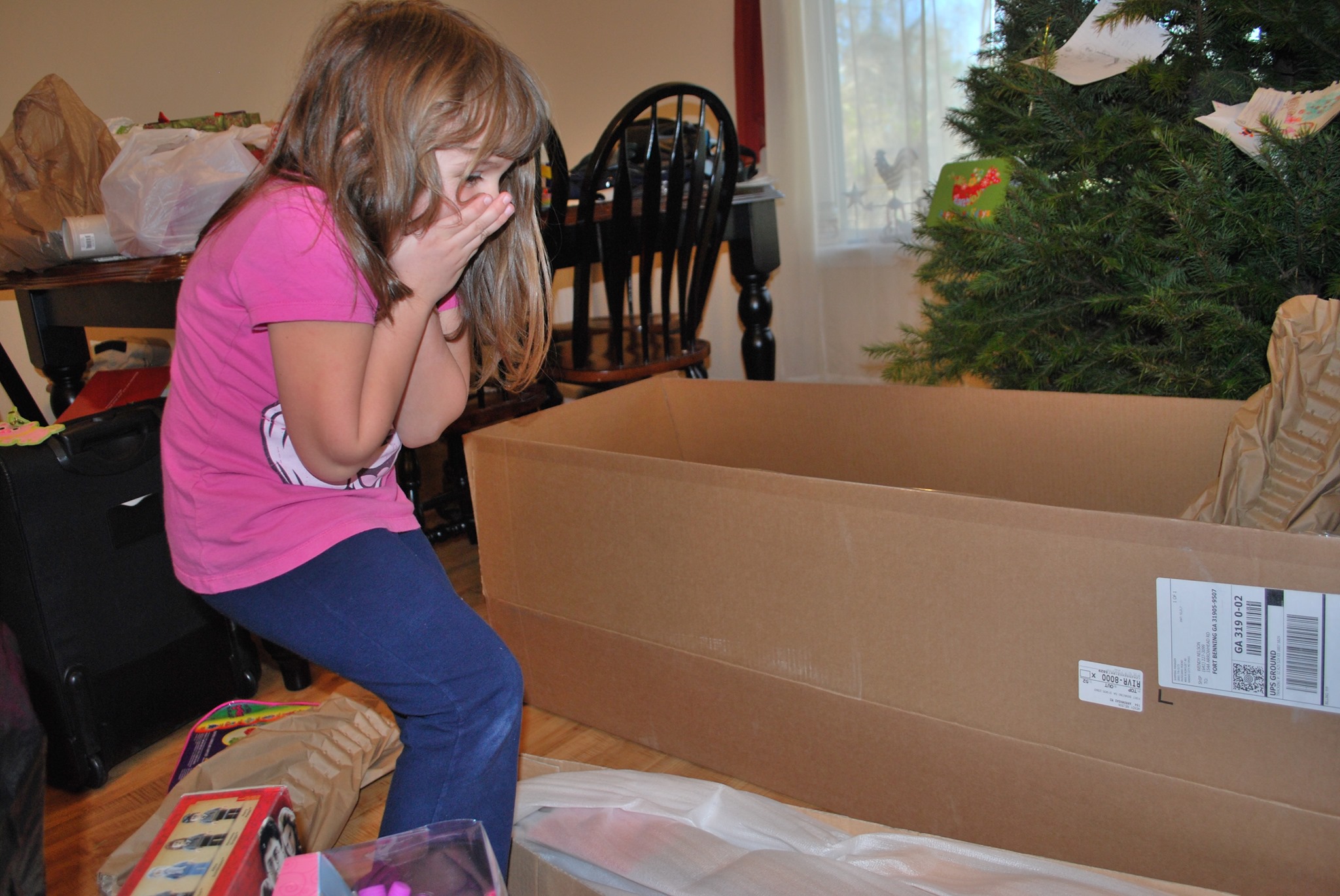 "I wish I could get in contact with her today so she can see how she impacted my daughter's life, but like I said I have no idea what her name is after all of these years!
I also need to brag on the family that adopted our girls…not only did they buy my daughter this wonderful musical instrument, but they must have spent hundreds of dollars on both of the girls. It was the most generous Christmas the children have ever experienced in their life!!"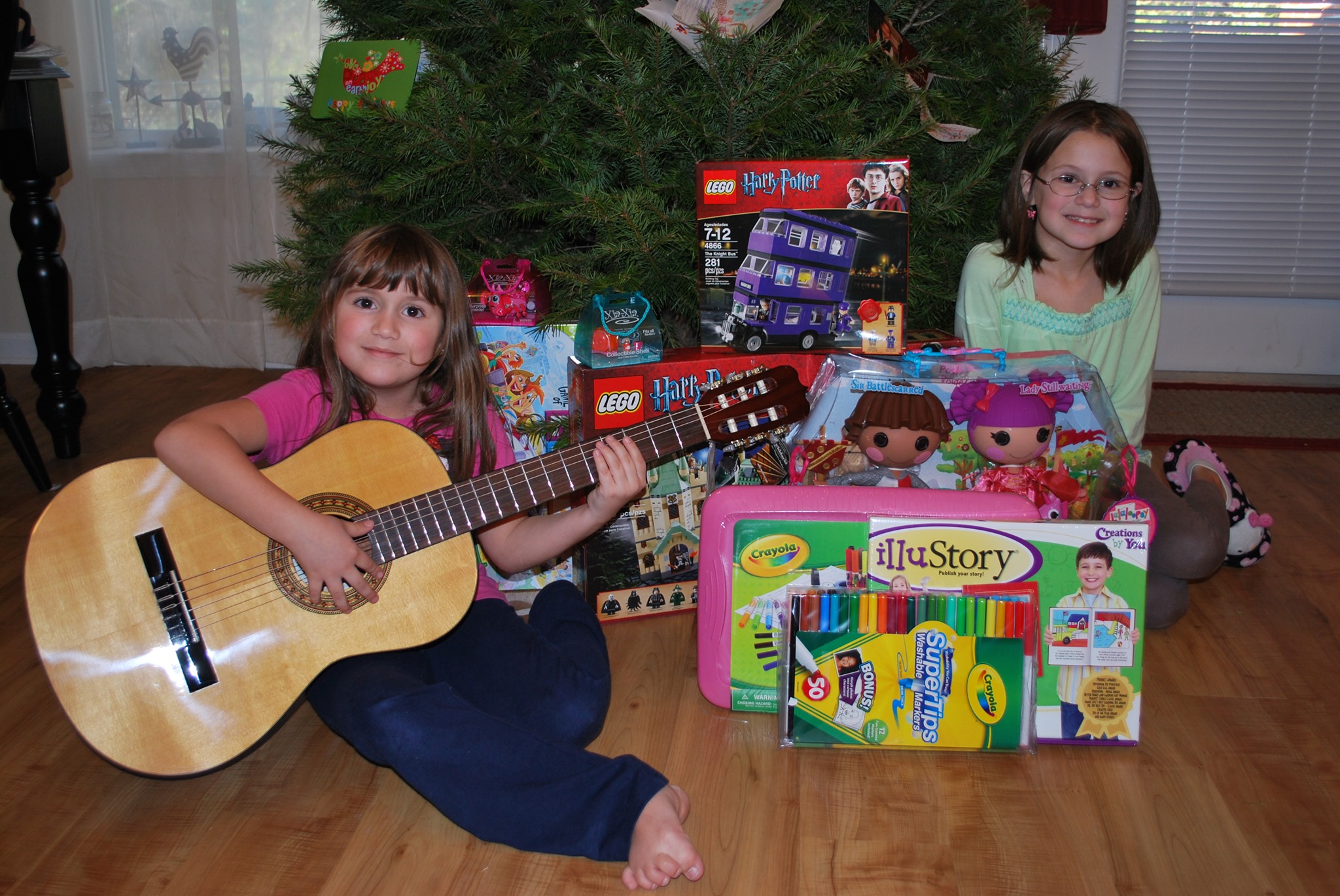 "My oldest received this Lego Harry Potter Hogwarts Castle as her large Christmas present. She also still has this displayed in her room, even though her little brother has tried several times to break it apart and claim it as his!"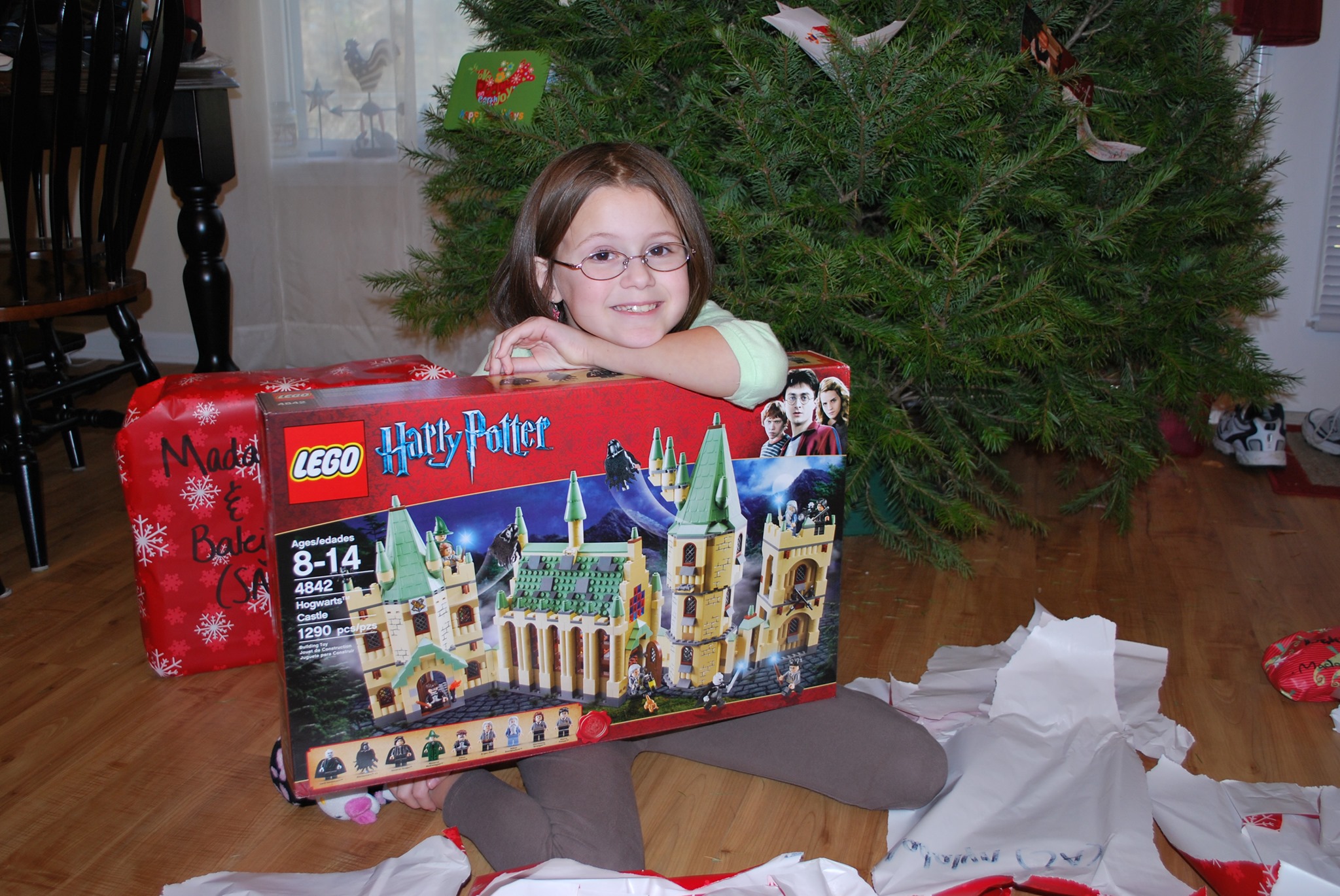 Wendy says her girls still talk about that Christmas as they still use the gifts they were given.
"The girls talk about it all the time. When my middle shows off her guitar, she talks about how the woman gifted it to her. Truly one of the most amazing, positive experiences they've had since their daddy enlisted!"
Her daughter's new school requires that they take a music credit so she has been taking guitar lessons. This is her practicing her Mumford and Sons song for finals in May. Nine years later, this angel's gift is still having an impact on the family. What a story!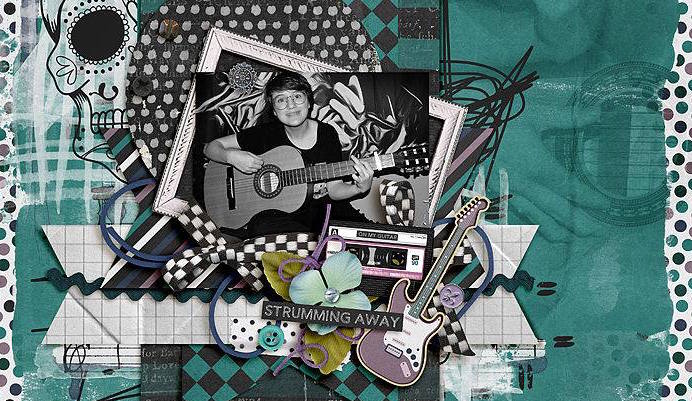 ---