Help Us Ship Coffee to Troops in Afghanistan
August 18, 2015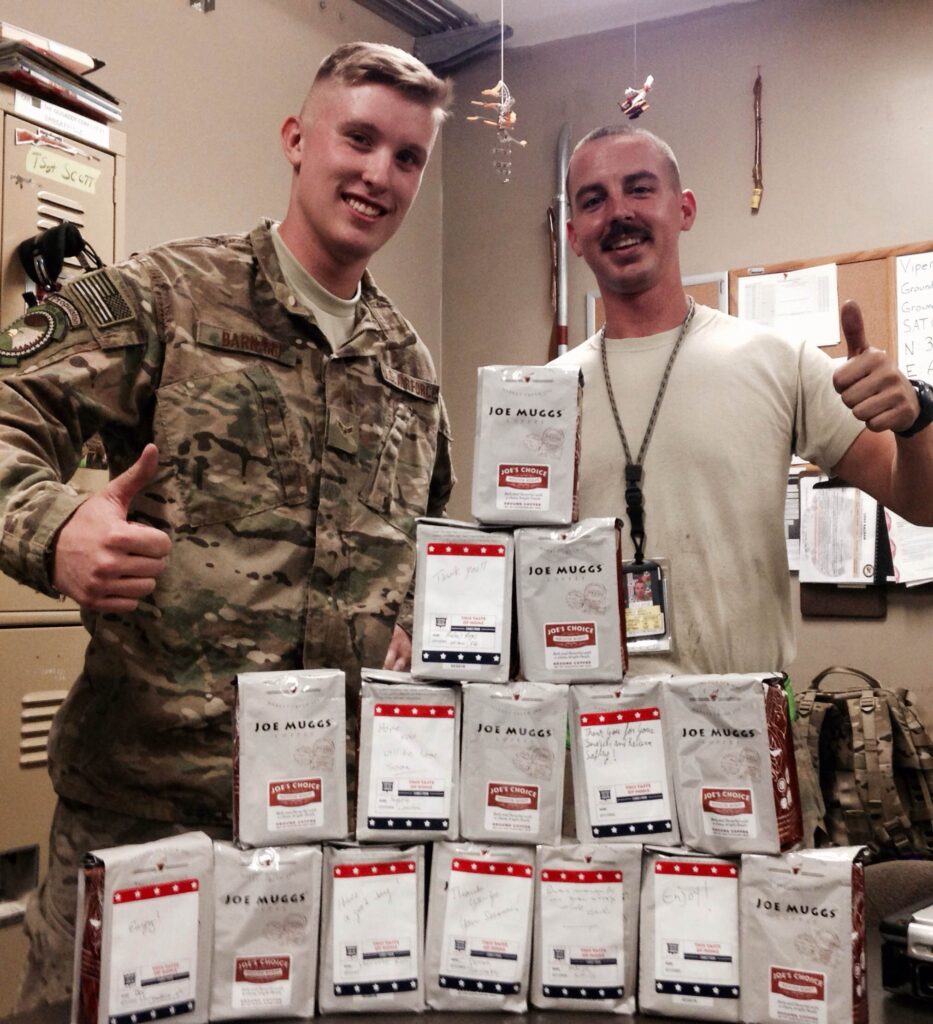 As combat operations continue to decline, many facilities have closed down in Afghanistan. The soldiers have little to no access to goods. Guess what the one thing is the troops have been asking for? ……… Coffee!
Unfortunately, coffee is one of the hardest commodities to get donated and shipped overseas! There is good news and bad news. Soldiers' Angels has thousands of bags of coffee on hand, most of which will go to VA Hospitals. We would like to get as much oversees to the troops as we can afford to ship.
We need your help to get this coffee to the troops in combat!
---