Giving Back this Holiday Season: A Soldiers' Angels Story
December 24, 2015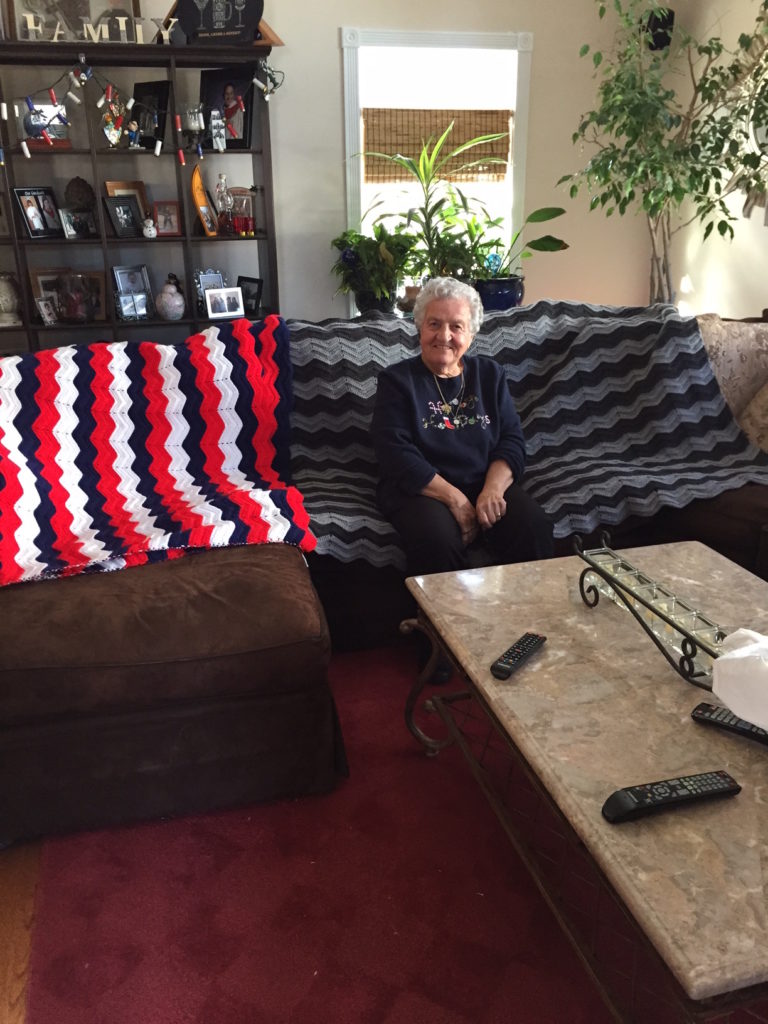 While deployed on the USS Nimitz in 2014, Alison King began to notice that some of her shipmates were receiving lots of letters and care packages from people who were not family members. It wasn't until one of her shipmates started telling her about all of the stuff he was receiving from some "Angels" from "Soldiers' Angels" that she got the scoop.
Ali immediately told her mom all about us and instructed her to sign her up. Ali says that she received an overwhelming amount of support once she signed up! She received over 200 letters, and several packages. She was so thrilled!
"When you're on a ship, it's the little things," Ali says.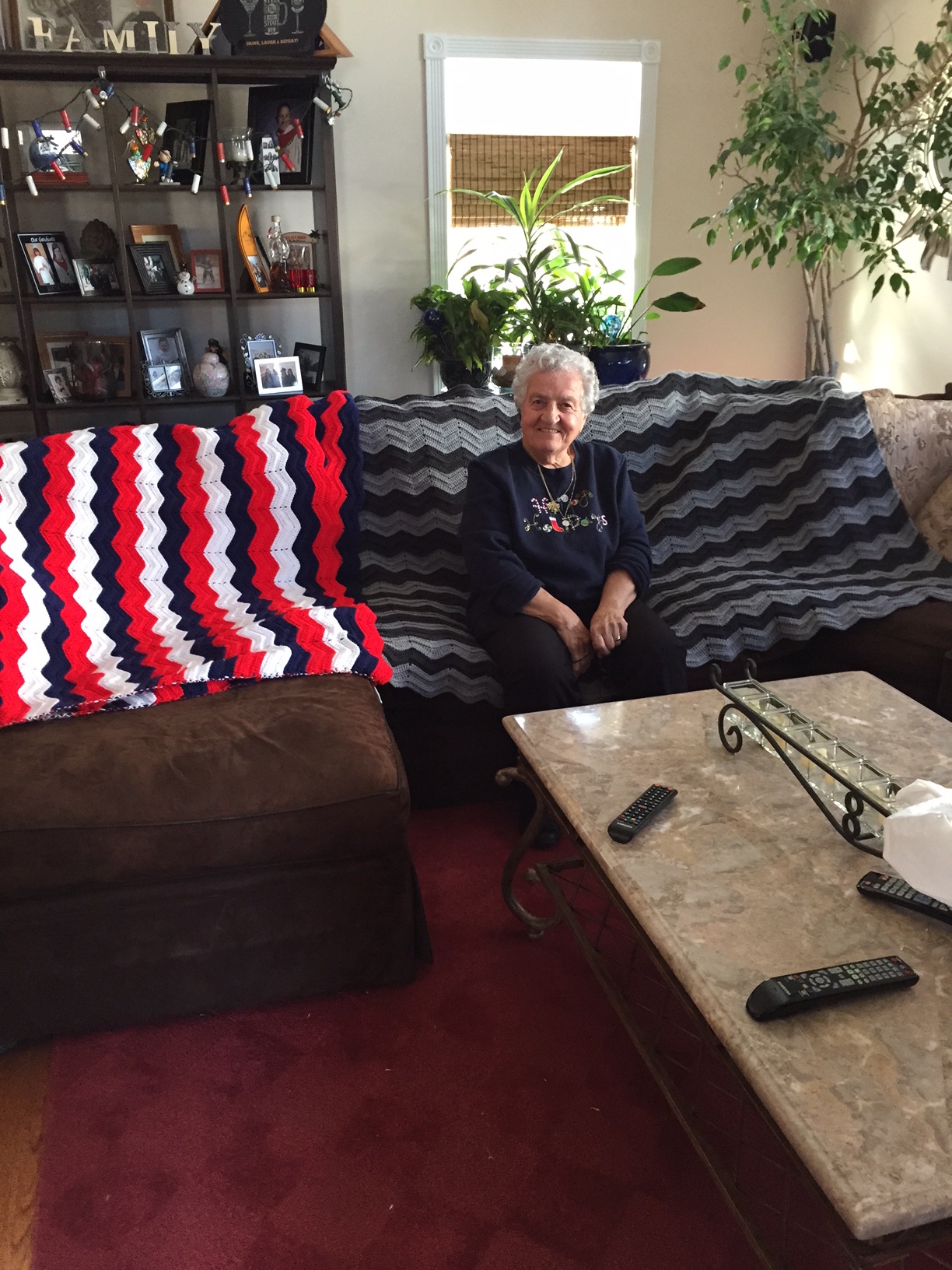 Ali tells us that of all of the things she received, her favorite things were the letters she received – especially letters and drawings from children.
"To me I was like, wow! There are kids back home thinking about me and everyone else on the ship. It was neat."
Ali stays in touch with some of the Letter Writers who wrote to her. She's even friends with some of those people on Facebook. Now that Ali is no longer deployed, she's decided to give back. Together with her Mom and Fiance, they have adopted a family through our Adopt-A-Family program.
Ali says, "If I can do it, maybe it will show others that they can do it too."
Thank you so much for joining the team, Ali! We're so happy to hear that our Angels sent you cheer during your deployment and that you are a part of the team and willing to give back.
Merry Christmas everyone!
---