Food Resources
February 13, 2023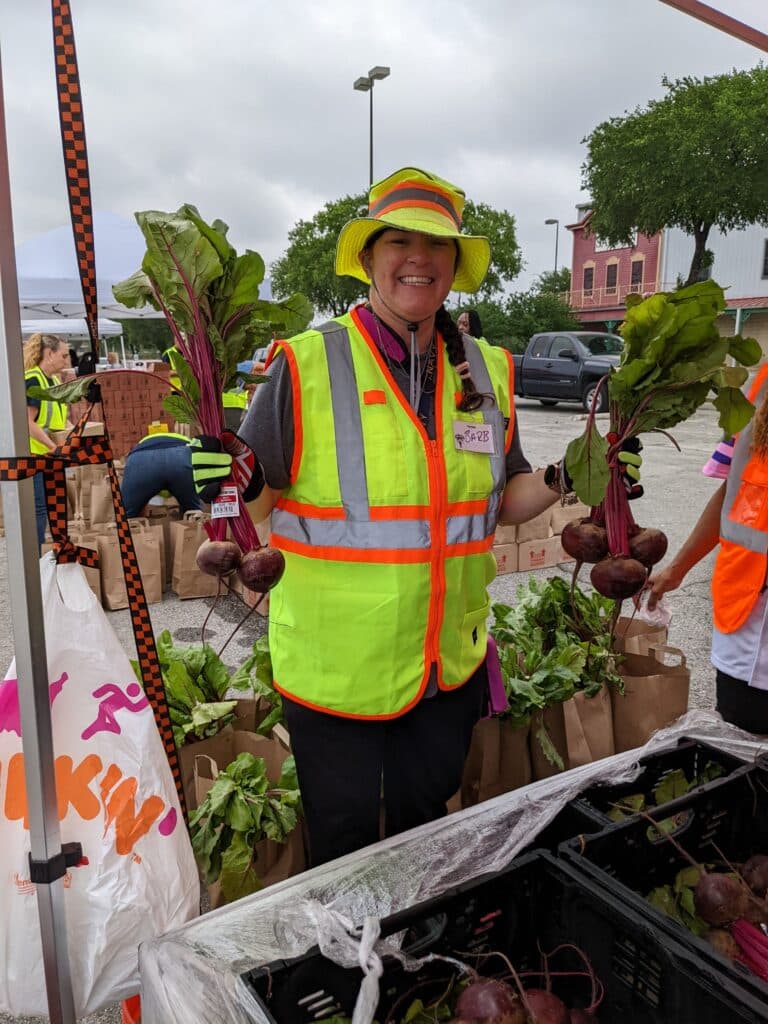 Soldiers' Angels offers food assistance to low-income and at-risk Veterans, active duty Service Members, Guardsmen, and Reservists through the Soldiers' Angels Military and Veteran Food Distributions.These events are currently held in six cities across the country and provide approximately 75 lbs. of food to roughly 200 Military and Veteran families each month.
Military and Veteran Food Distributions at Soldiers' Angles are something our organization takes great pride in. Although we want nothing more than to be able to provide food assistance to all Service Members and Veterans in need, at this time we are only able to register 200 per month, per site.
If you are located in one of the cities where our monthly Military and Veteran Food Distributions are held, but were unable to get on the registered list or wait list for the upcoming event, we have outlined additional food resources by city below.
Click the name of the city to review additional food resources available in or near that location.
If you have any additional questions feel free to reach out to our main office at 210-629-0020, or if you'd like to register to one of our future Military and Veteran Food Distributions events, click here.
---