Double Tapped: Soldiers' Angels is Selected as the Hops for Heroes Military Charity
April 25, 2016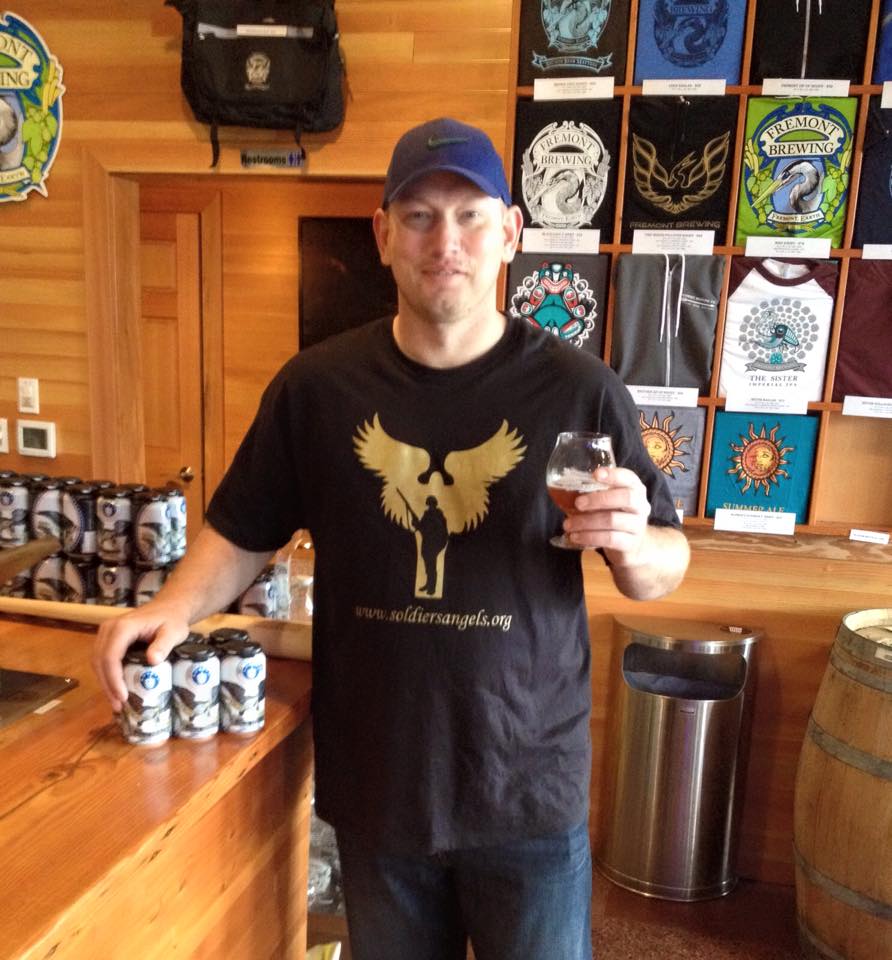 As Memorial Day approaches, it's time we share some excited news. We were chosen as the military charity for this year's batch of Homefront IPA! This is our second year as the chosen charity and we so very proud to have been tapped once again for this great cause.
Hops for Heroes was created in 2011 by craft breweries' desire to team up and support our men and women of the armed forces. Once a year, each brewery involved brews a batch of Homefront IPA and releases it in their respective markets. 100% of the proceeds for Homefront IPA are donated to the chosen military charity of the year (that's us!).
Homefront IPA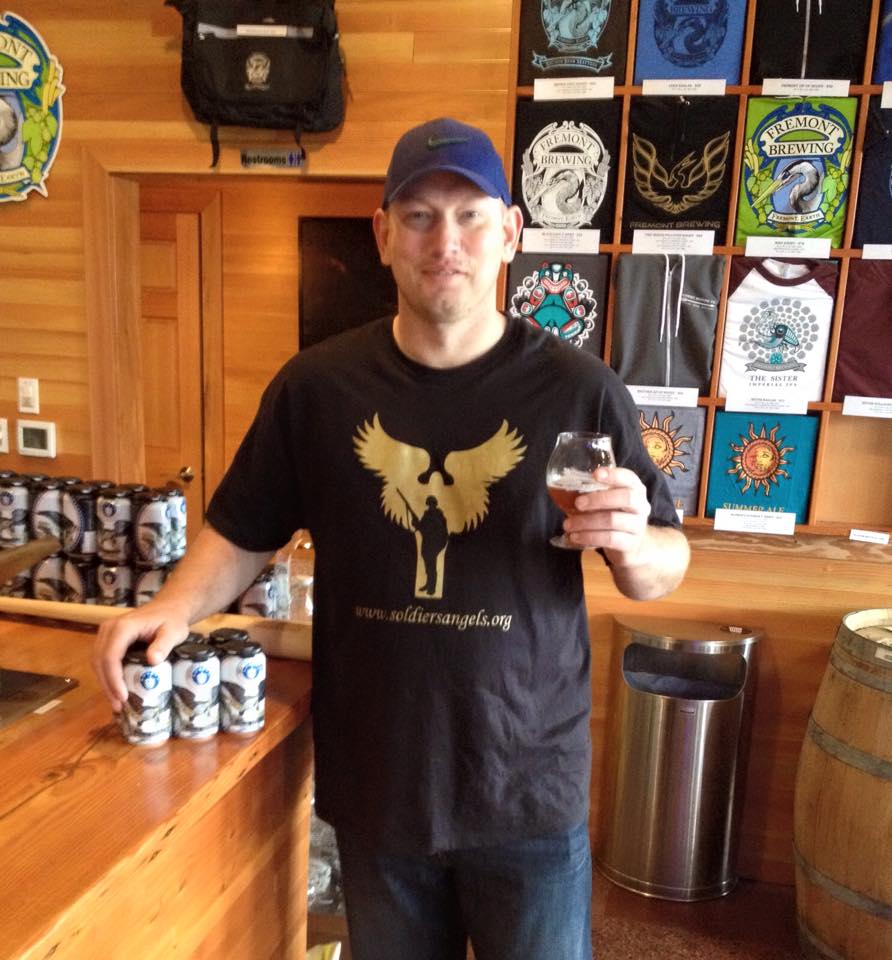 Not only is the beer brewed for a great cause, it's a pretty unique beer. Homefront IPA is brewed with orange zest and aged on Louisville Slugger maple bats. Why maple bats? One of the founders, Chris Ray, was a baseball player. Before he started his own brewery, he teamed up with Fremont Brewing to brew the very first batch while he was playing baseball for the Seattle Mariners. The beer was first released at Safeco Field in 2011. Once the beer is done aging, the bats are removed from the fermenters and dried. The organization then lists the bats on eBay and donates all proceeds from the sale of the bats to Soldiers' Angels. How cool is that!?
Our team had such a blast celebrating the release of the beer last year all over the country! From BBQs to baseball games it certainly made Memorial Day extra memorable. Last year's efforts raised $138,000 for Soldiers' Angels! These funds are so helpful to us to continue our vision of ensuring "No Soldier Goes Unloved".
"Words cannot express our deepest gratitude to everyone for their support during the Hops for Heroes Campaign in 2015. Not just the breweries who donated time, talent and resources but the vendors who donated cans, hops, grains, and other materials, and everyone who purchased a beer, bid on a bat, or donated at an event. All of you are making a difference in the lives of so many deployed servicemembers and veterans." Jennifer Cernoch, V.P. of Operations Soldiers' Angels
The breweries brewing this year's Homefront IPA include:
The beer is released around Memorial Day each year so if you live in the areas listed above, look for it around that time.
---