Donor Spotlight: Heritage Baptist Church, Douglasville, GA
January 17, 2014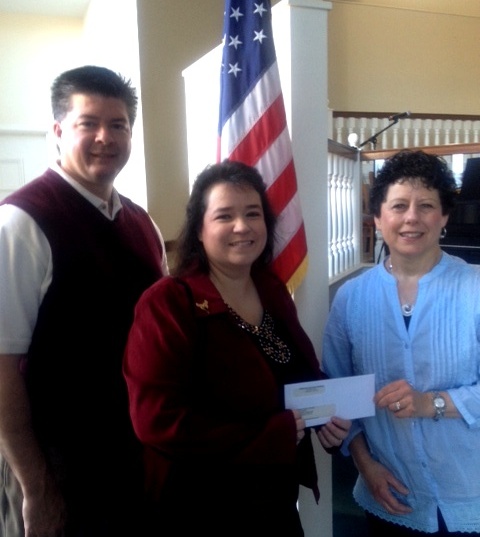 Long-time Soldiers' Angels supporters, Heritage Baptist Church in Douglasville, GA held a holiday fundraiser to benefit military aid projects in the state this past December. Their annual "Cantata" featured Christmas music and a dramatic performance of a military theme this year to inspire and promote the giving spirit of the season.
Church member, Carol Emerson explains, "The cantata was based on a true story of a soldier who lost his life in Iraq. The story is told by his best friend and another soldier. It goes through his feelings about the death of his friend, about God and also about talking with his friend's mother. At the same time, there is a story line of the kings who were searching for Jesus because of the star they had seen. Both the soldier and the ancient kings were searching for something… both really searching for Jesus. The title was 'Searching for the King'. It is a very touching story…"
Under the guidance of Pastor Gene Fields, Heritage Baptist Church has provided aid to the military since 2005. And through the influence of Carol Emerson, the congregation has supported the Soldiers' Angels Christmas Project for the past several years with large donation drives for items in kind, such as socks, lip balm, toothbrushes, and hygiene items. Considering the cantata's military theme, their Music Director, LuAnn Bryant, took their support one step further by suggesting that the offering taken up during the cantata performance would benefit the work of Soldiers' Angels. They raised an impressive $1,860.00 for our troops. Thank you to all participants at Heritage Baptist!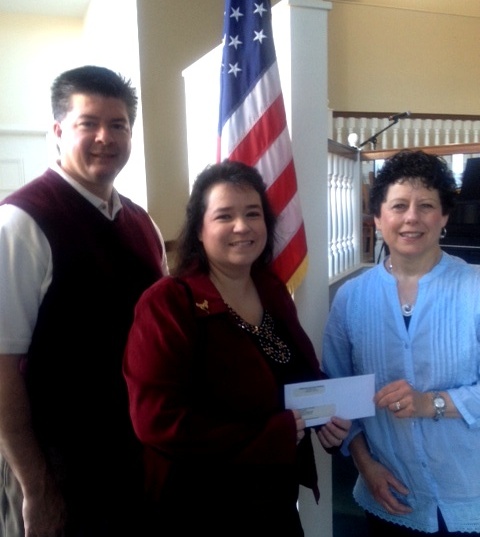 ---