Donate Your Birthday to Soldiers' Angels
January 9, 2021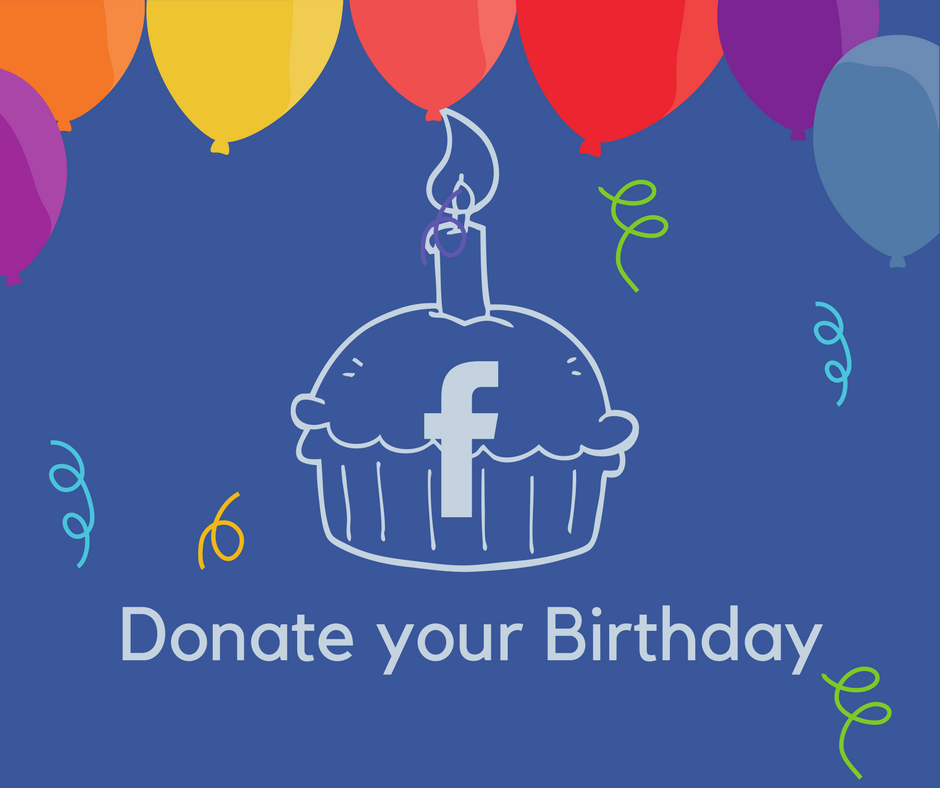 Birthdays are a big deal on Facebook. Months before your Birthday, select friends are prompted to start planning a party for you and on your actual Birthday your friends are all notified and prompted to post on your timeline. The result is a wall full of Birthday wishes that make your special day a little more special. Why not make your special day even more special and give back to troops and veterans? You can if you donate your birthday to Soldiers' Angels!
How To Donate Your Birthday
Two weeks before your birthday, Facebook will prompt you to set up a fundraiser for your big day. If you click on the "Raise Money" button, you'll be asked to select a charity, set a goal, and enter a custom message. From there, you can share that you're donating your Birthday.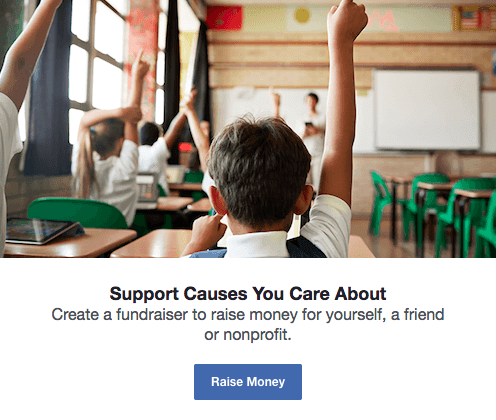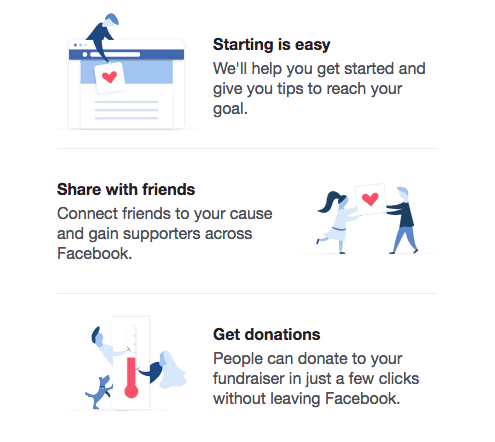 In this day and age, we are inundated with stuff. And we just acquire more on holidays where gifts are customary. Don't worry, your parents and closest family members will probably still get you those gifts you've been asking for but your 500+ other Facebook friends? Maybe they'll find it in their heart to donate in the name of giving.
So, when it comes time, why not donate your Birthday to… us!? Soldiers' Angels is a volunteer-led 501(c)(3) nonprofit with hundreds of thousands of volunteers providing aid and comfort to the men and women of the United States Army, Marines, Navy, Air Force, Coast Guard, wounded heroes, veterans and their families. We'd love your support so that we can continue supporting our Nation's heroes.
---