Christmas Stories from Across the Nation
December 29, 2016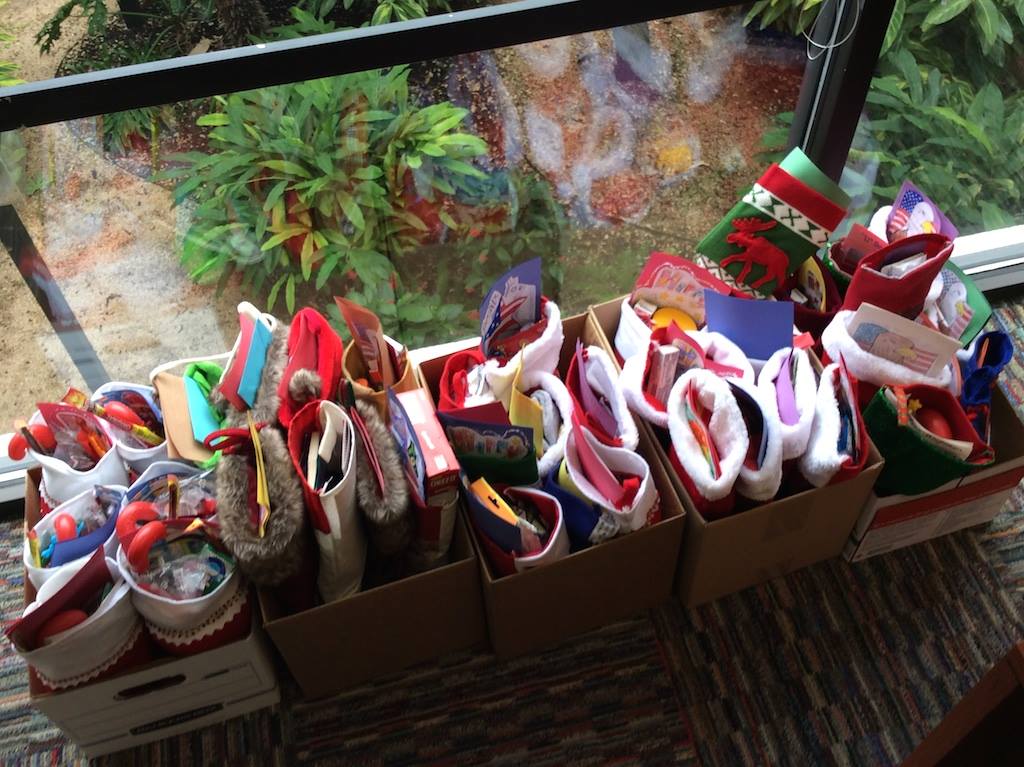 As 2016 comes to a close, we thought we would highlight a few companies who helped make Christmas a little brighter for our military families! Thanks to our Holiday Community Partners, we were able to support hundreds of families this Christmas. These companies gave back in a variety of ways.
Collecting gifts to distribute to families
We partnered with lots of companies this year who helped by hosting toy/gift drives at their offices.
The Salon Professional Academy of San Antonio (TSPA SA) collected an abundance of toys that they donated to us at their Winter Wonderland Hair & Make-Up Show! We were so thankful for the generosity of their staff and community and for being a part of their holiday celebration.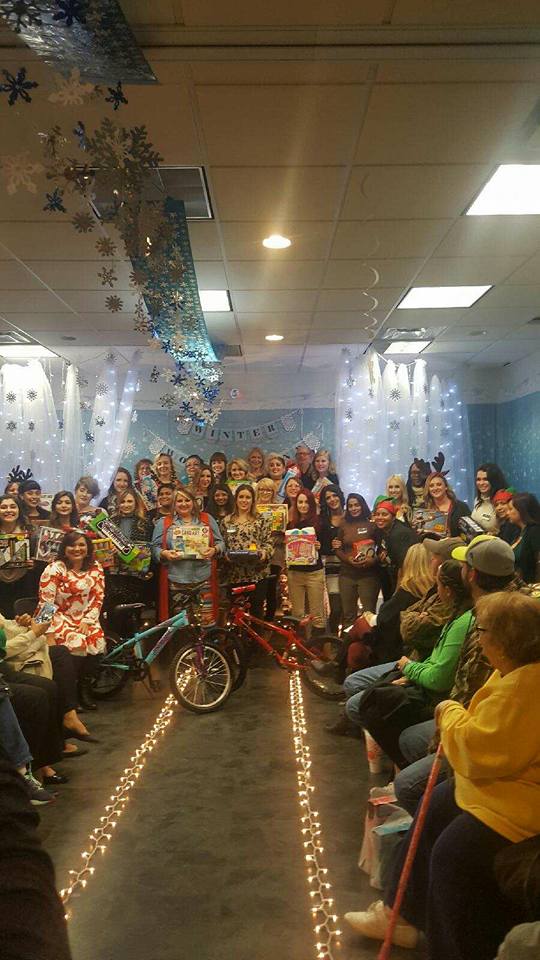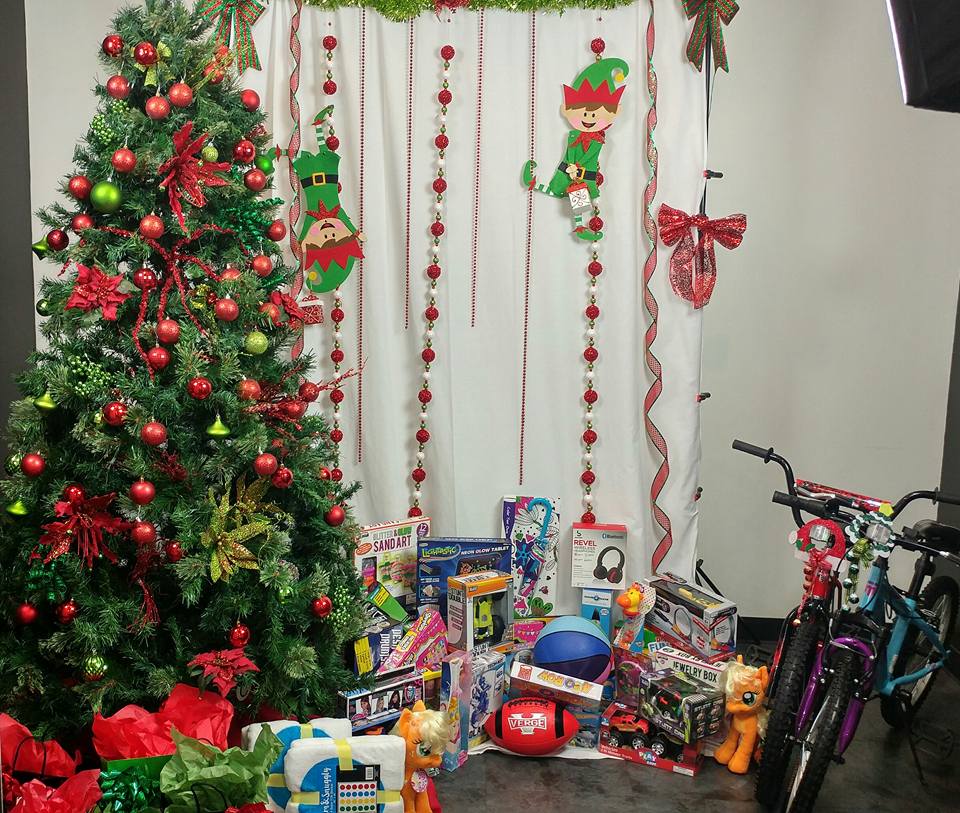 Graves Dougherty Hearon & Moody also did a gift drive and hosted an office gift wrapping party!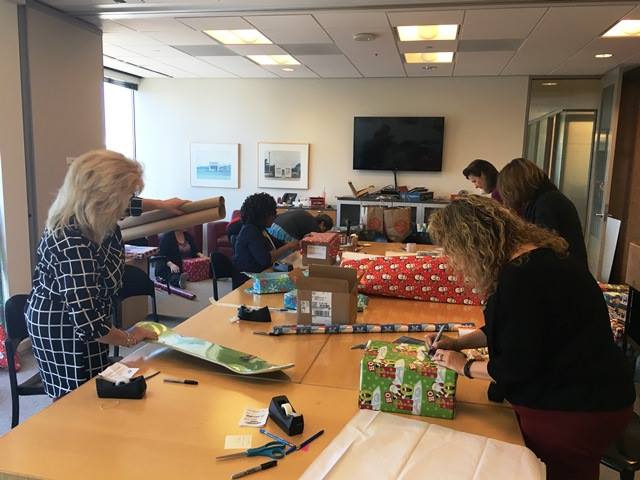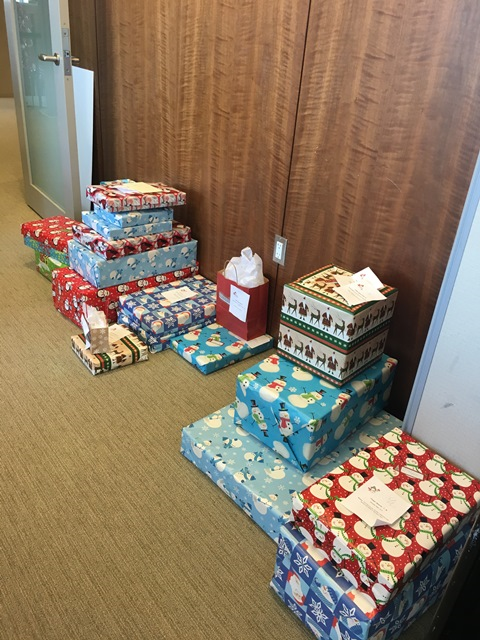 The Blue Grass Team did a giving tree to collect needed items for military families. Specific items were written on ornaments displayed on Christmas trees at two site locations. Employees selected one or two of the ornaments and added their donated items to the collection under the tree.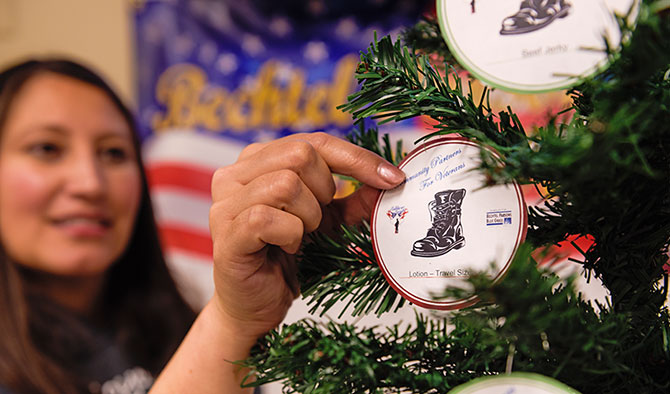 Holiday Stocking Drives
Some of our partners collected items and assembled stockings to be delivered to local VA Hospitals.
Concorde Career College in San Antonio, Texas collected items for and assembled 39 stockings to benefit active military, wounded warriors and veterans.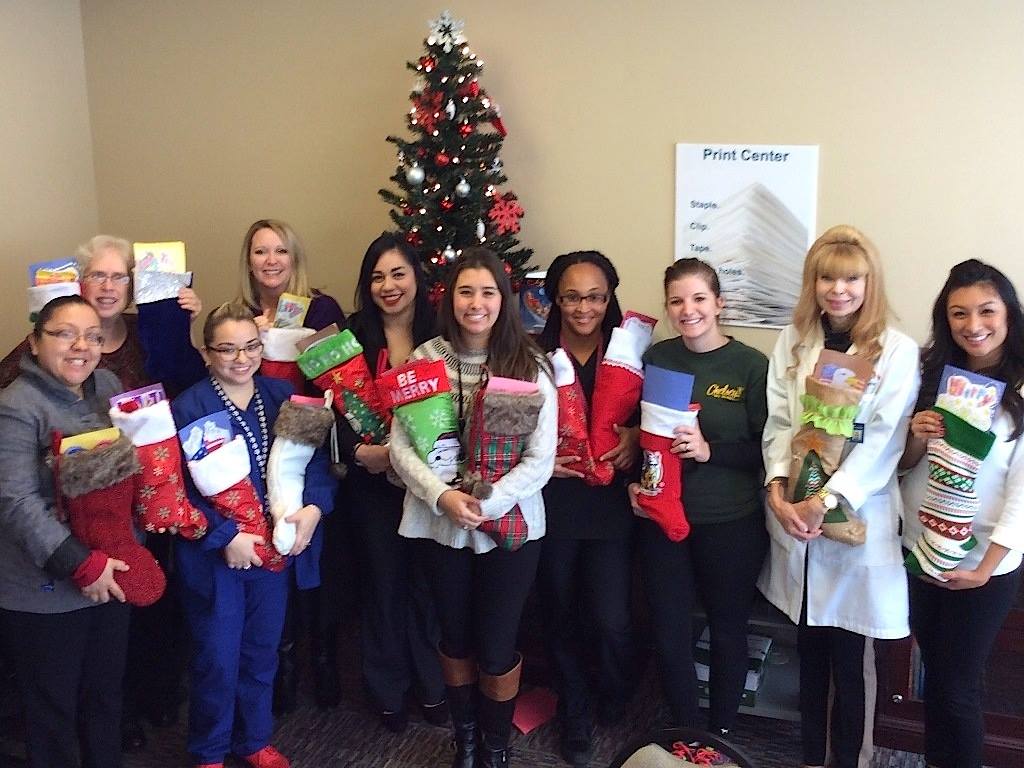 The Yeomen in Richmond, Virginia assembled stockings for veterans at the Hunter Holmes McGuire VA Medical Center. Each stocking came with a personalized note acknowledging the amazing service they've provided to the people of this country.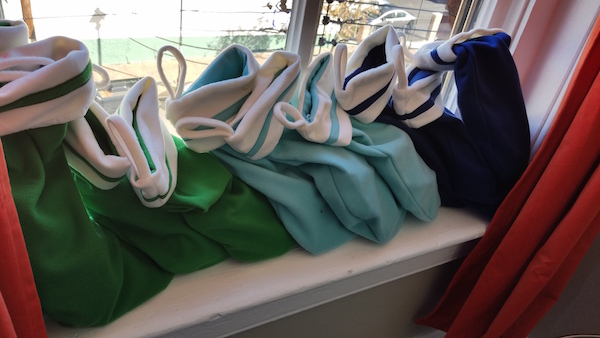 Raising Money
We also had companies that raised money to help purchase gifts and holiday meals for families on our Adopt-A-Family list.
Basement Systems hosted a bake sale featuring homemade treats made by their employees. Their team raised enough money to help 3 military families in need!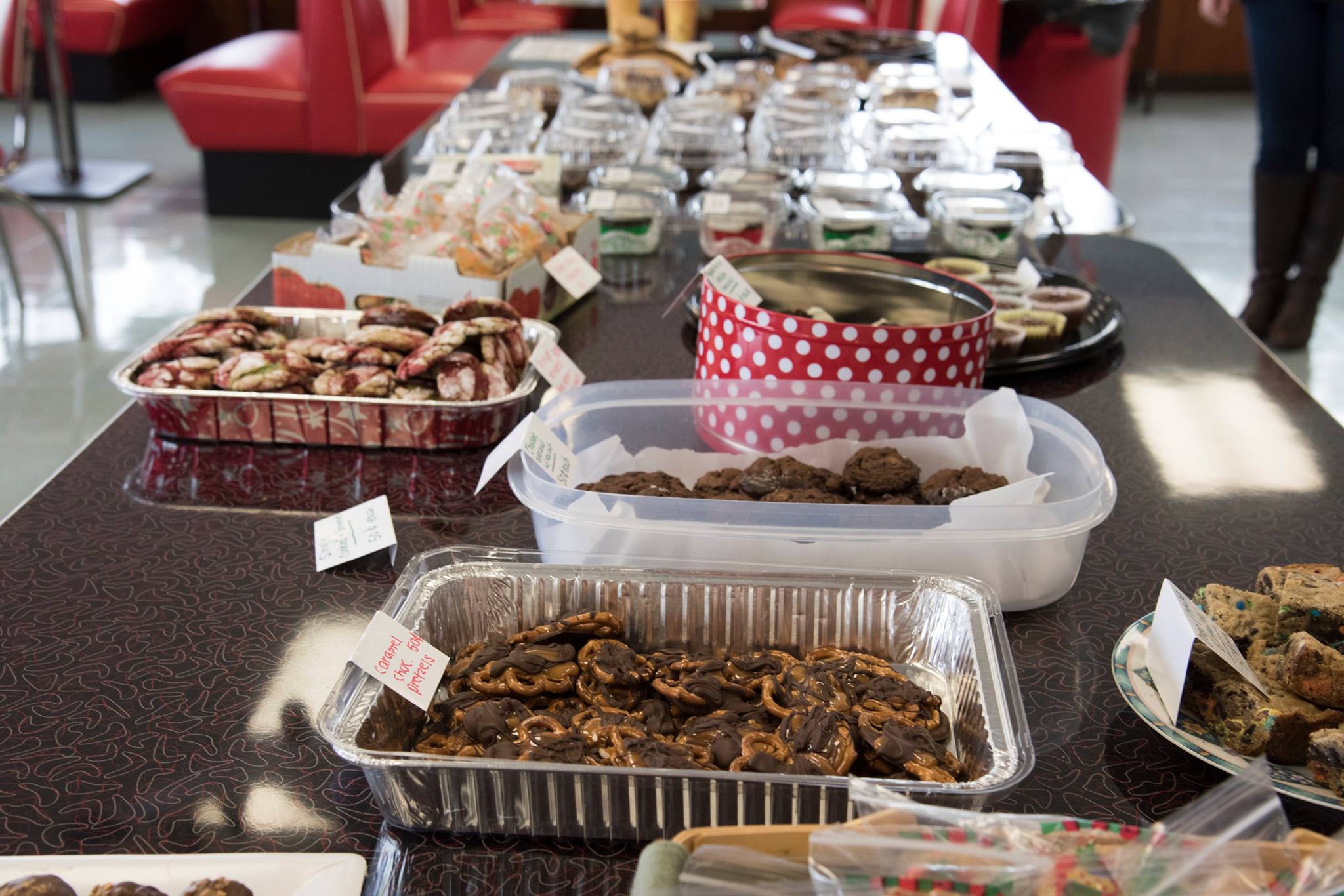 Adopting Families
Several companies adopted families through our Adopt-A-Family program.
Academy Sports adopted 58 families this year thanks to their large and generous team.
The ClearShark team adopted 43 families.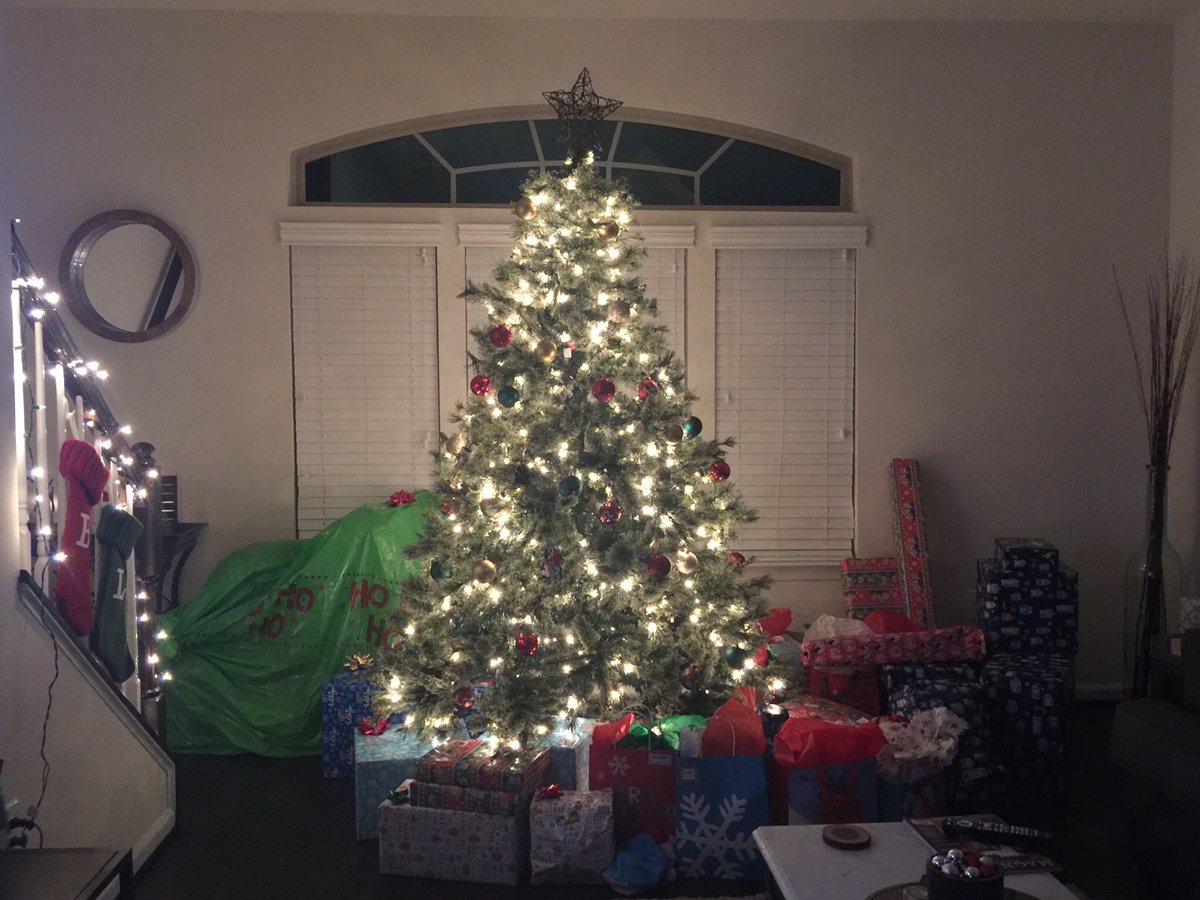 Tri-Starr Personnel adopted three military families with a total of eleven children to support for Christmas. Each of their divisions, Corporate, Operations, and Sales, were responsible for one family. They gifted each family two $100 gift cards, one for food and $50 worth of presents for each child, inspired by gift ideas received from the parents ahead of time.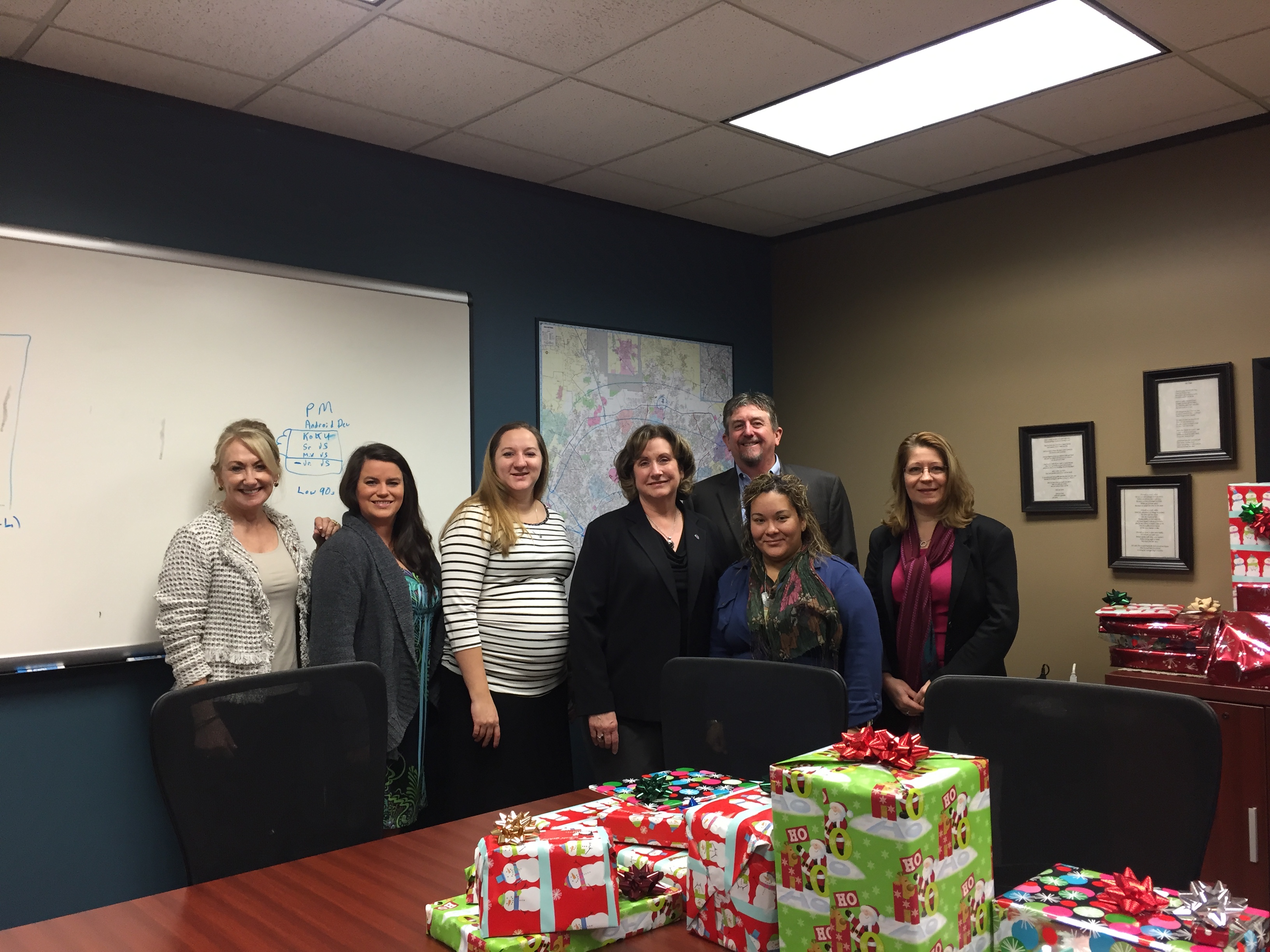 These are just some of the amazing things that happened over the holiday season – all in an effort to give back to our military families. Stay tuned to our Facebook Page for more holiday stories from the 2016 Christmas season. Thank you to all who donated time, money, and gifts!
---