Cheers to the 2019 Hops for Heroes Breweries
We're so thankful for all the great breweries that were a part of our Hops for Heroes campaign this year!
May 30, 2019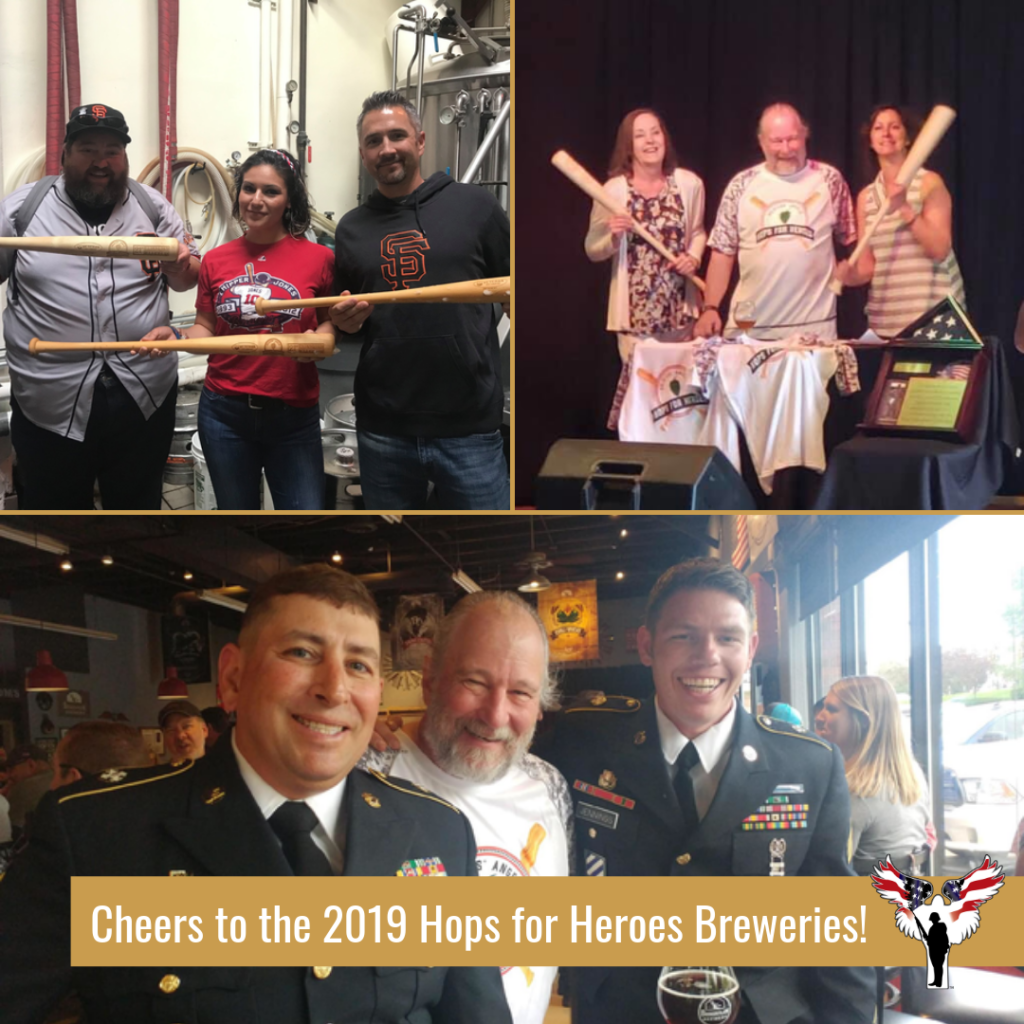 Military Appreciation Month and Memorial Day Weekend has been a blast! Between all of the great events honoring our heroes and the release of Homefront IPA across the country, we are overwhelmed with pride.
For those who don't know, each May, breweries across the country come together to brew Homefront IPA in support of Soldiers' Angels. This campaign, called 'Hops For Heroes' is an excellent way for brewers and beer lovers alike to give back to the troops. This year was no exception.
A big shout out to the breweries and suppliers who donated their time, talents, and resources to this year's Hops for Heroes efforts. It was a huge success that will ripple through the community until the beers are gone. Here's a recap of the Homefront IPA release events across the country.
Center of the Universe Brewing: Ashland, Virginia
As you may know, Center of the Universe Brewing Company was one of the founding breweries in the Hops for Heroes effort. They kicked off Memorial Day weekend with the release of Homefront IPA. The COTU festivities included live music, food from Grandpa Eddie's Alabama Ribs & BBQ, and a raffle of one of the bats used to make the beer. They also had blank thank you cards out for patrons to write messages to our deployed heroes. We can't wait to send these out to the troops!
Homefront IPA is available on draft at the brewery and was also canned and sent out to the markets they distribute in across Virginia and D.C.
Rochester Mills Beer Co.: Auburn Hills, Michigan
On May 18th, Rochester Mills Beer Company hosted a special beer release party in Auburn Hills, Michigan. Much to everyone's delight, the party was hoppin'! After a stirring opening ceremony featuring the Lake Orion VFW Color Guard, Rochester's own Jennifer Kincer sang the National Anthem. Guests enjoyed bites from the Meanie Weenie food truck as well as music by the Andy Patalan Duo, and even received a special commemorative glass to mark the occasion.
Broken Plow Brewery: Greeley, Colorado
In Greeley Colorado, Broken Plow Brewery held a special flag ceremony in memory of Lee Sargeant, a veteran and friend who completed two tours in Iraq. Before his passing, Mr. Sargeant gifted the brewery a flag, which now proudly remains on permanent display. After the ceremony, the Homefront IPA was tapped and toasted in his honor.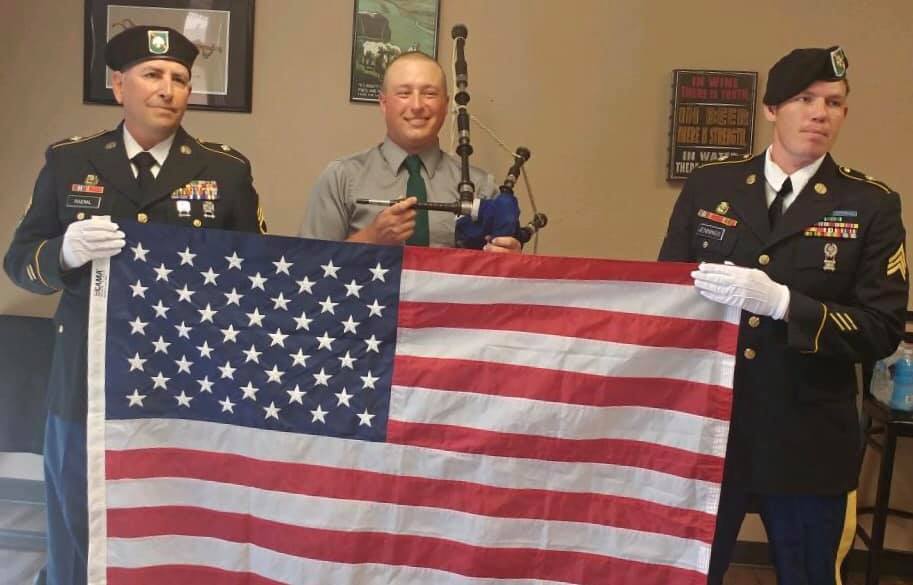 Ellipsis Brewing: Orlando, Florida
Ellipses Brewing tapped their inaugural brew of Homefront IPA on Memorial Day. We were so tickled to learn that one of their owners (and head brewer) is a current service member in the Army Reserve! Thank you for your service and support, Rob!
21st Amendment Brewery: San Francisco, California
21st Amendment in San Francisco tapped their Homefront IPA over the weekend. They've been a proud supporter since 2012.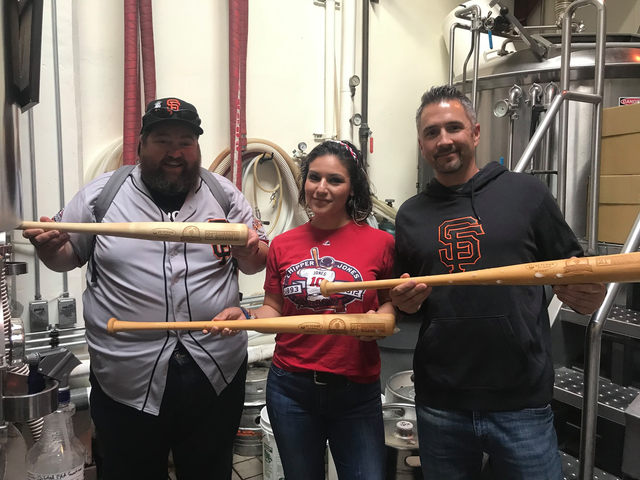 Bridge and Tunnel Brewery: Queens, New York
Due to unforeseen circumstances, Bridge and Tunnel Brewery did not brew Homefront IPA this year. Instead, the donated the proceeds from the sale of their beer to a local bank's Memorial Day celebration.
Alamo Beer: San Antonio, Texas
Alamo Beer Company's celebration hasn't happened yet but it will around July 4th to celebrate Independence Day.
A lot of sweat and cheers go into making Homefront IPA each year. To all who banded together (especially our gracious partners Cargill and Hops Direct), we thank you for your hop-eration and commitment to America's finest.

Want to try the Homefront IPA? Click here to see if you're near any of the participating Hops For Heroes breweries (or in some cases, their distribution routes). If your brewery would like to participate next year, let us know!
---